Your resource for the latest career, industry, health, and wellness articles.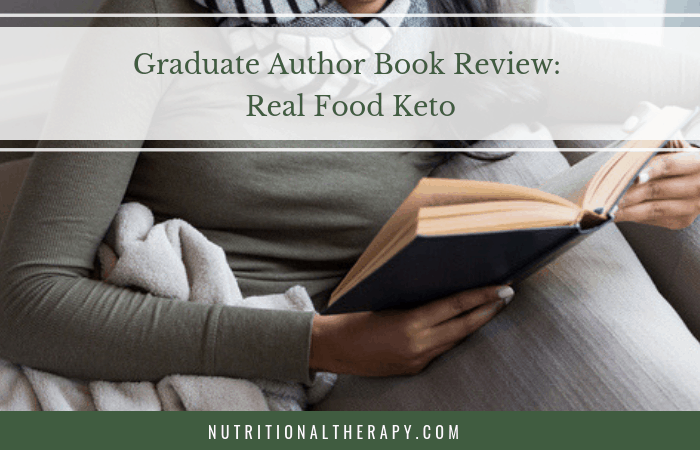 Graduate Author Book Review: Real Food Keto by Jimmy & Christine Moore, NTP  Many people in our community know Jimmy Moore. He's a best-selling author of several books on Ketogenesis, has a popular blog,  Livin' La Vida Low-Carb, and a long-running podcast under...
read more
Receive Our Newsletter
Get the latest industry news and articles to your inbox.
OUR NEWSLETTER
KEEP IN TOUCH
Please add your name and email to sign up for important NTA updates.