Your resource for the latest career, industry, health, and wellness articles.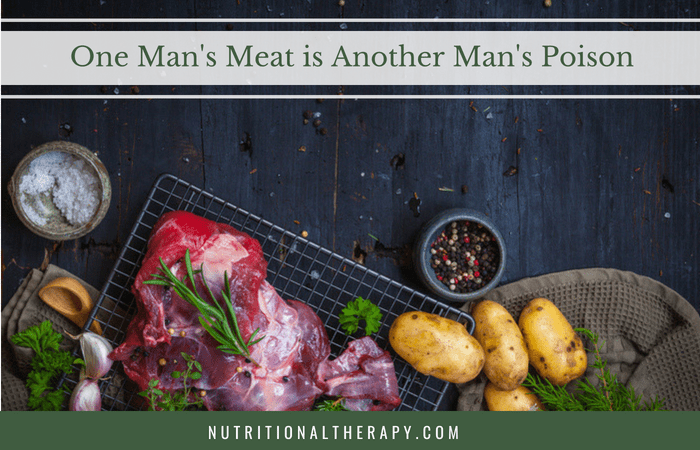 By Dr. Natasha Campbell-McBride  We are all different; every one of us is a unique individual. So, "one size fits all" never works. That is why we have such a bewildering number of various diets being proposed: high carbohydrate/low carbohydrate, high fat/low fat,...
read more
Receive Our Newsletter
Get the latest industry news and articles to your inbox.
OUR NEWSLETTER
KEEP IN TOUCH
Please add your name and email to sign up for important NTA updates.