Your resource for the latest career, industry, health, and wellness articles.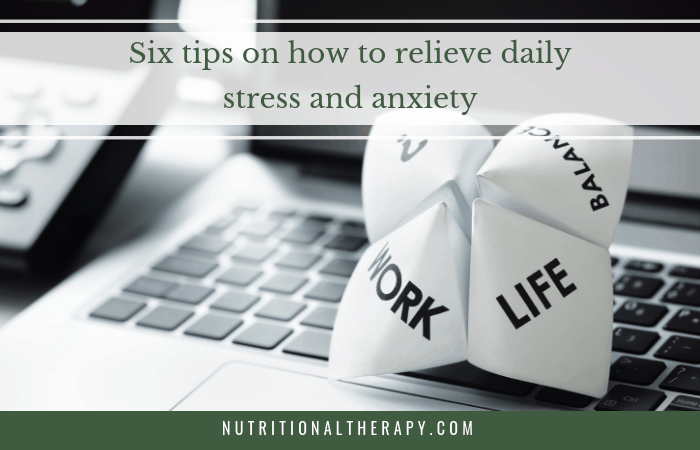 Guest post written by graduate, Anna Rienstra, NTPAnxietyAnxiety is a loaded word and could unfortunately be my middle name. Anxiety, anxiousness, worry, nervousness -- whatever you want to call it -- has hung out with me like an unwelcome friend as long as I can...
read more
Receive Our Newsletter
Get the latest industry news and articles to your inbox.
OUR NEWSLETTER
KEEP IN TOUCH
Please add your name and email to sign up for important NTA updates.