Your resource for the latest career, industry, health, and wellness articles.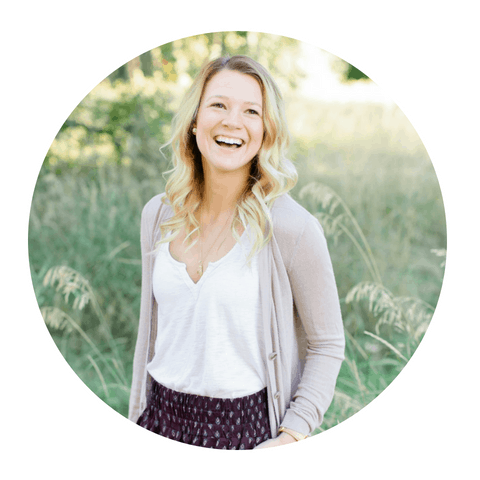 Cait Crowell is a Nutritional Therapy Practitioner, Blogger and Instagram Influencer residing in Denver, CO. She helps people struggling with various health challenges find long-term relief and balance by addressing the root cause. She's obsessed with her French...
read more
Receive Our Newsletter
Get the latest industry news and articles to your inbox.
OUR NEWSLETTER
KEEP IN TOUCH
Please add your name and email to sign up for important NTA updates.