Your resource for the latest career, industry, health, and wellness articles.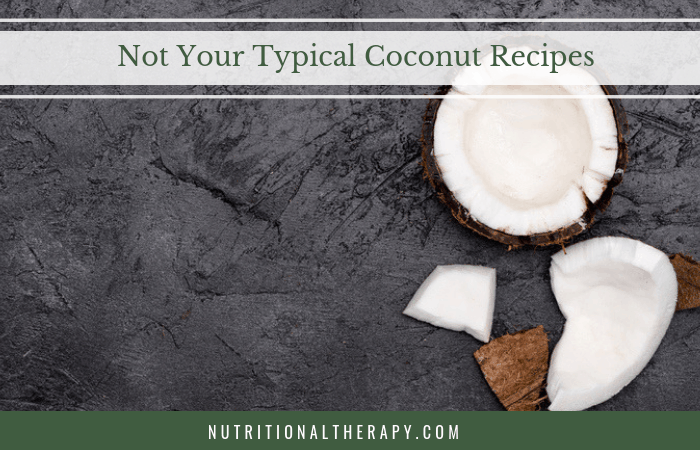 Guest post by Tracy Bosnian, NTP, CH, CFSP This article was originally published in the Nutritional Therapist, 2012. These days coconut is EVERYWHERE! Because I grew up in Hawai'i coconut was an everyday food. We didn't think of it as a health food, but as a sweet...
read more
Receive Our Newsletter
Get the latest industry news and articles to your inbox.
OUR NEWSLETTER
KEEP IN TOUCH
Please add your name and email to sign up for important NTA updates.