Your resource for the latest career, industry, health, and wellness articles.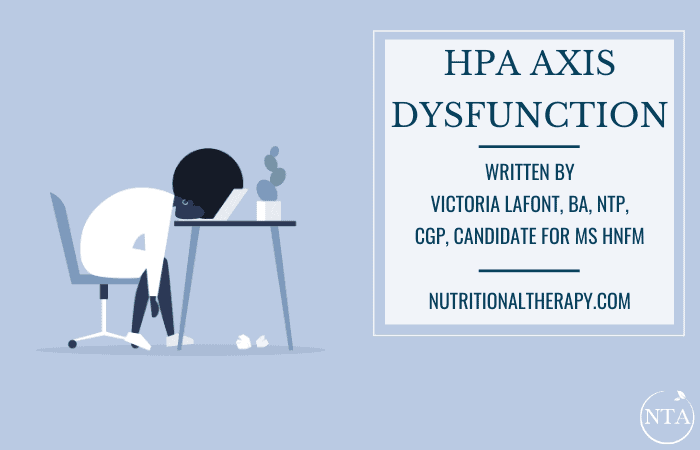 The HPA axis or hypothalamus, pituitary, adrenal axis is probably a phrase you've heard of or read on your favorite health website. But what is the HPA axis?  And, how do we recognize and support HPA axis dysfunction?  What is the HPA axis?  The HPA axis is a quick...
read more
Receive Our Newsletter
Get the latest industry news and articles to your inbox.
OUR NEWSLETTER
KEEP IN TOUCH
Please add your name and email to sign up for important NTA updates.