Your resource for the latest career, industry, health, and wellness articles.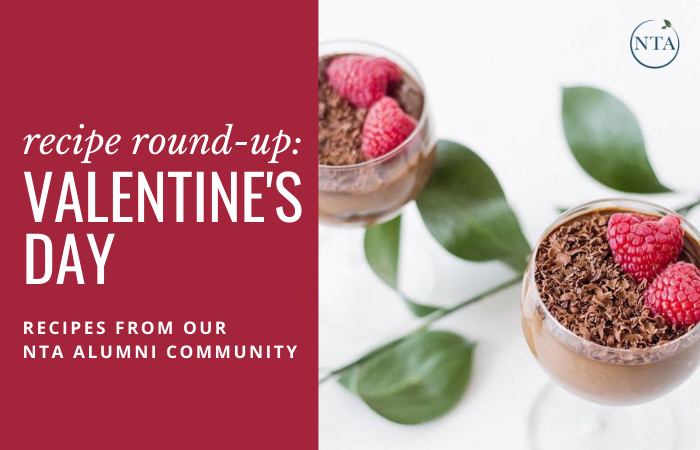 Happy Valentine's Day!  Our NTA Alumni Community has some delicious and nutrient-dense recipes ready to help make your weekend extra sweet! Ditch the heart-shaped box of chocolates and check out the blog for some yummy recipes to make for your valentine (or...
read more
Receive Our Newsletter
Get the latest industry news and articles to your inbox.
OUR NEWSLETTER
KEEP IN TOUCH
Please add your name and email to sign up for important NTA updates.