Your resource for the latest career, industry, health, and wellness articles.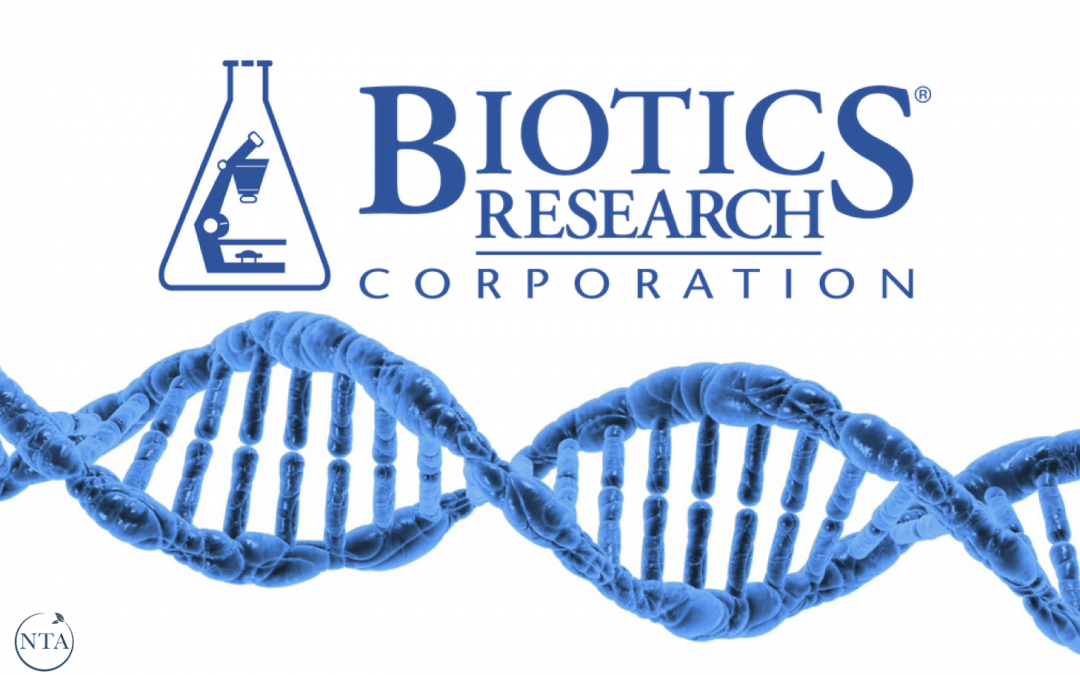 We're thrilled to introduce one of our Annual Partners, Biotics Research Corporation, a research corporation that transcends the development and production of supplements. Biotics Research Corporation is a professional nutritional supplement manufacturer founded on...
read more
Receive Our Newsletter
Get the latest industry news and articles to your inbox.
OUR NEWSLETTER
KEEP IN TOUCH
Please add your name and email to sign up for important NTA updates.