Your resource for the latest career, industry, health, and wellness articles.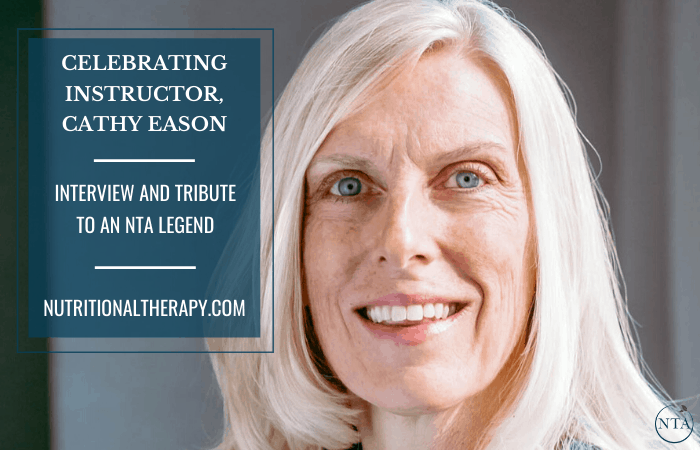 On May 15, we had the extreme privilege of interviewing Cathy Eason, LMT, FNTP, AIP, GAPS, CFSP, BCHN®. She's been a great asset to the NTA over the years and we couldn't let her retire from the NTA without giving us the honor of an interview to showcase all the work...
read more
Receive Our Newsletter
Get the latest industry news and articles to your inbox.
OUR NEWSLETTER
KEEP IN TOUCH
Please add your name and email to sign up for important NTA updates.