Your resource for the latest career, industry, health, and wellness articles.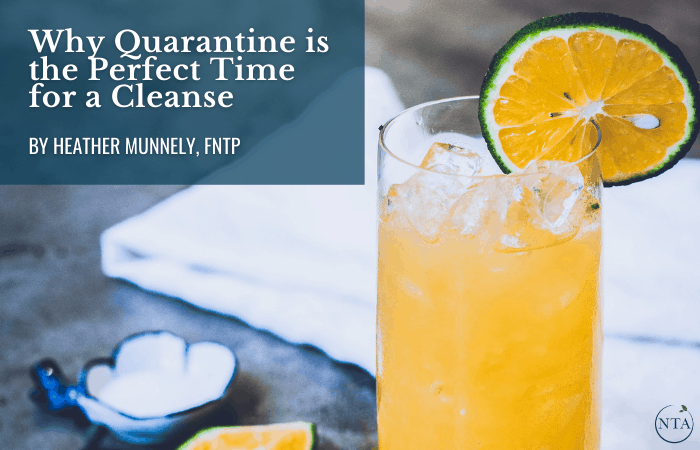 In this unique time, it's natural to feel unsure of what the future holds, or when quarantine will break. Nevertheless, we're quickly approaching fall and just like the trees let go of their leaves, what better season to let go of the old and make way for the new in...
read more
Receive Our Newsletter
Get the latest industry news and articles to your inbox.
OUR NEWSLETTER
KEEP IN TOUCH
Please add your name and email to sign up for important NTA updates.