Your resource for the latest career, industry, health, and wellness articles.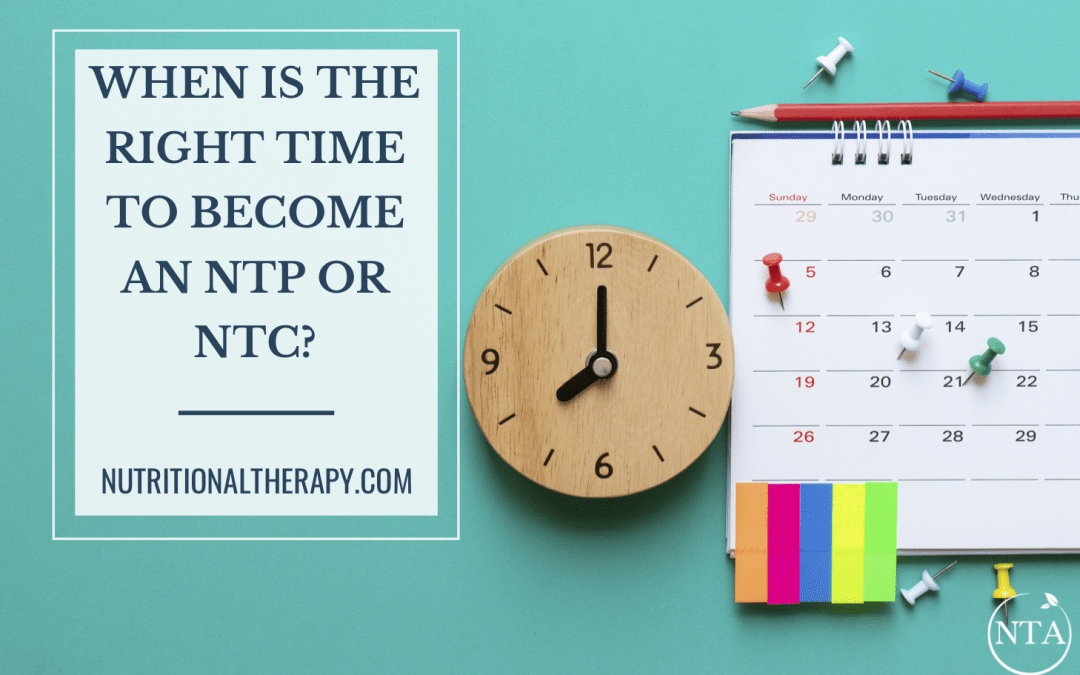 Watch the replay with Lead Instructor, Janelle Johnson GroveLead Instructor, Janelle Johnson Grove, NTP took over our Facebook page on July 15th to answer our most frequently asked questions regarding our programs.Based in Cincinnati, OH, Janelle works with women to...
read more
Receive Our Newsletter
Get the latest industry news and articles to your inbox.
OUR NEWSLETTER
KEEP IN TOUCH
Please add your name and email to sign up for important NTA updates.