Your resource for the latest career, industry, health, and wellness articles.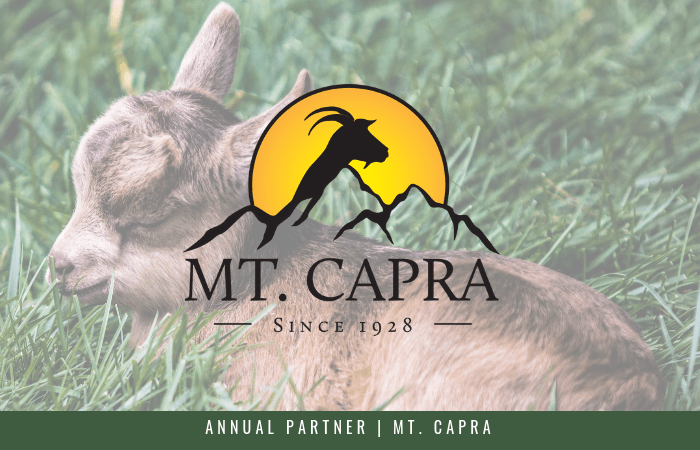 We're thrilled to introduce one of our Annual Partners, Mt. Capra, a leader in the goat milk product industry. Mt. Capra has been sustainably and ethically managing their goat dairy production for over 90 years in the Pacific Northwest. The goat milk is minimally and...
read more
Receive Our Newsletter
Get the latest industry news and articles to your inbox.
OUR NEWSLETTER
KEEP IN TOUCH
Please add your name and email to sign up for important NTA updates.