Your resource for the latest career, industry, health, and wellness articles.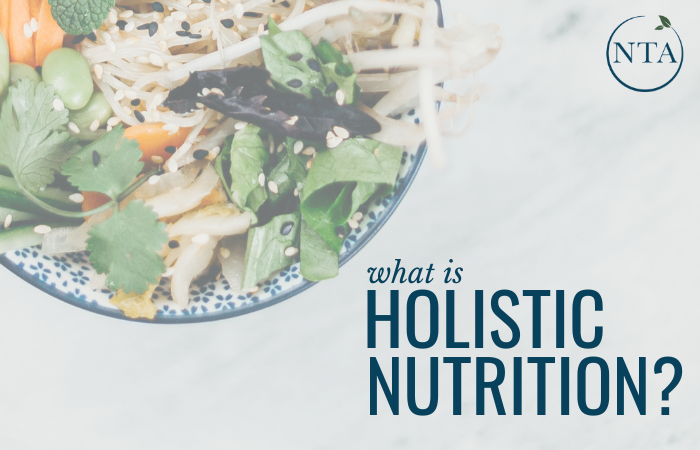 At the NTA, our philosophy centers around the idea that we can make the world a better, healthier place through a holistic and individualized approach to nutrition.This idea is the driving force behind every aspect of our program. It's what brings our community...
read more
Receive Our Newsletter
Get the latest industry news and articles to your inbox.
OUR NEWSLETTER
KEEP IN TOUCH
Please add your name and email to sign up for important NTA updates.