Your resource for the latest career, industry, health, and wellness articles.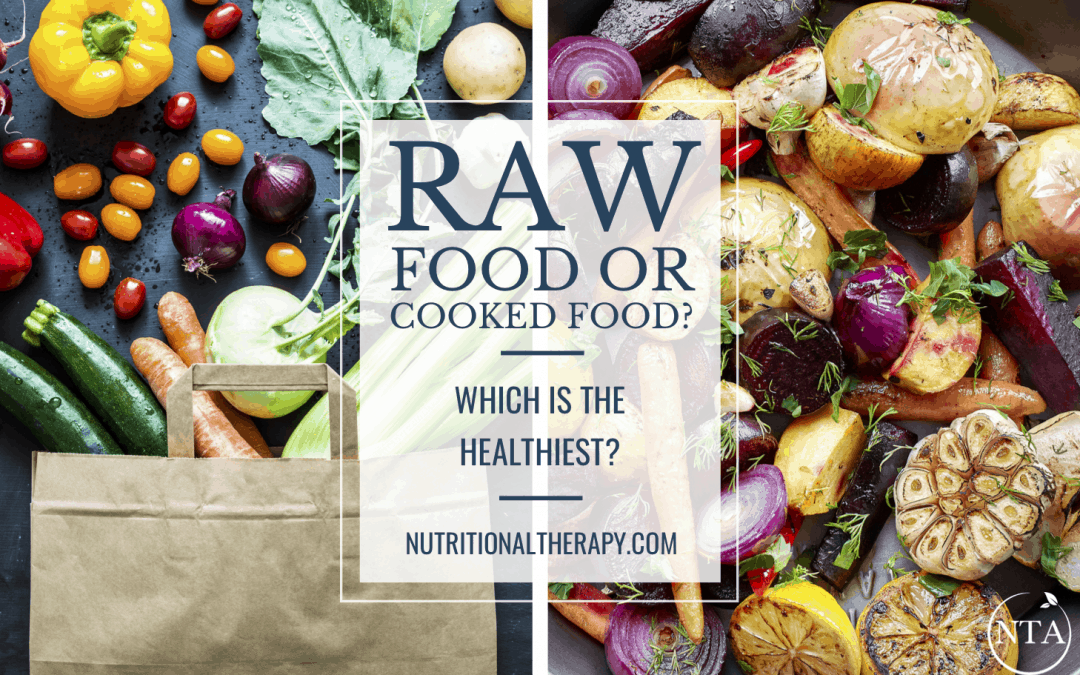 Guest post by Diana Rodgers, RD, LDN, NTP. This article originally appeared in the Winter 2012 edition of The Nutritional Therapist.  I hear and read about many people making kale smoothies, consuming raw nuts, and munching salads consisting of raw broccoli....
read more
Receive Our Newsletter
Get the latest industry news and articles to your inbox.
OUR NEWSLETTER
KEEP IN TOUCH
Please add your name and email to sign up for important NTA updates.