Your resource for the latest career, industry, health, and wellness articles.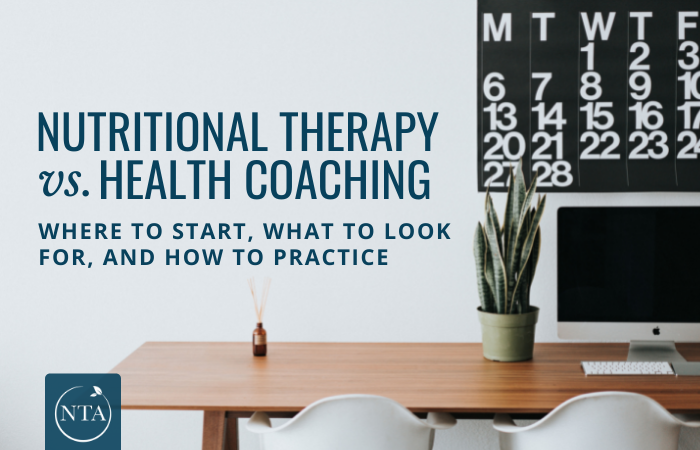 Healthcare costs are continually on the rise. Chronic disease has reached epidemic proportions; it's currently the leading cause of death and disability in the United States. Six out of ten adults have at least one chronic disease, many of which have contributing...
read more
Receive Our Newsletter
Get the latest industry news and articles to your inbox.
OUR NEWSLETTER
KEEP IN TOUCH
Please add your name and email to sign up for important NTA updates.