The Nutritional Therapy Association Equity Commitment 
We stand behind dismantling systemic racism and breaking down existing disparities in the health and wellness industry. We pledge to continually review and implement internal structures that support diversity, equity, and inclusion (DEI) in our organization and profession.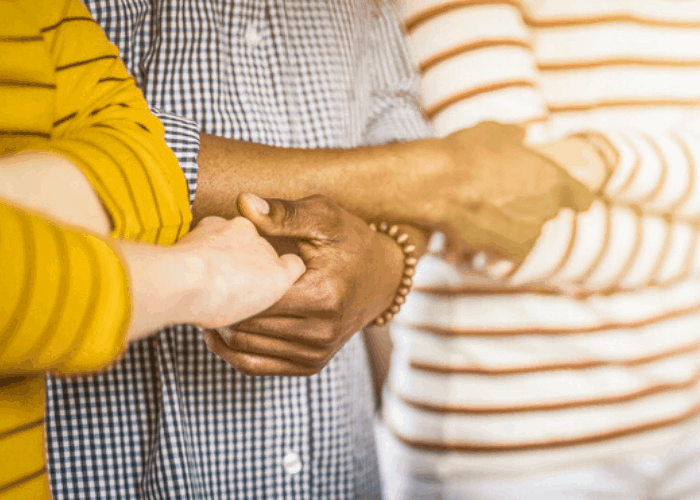 Our team is focused on ensuring that the NTA as an organization, our classrooms, and our community space are centered in a culture of integrity and inclusivity. Our equity team is grounded in the central mission of providing a supportive learning environment for our students and community where all individuals who engage with the NTA are treated with respect and dignity. Our instructors and staff are committed to maintaining an inclusive culture where our members, students, and staff can feel safe participating, connecting, and collaborating together in an effort to make wellness accessible to our communities.
A commitment to lifelong learning has always been a huge component of the work that we do at the NTA, and a focus on diversity, equity, and inclusion is a critical part of this journey. This is truly a collaborative mission to participate in the disruption of disparities that separate marginalized communities from the resources they need to thrive from a nutritional standpoint. We know many of our (F)NTPs are finding ways to address these issues with inspiring passion and we thank you for being part of the solution. We look forward to continual growth as we work with our community and beyond to bring diverse voices and perspectives into the nutrition conversation.