Help Us Heal The World
"Let food be thy medicine, and medicine be thy food." Hippocrates
The NTA is leading the charge in functional and holistic nutrition by empowering the next wave of nutrition professionals with the education they need to change the world.
We believe that the future of our society rests on our ability to reverse the damage caused by the modern diet with the power of nutritional therapy, and we are working every day to educate, support, and grow our community of paradigm shifters, impact makers, and real food rebels.
If you've been waiting for the chance to dream big, work hard, and change the world with a team of movers and shakers who get things done, then we're looking for you!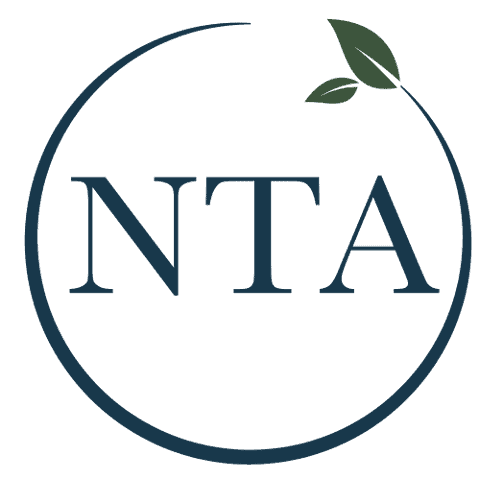 JOB OPENINGS:
Human Resources Director
Description: The Human Resources Director originates and leads Human Resources practices and objectives that will provide an employee-oriented; high performance culture that emphasizes empowerment, quality, productivity, and standards; goal attainment, and the recruitment and ongoing development of a superior workforce. The HR Director is responsible for maintaining employee records to include compliance, responsibility and accountability program management of the Nutritional Therapy Association in various locations dispersed across the United States as well as Canada, Australia and New Zealand. The duties will also include, the understanding of   business and management principles involved in strategic planning, resource allocation, human resources modeling, leadership technique, and coordination of people and resources.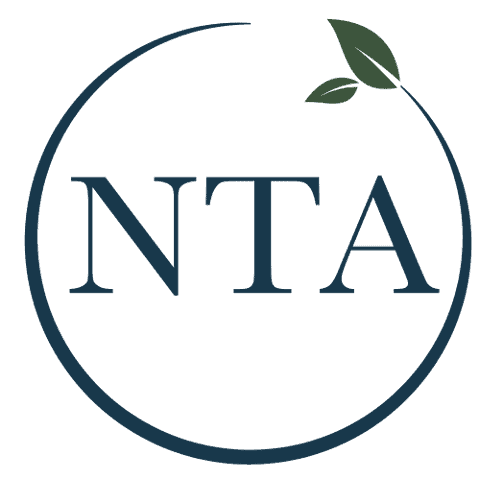 JOB OPENINGS:
Finance Director
Description: The Finance Director will be responsible for applying accepted accounting principles and procedures to analyze financial information, prepare accurate and timely financial reports and statements and ensure appropriate accounting control procedures. This position is also responsible for management of financial and administrative services, including annual operating and capital budgeting, cash management, financial reporting, forecasting and modeling, strategic planning for financial health, audit and assisting with compensation and employee health care benefits
External Job Opportunities
There are currently none. Please check back again.