Help Us Heal The World
"Let food be thy medicine, and medicine be thy food." Hippocrates
The NTA is leading the charge in functional and holistic nutrition by empowering the next wave of nutrition professionals with the education they need to change the world.
We believe that the future of our society rests on our ability to reverse the damage caused by the modern diet with the power of nutritional therapy, and we are working every day to educate, support, and grow our community of paradigm shifters, impact makers, and real food rebels.
If you've been waiting for the chance to dream big, work hard, and change the world with a team of movers and shakers who get things done, then we're looking for you!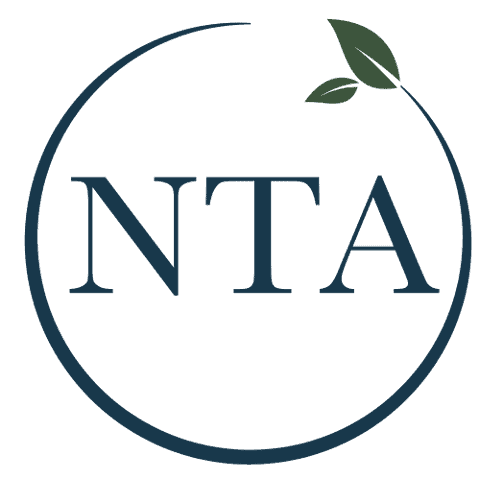 JOB OPENINGS:
Human Resource Generalist 
Description: We are currently seeking a full-time Human Resource Generalist to provide HR expertise and support to our organization. Job responsibilities include administering employee benefits, organizing trainings,
compliance, recruiting, hiring, on/offboarding, and creating HR policies and processes. This role requires
strong attention to detail and the ability to manage multiple priorities.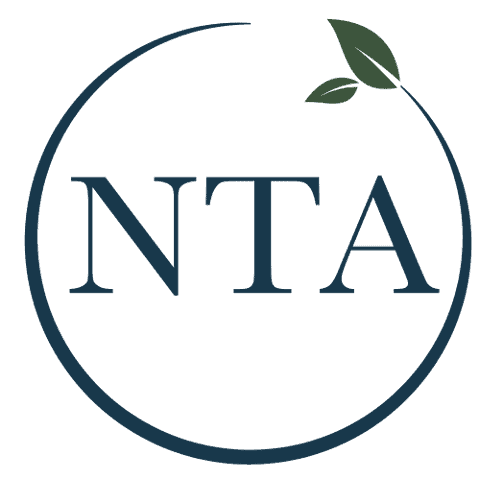 JOB OPENINGS:
Marketing Coordinator
Description: The Marketing Coordinator at the Nutritional Therapy Association is responsible for supporting the Marketing team by coordinating projects, developing content, and strategizing ways to better communicate with others. This position contributes to the success of the organization by ensuring that formal internal and external communication is well thought-out and communicated and deployed in a timely fashion, social media content is planned and scheduled with an intentional cadence, and our Course Info Sessions are promoted well. A successful Marketing Coordinator is detail-oriented and thorough, takes initiative and can be self-directed, sees ways to improve upon processes and systems, and is excited to play a support role for a collaborative team. This position reports to the Marketing Manager and is an integral part of the Marketing and Growth teams.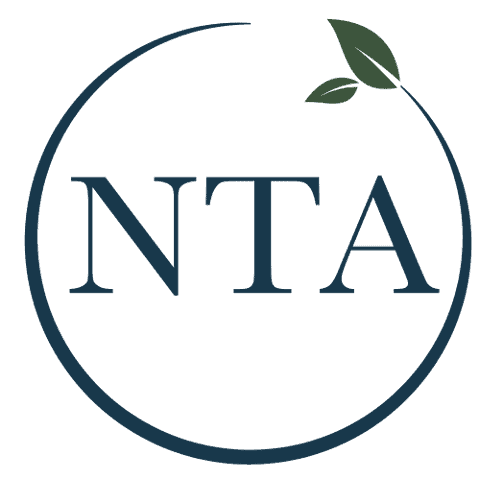 JOB OPENINGS:
Admissions Advisor
Description: The Nutritional Therapy Association is seeking an Admissions Advisor to support us as we lead the charge in functional and holistic nutrition by empowering the next wave of nutrition professionals with the education they need to change the world.  The candidate selected for this role will be responsible for admissions advising, member service, operational and administrative support and enable Nutritional Therapy Association to meet enrollment goals. Responsibilities focus on admissions counseling and recruitment for prospective students and application processing for incoming students. This position provides general customer service to students from enrollment through graduation.
External Job Opportunities
There are currently none. Please check back again.
Frequently Asked Questions
Take a closer look at the training programs offered by the Nutritional Therapy Association.
Career Opportunities
Join our fast-growing team!
Find a NTP or NTC Provider
Looking for a Practitioner or Consultant of your own? Search our provider listings to find a provider near you!