Help Us Change The World
"Let food be thy medicine, and medicine be thy food." Hippocrates
The NTA is leading the charge in functional and holistic nutrition by empowering the next wave of nutrition professionals with the education they need to change the world.
We believe that the future of our society rests on our ability to reverse the damage caused by the modern diet with the power of nutritional therapy, and we are working every day to educate, support, and grow our community of paradigm shifters, impact makers, and real food rebels.
If you've been waiting for the chance to dream big, work hard, and change the world with a team of movers and shakers who get things done, then we're looking for you!
External Job Opportunities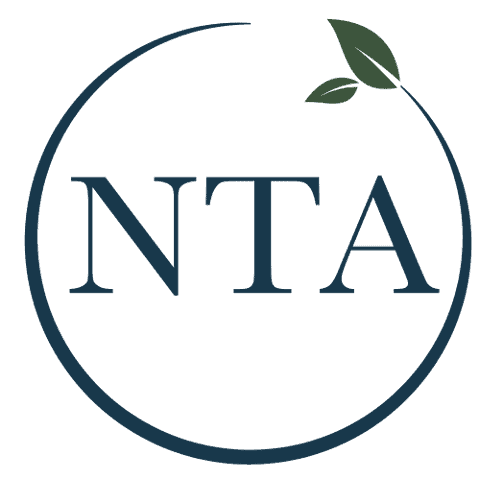 Job Title: Community Affairs Manager
Job Description:
The Community Affairs Manager at the Nutritional Therapy Association is responsible for strategically designing, developing, and implementing alumni community engagement initiatives, membership participation, and overall community relations in support of the NTA.
As a highly collaborative individual in a management position, you'll lead the implementation of the alumni community relations and membership program. You'll manage multiple initiatives that rely on, and directly impact, resources and knowledge from all departments within the NTA. Successful engagement with the alumni community is supported by your effective and proactive management of the membership program, alumni and community relations, stakeholder relationships, and partnership promotions.
The Community Affairs Manager demonstrates key insights into the needs of the alumni community and is proactive in meeting the needs of the alumni community and representing the best interests of the NTA. The Alumni Community Manager is ideally an NTP or demonstrates experience in the holistic nutrition field and is dedicated to supporting the graduates of the NTA succeed.
Your leadership skills are demonstrated through proactive positive and well-thought-out communications to all internal and external stakeholders. Your work behaviors reflect a strong commitment to ethical and moral practices, in alignment with the NTA's mission and values.
Note: This position may require some evening and weekend hours to host alumni-related webinars and other events.