NTA Payment Plans
Make
NTP program
tuition more affordable by spreading out tuition payments over time.
Our tuition payment plans break down your tuition into five or ten monthly payments. There's no interest, a one-time set-up fee, and it's easy to enroll!
You will be charged the applicable set-up fee and a $99 registration administrative fee at the time of enrollment to secure your spot in class. The full cost of tuition will be automatically charged in five or ten equal payments beginning on September 1st, 2022.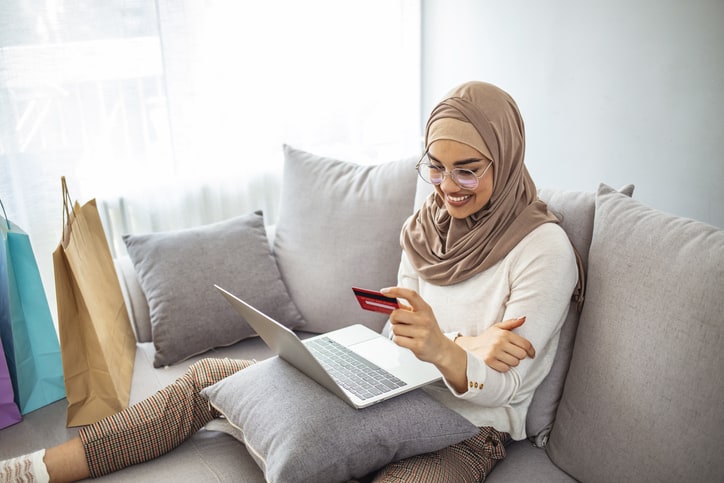 Available Payment Plans 
September 2022
Applications for September 2022 enrollment will be accepted between May 10th, 2022 – August 31st, 2022 at 5 pm PT.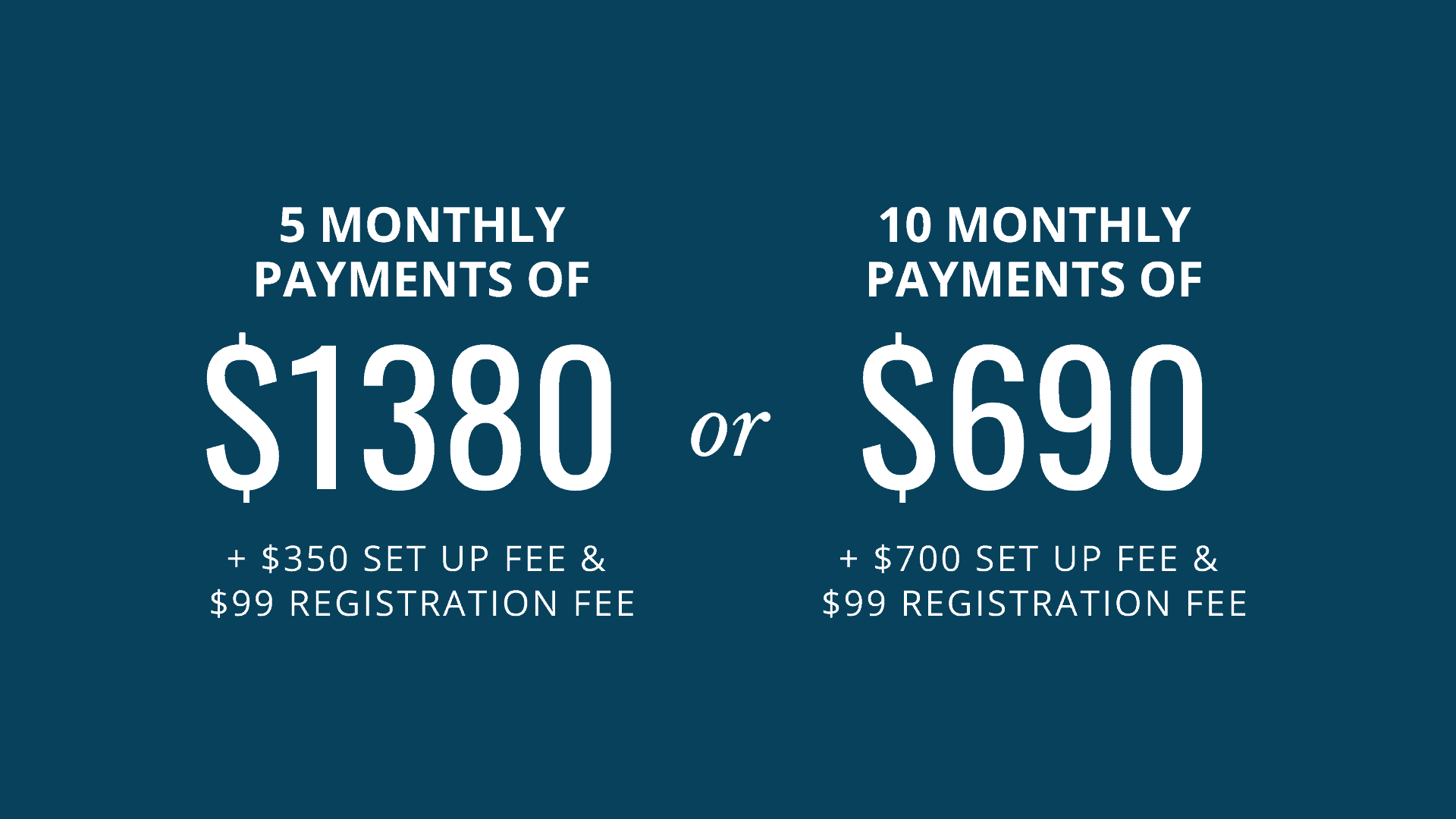 To Enroll in a Payment Plan
2. Complete and sign the registration packet
3. Once your registration packet has been viewed and accepted, select Pay With Payment Plan as your payment option