Professional Development Opportunities
Professional development is crucial to a successful practice. As a Nutritional Therapy Practitioner, you owe it to yourself and your clients to continue to enhance your knowledge and professional service through continuing education opportunities.
Below is a list of courses that the NTA has reviewed. These courses have been vetted for quality and course alignment to our wellness approach. You can be confident that these courses expand on the material you've learned at the NTA and provide new skills beyond your NTP/FNTP training.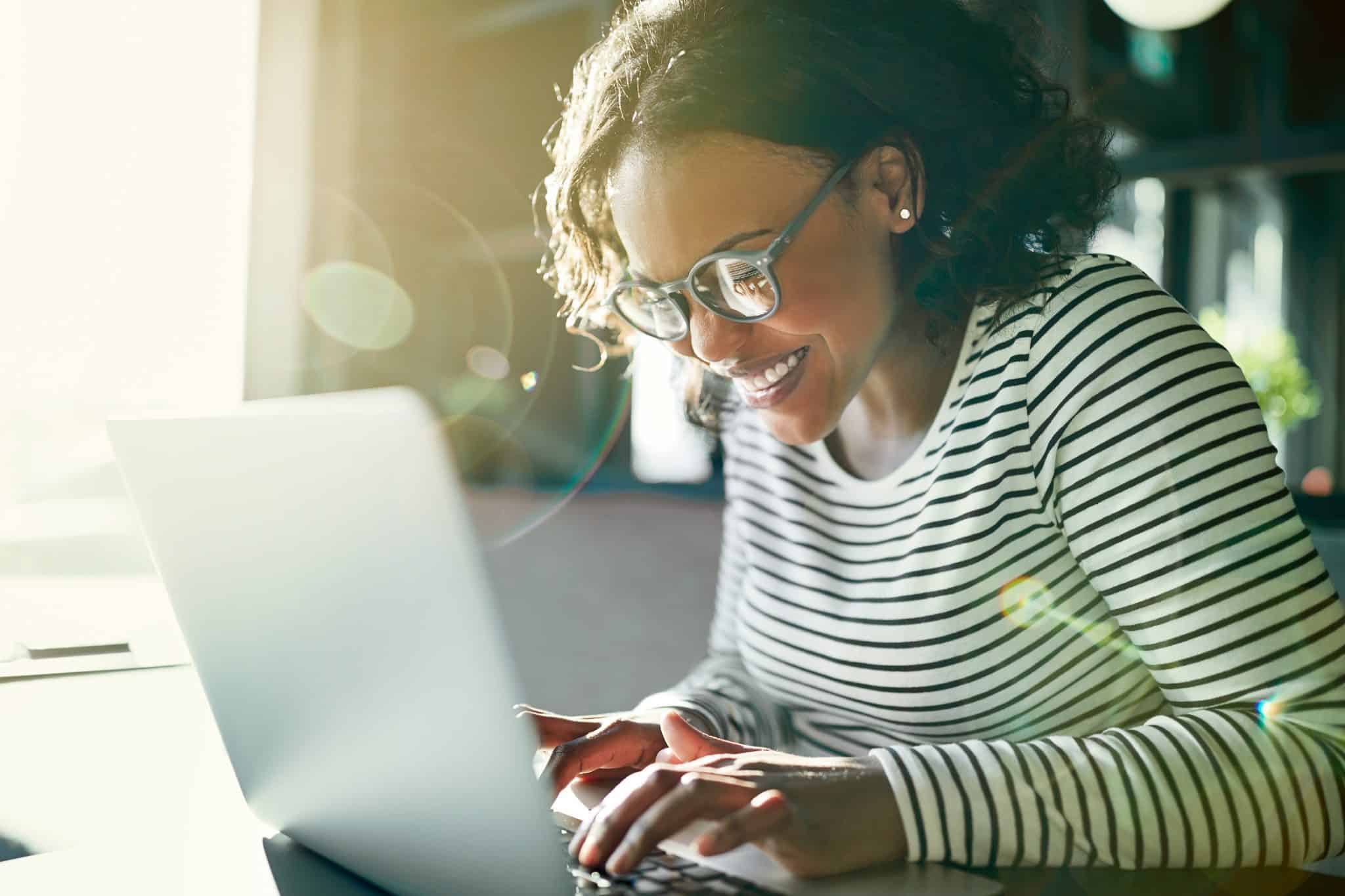 Note: These courses are either online, in person, or are a mix of the two. Some of these courses are offered periodically with enrollment dates and deadlines. Others are evergreen and accessible at any time. Click on the course link to get more information. 
Course Creators: At this moment, we are not accepting new applications for CEU programs. 
Affiliate Disclaimer: This page contains affiliate links. Using these links to purchase will help support the Jennifer Pecot Scholarship Fund which offers NTA course scholarships to students in financial need. Thank you for your contribution.