Heal the world through an education in holistic nutrition.
Our programs are uniquely based on a foundational approach to nutrition, relying on the body's innate intelligence and bio-individuality. We offer specific tools for assessing the body's nutritional deficiencies and teach how to address those weaknesses through diet, supplements, and lifestyle changes. 
NUTRITIONAL THERAPY CONSULTANT (NTC)
This program provides a comprehensive, empowering education in holistic nutrition, a full client consultation process, and access to the Modernmeal software.
It's ideal for healthcare practitioners already using other modalities to evaluate the body, or those interested in working primarily with food, diet, and lifestyle recommendations, and those who will be working with distance clients via phone, email, and video conferencing.
NUTRITIONAL THERAPY PRACTITIONER (NTP)
In addition to a comprehensive holistic nutrition education and the same core curriculum as the NTC course, students of this program learn our hands-on Functional Clinical Assessment and Lingual-Neuro testing technique for in-person evaluations.
This program is ideal for those who want to work with clients in-person, using food, diet and lifestyle recommendations paired with the powerful functional clinical assessment tool, which allows the practitioner to connect directly to the body's innate intelligence to identify areas in need of nutritional support.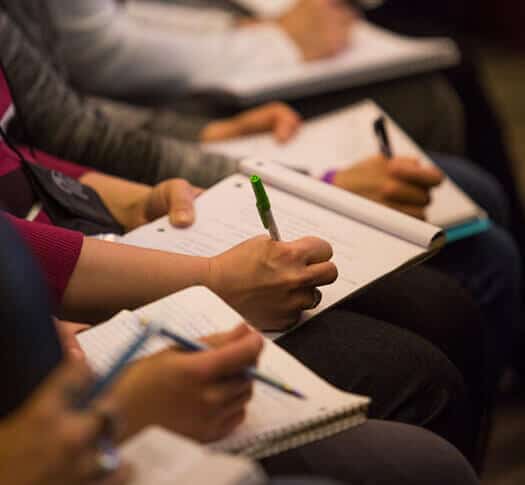 Additional Learning & Leadership Opportunities
The NTA offers additional ways to continue your education and earn CEUs for your professional certifications as well as opportunities to join our classroom leadership teams. The NTA Annual Conference is one of the many ways the NTA graduates and professionals from other modalities can earn CEUs. We also encourage passionate graduates of the NTA to join our classroom leadership team by becoming a Group Leader.
A Passionate Community
The NTA Community is incredibly passionate about our mission and philosophy. Our students and graduates often say, "I finally found MY community!" after finding our course, talking to our graduates, and meeting our instructors. Learn more about the common thread that connects the NTA community, and why we are so passionate about sharing it with everyone we meet.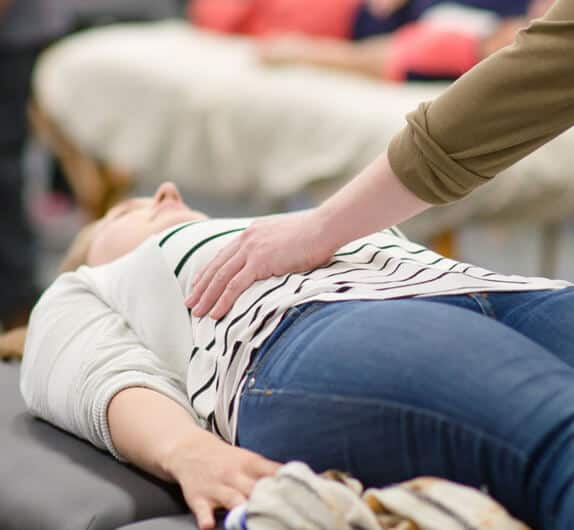 REQUEST MORE INFORMATION
Download a copy of our current catalog or request more information to learn more about our programs. We'd love to hear from you!
*Your information will not be shared.