Heal the world through an education in holistic nutrition.
Our NTP program is uniquely based on a foundational approach to nutrition, relying on the body's innate intelligence and bio-individuality. We offer specific tools for assessing the body's nutritional deficiencies and teach how to address those weaknesses through a nutrient-dense diet, supplements, and lifestyle changes. 
NUTRITIONAL THERAPY PRACTITIONER ONLINE PROGRAM (NTP)
The Nutritional Therapy Practitioner Online program is a ten-month, instructor led, and fully online program encompassing the NTA's foundational and bio-individual approach to functional, holistic nutrition. NTPs are equipped to support the body's innate ability to heal by addressing the importance of nutrient-dense food, lifestyle choices, culinary wellness, client coaching, and how social and personal components influence health. 
If you're looking to launch a new career in the holistic nutrition industry, gain confidence to support the health of your friends and family, or to enhance your current profession with this life-changing knowledge, the NTP Online program is for you.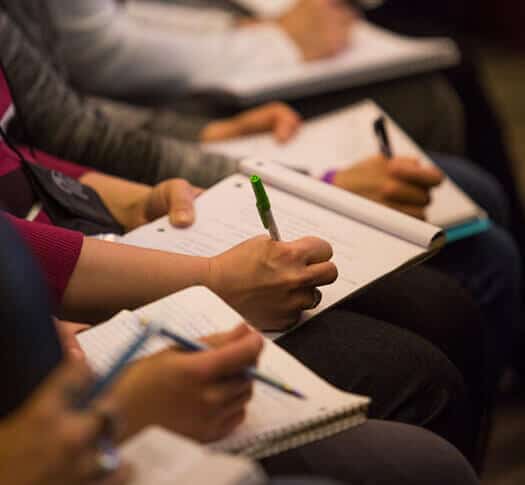 Additional Learning & Leadership Opportunities
The NTA offers additional ways to continue your education and earn CEUs for your professional certifications as well as opportunities to join our classroom leadership teams. The NTA Annual Conference is one of the many ways the NTA graduates and professionals from other modalities can earn CEUs. We also encourage passionate graduates of the NTA to join our classroom leadership team by becoming a Group Leader.
A Passionate Community
The NTA Community is incredibly passionate about our mission and philosophy. Our students and graduates often say, "I finally found MY community!" after finding our course, talking to our graduates, and meeting our instructors. Learn more about the common thread that connects the NTA community, and why we are so passionate about sharing it with everyone we meet.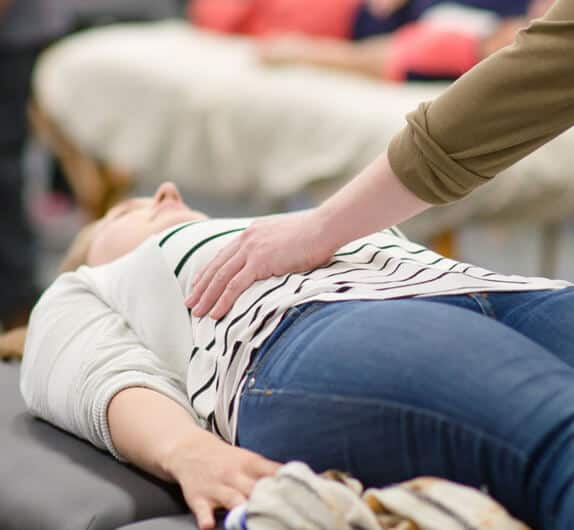 Request More Info
Request more information to learn more about our programs or speak with and advisor. We'd love to hear from you!