NTA Scholarships
The NTA is offering a $2,500 reimbursement scholarship that is dedicated to supporting students who align with our mission to use nutrient-dense food as a catalyst for health and who are passionate about being ambassadors of wellness within their communities. Applicants must be in excellent student standing at time of application.
The scholarship for May 2023 students will open October 9th, 2023.
Important Dates:
Opens: October 9th, 2023
Close: October 20th, 2023
Winners Selected: November 6th, 2023
Applications will be open in October 2023!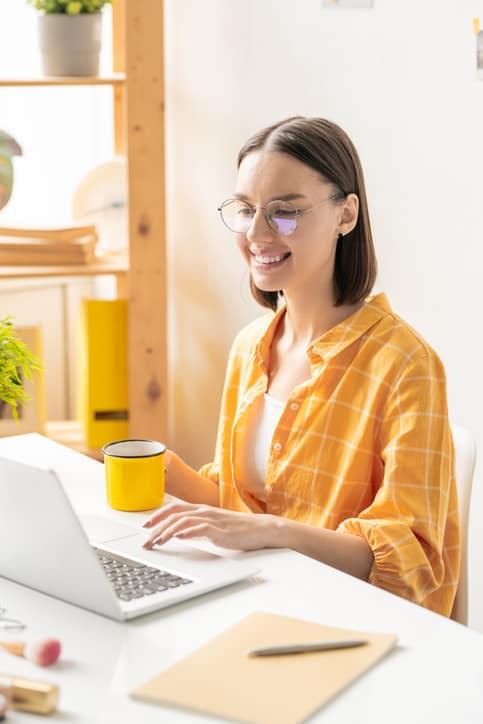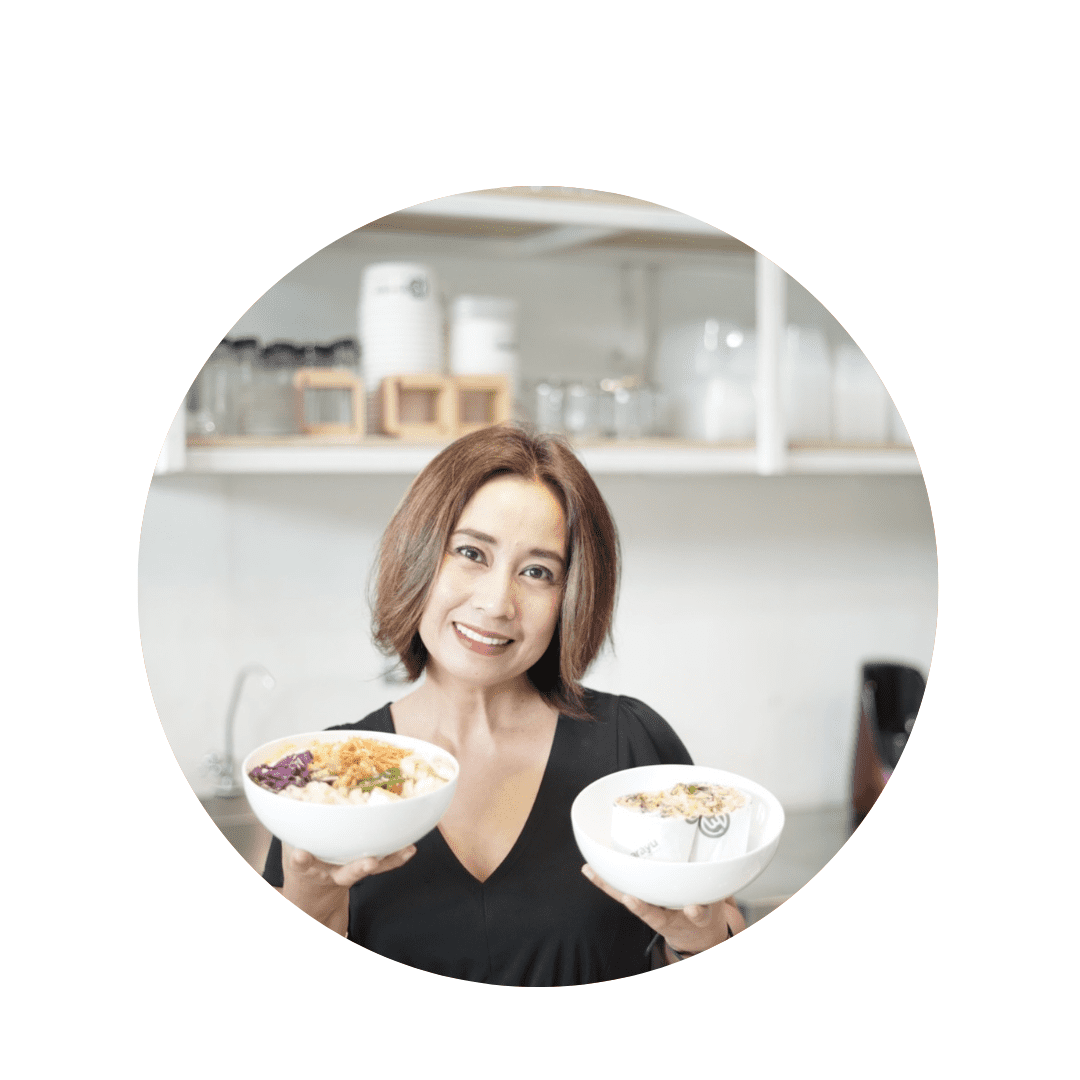 Damayantie Arsan Nur Said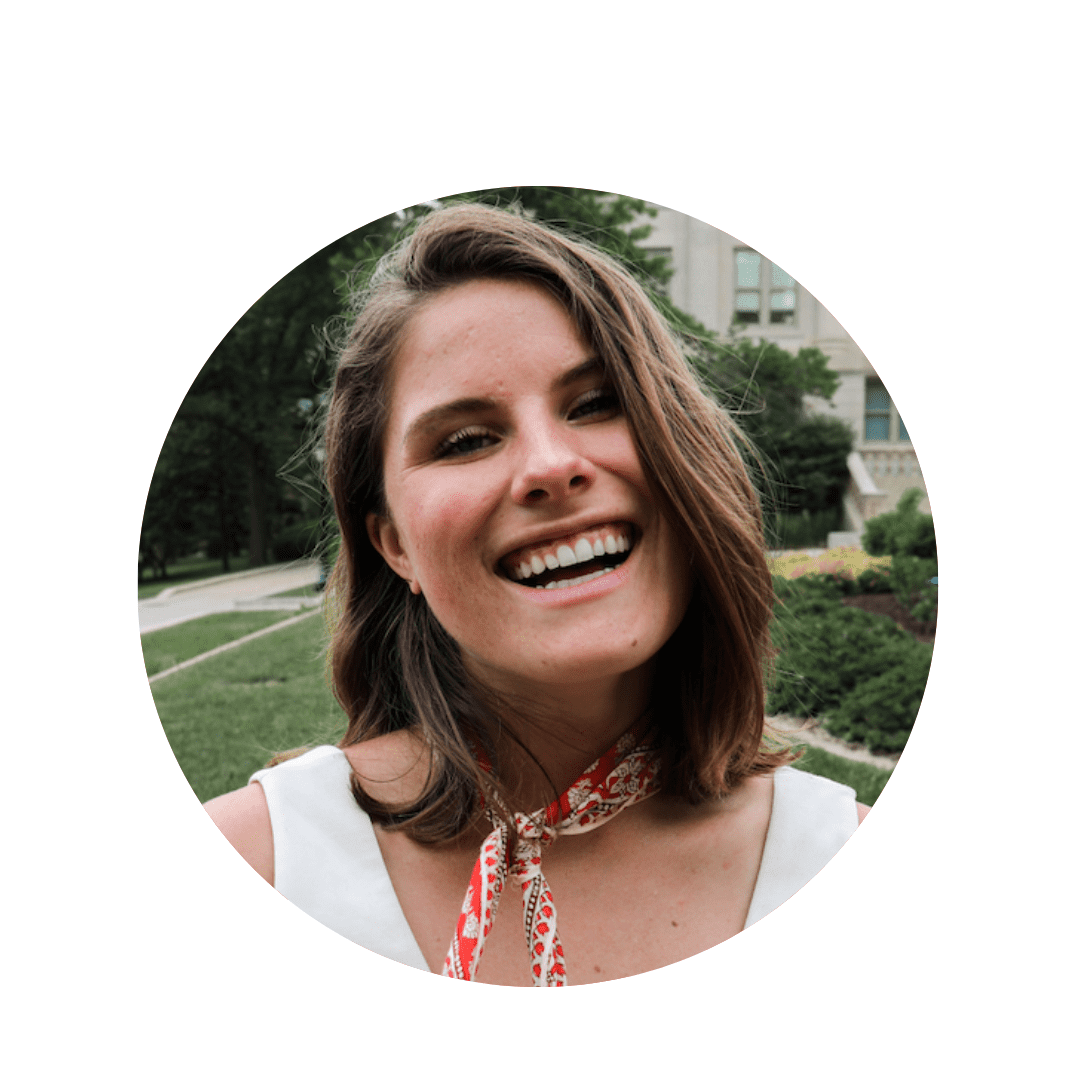 Scholarship Requirements
Applicants must answer questions regarding their academic status and participation in the classroom. Only current students in the September 2022 cycle are eligible to apply.
Applicants must prepare a 2 minute video on the following prompt: What pieces of your NTP education are you currently using in your own life and/or sharing with others to help generate a ripple effect of wellness? 
The selection committee will be evaluating academic performance and connecting with instructors to verify student submissions.
Donate
Through generous donations from alumni and friends, the NTA Scholarship fund has afforded many students the opportunity to pursue their passion.  
We are grateful to these donors for helping to empower the next wave of nutritional professionals with the education they need to change the world. Learn more about how you can make a difference.