Donate
Give through scholarship
At the Nutritional Therapy Association, our mission is to empower individuals by providing them with actionable knowledge and evaluative tools to transform their health, cultivate a community, and change the world. We are a part of a global movement to shift the paradigm toward more holistic and sustainable practices in food and wellness.
To help provide this life-changing education, we are honored to offer the Jennifer Pecot Scholarship. Jennifer Pecot was an incredible instructor who tragically and suddenly passed away in 2017. She lit up every room she was in, and lived a vibrant, inspiring life. She inspired and educated many members of our community, and to carry on her legacy, this scholarship is dedicated to supporting students who are aligned with our mission.
This scholarship is awarded to students who are passionate and driven to make a difference in their communities. Through generous donations from alumni and friends, the Jennifer Pecot Scholarship Fund has afforded many students the opportunity to complete the NTP class who otherwise wouldn't have.
We are grateful to these donors for helping to empower the next wave of nutritional professionals with the education they need to change the world.
Below are some words of thanks from students who have recently received a scholarship.
If you would like to make a donation to help equip students with the knowledge and training to transform their lives and the health of others, please email our Scholarship Committee at nta@nutritionaltherapy.com, or by calling (800) 918-9798.
At this time, donations to the Jennifer Pecot Scholarship Fund are not tax-deductible.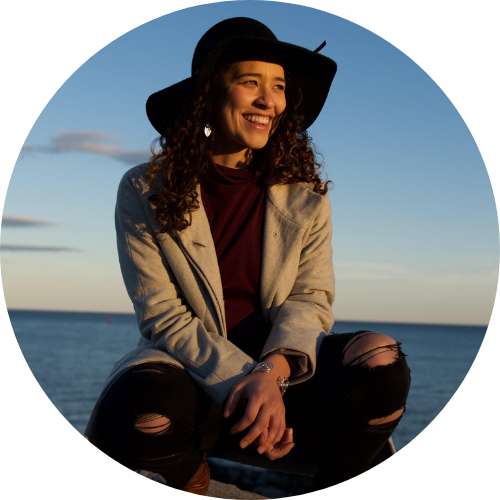 "There were originally 2 barriers to submitting my application to the NTA program..the program I had been eyeing for YEARS. One was the cost..not because I felt it was too much for the value, but because I was coming into it with some hefty student loan debt from my prior Psychology and Nursing double major degrees. The thought of adding more to this debt was too much. The second was the restrictions to practice in my home state of Maine. Once that restriction was lifted, I knew I had to apply to become an NTP and stop hiding behind the fear of the cost. I applied for the Jennifer Pecot scholarship and was chosen to receive it! This was such a relief & an exciting step toward my future. I felt so supported and ready to start the program with a lot less worry about how I was going to pay for it. I then received the support of the ND that I work alongside and we made a plan for both of us to work together to cover the rest of the tuition. Receiving the scholarship was truly a blessing and once I released the fear of covering the cost, it all came together for me. I have so much gratitude for this fund and those who are helping me to pursue my passions… with a large part of that being to support BIPOC woman in their journey with holistic healing including nutrition & mind/body/soul work."
―Gaby Barboza, 2020 Jennifer Pecot Scholarship Recipient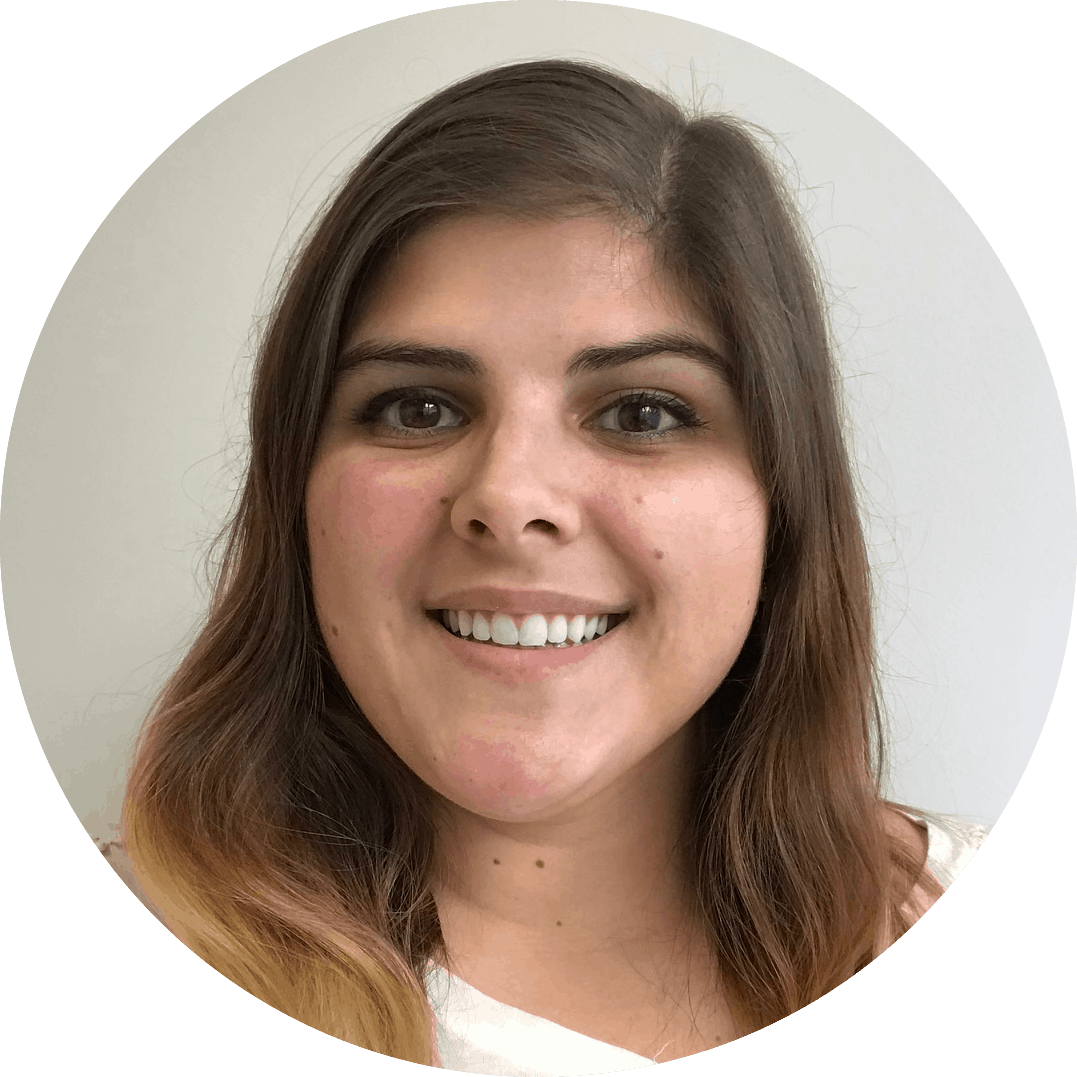 "Winning the Jennifer Pecot Scholarship was validation in my own self belief and self worth. After years of thinking it was too late to change, an NTP gave me the tools to start fresh.
Now, I have the opportunity to spread truths, get involved in my community, and develop a tribe of likeminded individuals with my Boston classmates, which is all possible from this scholarship!"
―Brittany Shepard, 2017 Jennifer Pecot Scholarship Recipient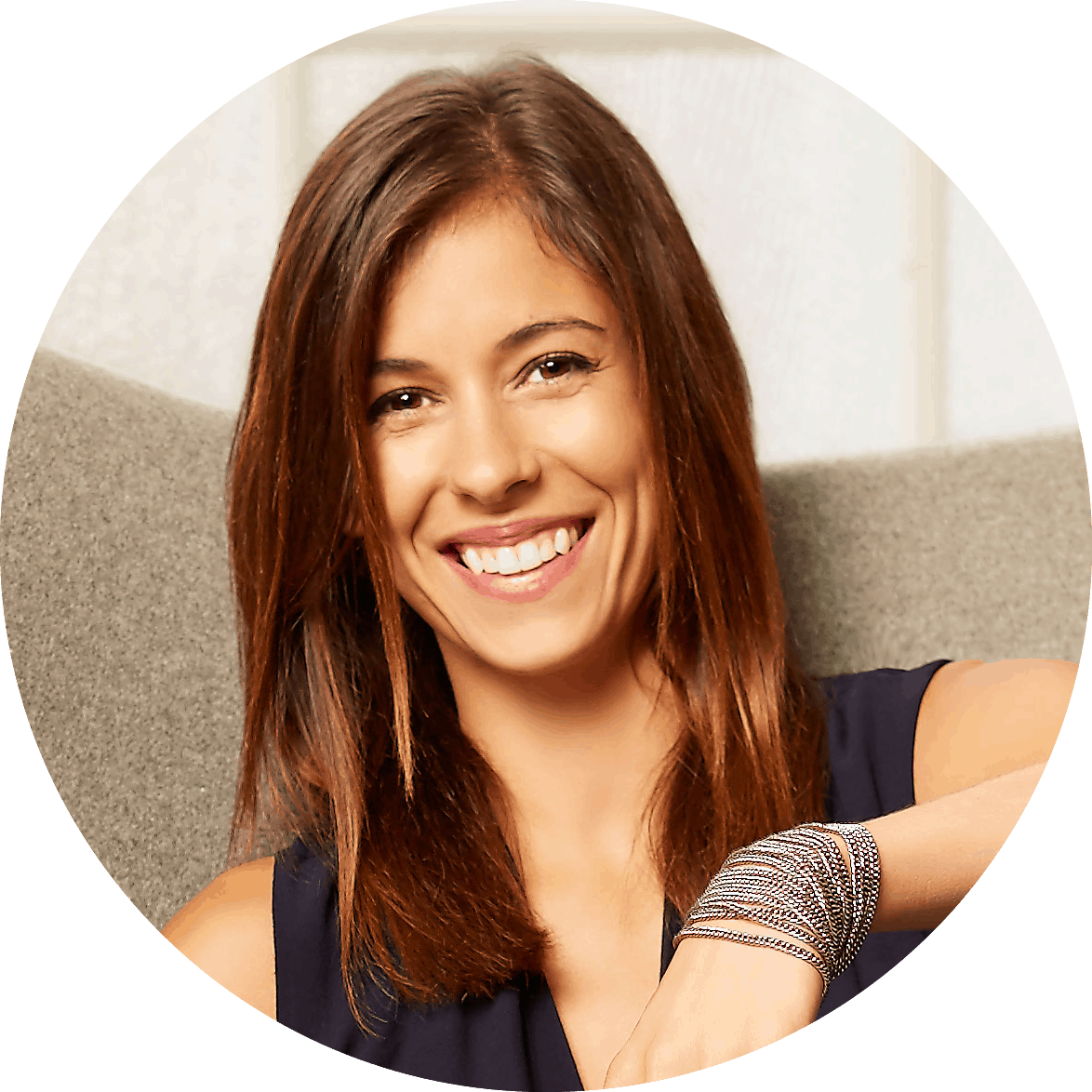 "I'm currently in the midst of a massive career transition and winning the Jennifer Pecot Scholarship was an affirmation that I'm finally on the right path with my career.
With my NTA training, I'll continue to build community connections and arm my clients with the knowledge that their health (or disease) is entirely within their control. I can't thank the fund donors enough for contributing to this cause―they've truly made it possible for me to go after my dreams."
―Andrea Wien, 2018 Jennifer Pecot Scholarship Recipient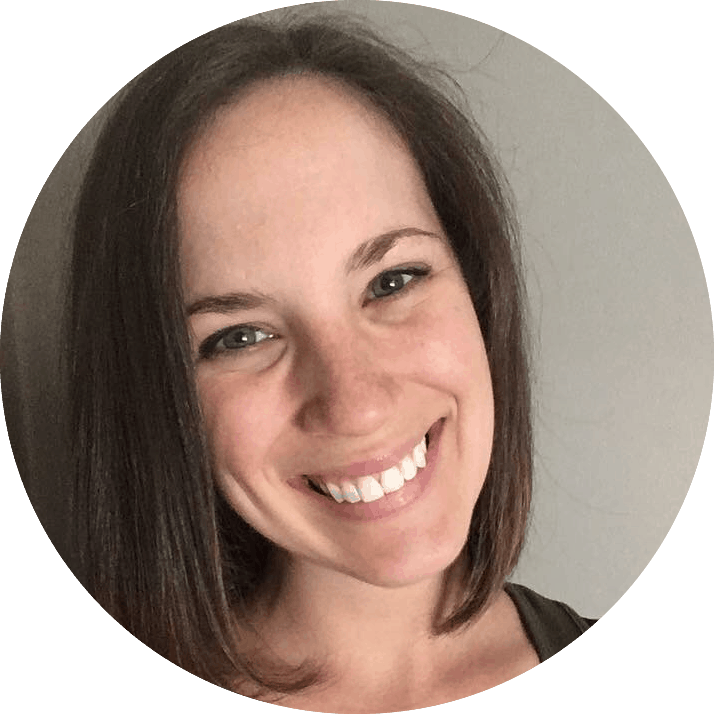 "Winning the scholarship has meant everything to me! I couldn't believe it! I know I was meant to become an NTP because of this. Although the content is EVERYTHING I was hoping for and so much more, it certainly hasn't been easy. I had my first baby two weeks after class started, and while it's been a challenge, winning the scholarship has kept me motivated and working hard because somebody believed in ME and my message enough to give me a chance, and that means everything to me.
I can't thank donors enough for giving the little people like me a chance to grow, learn, and touch lives. Those who have big dreams to help the world and little means to do it…your donation means so much. I fully believe in the ripple effect. You never know who your donation could help and what effect they'll have on the world. One small change can lead to really wonderful results!"
―Marissa Joy, 2017 Jennifer Pecot Scholarship Recipient
"Receiving this scholarship was God's confirmation to me that this is what I'm meant to do.
The fiery passion that has been growing inside me for so long is finally now ready to be put into action.
With being a single mom and having an extremely difficult last few years, I didn't think it would be financially possible, until I received the blessing of this scholarship."
―Christie Brown, 2017 Jennifer Pecot Scholarship Recipient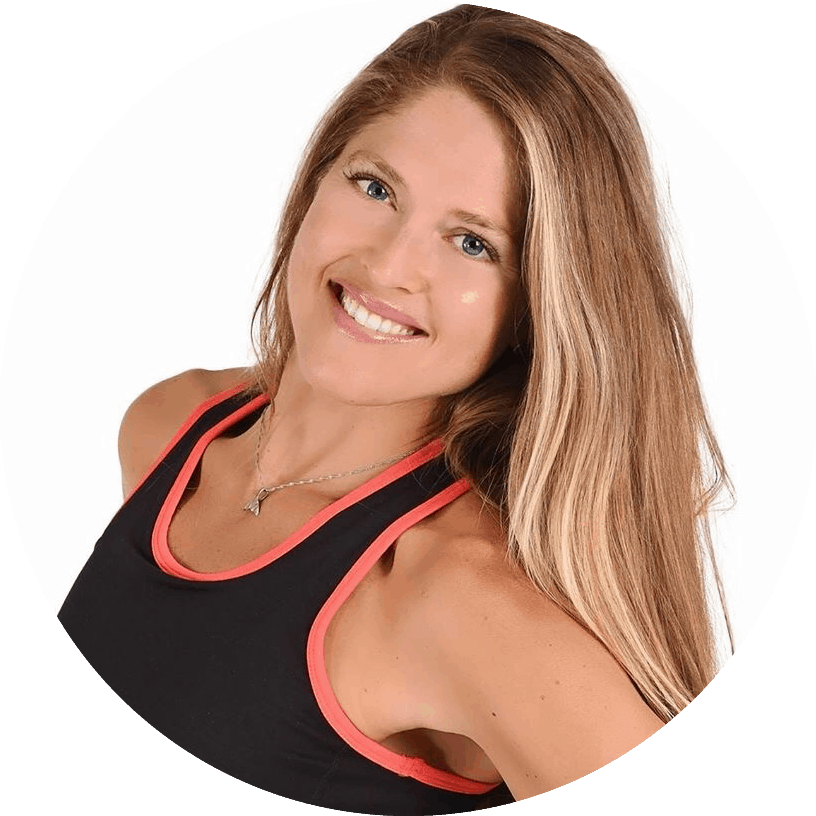 "Even with my own thriving nutrition practice, I had a zest for learning, and after following the NTA for 5 years, I knew that the knowledge I needed would come from this training.  So you can imagine my elation when I was chosen as a scholarship winner!  In order to help my clients, I want the most sound, science-based, and logical nutrition information out there, and I knew becoming an NTP was the right path for me.  The training thus far has been like that first bite into a fresh, crisp apple and has amazed me at how quickly I am growing, learning, and seeing even more incredible results within my clientele.  I will be so honored to place the NTP credentials behind my name and use it to its fullest and most trustworthy extent as I change the world, one plate at a time."
―Jodelle Fitzwater, 2017 Jennifer Pecot Scholarship Recipient
Would you like to help empower individuals to change the world? Email the NTA Scholarship Committee nta@nutritionaltherapy.com to make a donation.