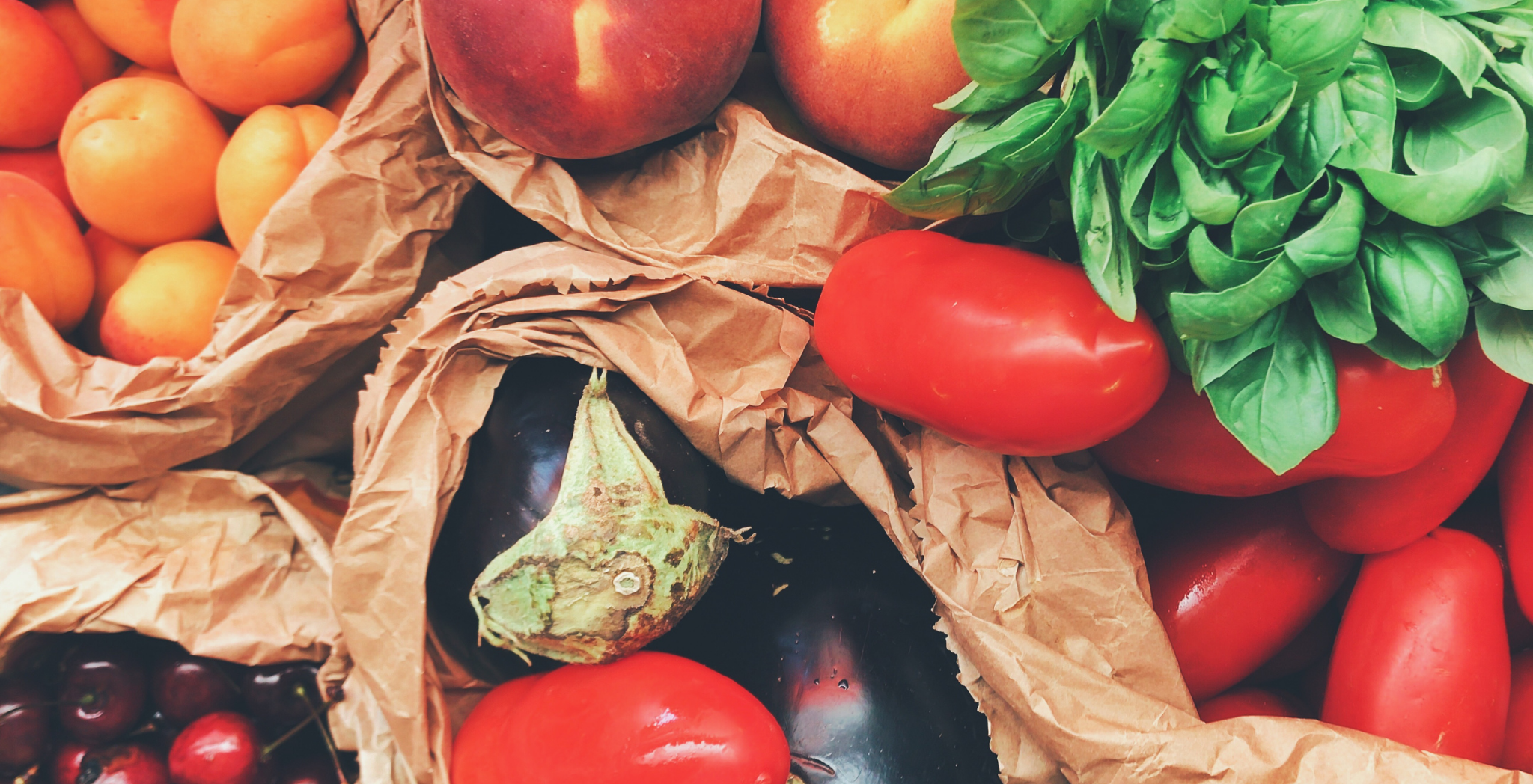 Nutritional Therapy
Practitioner Online
The Nutritional Therapy Practitioner (NTP) Online program is one of the most holistically comprehensive, paradigm-shifting approaches to nutrition and wellness education. This program is completely online with no in-person workshops.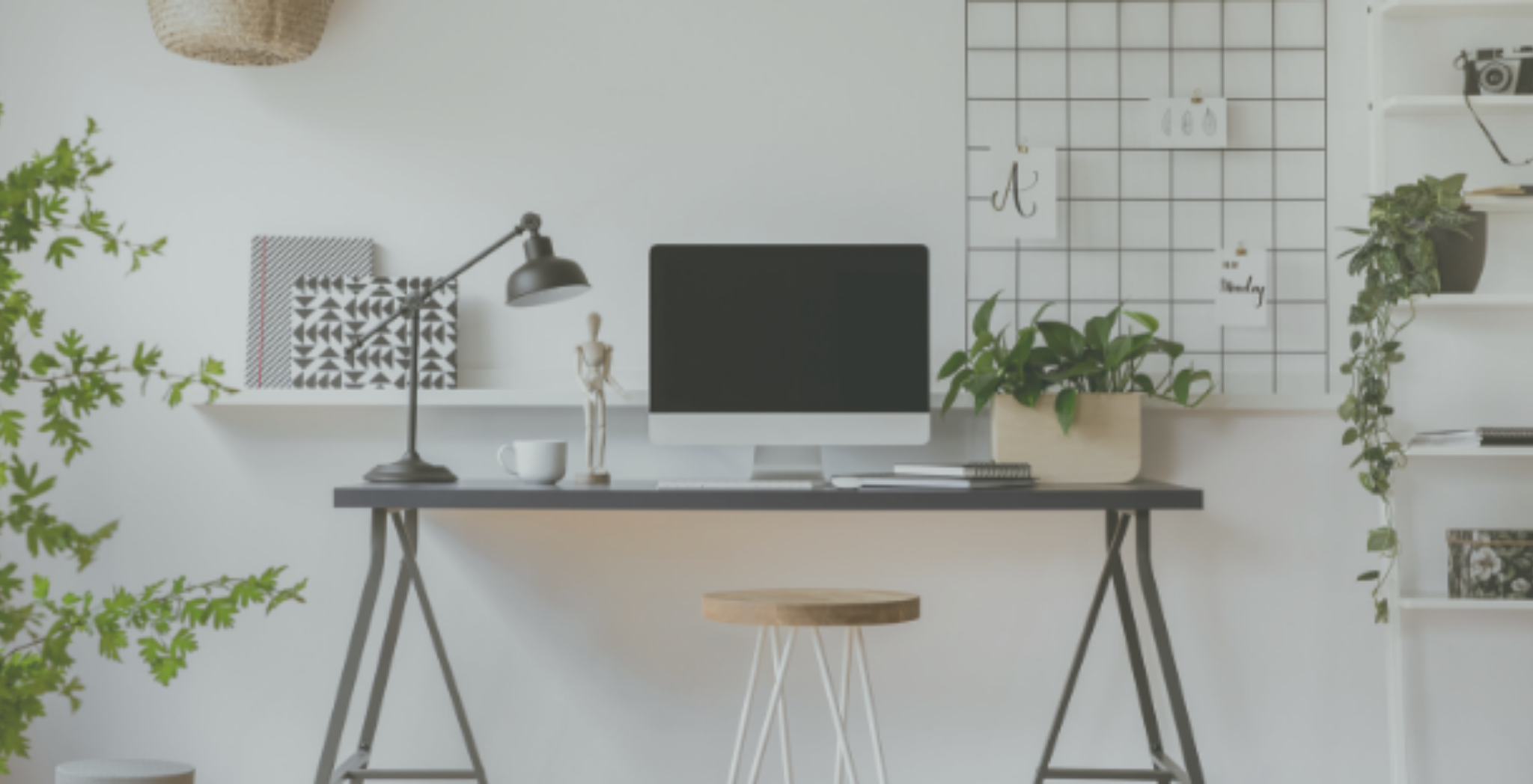 Career Development
Course
The Career Development course is an eight-week online course designed to give you the resources you need to launch a successful career. This course takes the guesswork out of the business side of being a practitioner so you can focus on helping people thrive.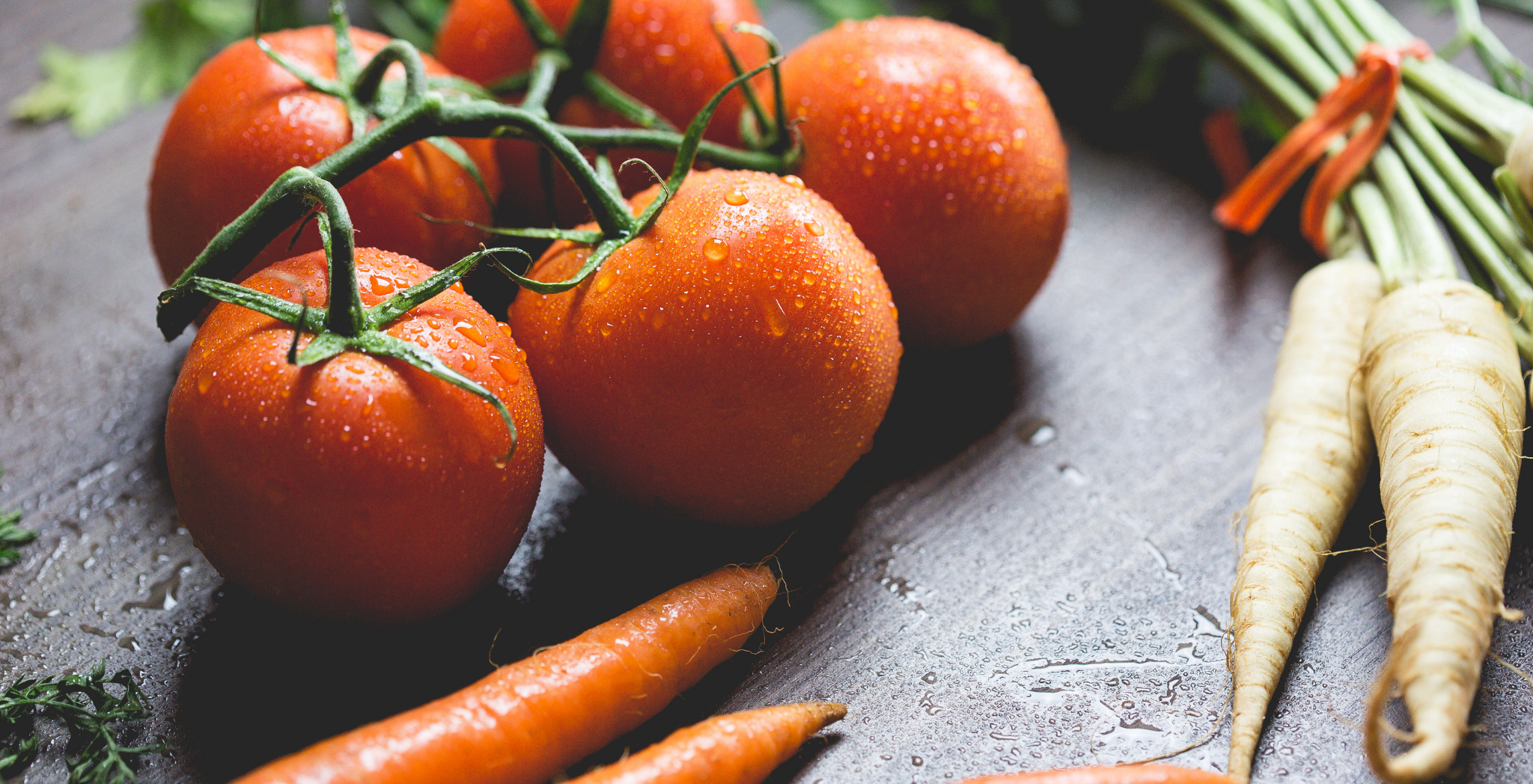 Nutritional Therapy 101
FREE course
In this 7-day free online course, you'll explore the NTA's Foundations and how they affect every aspect of our health and well-being. Each lesson will contain a brief instructional video alongside a beautifully designed handout to help you absorb the information and put what you learned into practice!
REQUEST MORE INFORMATION
Download a copy of our current catalog or request more information to learn more about our programs. We'd love to hear from you!
*Your information will not be shared.