Nutritional Therapy
Practitioner Online
The Nutritional Therapy Practitioner (NTP) Online program is one of the most holistically comprehensive, paradigm-shifting approaches to nutrition and wellness education. This program is completely online with no in-person workshops.

Career Development
Course
The Career Development course is an eight-week online course designed to give you the resources you need to launch a successful career. This course takes the guesswork out of the business side of being a practitioner so you can focus on helping people thrive.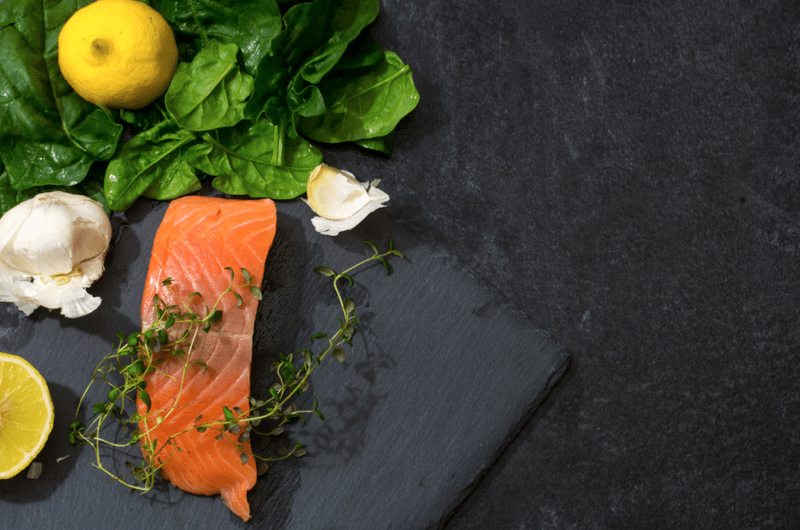 Nutritional Therapy 101 (FREE)
You will learn the following:
How to eat a properly prepared, nutrient-dense, whole food diet.

Why you are not just what you eat, but what you actually absorb.

How to balance blood sugar and increase energy.

Why you need healthy fats and cholesterol in your diet.

The critical roles of minerals and how to get more of them in your diet.

Why water is the most important nutrient and the best ways to stay hydrated.

The NTA Manifesto and how to learn more about Nutritional Therapy.
Foundational Wellness
Foundational Wellness is an eight-week, self-guided course that will provide you with the knowledge and resources you need to improve your health and the health of those you love.
REQUEST MORE INFORMATION
Download a copy of our current catalog or request more information to learn more about our programs. We'd love to hear from you!
*Your information will not be shared.