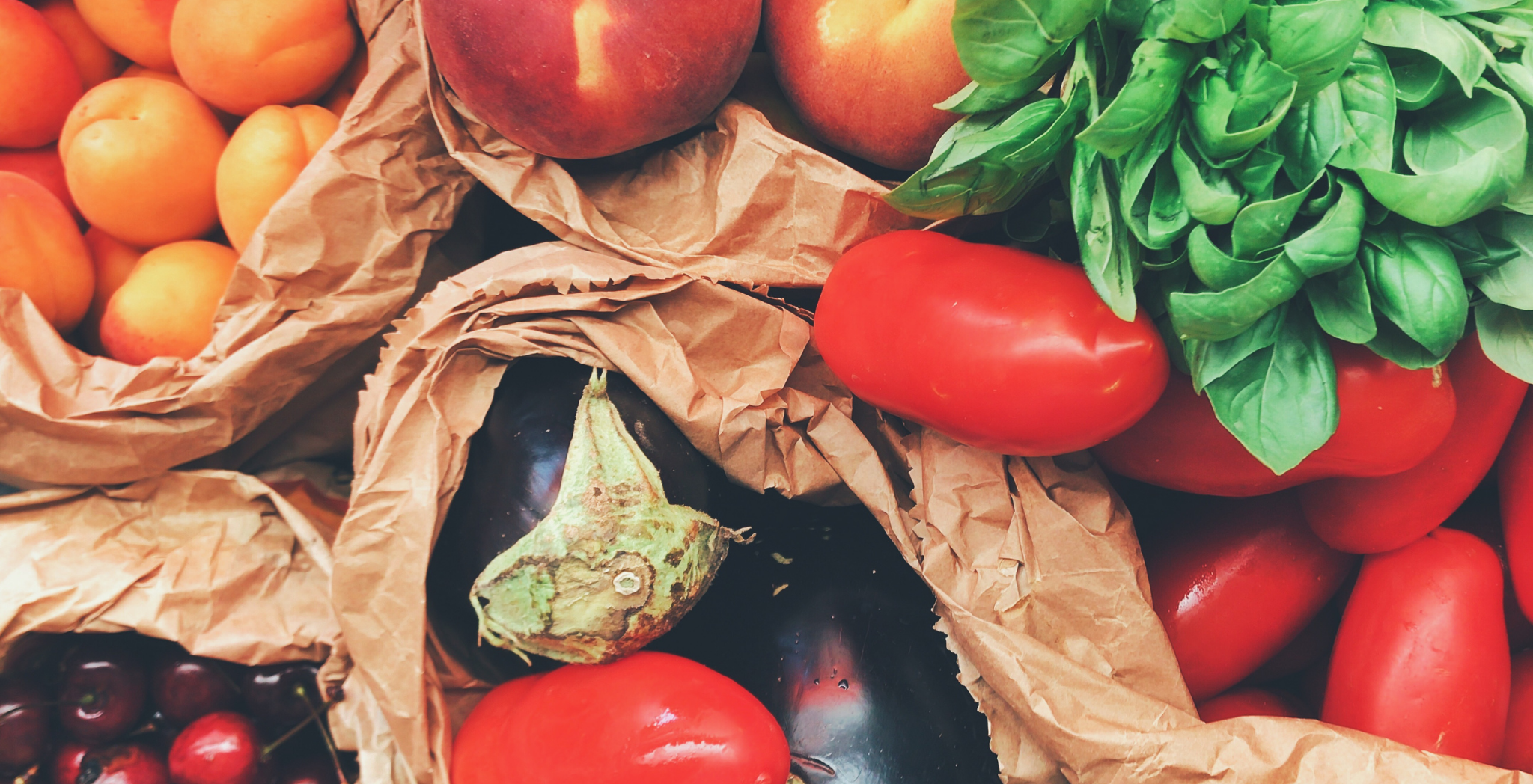 Nutritional Therapy
Practitioner Online
The Nutritional Therapy Practitioner (NTP) Online program is one of the most holistically comprehensive, paradigm-shifting approaches to nutrition and wellness education. This program is completely online with no in-person workshops.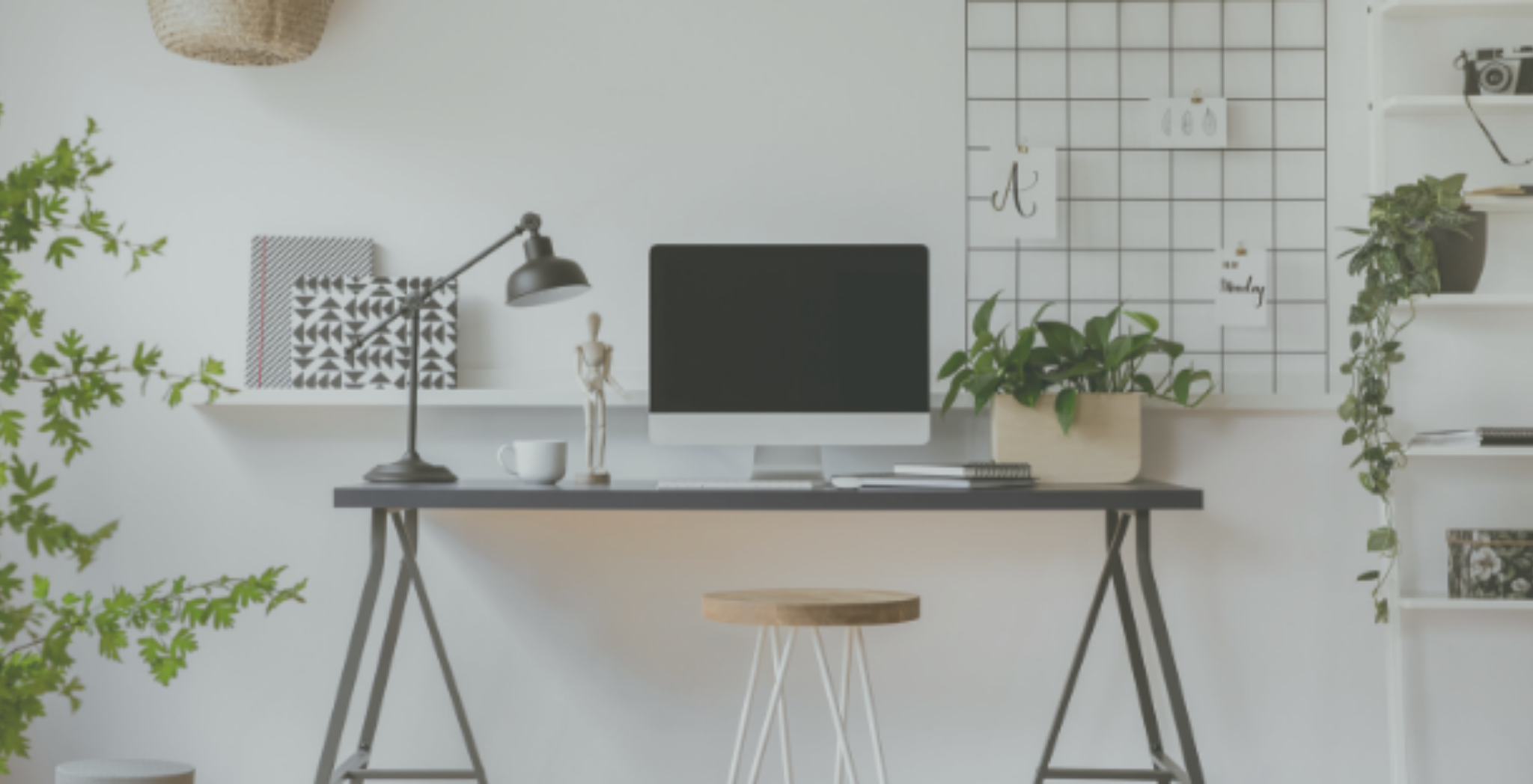 Career Development
Course
The Career Development course is an eight-week online course designed to give you the resources you need to launch a successful career. This course takes the guesswork out of the business side of being a practitioner so you can focus on helping people thrive.
Request More Info
Request more information to learn more about our programs or speak with and advisor. We'd love to hear from you!