Your resource for the latest career, industry, health, and wellness articles.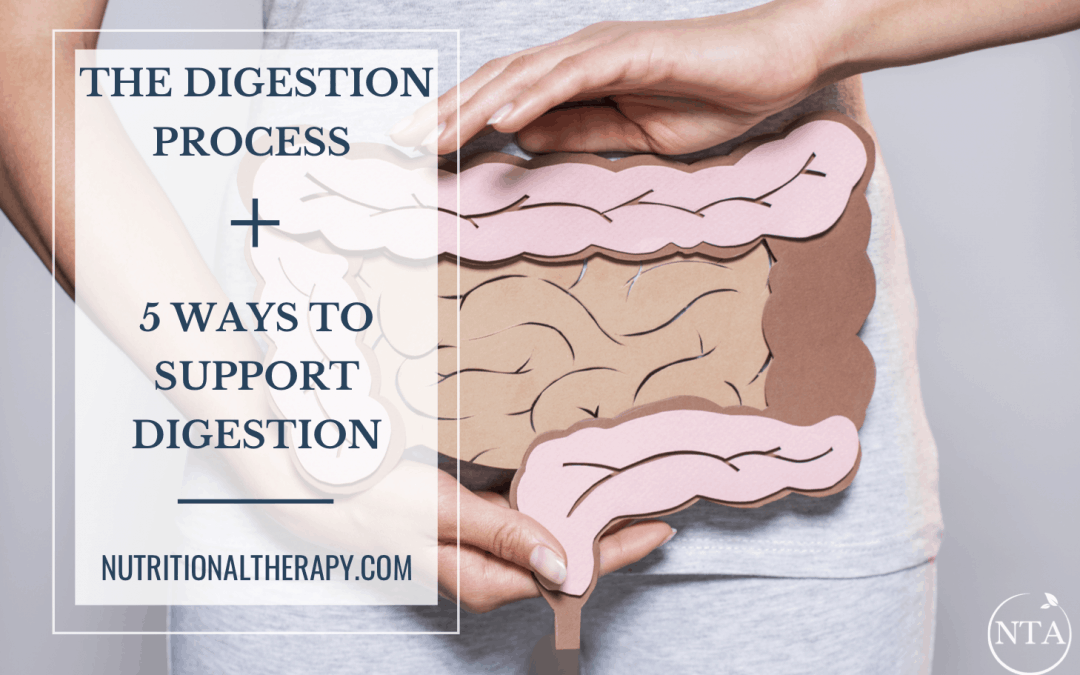 Every cell that makes up every tissue that makes up every organ depends on the body's digestive system to provide the nutrients it needs to keep on functioning. Digestion is the mechanical and chemical breakdown of food. The goal of the digestion process is to reduce...
read more
Receive Our Newsletter
Get the latest industry news and articles to your inbox.
OUR NEWSLETTER
KEEP IN TOUCH
Please add your name and email to sign up for important NTA updates.