Your resource for the latest career, industry, health, and wellness articles.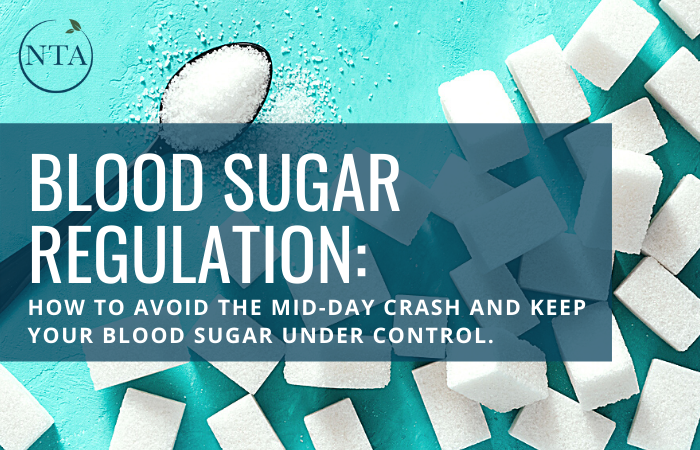 Imagine this: You wake up in the morning, rush to get ready, and run out the door without eating breakfast. You stop to grab a big cup of coffee and a muffin and scarf it down in the car on your way to work.You spend the morning sifting through an inbox full of...
read more
Receive Our Newsletter
Get the latest industry news and articles to your inbox.
OUR NEWSLETTER
KEEP IN TOUCH
Please add your name and email to sign up for important NTA updates.