Your resource for the latest career, industry, health, and wellness articles.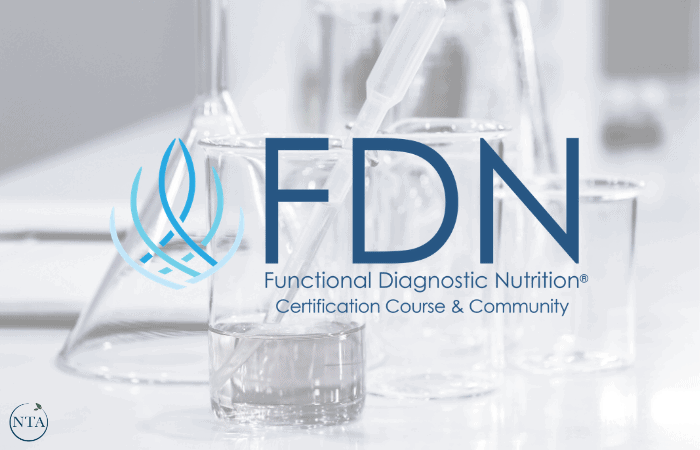 We're honored to introduce our Annual Partners, Functional Diagnostic Nutrition® (FDN) FDN is a complete methodology (way of thinking with the tools to go along with it) used to help people recover and maintain the best health possible. FDN graduates do not diagnose...
read more
Receive Our Newsletter
Get the latest industry news and articles to your inbox.
OUR NEWSLETTER
KEEP IN TOUCH
Please add your name and email to sign up for important NTA updates.