Your resource for the latest career, industry, health, and wellness articles.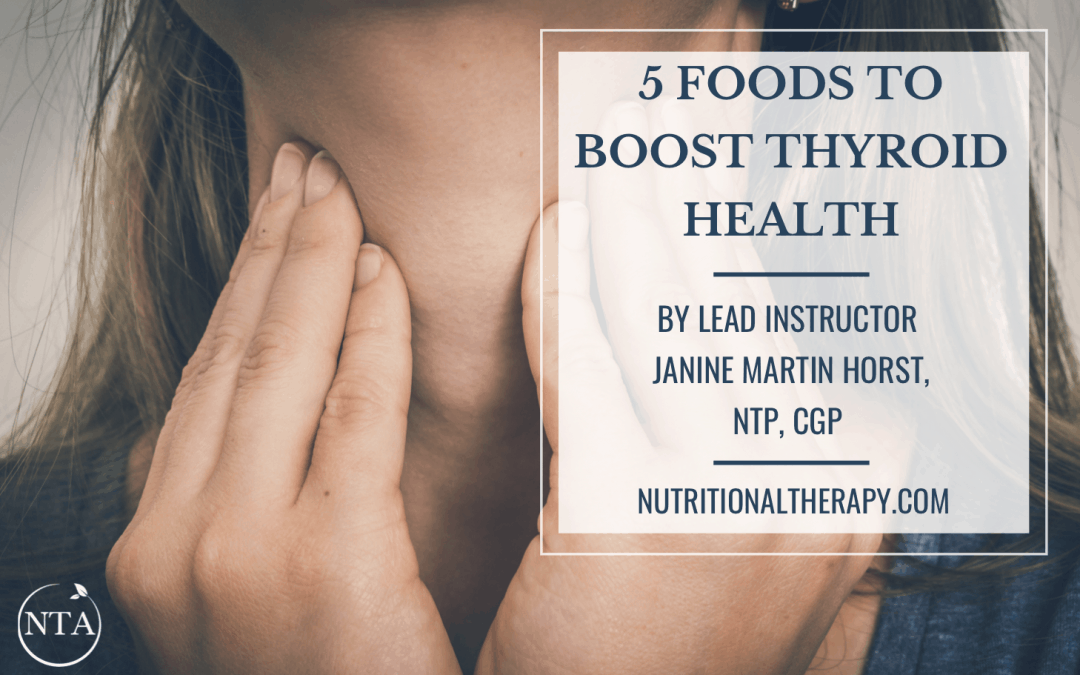 Guest post by Janine Martin Horst, NTP and NTA Lead Instructor.Thyroid health is nuanced and complex. If you suspect that you struggle from similar symptoms to mine, this post is for you. In this post I will uncover:• What the thyroid gland is• Thyroid symptoms in...
read more
Receive Our Newsletter
Get the latest industry news and articles to your inbox.
OUR NEWSLETTER
KEEP IN TOUCH
Please add your name and email to sign up for important NTA updates.