Your resource for the latest career, industry, health, and wellness articles.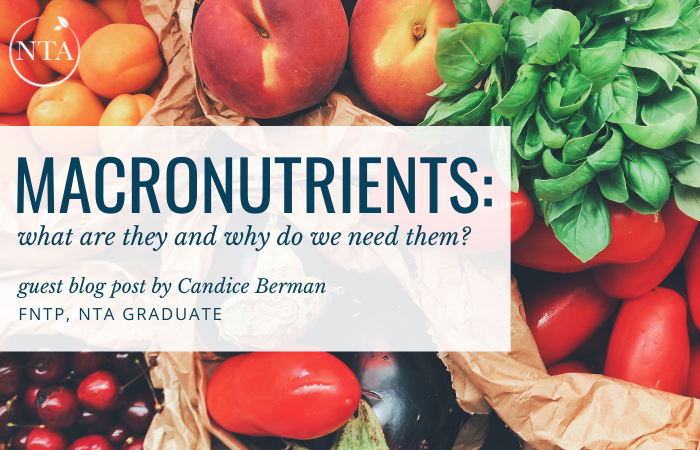 When talking about healthy diets and food choices, the word macros is always thrown around. Eating a meal with all three macros present is super important for health and daily function, but what exactly are macros?  Macros, short for macronutrients, are three...
read more
Receive Our Newsletter
Get the latest industry news and articles to your inbox.
OUR NEWSLETTER
KEEP IN TOUCH
Please add your name and email to sign up for important NTA updates.