Your resource for the latest career, industry, health, and wellness articles.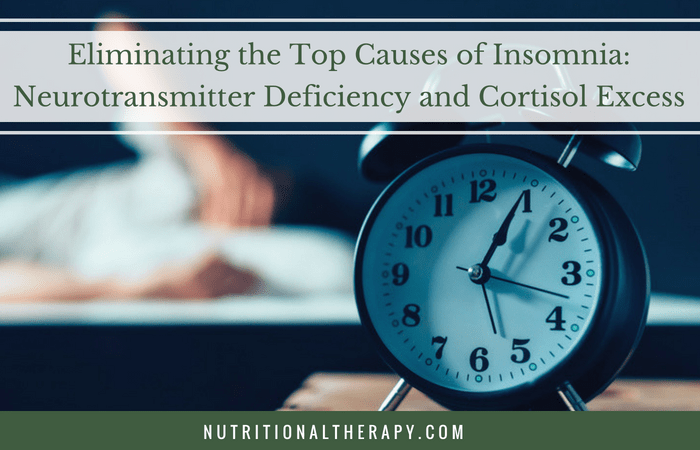 A guest post by Julia Ross on uncovering the top causes of insomnia and how to best eliminate them. With over 25 years of experience as the director of a holistic clinic in the San Francisco Bay Area, our clinic has provided nutritional therapy to over two thousand...
read more
Receive Our Newsletter
Get the latest industry news and articles to your inbox.
OUR NEWSLETTER
KEEP IN TOUCH
Please add your name and email to sign up for important NTA updates.