Your resource for the latest career, industry, health, and wellness articles.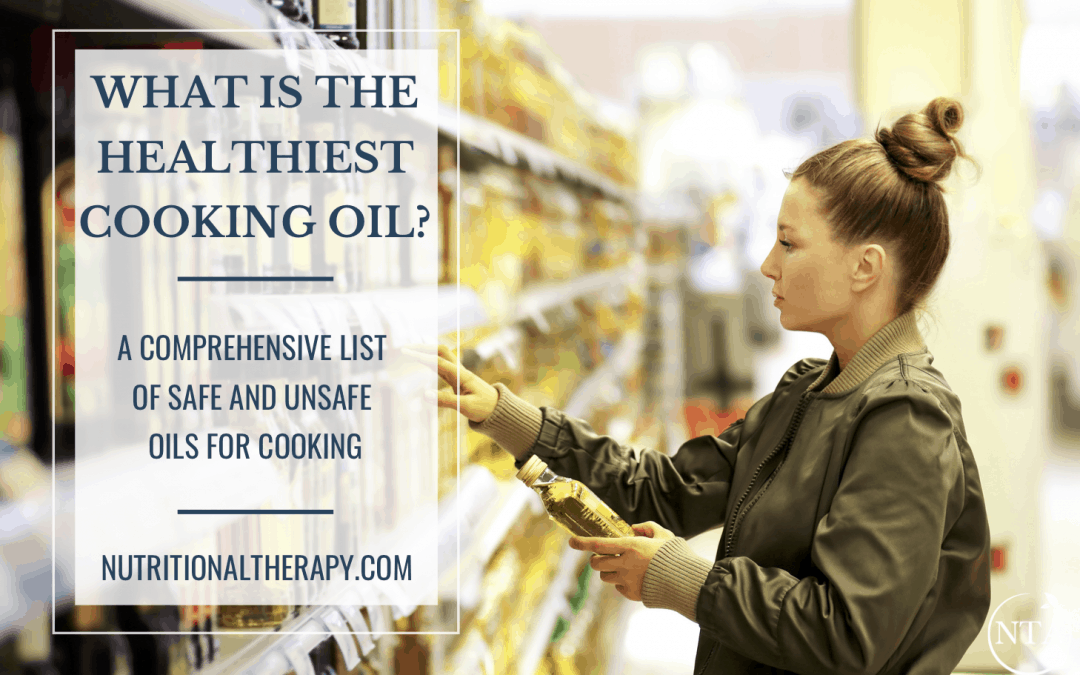 So, which is the healthiest cooking oil or fat? Below is a guide to help you determine which fats and oils are safest to include in your favorite recipes and which are unsafe to consume at all. When choosing an oil or fat it is important to consider bio-individual...
read more
Stay up-to-date by signing up for our newsletter!
Get our Sunday Digest and Monthly Blog Alerts
Please add your name and email to sign up for important NTA updates.