Watch: Becoming an NTP & Building a Business with Caitlin Crowell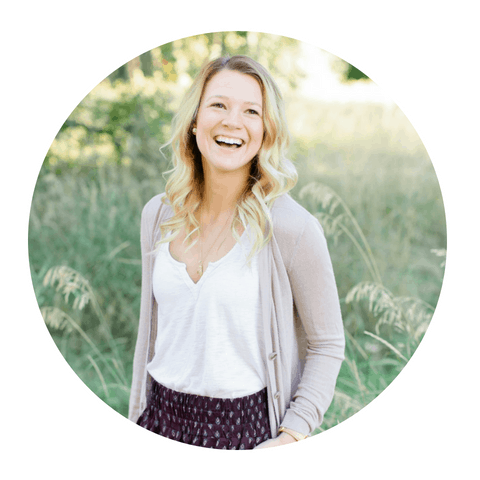 Cait Crowell is a Nutritional Therapy Practitioner, Blogger and Instagram Influencer residing in Denver, CO. She helps people struggling with various health challenges find long-term relief and balance by addressing the root cause. She's obsessed with her French bulldog Denali, the mountains, and being a complete goof with her husband.
In this interview, Cait discusses:
– How she started her NTP journey and what motivated her to choose the NTA
– Her personal health journey and how that led her to ask questions and ultimately begin her holistic nutrition journey
 – How the NTA aligned with her own personal values which led her to the NTP program
– Where she gets her clients (it's not where you may think!), what practice resources she uses, her pricing strategies and how to market yourself to add the biggest value to your practice
To learn more about Cait, check out her blog,
What Cait Ate
and visit her on
Instagram
!
Thinking about starting your holistic nutrition journey?