Creating a Conference with Diversity and Inclusivity from the Ground Up: Watch Alina Brown, NTP and Daniele Della Valle, NTP in this Interview Replay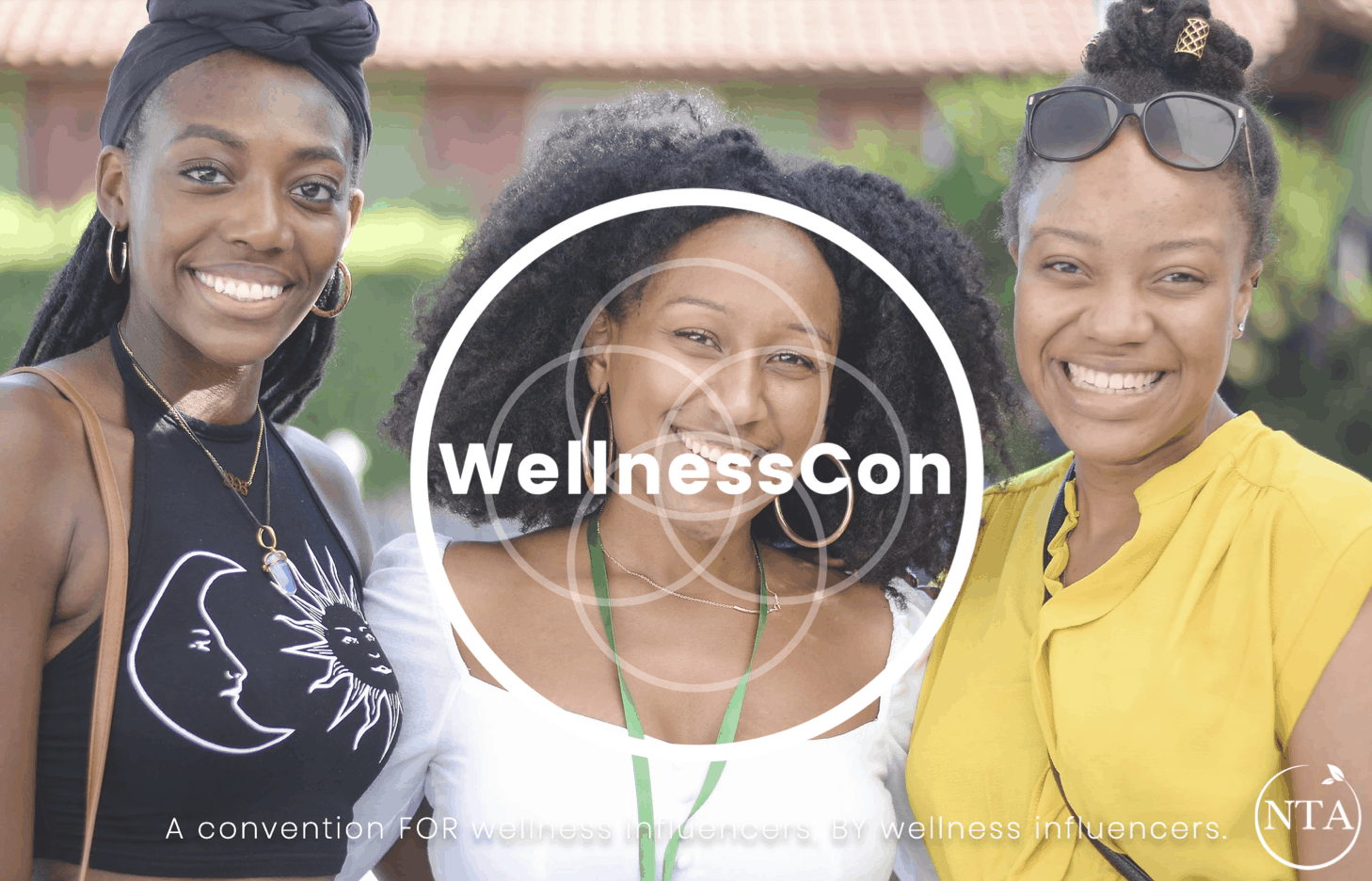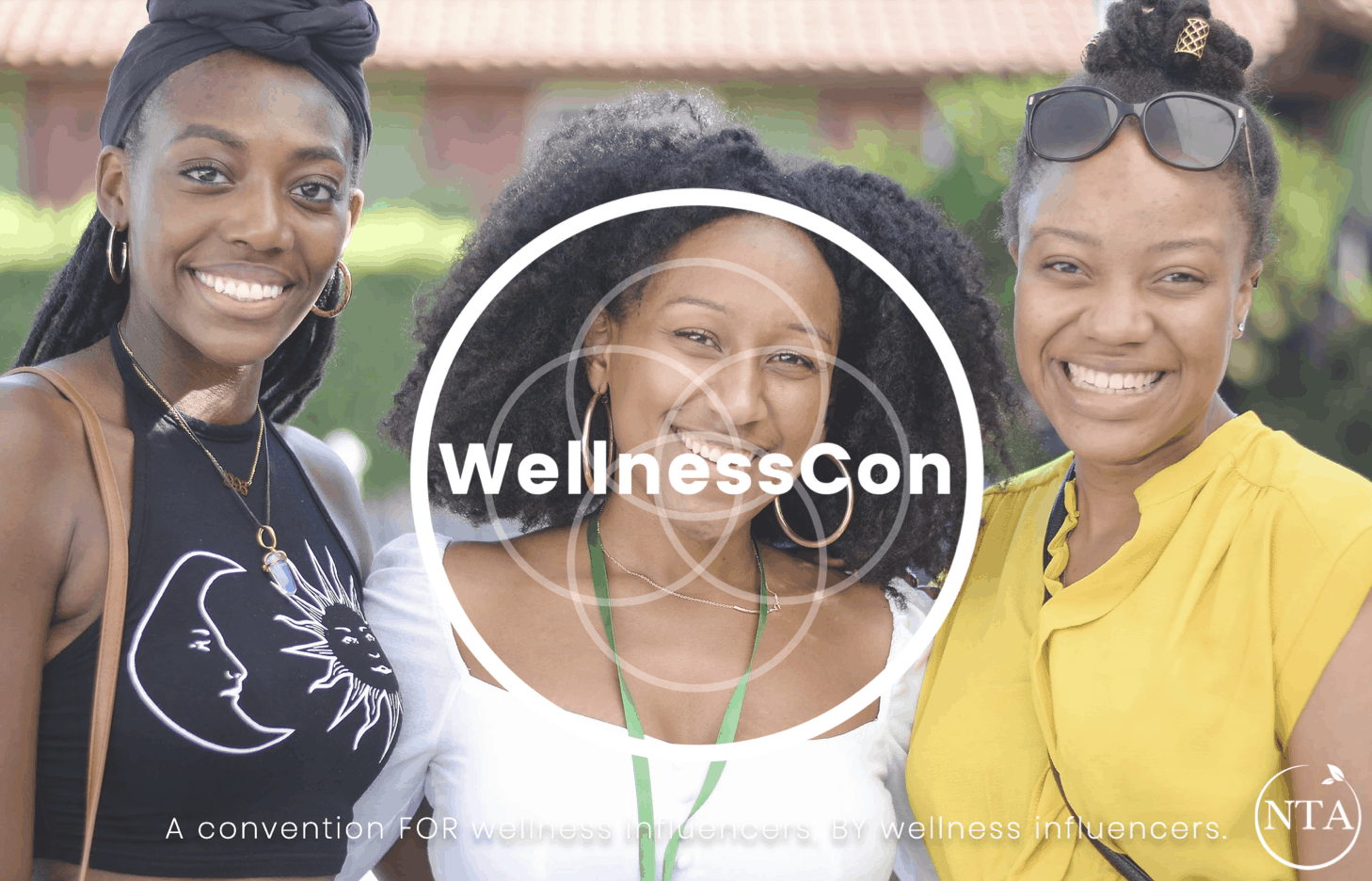 In this Facebook Live, you'll learn:
+ How Alina became interested in holistic health  

+ What WellnessCon is and what her inspiration for starting it was

+ The importance of a gathering centered around promoting diversity & inclusivity within the wellness community

+ The process of planning a conference

+ Alina's biggest goal or aspiration for WellnessCon

+ Advice for those who want to do something like WellnessCon
Learn more about Alina Brown, NTP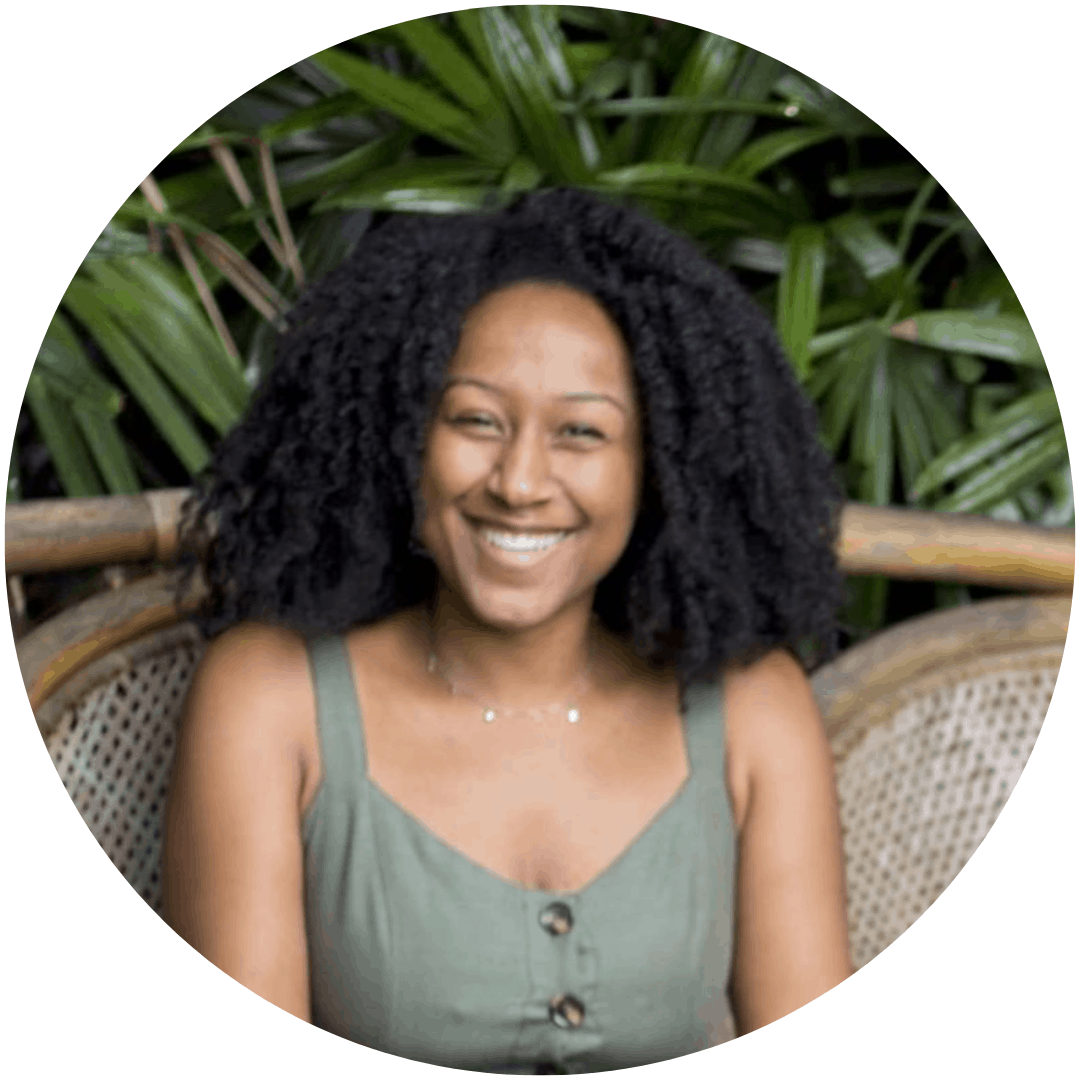 Alina Brown is the CEO of WellnessCon, an annual outdoor wellness conference dedicated to promoting diversity in the wellness space while fostering community for wellness lovers, wellness influencers, and conscious companies. She is also a Nutritional Therapy Practitioner who spends most of her days creating video content for her Wellness YouTube channel called 'Alina Alive,' where she helps her 22,000+ subscribers take practical steps to deepen their wellness journeys. Alina truly believes that just as nature works synergistically to foster diverse rainforests and deep-sea life, we as humans can best thrive and achieve optimal health synergistically through working together. 
You can find Alina through her website: AlinaAlive.com, on Facebook, or Instagram. 
You can stay tuned with WellnessCon through the website: wellnesscon.co, on Facebook, or Instagram. 
Want to learn more about our foundations?
Take our free 7-day course, Nutritional Therapy 101. In 7 days, you will learn:
+ How to eat a properly prepared, nutrient-dense, whole foods diet.
+ Why you are not just what you eat, but what you actually absorb.
+ How to balance blood sugar and increase energy.
+ Why you need healthy fats and cholesterol in your diet.
+ The critical roles of minerals and how to get more in your diet.
+ Why water is the most important nutrient and how to best hydrate.
+ The NTA Manifesto & how to learn more about Nutritional Therapy.
Sign up today!