Watch Bella Grace: Turning hardship into passion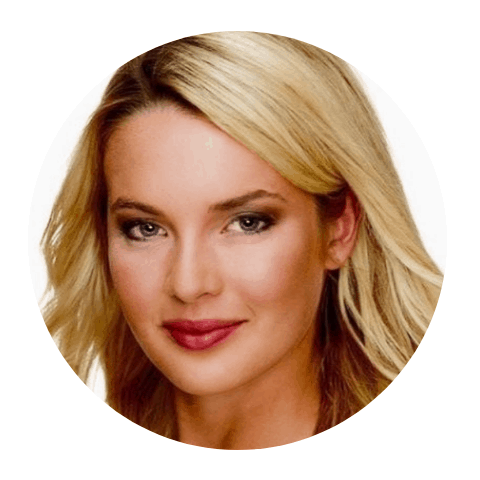 Bella Grace is a Nutritional Therapy Practitioner, Certified Essential Oils Coach, Holistic Health Activist, and Toxin-Free Living Educator. She is the founder and CEO of Bella Grace Wellness, a company providing personalized nutrition solutions, real food recipes, chemical-free living tips, natural remedies, and more. Bella's inspiration came from her brother, Billy, who was diagnosed with autism at the age of two. It was clear that when Billy was living a toxin-free lifestyle, he was happier, healthier, and thriving. Bella explains how she turned hardship into passion, and how you can also turn your passion into a thriving business.
In this interview, Bella discusses:
– Bella's journey of becoming a Nutritional Therapy Practitioner and her "why" behind starting Bella Grace Wellness
– What she would tell someone who's wanting to turn their passion into a business
– How Bella weaves her personal story and experiences into Bella Grace Wellness
– Her marketing strategy and what has worked well for her
– How sharing her story has helped grow her brand and advice on how to stay passionate and personable on your social media accounts
– Her advice for someone who may feel uncomfortable sharing what they're passionate about in fear that they might come off too sales-y or pushy
– How to find people who are interested in your story and what has worked well for her
To find out more about Bella Grace's work, visit:
https://www.bellagracewellness.com.