Start Your Journey as a Nutritional Therapy Practitioner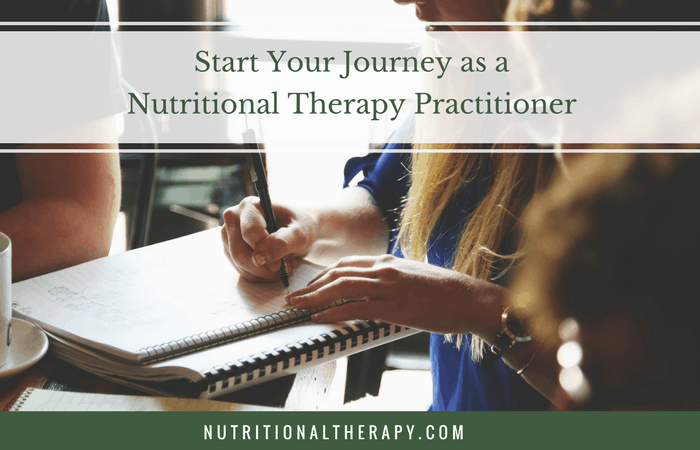 Do you want to make a difference? Be a paradigm shifter? Do you want to heal the world with holistic and sustainable practices in food and wellness? If so, the Nutritional Therapy Practitioner (NTP) Program is your next step.
The NTP Program is a 9-month, integrative online and in-person program that honors ancestral wisdom and provides students with a foundation in holistic nutrition and includes the tools to turn that knowledge into a career.
Learn more! Register to attend our Facebook Live NTP Info Session
 Tuesday, March 27, 11 am PST with PA lead instructor, Dusty Lapp, B.A., NTP. Registration for the Nutritional Therapy Practitioner May 2018 classes close April 27, 2018. Sign up today:
Financing and scholarships are available.
Looking for more information? 
Watch Lead Instructor Victoria LaFont provide an overview of the NTP course.