Rachel Alm, NTP, MMH, Board Certified in Holistic Nutrition (R)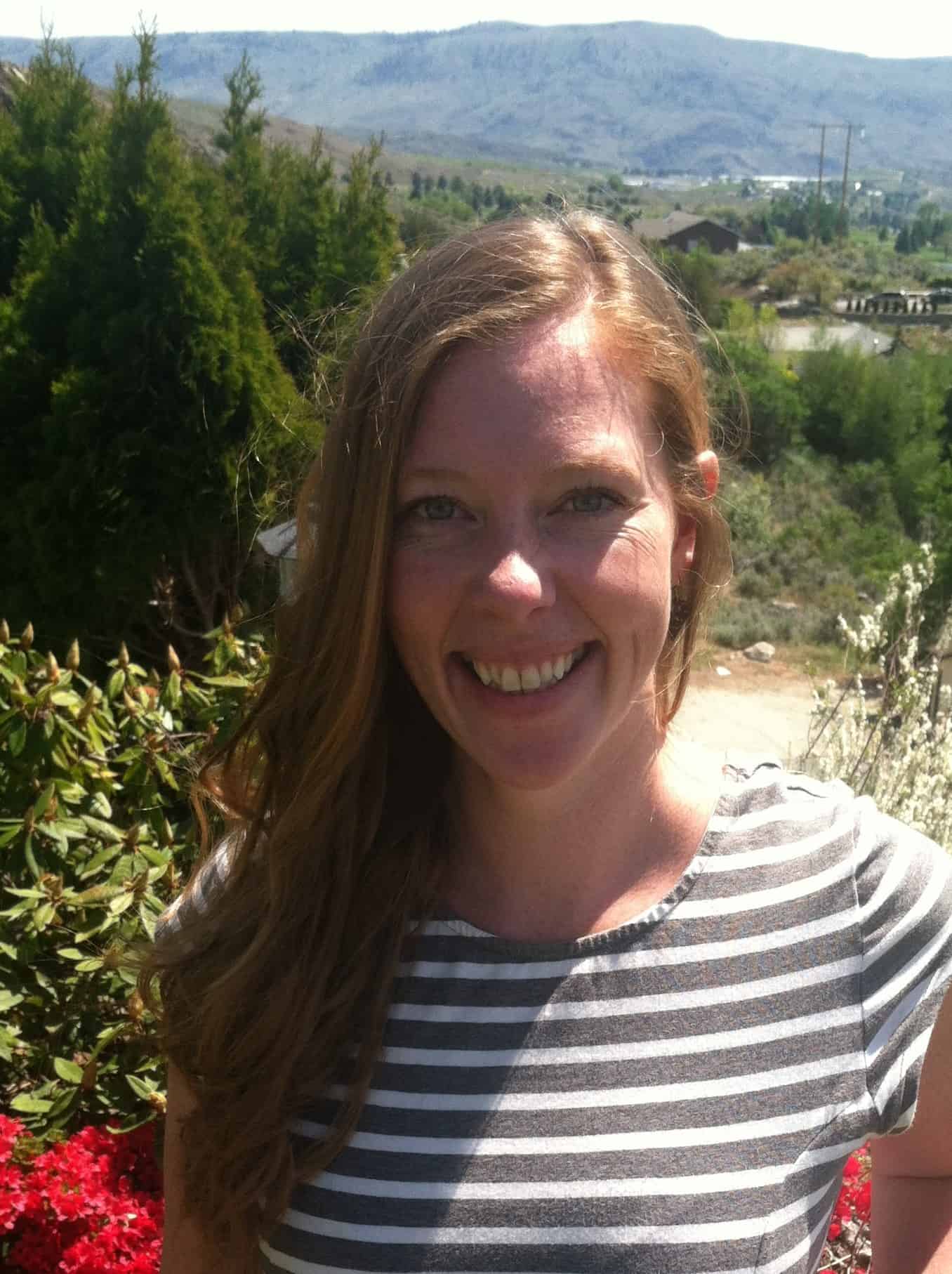 Rachel Alm, NTP, MMH, Board Certified in Holistic Nutrition® is dedicated to making nutrition education accessible to all, and considers it a true honor to guide her clients and students to greater health using the power of real food. She spends every minute she can outside, and feels especially at home in her community garden plot.
Rachel's professional passion is health equity, and her work revolves around increasing access to clean food and providing affordable wellness services in her community. Combining her cultural anthropology and social work background with her nutrition training, Rachel has been actively involved in free clinic development and health education service delivery since becoming an NTP in 2008.
Both her personal healing journey and client work have led Rachel to pursue advanced studies in Medical Herbalism, Motivational Interviewing, and energy work Principles of each are integrated into Rachel's community-based practice, recognizing that the healing process is multi-faceted and unique to each person. From school gardens to group classes to clinical work, Rachel is an enthusiastic educator who loves learning as much as she does teaching!
Links: openroadbotanicals.com, https://www.linkedin.com/in/rachel-alm-5648656b, https://www.facebook.com/openroadbotanicals/, https://www.instagram.com/openroadbotanicals/https://www.facebook.com/SpringOfWellness/
Frequently Asked Questions
Take a closer look at the training programs offered by the Nutritional Therapy Association.
Career Opportunities
Join our fast-growing team!
Find a Provider
Looking for a provider of your own? Search our provider listing to find someone near you!