What Can I Do?
CAREER OPPORTUNITIES AS A PROFESSIONAL HEALTH AND WELLNESS COACH
After graduation, it can sometimes feel overwhelming with the possibilities and choices available. Sometimes you might not quite feel ready to start your own practice right away. Here are a few ideas of what a graduate from the NTA could do, (and ARE doing!)
Consult privately with clients
Join a wellness center and work on a team of health care professionals
Become a corporate health and wellness coach
Health Coach Blogger or Columnist
Host of a wellness podcast
Host health and wellness coaching groups
Create health and wellness coaching programs in your community
Host health and wellness coaching seminars to children or adults
Lecture or speak at events and conferences
Author books
Host a retreat
Health and wellness coaching expert on television programs, radio shows, etc.
Writer of articles for publications
Be a guest on local programming, radio, news, TV, or public forum
Improve their overall health, and the health of their families, friends, and communities
Work as a health and wellness coach in a hospital or healthcare system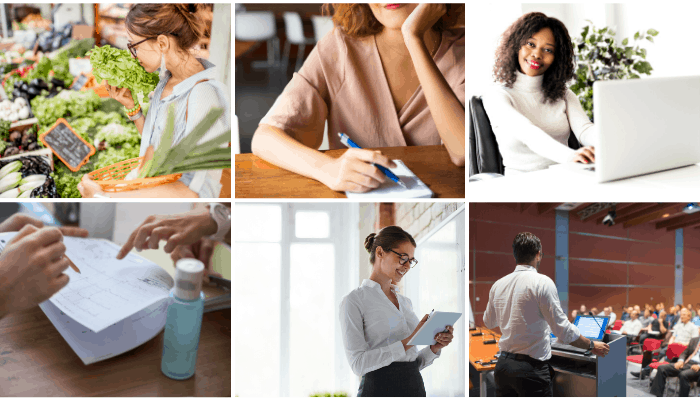 That's not all, many graduates augment another certificates or degrees they have earned, for example:
Holistic Medicine
Physicians
Nursing
Massage Therapy
Physical Therapy
Fitness Coaching or Personal Training
Psychology, Psychiatry, or Mental Health Practitioners
Chiropractic
Dentistry
Ophthalmology or Optometry
So many more!
Learn more about the 
Professional Health and Wellness Coach Scope of Practice
.