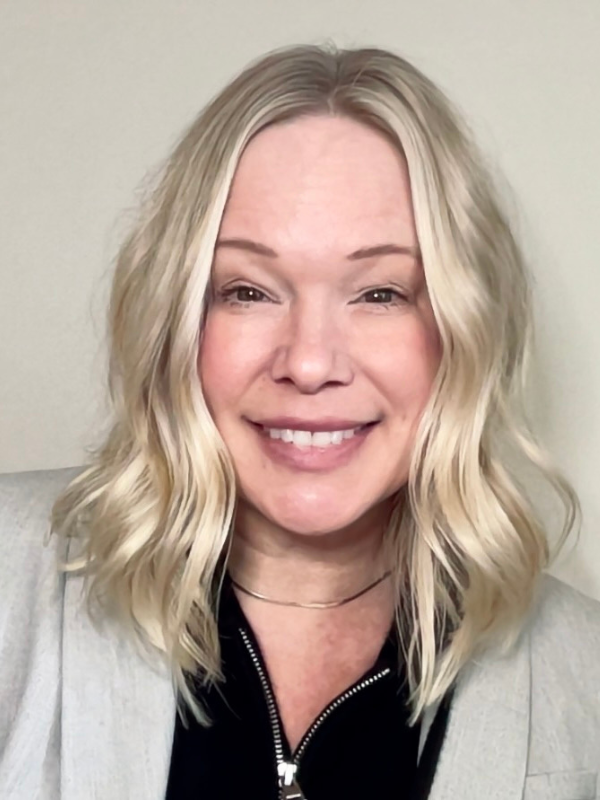 Krista McCafferty, NTP, BCHN
About
Krista McCafferty is a holistic nutritionist based in Portland, Oregon. She is a Nutritional Therapy Practitioner, Board Certified in Holistic Nutrition, a Level 3 Restorative Wellness Practitioner, and a Certified Dietary Supplement Specialist.
Throughout her professional career, Krista has worked with clients in private practice, taught local and remote nutrition programs, and is currently a Lead Instructor and curriculum contributor for the Nutritional Therapy Association. When she's not at work, you'll find her experimenting in the kitchen, exploring the beauty of the Pacific Northwest, discovering new restaurants and food markets, and petting every dog she can.
"I believe in the power of nourishing foods, supporting local farms and growers, and connecting to the joy of preparing and sharing meals. Holistic nutrition encompasses mind, body, and spirit, and it offers a life-changing path to health and well-being."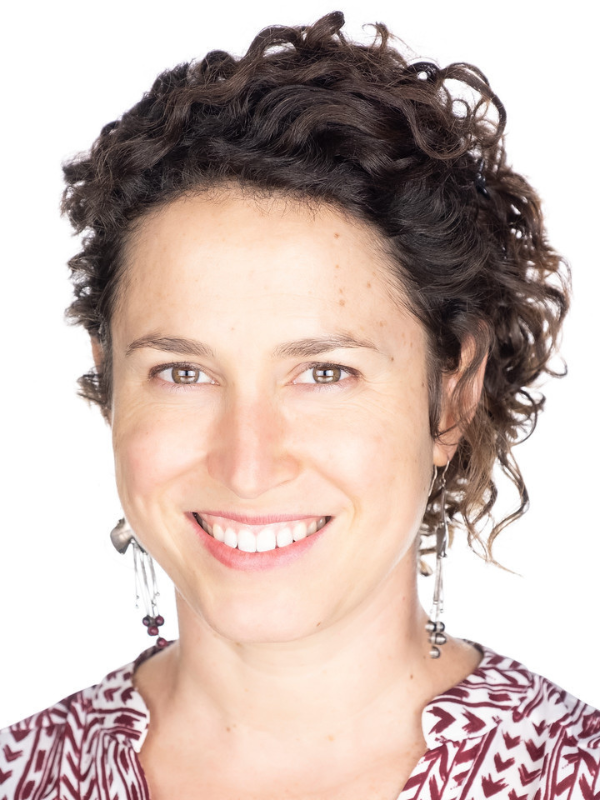 About
I graduated from the NTA in 2013, and over the past decade, I've found many different ways to put my NTP training to use – whether it is making a hearty batch of soup for loved ones, teaching kids in public schools about oowee-gooweee SCOBYs, working as an adjunct practitioner in a medical clinic, leading groups, private practice, copywriting and marketing for others, or helping my farming friends come up with a new recipe for market. In my practice, I've specialized in digestive function and cardio-metabolic imbalances, but as every NTP will tell you, "it all comes back to the foundations!" My work as an instructor requires me to be a life-long learner, which I am grateful for.
In addition to my FNTP certificate, I also hold an MS in Human Nutrition and Functional Medicine, a BA in Communications, and am a certified ADAPT Functional Health Coach and certified GAPS Practitioner. As so many before me, I found my way to this field while seeking answers to my own health concerns, but then discovered an enthusiasm for nutritional science that went far beyond my expectations. I love how many aspects of our lives and values intersect around food and nutrition – it makes for an endlessly fascinating field of study and opportunity to serve.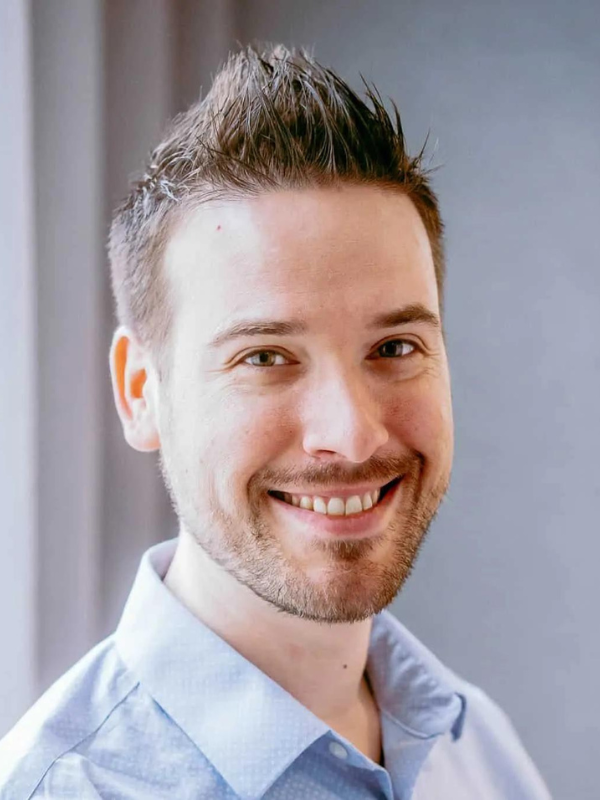 Thomas Gilliford, FNTP, BA
About
Hey, Thomas here! I'm from Kansas City (Kansas) originally, where I earned my degree in economics at Rockhurst University. Currently, I am sick of the subpar BBQ in Denver, where I've made my home with my lovely family. I'm a father of three: one human, one cat, and one pup, the favorite being the one that is least messy that day.
I'm an FNTP, Structural Integration Practitioner and sworn mortal enemy of pain! Having spent too many years experiencing my own issues I embarked on a quest to master various healing techniques from the ancient masters. I couldn't find them. But I have been a practicing bodyworker since 2011 and FNTP since 2014, combining the practices to help people live their lives the way they want to.
My true passion, however, is teaching, which I have done in some capacity for the Nutritional Therapy Association since 2016. In addition to being the Subject Matter Expert for Sleep, Stress and Nutrient Dense Diet at NTA, I run a case study group for graduates to keep both them and myself sharp! Some things I enjoy doing – besides educating students and helping clients – are trying new restaurants, foregoing new restaurants for old favorites, and complaining about the quality of tea at most coffee shops. I like food, and I want you to like it too.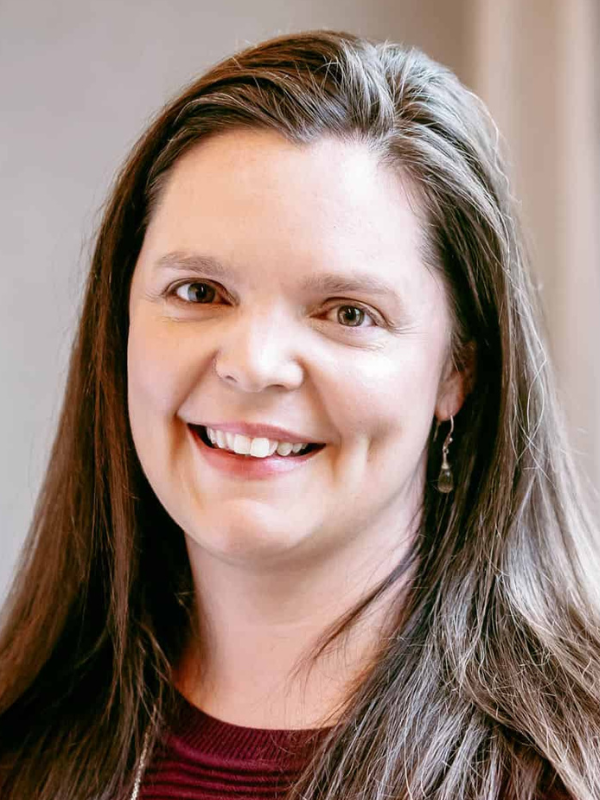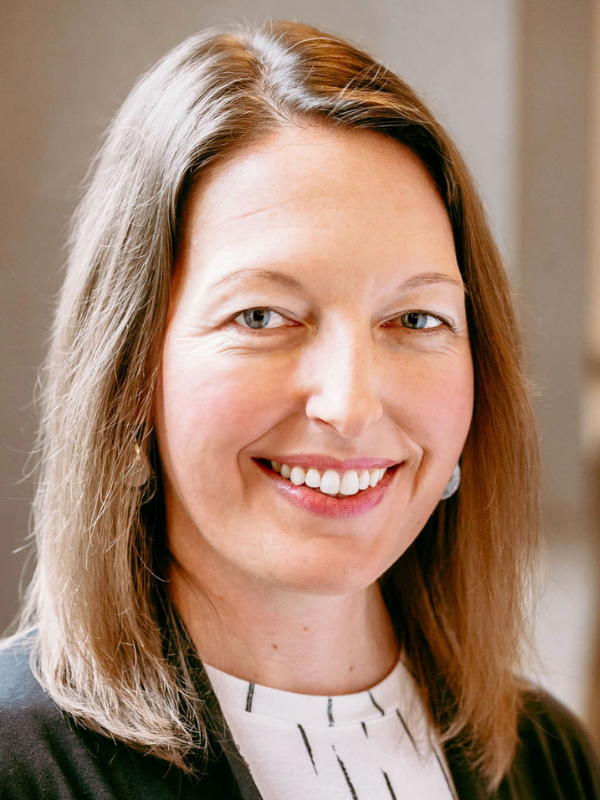 About
Hello! My name is Allison Mädl (rhymes with "ladle"). I am a Functional Nutritional Therapy Practitioner with a private practice in Coeur d'Alene, Idaho. I help women with chronic feminine health issues balance their diet and lifestyle so they can find freedom from discomfort and enjoy stable moods, restful sleep, normal weight, and healthy children. My ultimate vision is that families are empowered by the knowledge of traditional nutrition to maximize their health potential and grow strong children who continue the wellness revolution! I consult with private clients both in the United States and abroad using the NTP paradigm, RESTART program, and Hair Tissue Mineral Analysis.
My academic background is in secondary education. From 2007 – 2016 I taught English, Spanish, and English Language Development (ELD) in diverse public high school settings in Southern California and Washington state. My ELD students were primarily from indigenous parts of Mexico and Central America, as well as others representing refugee populations from various parts of the world. Working and conversing with these students piqued my interest in traditional foods and led to an ongoing research investigation of native food practices. Putting my teaching experience to use in the nutrition field, I have been an instructor for the Nutritional Therapy Association since 2015.
I also was lucky enough to be the Student Affairs Specialist for the NTA from 2018-2023, where I assisted NTP students with multifarious needs from academic progress to understanding their options in the program to coordinating the graduation process and mailing of certificates.
In 2016, my husband and I relocated to beautiful North Idaho after an extensive search for clean air and water and easy access to high quality, nutrient-dense foods. We enjoy raising our son here and supporting the local food economy.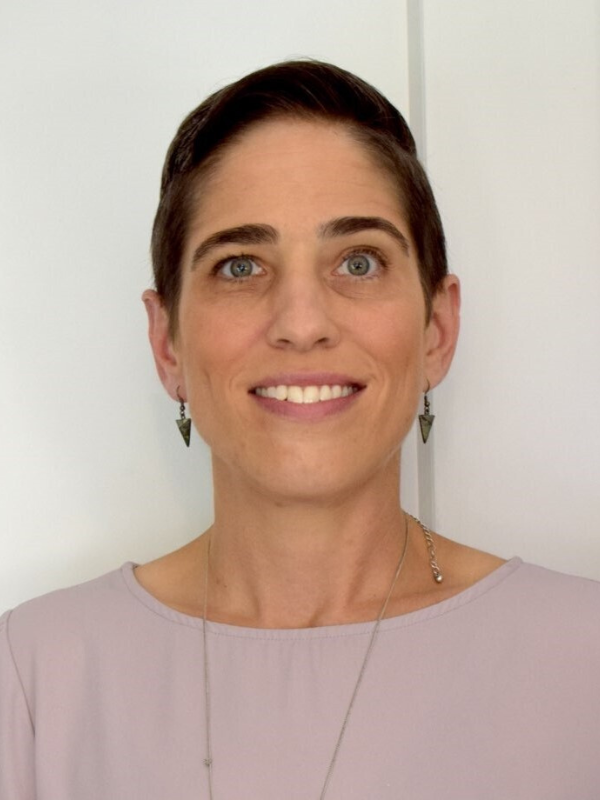 About
Patti McCoy is an FNTP, Assistant Instructor for the NTA, Certified Dietary Supplement Specialist, and has a B.A. in Business Management from Saint Leo University. Her desire to help others, her passion for education, and her curiosity about how and why the body works drive Patti to support her students achieve success and knowledge.
Her small practice, Nurture by Nature Nutrition, LLC, is located in Asheville, NC, and focuses on foundational education within the community by attending local food events, agricultural and butchery seminars, participating in Farmer's Markets, and engaging other community members in thoughtful conversation about the impact our food and environment has on our health. Most importantly, Patti's practical and optimistic approach to nutrition and lifestyle helps her clients improve their health, achieve their goals, and develop sustainable habits to live healthy and happy lives.
My professional background is predominantly in retail and food/retail services, with the previous 17 years at Starbucks as a store manager, store manager trainer, workshop facilitator, and training coordinator. My experience with training adults and navigating customer and partner personalities gave me a strong footing in taking on a role as an instructor with the NTA. It has been such a rewarding experience.
About
Hallie is a passionate Functional Nutritional Therapy Practitioner with a small practice in SE Michigan. In addition to supporting clients, she is on a mission to educate the masses that the gallbladder has a function and serves a purpose, and without it, it can have a negative impact on the health of the body.
As a lifelong learner, Hallie has a strong commitment to continuous learning and staying up-to-date with the latest research and developments in the field of nutrition. She actively seeks opportunities to expand her knowledge and skills, most recently becoming a Functional Supplement Specialist.
In her role as an Assistant Instructor, Hallie continues to impact lives by sharing her knowledge, skills, and passion for addressing the root cause by taking a bio-individual approach to nutrition. Her dedication to empowering individuals and making a positive difference exemplifies her commitment to promoting optimal health and well-being through the transformative power of nutrition.
We'd like to hear from you!