Graduate Authors
Our graduates go on to do all kinds of great work. Many start their own practice, work alongside other healthcare professionals, speak at conferences, teach group classes, start podcasts, or write books! Here are some of the books our NTA graduates have written.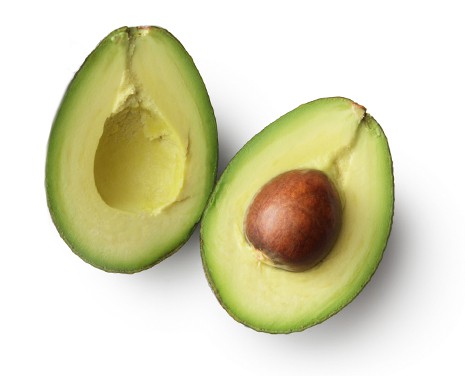 by Christine Moore, NTP & Jimmy Moore
by Gray Graham, NTP, Deborah Kesten, MPH & Larry Scherwitz, PhD
by Margaret Floyd, NTP & James Barry
by Annette Falconett, NTP, CGP
by Liz Brown Morgan, MA, NTP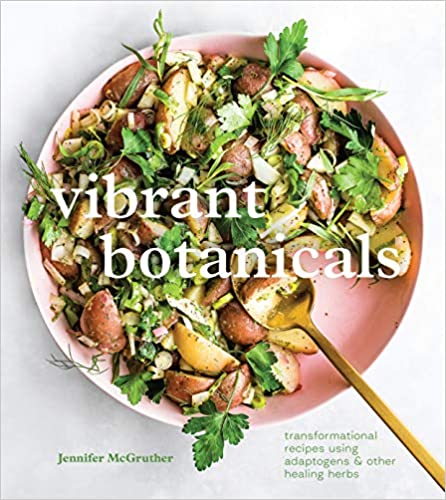 by Jennifer McGruther, NTP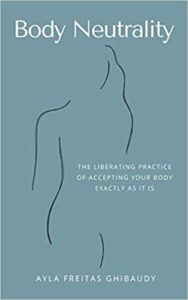 by Ayla Freitas Ghibaudy, NTP
If you'd like to submit your book for approval to be on our list, please complete this application for consideration. Your book must have an ISBN and be for sale to the public, among other criteria.
AFFILIATE DISCLAIMER: This page contains affiliate links, meaning the NTA may receive a percentage of any product you purchase. You won't pay any more by using this affiliate link, and your purchase helps support the Jennifer Pecot Scholarship Fund, which offers NTA course scholarships to students in financial need. Thank you for your contribution!