Search and find upcoming NTA events like online webinars, open houses and conferences.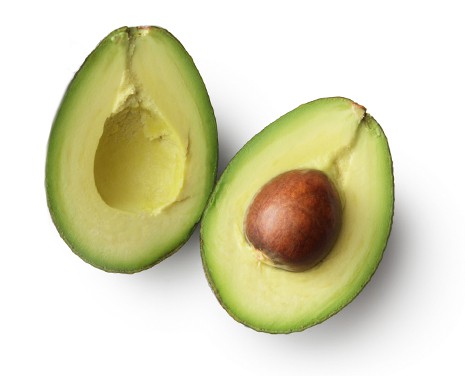 LIVE INFORMATIONAL WEBINARS
Learn more information regarding the Nutritional Therapy Practitioner and Nutritional Therapy Consultant programs. These calls will be hosted by an NTA Instructor who will answer any questions you may have about the programs.
Open Houses
You're invited to join NTA Instructors, Staff, and Graduates for a virtual Open House–Details TBD. This is an information session to learn more about the NTA's Nutritional Therapy Practitioner training program.
-
-
-
-
-
1
2
3
4
5
6
7
8
9
10
11
12
13
14
15
16
17
18
19
20
21
22
23
24
25
26
27
28
29
30
REQUEST MORE INFORMATION
Download a copy of our current course catalog and listen to an introduction to the Nutritional Therapist Training Programs.
*Your information will not be shared.
View Privacy Policy