When is the Right Time to Become an NTP or NTC? Watch Lead Instructor, Janelle Johnson Grove on Facebook Live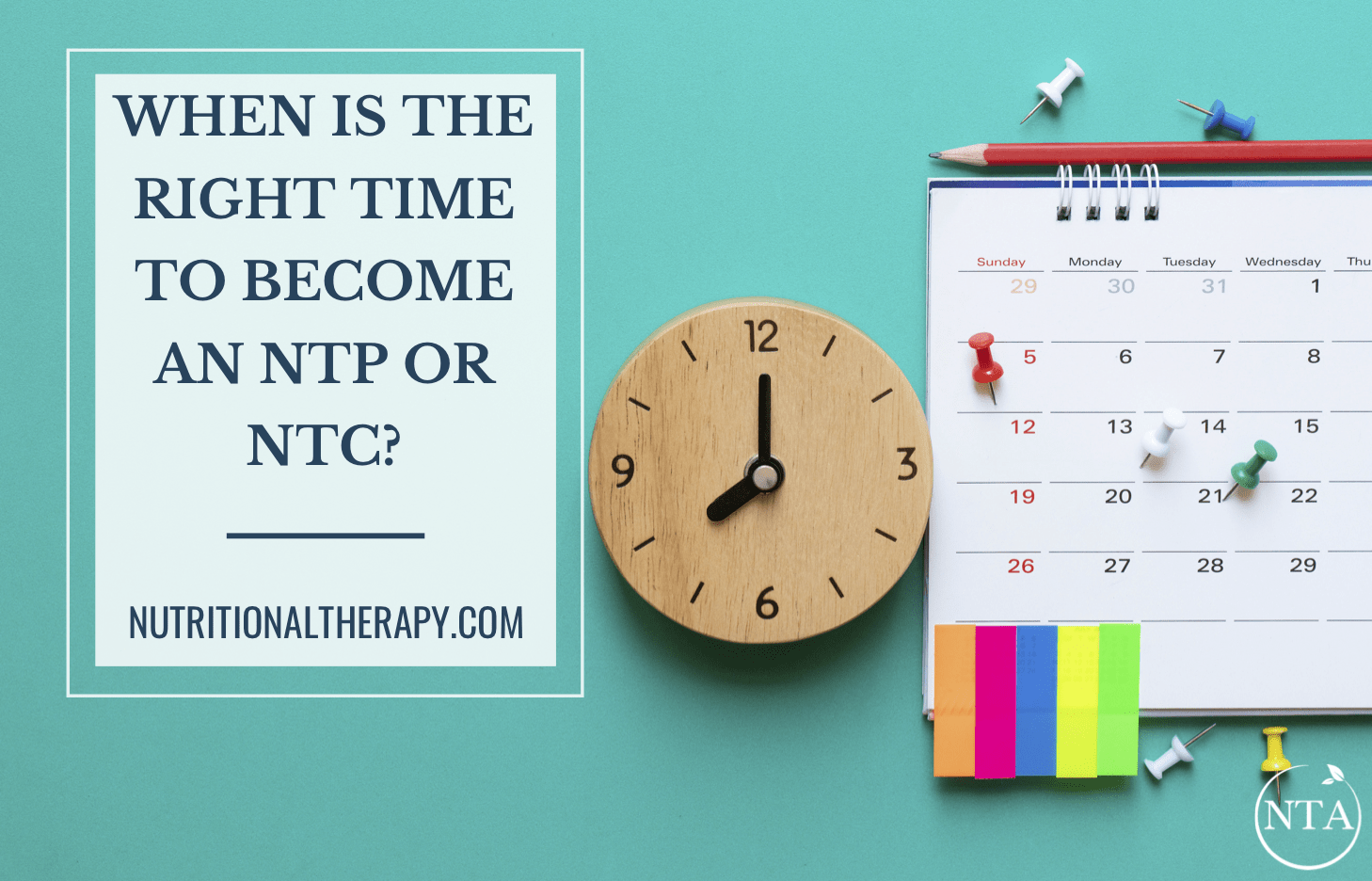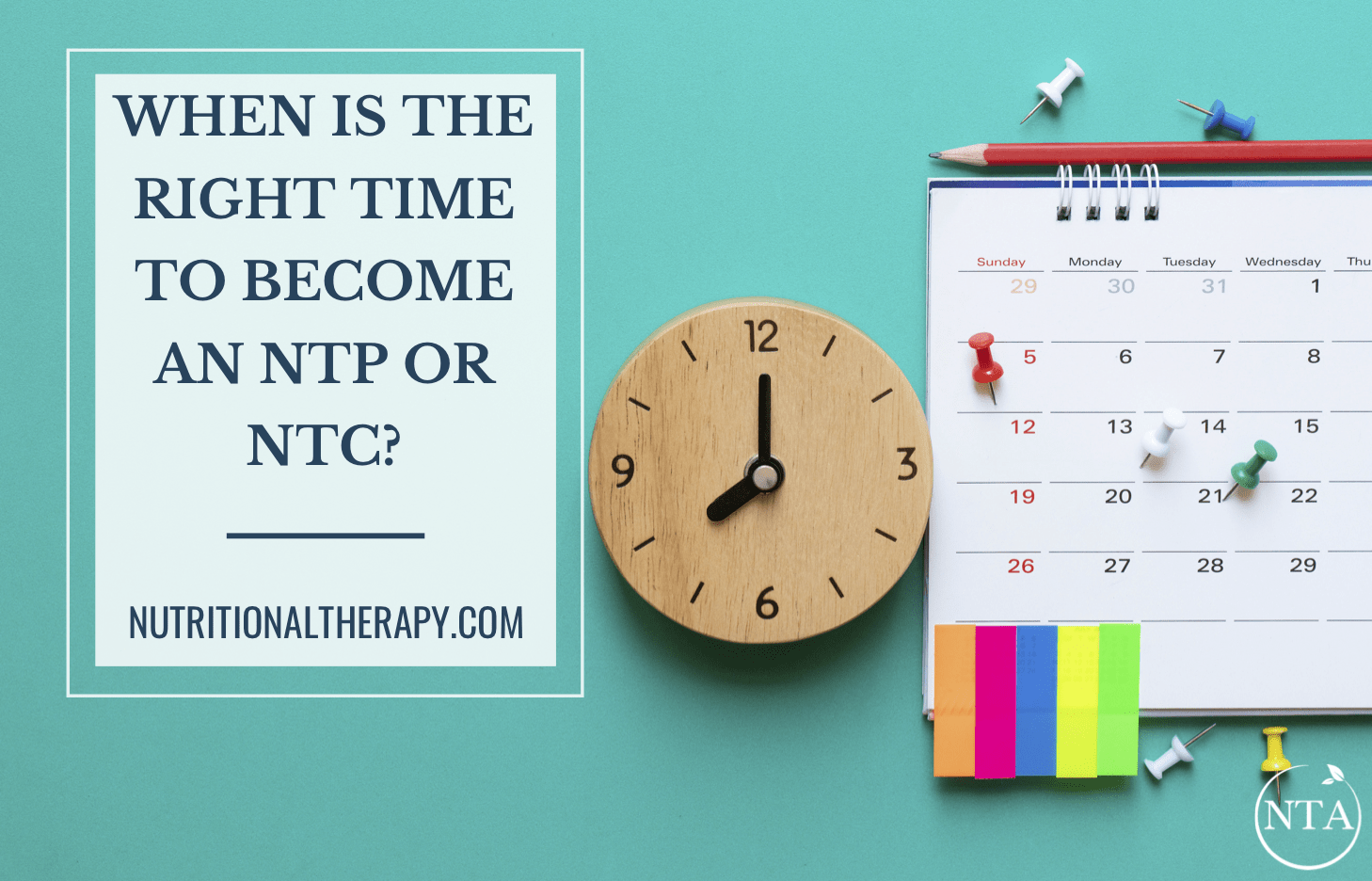 *UPDATE October 8, 2019: We have updated our program offerings since this post was originally published. Learn more about our programs.
Watch the replay with Lead Instructor, Janelle Johnson Grove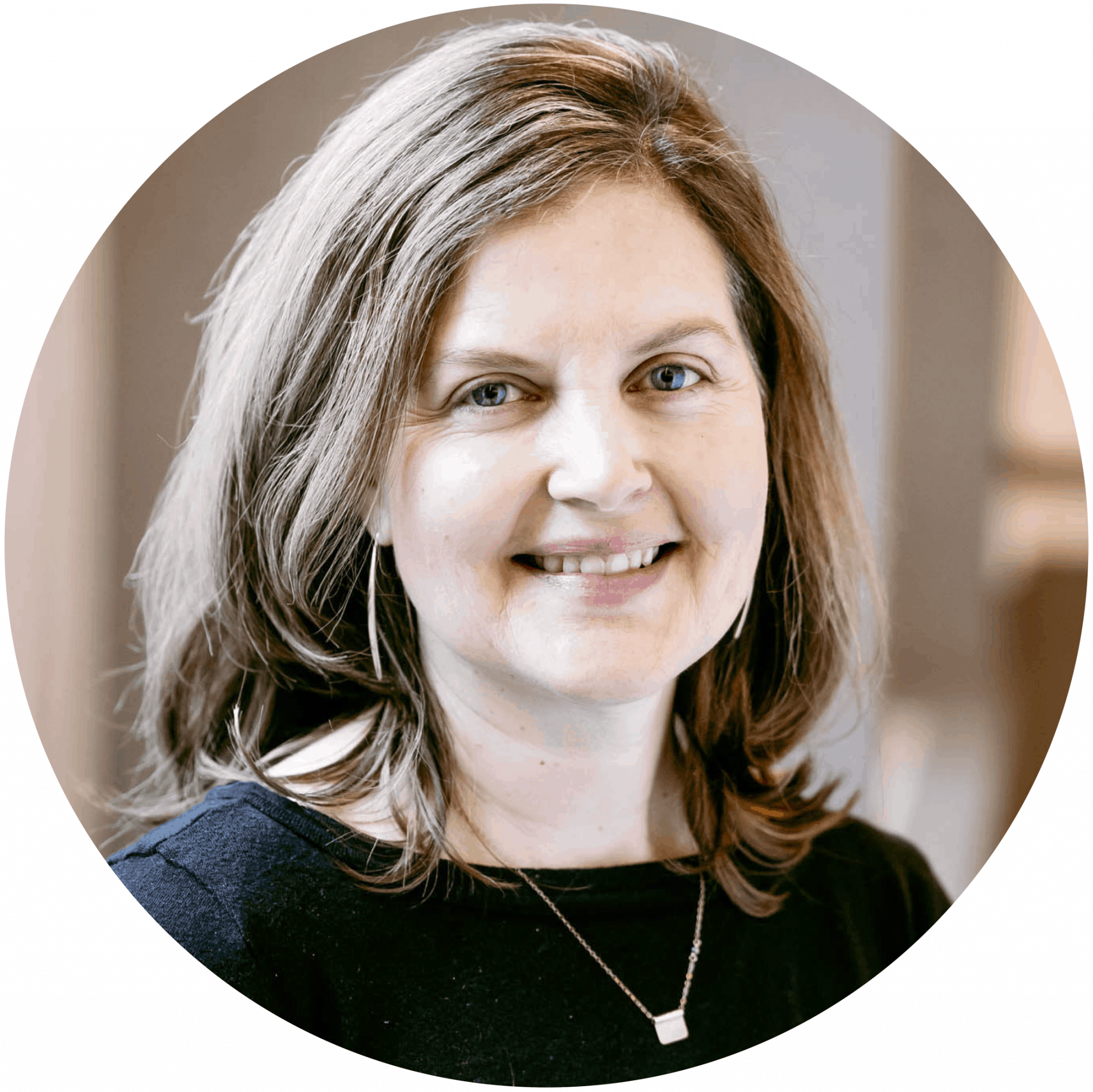 Lead Instructor, Janelle Johnson Grove, NTP took over our Facebook page on July 15th to answer our most frequently asked questions regarding our programs.
Based in Cincinnati, OH, Janelle works with women to make changes in their health practices so that they can find or regain their vitality. She helps clients consider and practice transformative food habits, explore the intersections between mind and body, and build in gradual lifestyle changes, offering her passion for health and wellness to every person who is on a quest for greater and deeper health.
Janelle also coaches wellness practitioners to help them take their practice to the next level, focusing on reflecting on their internal terrain and aligning it with their skillset in all their business practices.
In this Facebook Live, Janelle discusses:
+ When's the right time to become an NTP or NTC
+ A little bit about Janelle and her role as a Lead Instructor at the NTA
+ What made her interested in the NTP program
+ What she loves about being an Instructor
+ The differences between the NTP/NTC program
+ How many hours per week you need to commit and if you can work full-time during the program
+ What an average week for a student looks like
+ What you can do with an NTP or NTC certification & more!!
Are you ready to take the next step in your nutrition career? 
Registration is open until September 6th and class begins September 16th. Payment plans are available. Reserve your seat in class today!