What is Nutritional Therapy? Holistic and Bio-individual Nutrition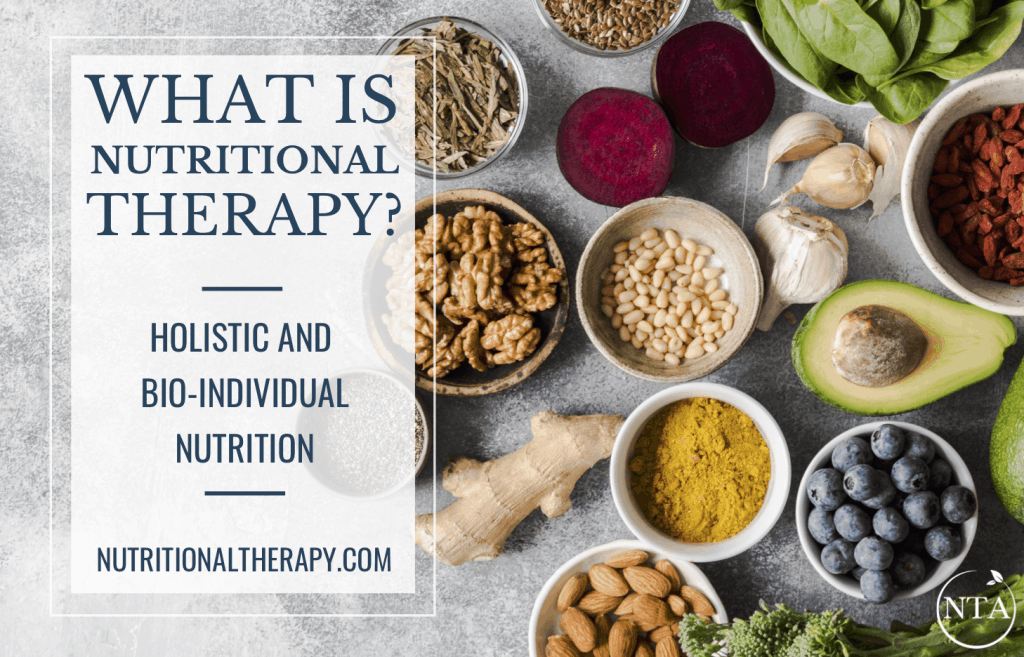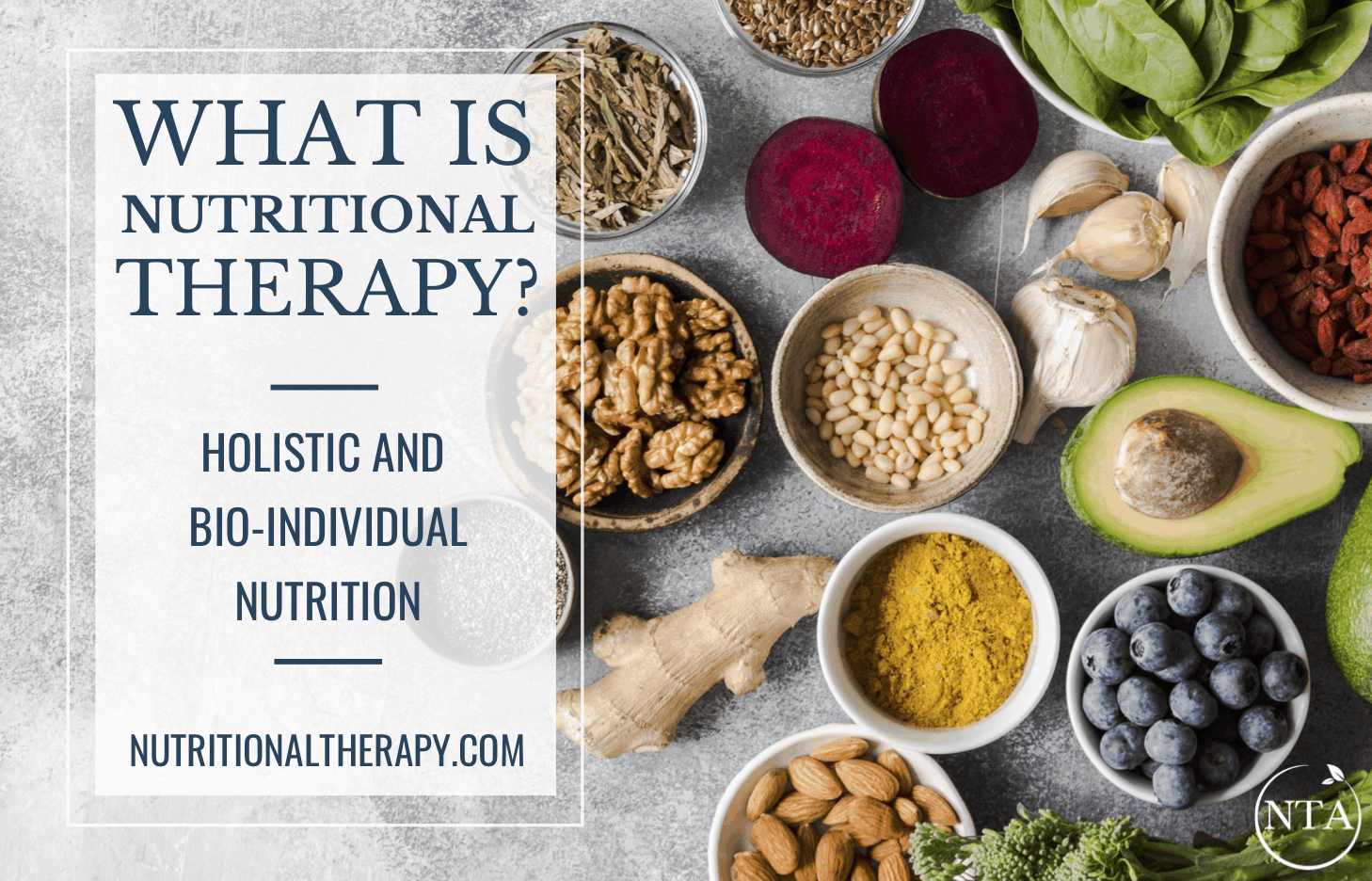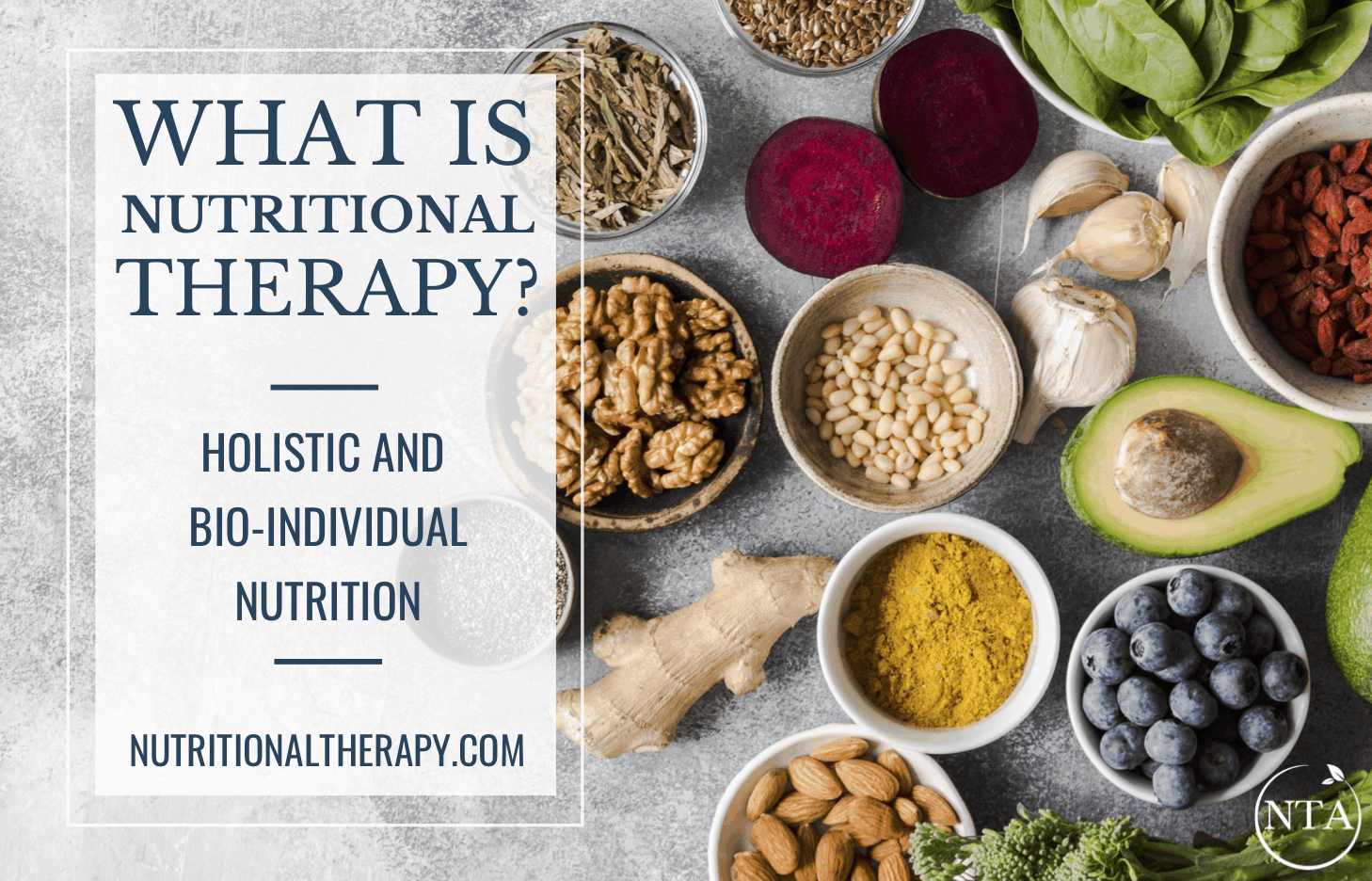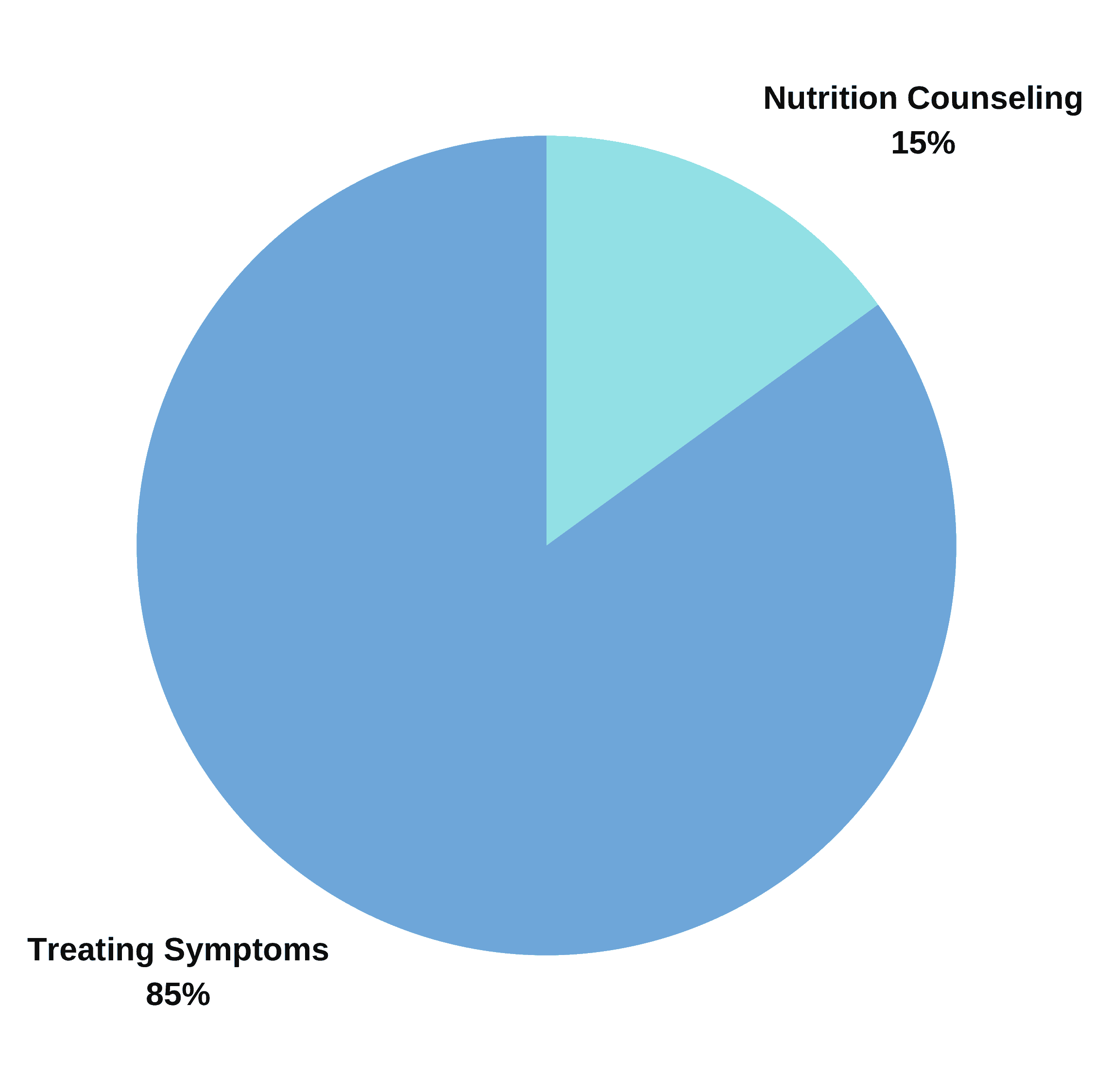 Did you know that less than 15% of physician visits include any nutritional counseling? (source) With more chronic disease and ailments originating from nutritional deficiencies than ever before, our healthcare climate is in dire need of an alternative solution. That's where Nutritional Therapy comes into play.
What is Nutritional Therapy?
Nutritional Therapy centers on the idea that real health can be achieved through a holistic and bio-individual approach to nutrition and lifestyle.
We believe that many of modern society's health problems result from weaknesses in the body's physiological foundations brought on by poor nutrition.

Nutritional Therapy Practitioners (NTPs) and Nutritional Therapy Consultants (NTCs) take a foundational, holistic approach to wellness that focuses on the importance of a properly prepared, nutrient-dense, whole food diet paired with a well-balanced lifestyle. They understand the importance of honoring the body's own feedback system and its' incredible capacity to restore, regenerate, and correct itself — when given the tools and nutrients to do so.
At the NTA, we are dedicated to helping healthcare professionals and individuals reverse the negative effects of the modern diet through nutritional therapy. Throughout our programs, students learn a wide range of educational tools and techniques to identify and correct nutritional imbalances and deficiencies. Our programs cover scientific principles about how the human body functions, both anatomically and physiologically. The curriculum also addresses: properly prepared and nutrient dense whole foods diet, digestion, blood sugar regulation, fatty acids, minerals, and hydration.

How to Become an NTP or NTC
Have you been contemplating a career in nutrition? Do you often find yourself being the go-to for nutrition advice in your friend and family circle? If you're wanting to take your holistic nutrition education to the next level and to become a part of the solution to our current health crisis, one of our programs may be right for you.
Both NTPs and NTCs train for nine months to become certified in Nutritional Therapy. The NTC program provides students with the ability to complete their nutrition certification online. And, the NTP program combines online and in-person workshops with instructors to provide hands-on training with face-to-face instructor coaching. Both our NTP and NTC programs are built upon our legacy curriculum, which is a foundational approach to functional, holistic nutrition.  
To learn more about their differences, click here!
If you've been longing to begin a career in holistic nutrition, there's no better time to become an NTP or NTC. Nutritional Therapy could be the solution to our current health crisis. If you're wondering which program is right for you, here is some helpful information.

Want to speak with an instructor? 
Join us for a Live Info Session on July 24 at 11AM PST. One of our Senior Lead Instructors will go in-depth, discussing the differences between our programs. This is a great opportunity for you to get your questions answered!