Watch: The Body Awareness Project with Emily Schromm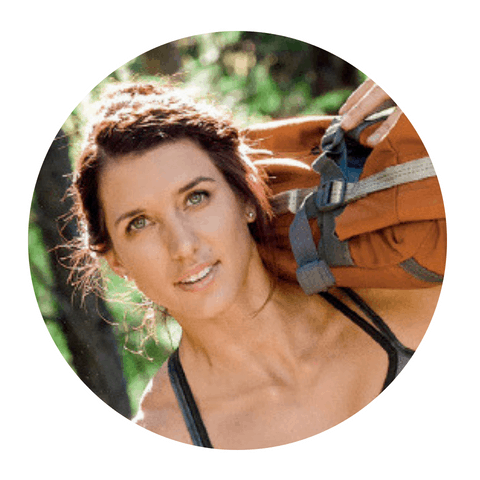 Emily Schromm is a personal trainer, Nutritional Therapy Practitioner, and entrepreneur helping others empower themselves by way of food and movement. In addition to running online strength and nutrition programs at 
EmilySchromm.com
, her other companies include her backpack-turned-weight-training bag, the EmPack, her podcast, Meathead Hippie, her holistic tea line, Herbal Element, and her newest venture on clear skin,
The Body Awareness Project.
In this interview, Emily discusses:
– Her personal health journey and how it led her to the Nutritional Therapy Association's NTP Program
– Her new Body Awareness Project (which is approved for NTA CEUs!)
– The first part of the Body Awareness Project talks about the health of our skin and comes with a box of healthy skin care products and resources to try out
– The skin course curriculum includes in-depth topics like:

– Hormone regulation
– PCOS and acne
– Stress, cortisol, and breakouts
– The root cause of acne and how to heal
– Nutritional deficiencies and epigenetics
– Proper liver function and detoxification
What was your first body awareness moment? When did you realize everything was connected? In her new project, Emily hopes to show people how to change their skin by getting to the root cause! To learn more visit
The Body Awareness Project
.