Watch: Nora Gedgaudas, Bestselling Author and Nutrition Expert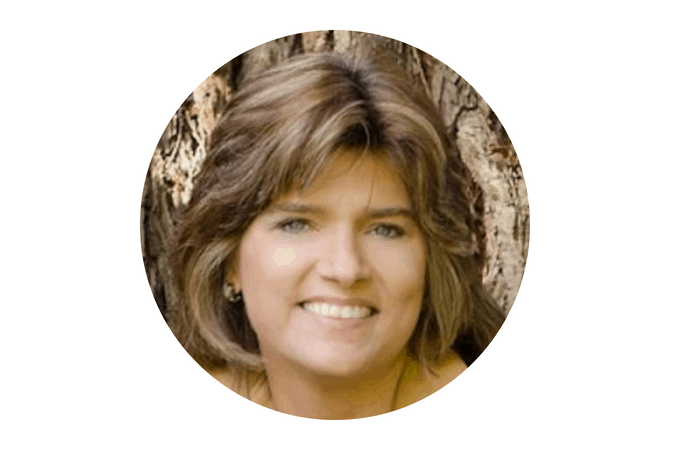 Nora Gedgaudas is a widely recognized expert on what is popularly referred to as the "Paleo diet". She is the author of the international best-selling book, Primal Body, Primal Mind: Beyond the Paleo Diet for Total Health and A Longer Life. She is also the author of the best selling ebook: Rethinking Fatigue: What Your Adrenals Are Really Telling You and What You Can Do About It. Nora is an experienced nutritional consultant, speaker, and educator, widely interviewed on national and international radio, popular podcasts, online summits, television, and film. Her own popular podcasts are widely listened to on iTunes and are available for free download. She maintains a private practice in Portland, Oregon as both a Board-Certified nutritional consultant and a Board-Certified clinical Neurofeedback Specialist. Her latest book Primal Fat Burner was released in January 2017 by Simon & Schuster (Atria).
IN THIS INTERVIEW, NORA DISCUSSES:
Business advice
Find your niche. Don't try to be all things to all people! When you pick one thing to focus on, that's when you stand out most and will be most successful.
Nutrition advice
We are not all completely different. We share so much in common as human beings. We have much more in common than we do different. This is why foundations are key! After the basic foundations, then we focus on bio-individuality.
Dairy testing on a Ketogenic diet. Get tested to make sure you are not reactive to any dairy proteins before eating dairy on Keto.
Ancestral wisdom. Honoring Weston A. Price and the research he did with the commonalities between different groups of healthy people. His studies showed those who consumed a diet a.) rich in animal-sourced foods and b.) high in fat-soluble nutrients were more healthy.
MORE FROM NORA