Watch Leah Williamson, Associate Instructor: Her NTP journey, work life balance, and getting involved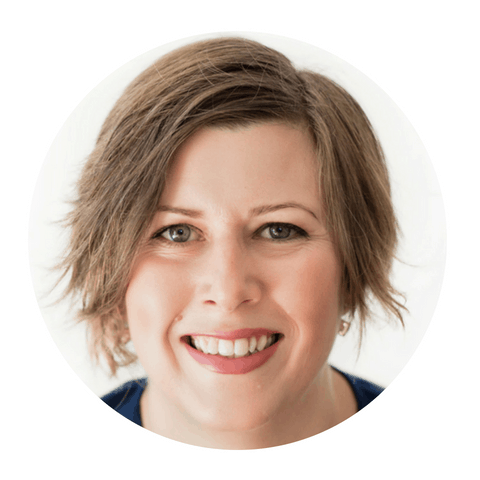 Leah is a Nutritional Therapy Practitioner (NTP), Associate Instructor for NTA Australia, Autoimmune Paleo Certified Coach, RESTART Instructor, real food advocate, and the founder of Brisbane Paleo Group – one of Australia's largest Paleo communities. She resides in Brisbane, Australia with her husband, two children, and fur baby. She runs her home/online clinic, Nourishing Conversations, where she specializes in the Low Carbohydrate/Ketogenic lifestyle and also works for My Keto Clinic in Brisbane City. She is the host of Low Carb Conversations Podcast where she debates the latest health news and headlines with special guests.
In this interview, Leah discusses:
– How she found the NTA and how her personal health struggles led her to the NTP program
– Balancing raising a family while going through the NTP program
– NTA opportunities: getting involved by being a Group Leader or Associate Instructor
– What going through the NTP program involves and how to stay motivated
– Her "A-ha!" moment
You can learn more about Leah and her podcast, Low Carb Conversations here.