Watch: Functional Medicine Expert, Chris Kresser and NTA Executive Director, Lacy Waltermeyer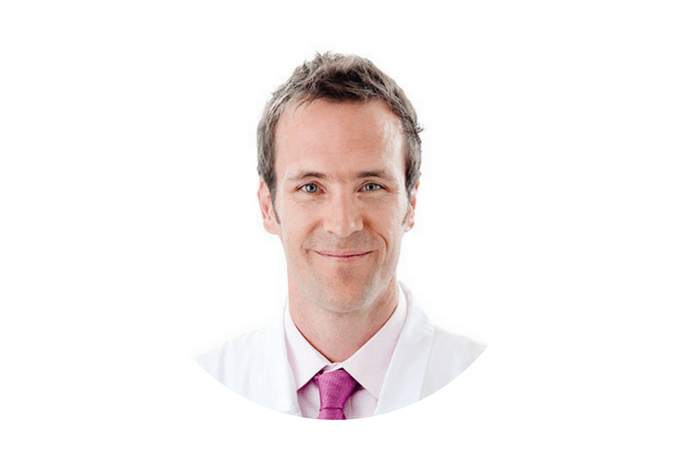 Functional and Integrative Medicine Expert, Chris Kresser and NTA Executive Director, Lacy Waltermeyer sit down to discuss ancestral nutrition, the importance of bio-individuality and Chris's new
 Health Coach Training Program, ADAPT.
IN THIS INTERVIEW, CHRIS & LACY DISCUSS:
-How Chris found his way to the functional medicine field through dealing with his own health issues. -Where 
ADAPT Health Coach Training Program
began. His practice was so busy and he didn't have many other functional practitioners to refer his patients to, which is where the idea of ADAPT came from. This way, he could train practitioners to help clients with diet and lifestyle changes. -Doctors don't usually have the time to walk someone through diet and lifestyle changes so that's where health coaches come in. -Only about 6% of people follow the basic food, movement, lifestyle (no smoking/ excessive drinking) recommendations. People who follow these live an average of 13 years longer than someone who doesn't! -Chris refers to health coaches as change agents. Health coaches show people how to change. People don't need more information, they need someone to help them walk through the process. -Health coaches can help discover motivation for change, figure out strengths and strategies to use, build trust and bring accountability. -In a perfect world, people would go to a doctor and get a full health panel. If anything stood out that they needed to work on to prevent disease, the doctor would send them to a health coach, a trainer, and send them through a course on stress reduction. This way, health coaches/trainers could give people practical steps on how to change instead of the doctor just telling them to eat healthier and exercise. -The 
ADAPT program
brings lots of practical application and training to make sure that you feel fully equipped to go straight into the field when you are done. Enrollment for this program closes June 3. Find out more information on the ADAPT program 
here.
Watch Chris Kresser speaking live at our Annual Conference, Roots, in March 2019! Get your tickets 
here.