Watch: Daniele Della Valle: Her NTP Journey, The Difference Between Programs and Graduate Opportunities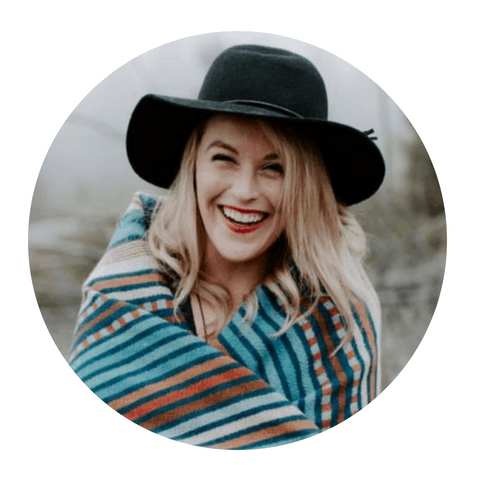 Daniele has done a lot with her NTP certification over that last 5 years. She published her first book, Happy Weight, launched a podcast, The Happy Body Podcast, speaks at events across the country, and became an associate instructor at the NTA!
In this video, Daniele discusses:
– Her NTP journey and what she has been up to since she graduated
– The differences between the NTA's NTP and NTC programs
– Continuing education and graduate opportunities
– Upcoming events (Austin Business Summit & NTA's Annual Conference) and the importance of community!
Learn more about Daniele and visit her website.