The all-new, fully-rebuilt, Nutri-Q you've all been waiting for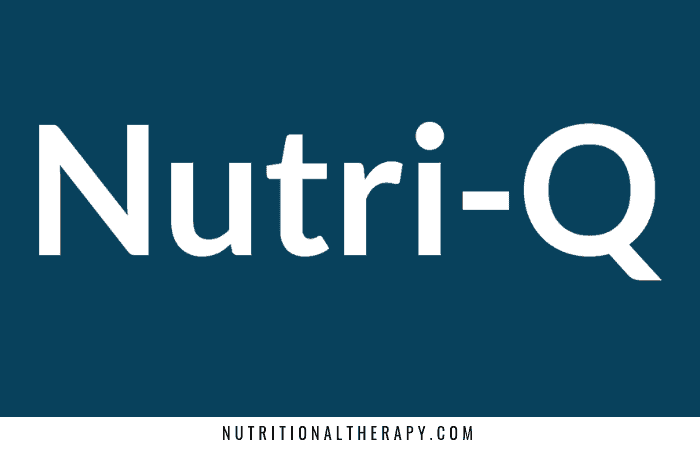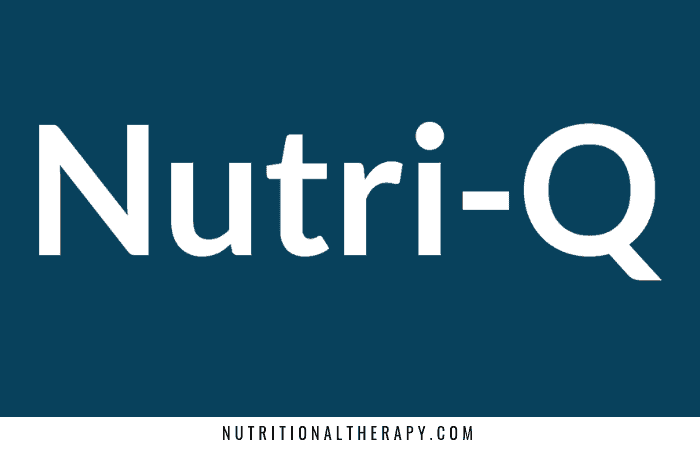 We are thrilled to announce the launch of the updated Nutri-Q! This new version contains all of the current Nutri-Q reports and functionality plus a variety of new features that will make for a smoother, better, more effective experience for both you and your clients.
Exciting New Features and Improvements
• Improved user and client experience
• New food and feeling log
• Client data migration capabilities
• Improved customer service and tech help
• Appointment scheduling
• Document and form library
• New, modern, easy-to-navigate website dashboard
• Customizable forms and questionnaires for clients
• Ability to upload and share documents
• Mobile-friendly site
• Ability to send clients online forms:



• NAQ
• Food & Feeling Log
• Full Intake Questionnaire
Bringing Your Practice an Improved Solution
The NTA is committed to bring you the most up-to-date and innovative tools to serve you and your clients. We've partnered with Robo Wellness to bring you this user-friendly solution. The updated platform will allow historical and current client data to easily transfer so you can continue to work with your clients seamlessly.
$15 per month for NTA Members
$25 per month for non-NTA Members
To learn more and to sign up for a free 30-day trial visit: nta.nutri-q.com
You have questions, we have answers! 
We know you're wondering what's different or how this functions with your current client load. Please take a minute to read through our frequently asked questions: 
Will my data on the old Nutri-Q site be available on the new site? 
Yes! We have it all setup so you'll be able to migrate all your client data from the old site to the new site. Details can be found in our tutorial video: 
What if I have already pre-paid for the old Nutri-Q site? 
Don't worry, that information will also get transferred to the new site when you migrate your data and you won't get charged until after the date through which you have already pre-paid. Then after that, you'll be charged on a monthly basis instead of annually. 
Do I get anything if I migrate to the new Nutri-Q site right after you launch? 
Yes! If you sign-up for the new site and migrate your data over in the first 60 days after we launch we'll give you two months free on the new site! 
Will the old Nutri-Q site still be available? 
Yes, the old Nutri-Q site will remain available for some amount of time after the new Nutri-Q site launches. Right now we are aiming to fully retire the old Nutri-Q site in June 2019. 
Do I have to use the same email login to access the new Nutri-Q site? 
Nope. When you sign-up for the new Nutri-Q site you can pick whatever email you want to log in with. It doesn't have to match your old Nutri-Q login. To migrate your old data we will ask you for your old Nutri-Q email to verify your identity before we migrate the data. Make sure you watch the migration video!
Is the new Nutri-Q site mobile friendly? 
Yes! We don't have an app right now, but the site is mobile friendly so you can easily bring it up on your phone or tablet. 
If you have questions, please don't hesitate to reach out and contact us and make sure to check out our robust frequently asked question page here. 
If you are a current subscriber of Nutri Q, sign up on the new platform before June 30, 2019 and receive two months free!