"Nothing could have prepared me for the powerful learnings I was about to come away with through the NTA curriculum."
– Tosca Reno, NTP, author of Your Best Body Now and the Eat-Clean Diet series, Seattle, WA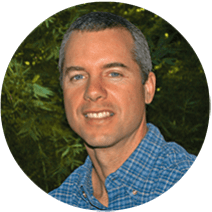 "I highly recommend the Nutritional Therapy Association's NTP program. This program teaches science-based protocols and methodologies that allow you to assess and support your client's health from a foundational perspective."
– Doug Walsh, NTP, M.Ed, Hirsch Center for Integrative Medicine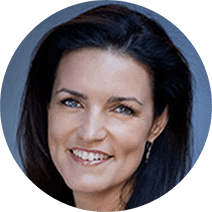 "The Nutritional Therapy Association has one of the soundest, most thorough, and most accessible nutrition training programs I've seen. I've gone through several nutrition certifications, and this is by far the one I recommend the most."
– Margaret Floyd, Barry, NTP, CGP, CHFS, Author of Eat Naked: Unprocessed, Unpolluted, and Undressed, Eating for a Healthier, Sexier You – Portland, OR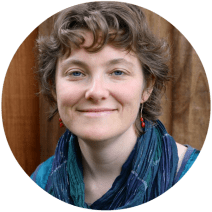 "I enrolled in the NTA's training program because of the solid training, grounded in real food and the pioneering work of some of the world's greatest healers."
– Sara Russell, NTP, CGP, Creator of Feed Your Fertile Body! and yourprobiotickitchen.com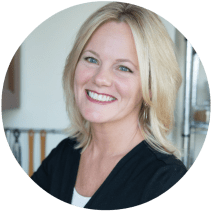 "The program is not rooted in dogma but is based on eating real food, properly prepared as our ancestors prepared before us. I walked away with all the tools I needed to facilitate lasting change in others, and so will you!"
– Danielle Brooks, NTP, CH Author, Nutritionist, Speaker, Owner of Good Decisions, Inc.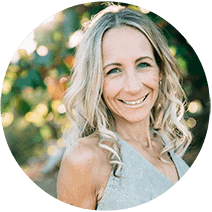 "When I found the Nutritional Therapy Association everything changed not just for me, but my family and my clients. I truly discovered the underlying multilayered workings of our health and WHY FOOD MEANS EVERYTHING…"
– Leanne Scott, NTP, IHS, FDN-P, RWS, founder Pure Core Nourishment, Townsville, Queensland, Australia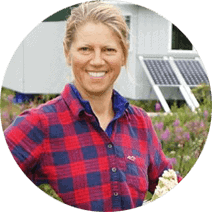 "I learned not only from amazing teachers, but from passionate fellow students. The school not only gave me my health back, it gave me a whole new purpose in life!"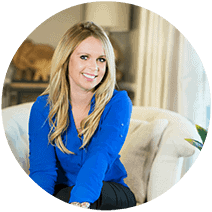 "After several years of searching for answers, I was lead to the NTA. I found that it was the missing link to my education. I am beyond blessed for the NTA and the pathway of holistic wellness it has lead me to."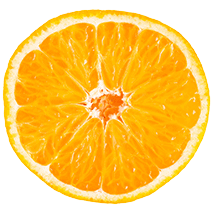 "I want to thank you for the amazing program that you created and for your great instruction. Because of you, I was able to be part of a wonderful miracle."
– Brent Kohler, Chairman of the Board of Washington Manufacturers Council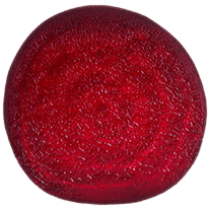 "The CNT training course taught me so much and has made such a difference in how I practice. I would encourage any herbalist to take the course!"
– Tracy Bosnian, CNT, CH (Nutritional Therapist and Chartered Herbalist), Portland, Oregon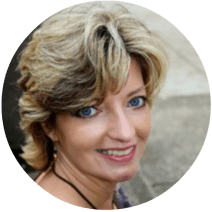 "The information and functional tools that are taught are unique to this program and I don't know of anywhere else you can receive such training. The instruction was not only phenomenally informative, but interesting and enjoyable as well."
REQUEST MORE INFORMATION
Download a copy of our current catalog and listen to an introduction to the Nutritional Therapy Association's training programs.
*Your information will not be shared.