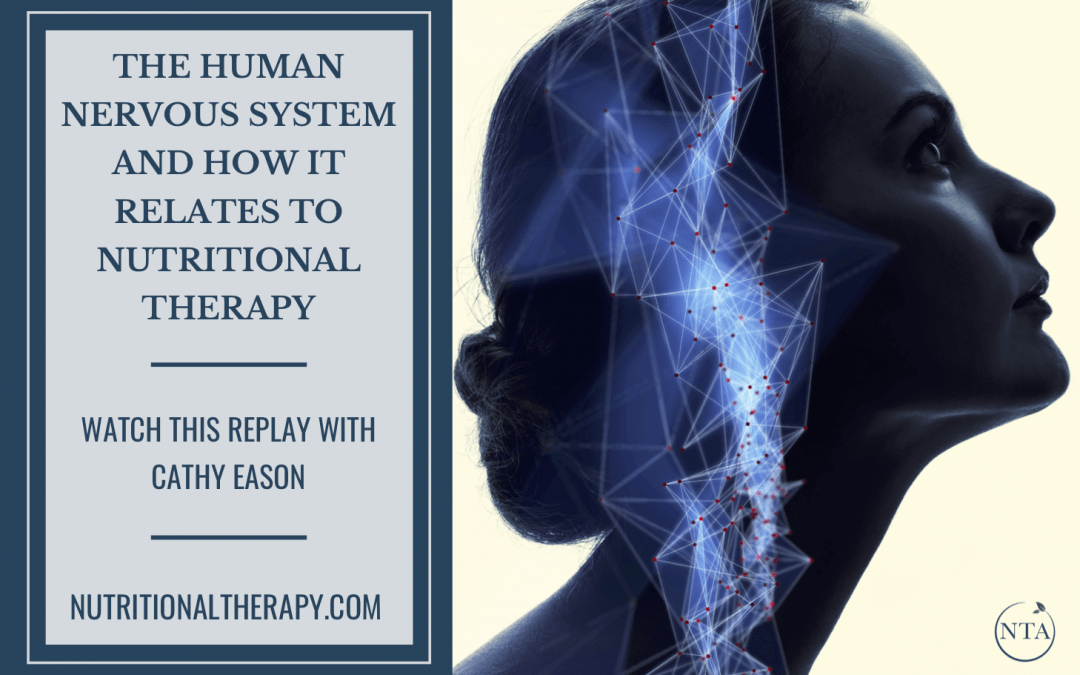 The Human Nervous System and How it Relates to Nutritional Therapy: Watch this Replay with Cathy Eason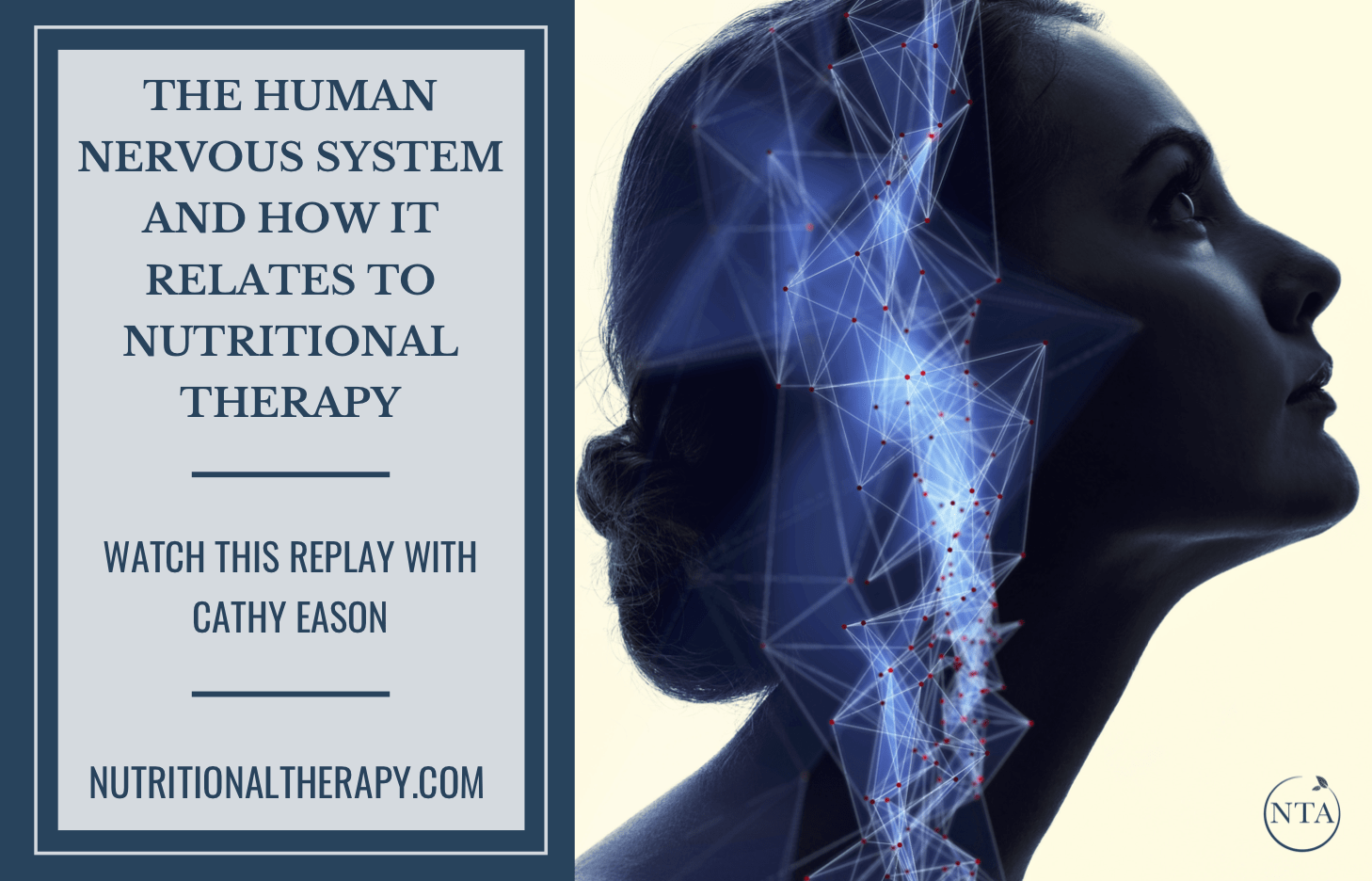 Have you wondered what is causing your indigestion, heart burn, trouble with elimination, etc? The human nervous system is more important than you may think in the assimilation of nutrients and other vital roles within digestion. 
In this Facebook Live, Cathy shared:
+ The human nervous system and how it relates to nutritional therapy

+ How an exercised nervous system can improve the assimilation of nutrients

+ Your nervous system's responsibility in digestion and intuitive eating

+ The anatomy of the human nervous system: Autonomic – Sympathetic and Parasympathetic 

+ And more!
More about Cathy Eason, LMT, NTP, AIP, CGP, CFSP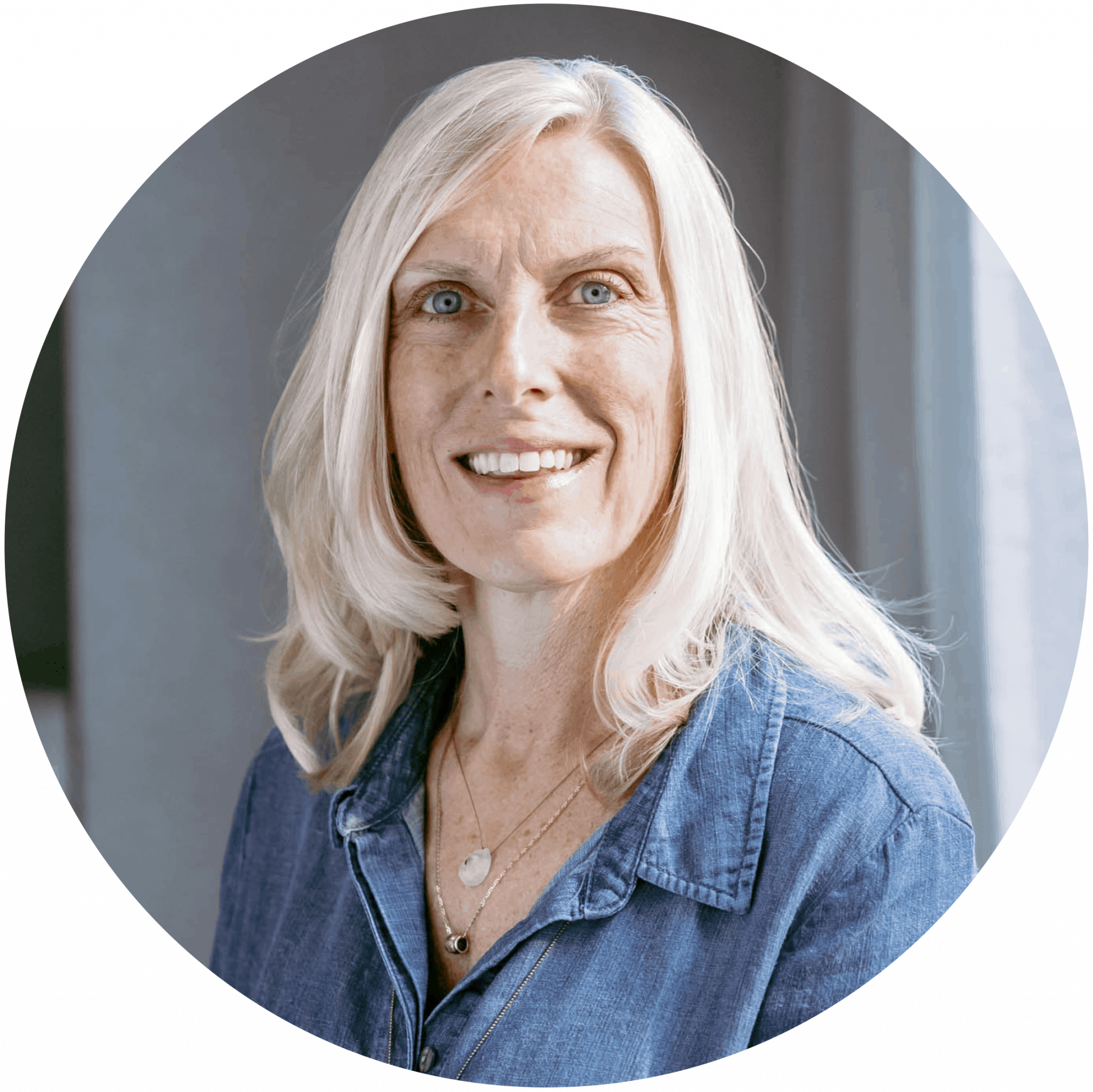 Cathy is a certified Nutritional Therapy Practitioner and Licensed Massage Therapist in private practice in Portland, Oregon as well as a writer, public lecturer, and holistic health practitioner mentor. She has been a Senior NTP Lead Instructor for the NTA for over 12 years and loves witnessing the many successes and incredible works of NTA graduates far and wide. Somewhat of an 'education junkie', Cathy has collected many additional credentials over the years but is most aligned as a Certified GAPS Practitioner, Certified AIP Coach, and Certified Food & Spirit Practitioner, bringing her vast knowledge of the human body into her deepening interest in soul and spirit.
Are you ready to take the next step in your nutrition career? 
Registration is open until September 6th and class begins September 16th. Payment plans are available. Reserve your seat in class today!