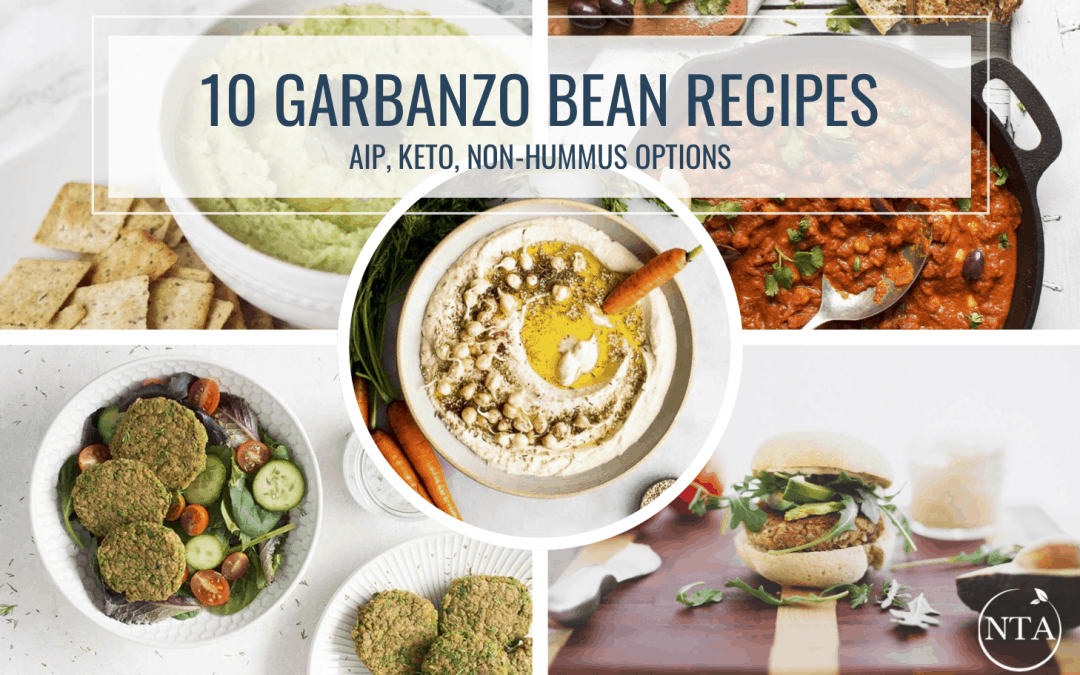 10 Garbanzo Bean Recipes: Not Just Hummus!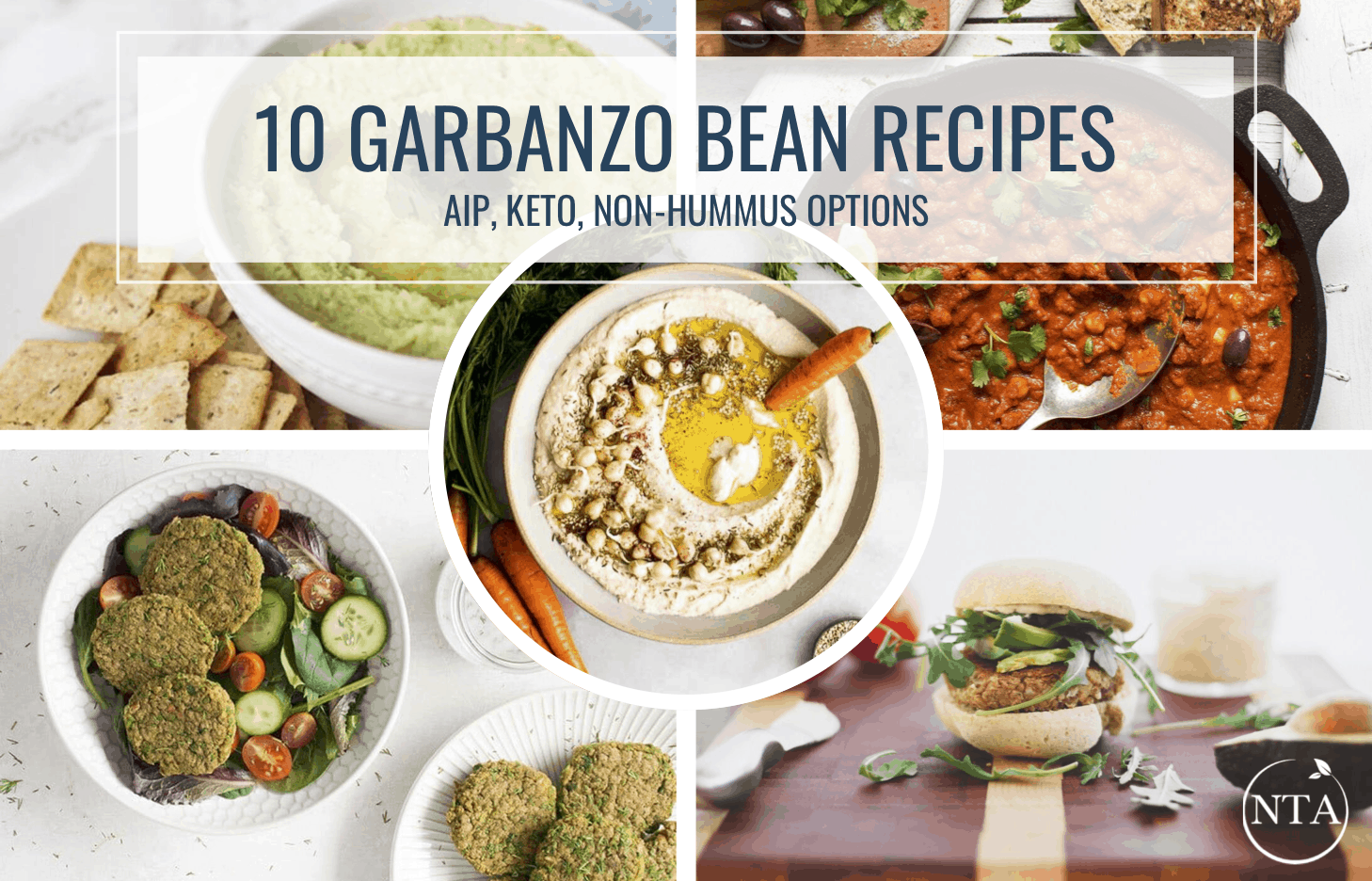 Garbanzo beans, also known as chickpeas, are an inexpensive and nutrient packed option for protein. Hummus is all the rage but what about the other ways to incorporate chickpeas into a recipe? We've compiled a list of some of our favorite garbanzo bean recipes to share with you. Some come from our grads and some are from respected recipe gurus in our community. Keto-ers and AIP-ers (
Autoimmune Paleo
), no fear! We've included a couple recipe for you as well, nightshade-free and low-carb that will cure your garbanzo bean cravings.
Nutrition Facts
According to Healthline, a 1-ounce (28-gram) serving provides the following nutrients (1):
Calories: 46
Carbs: 8 grams
Fiber: 2 grams
Protein: 3 grams
Folate: 12% of the RDI
Iron: 4% of the RDI
Phosphorus: 5% of the RDI
Copper: 5% of the RDI
Manganese: 14% of the RDI
Chickpea Veggie Bowl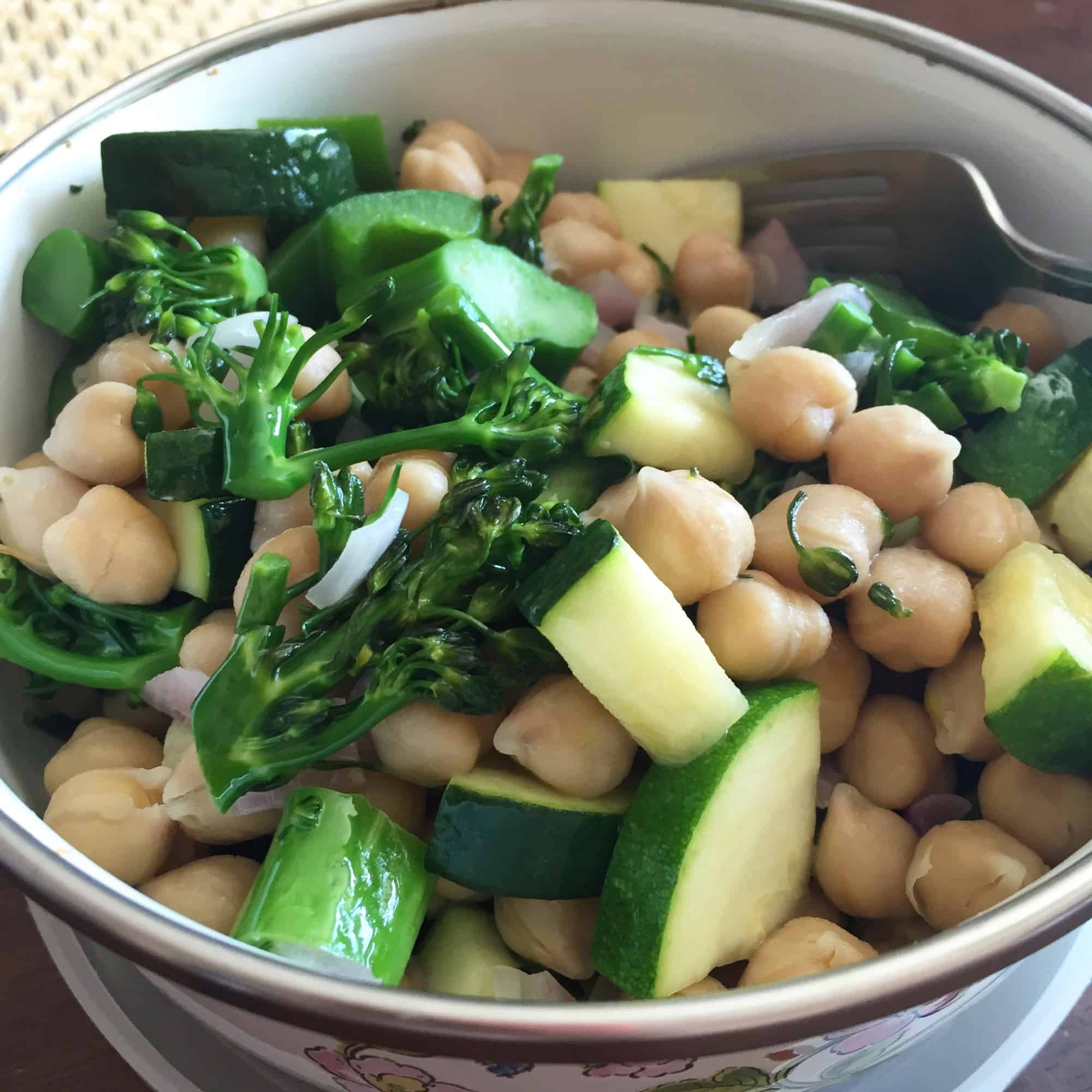 Try our amazing grad, Cait Crowell's super refreshing spin on garbanzo beans!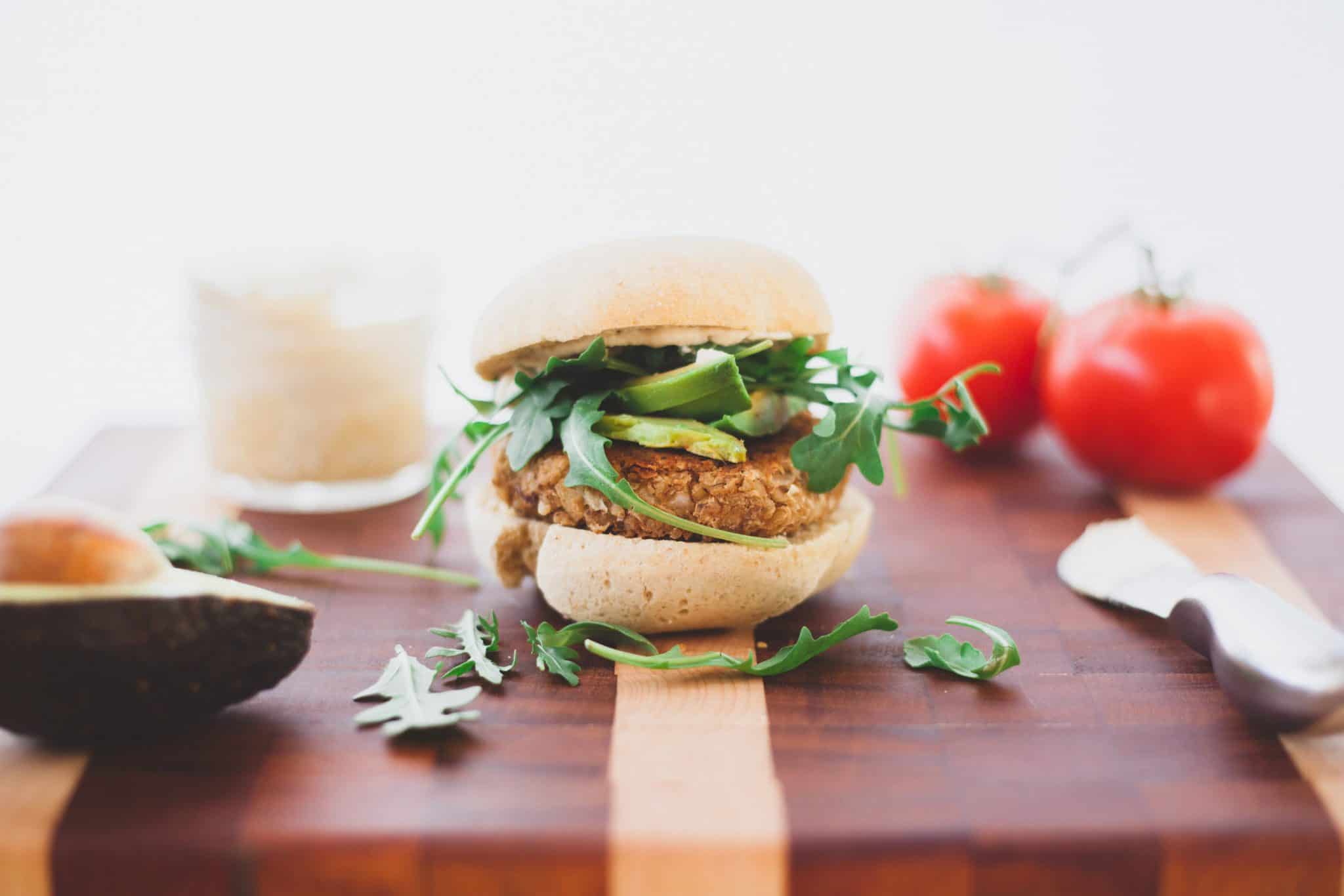 Not much comes close to the taste of a juicy burger but somehow Ali Beck, NTP has mastered the Chickpea burger.
Caramelized Onion Hummus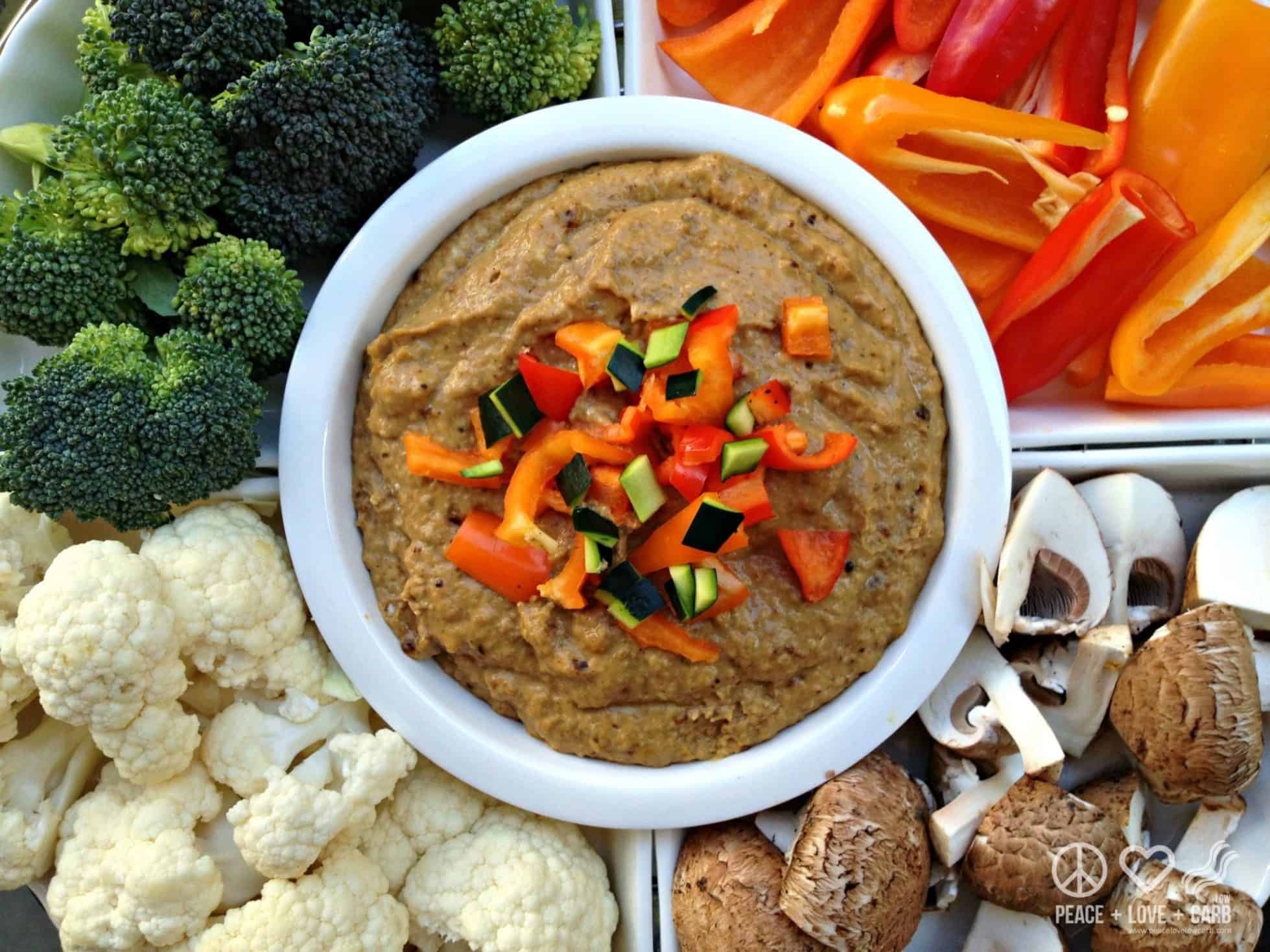 Maybe you're following a Keto but craving that tahini and garlic combo. Try Kyndra Holley from Peace Love and Low Carb's chickpea-free hummus!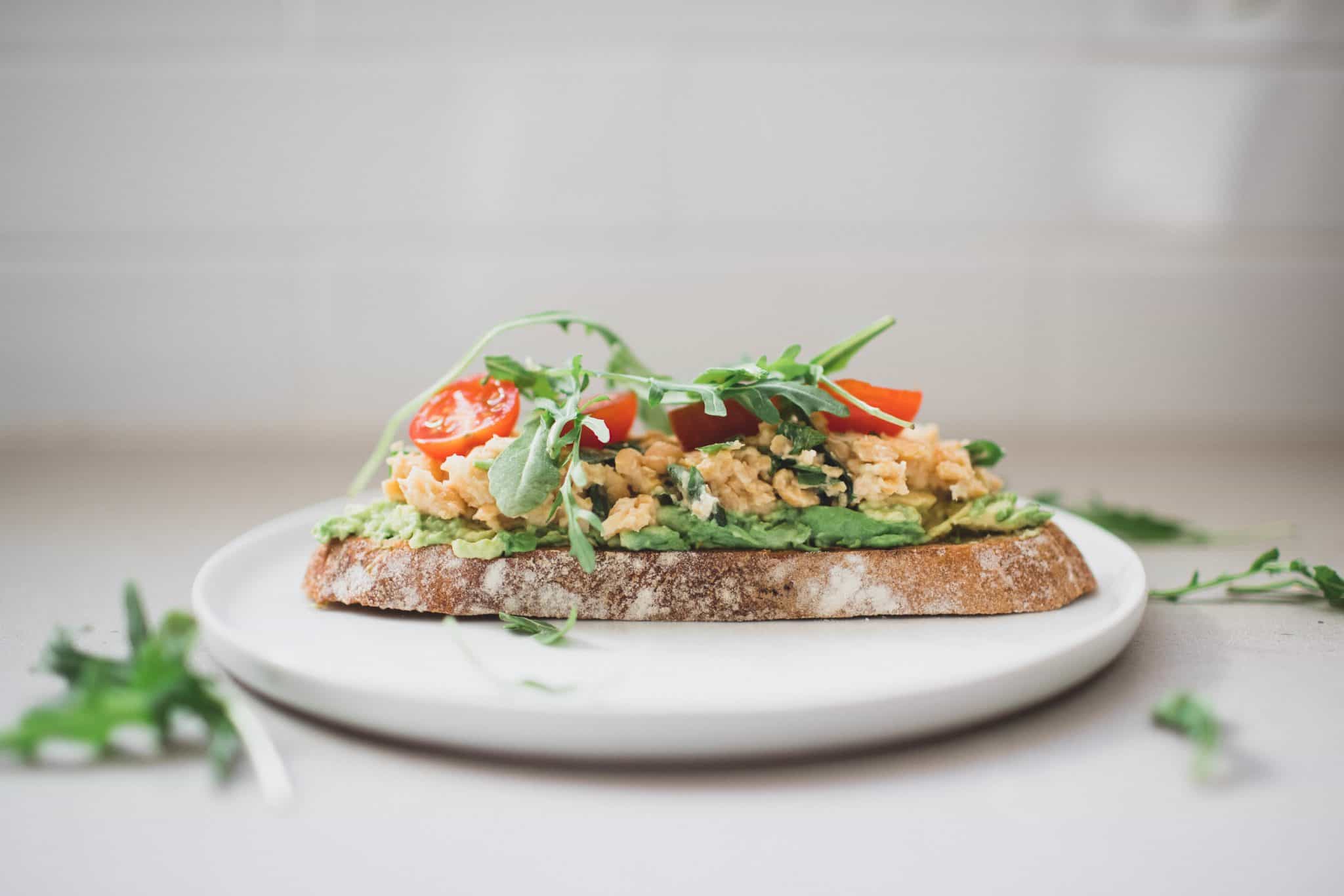 We couldn't help but share another clever and delicious recipe from our grad, Ali Beck, NTP. If you're on a budget but craving a tuna sandwich, try this recipe!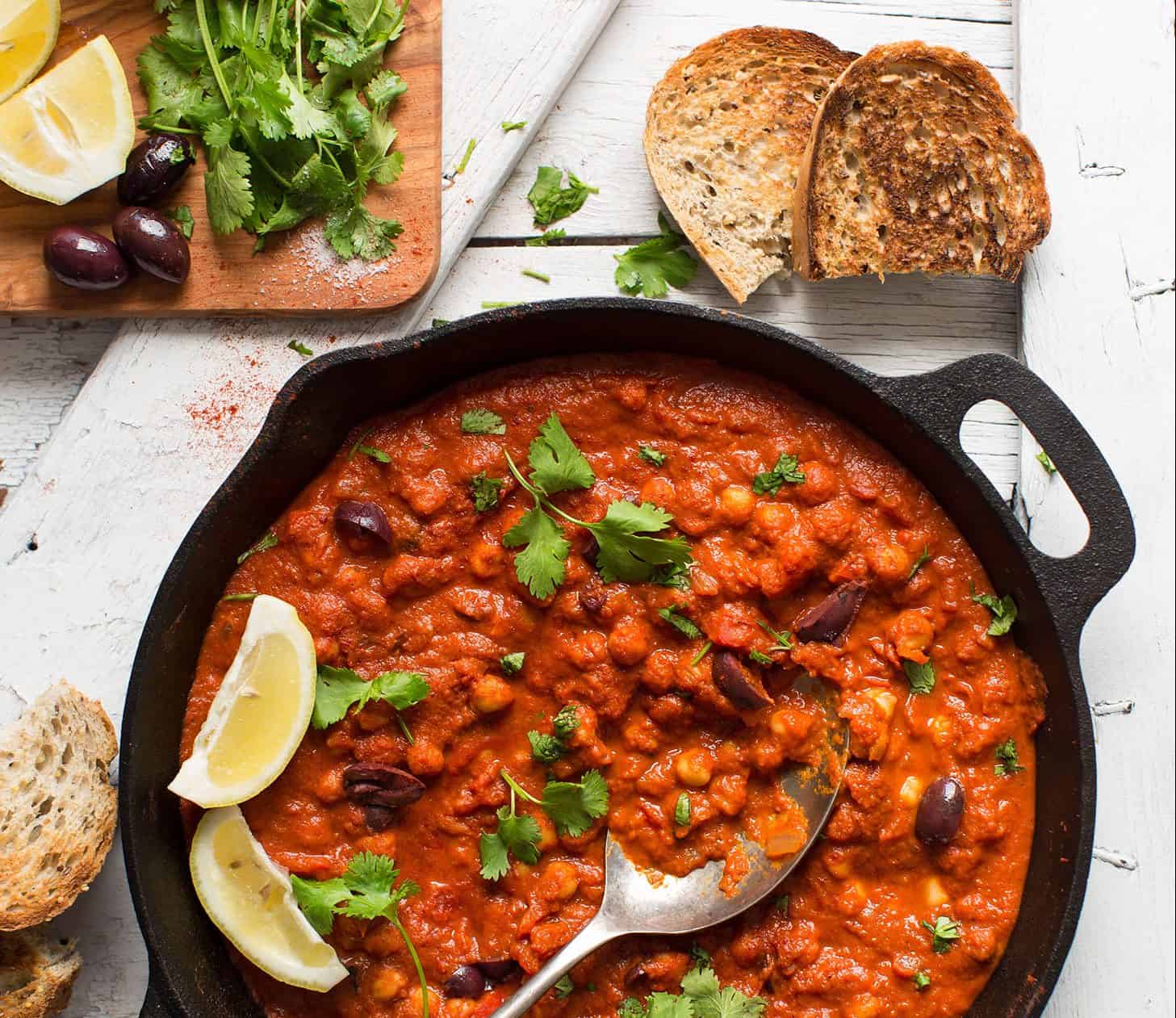 Minimal ingredients, maximum flavor! Dana from Minimalist Baker has got it going on with this 1-pot shakshuka.
Sprouted Hummus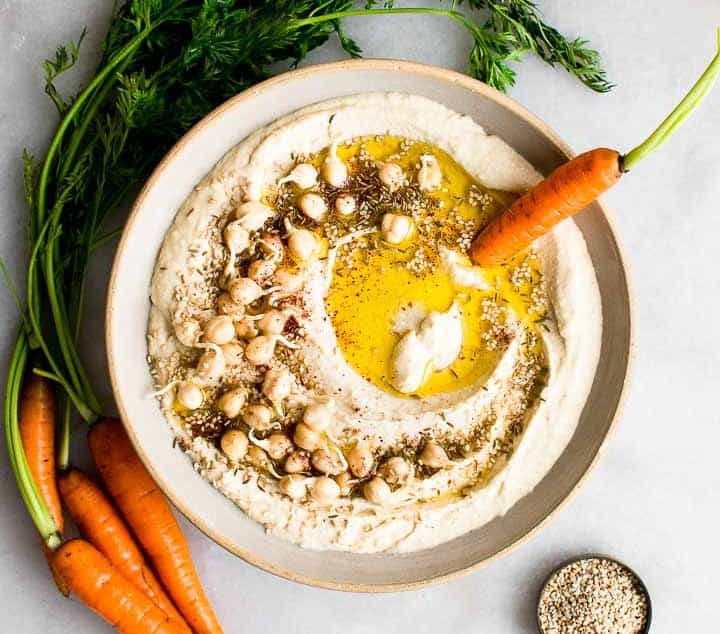 Sprouting
garbanzo beans helps to enhance the amino acids available in them. This simple garlic hummus recipe by our grad, Nourished Kitchen will nourish your body and tastebuds.
Green Pea and Garbanzo Bean Falafel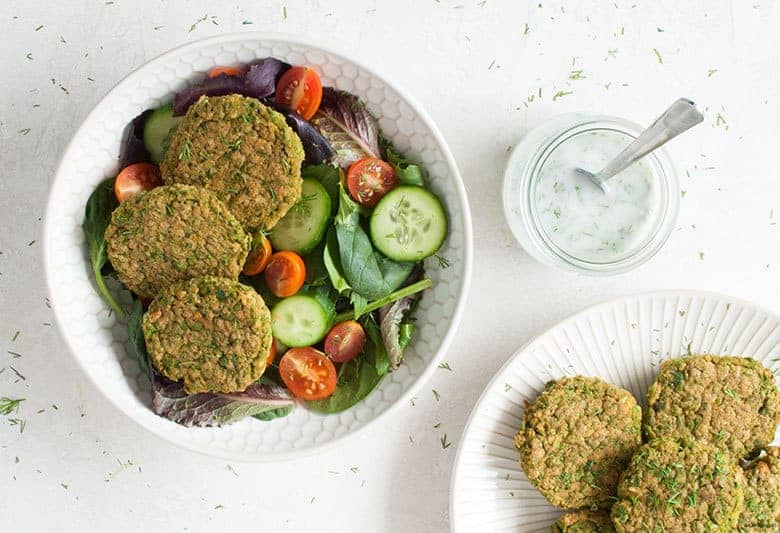 Who doesn't love some Greek falafel every now and again? Aimée from Small Eats delivers are delightful recipe that doesn't require deep frying ensuring that the nutrients stay intact.
Instant Pot Chicken Tagine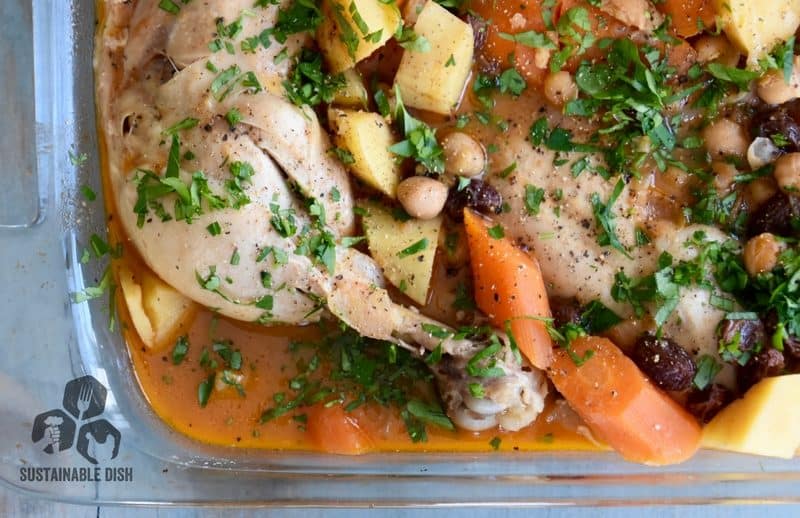 Garbanzo beans can add a delightful texture and accent to your dishes. Check out Diana Rodgers, RD, NTP of Sustainable Dish's quick instant pot recipe.
AIP Cauliflower Hummus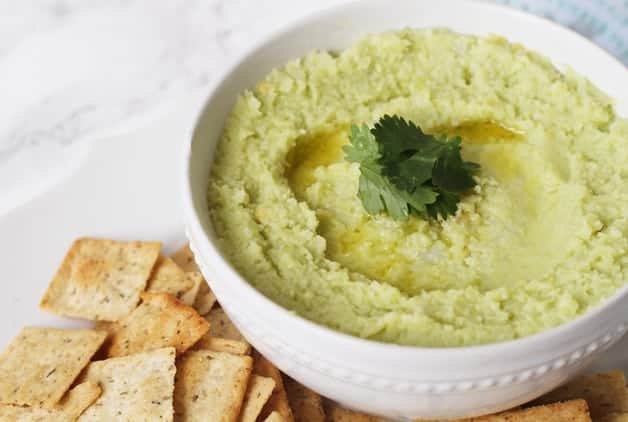 AIP-ers, we told you there would be options for you! Missing out on hummus can be a bummer. Cure your craving with our grad, Michelle Hoover, NTP's AIP Cauliflower Hummus.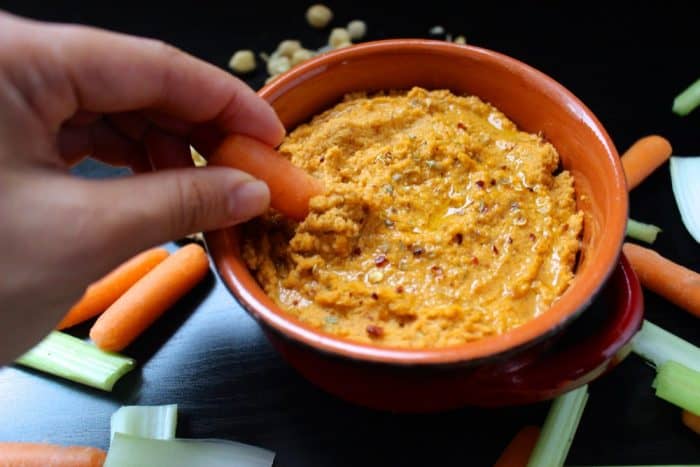 Who needs an excuse to munch on pizza-flavored hummus? Sign us up! Check out Jean Choi, NTP's sprouted hummus recipe.

Want to learn more about our nutrition paradigm?
Take our free 7-day course, Nutritional Therapy 101. In 7 days, you will learn:
+ How to eat a properly prepared, nutrient-dense, whole foods diet.
+ Why you are not just what you eat, but what you actually absorb.
+ How to balance blood sugar and increase energy.
+ Why you need healthy fats and cholesterol in your diet.
+ The critical roles of minerals and how to get more in your diet.
+ Why water is the most important nutrient and how to best hydrate.
+ The NTA Manifesto & how to learn more about Nutritional Therapy.
Sign up today!