Sacred Cow, a filming project to restore the reputation of red meat, from our very own NTP graduate, Diana Rodgers, RD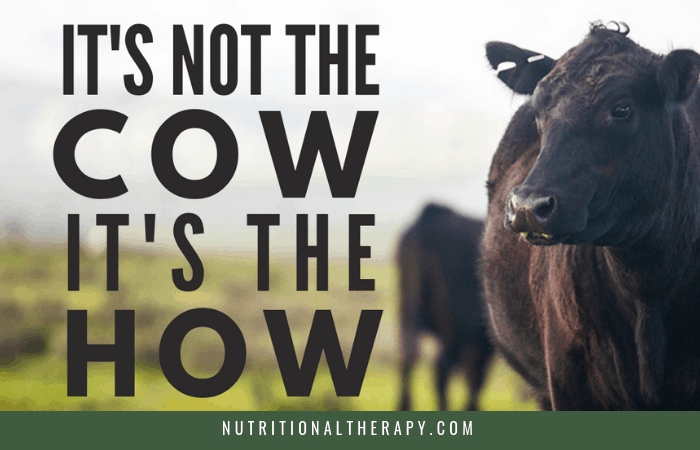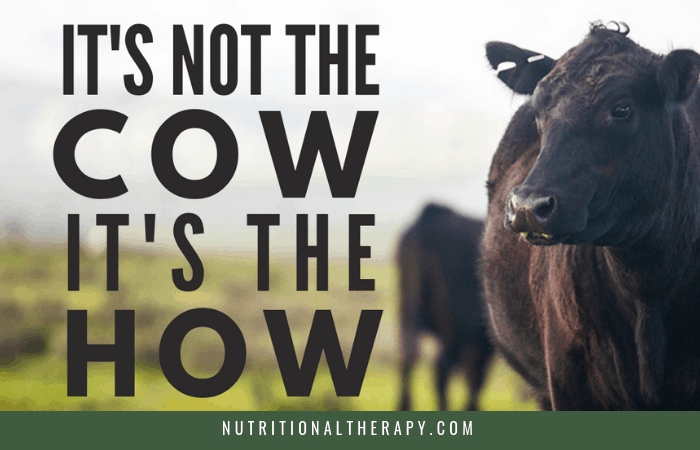 Diana Rodgers, RD, and fellow NTP needs our help!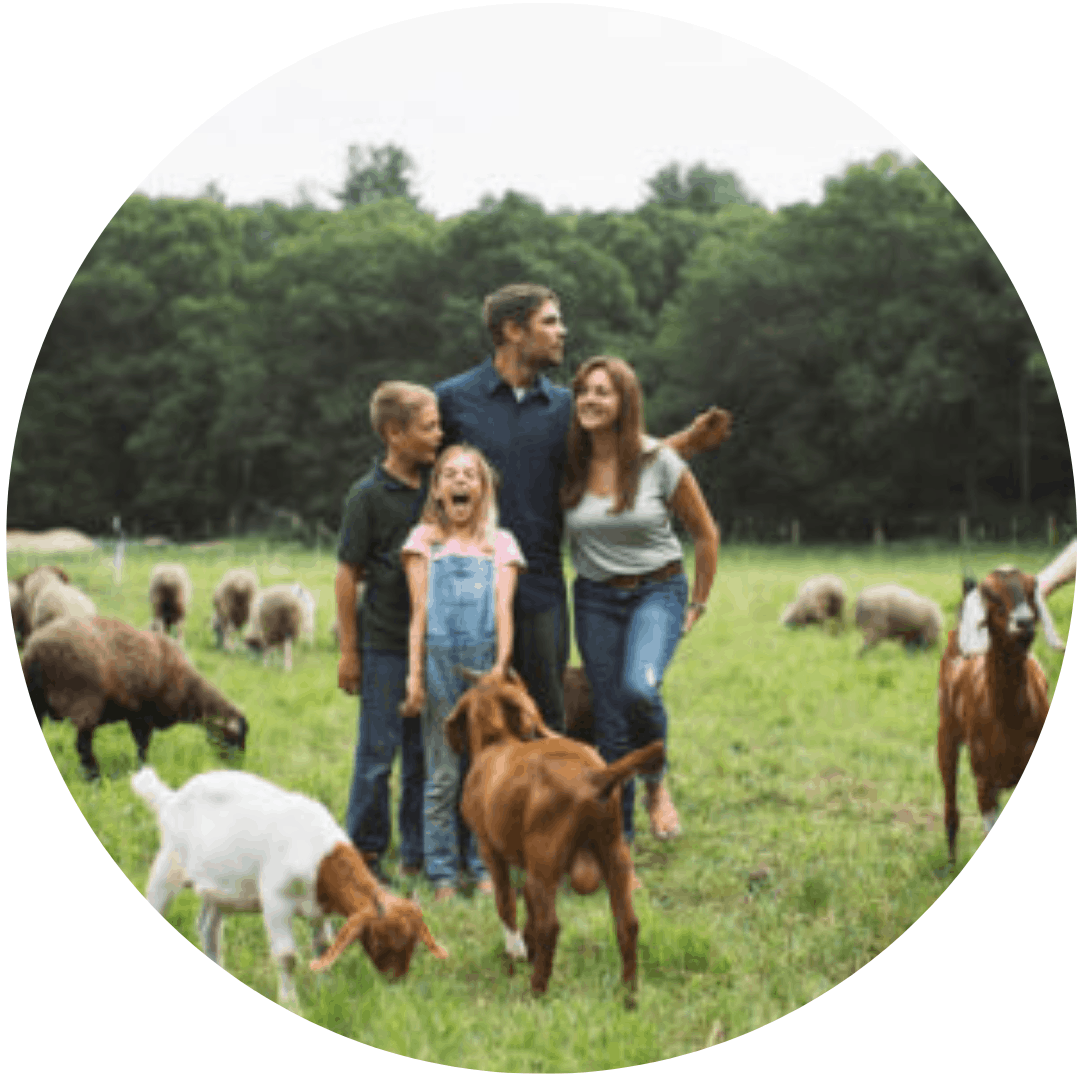 Are you as frustrated as we are with the recent anti-meat films? Are you constantly defending the merits of eating meat to friends and family?  We're excited to tell you about an exciting film currently in production, Sacred Cow, which dives into the nutritional, environmental AND ethical case for meat. You can help this film to succeed!  
Sacred Cow is the brainchild of Diana Rodgers of Sustainable Dish, an NTP and real food dietitian living on a working organic farm. The film focuses on the most vilified of farm animals, the cow, ultimately making the case that eliminating animals from our food system will cause more harm than good!
Early supporters include the NTA, Sarah Ballantyne, Melissa Hartwig, Lierre Keith, Chris Kresser, Nicolette Hahn Niman, Joel Salatin, Mark Sisson, Michelle Tam, Nina Teicholz, and Co-Executive Producer Robb Wolf and all believe in Diana's vision for this film. 
Contrary to popular media messages that demonize beef, well-managed cattle are one of our best chances at improving soil health and sequestering carbon. Red meat is also a superfood, rich in high-quality protein, vitamins, and minerals. Red meat is not the enemy.

Through the Nutritional Therapy Association programs, we learn the importance of animal proteins and fats in the daily diet for proper nutrient absorption and utilization of vitamins. This film supports the very essence of the sustainability that we teach and we couldn't be more excited to help Diana achieve this great feat. In doing so, we take a giant step forward in enlightening the world with science-based truths about red meats. 
Creating a film of this caliber takes a lot of resources and Diana is currently raising funds now to finish Sacred Cow. This film is necessary and every little bit helps. All contributions are tax-deductible.
Now's your chance to help an incredibly important story to be told. Help make Sacred Cow a reality with your donation today!
The NTA has pledged to help make Sacred Cow a reality, and we hope you will too!

Diana Rodgers, RD, LDN, NTP
Author, Nutritionist, Sustainability Advocate, Multimedia Producer, Sustainable Dish
Diana Rodgers, RD, LDN, NTP is a "real food" nutritionist living on a working organic farm near Boston, Massachusetts that runs a vegetable and meat CSA. She is the author of two bestselling cookbooks and runs a clinical nutrition practice. Diana writes and speaks about the intersection of optimal human nutrition, environmental sustainability, animal welfare and social justice. She is also the producer of The Sustainable Dish Podcast, interviewing experts in the environmental and health movement. Her new film project examines the environmental, nutritional and ethical case for "better meat'. She can be found at www.sustainabledish.com.
Want to learn more about our programs, the curriculum, and get your questions answered? 
Join two of our NTA Lead Instructors March 27 at 5 pm PST for a free, live webinar to learn more!