Ready To Start Your Career In Holistic Nutrition?
The NTA is enrolling for the September Nutritional Therapy Practitioner (NTP) Program in:
Boise, Idaho.
Tampa, Florida
Class starts September 7th. If you're interested, an NTA Admissions Adviser will be in touch to discuss your goals and how to begin your journey in holistic nutrition today!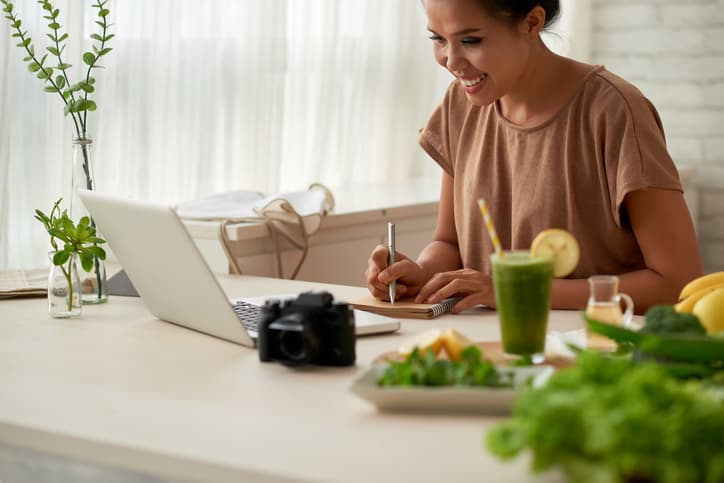 WHAT IS THE NTP PROGRAM?
The NTA Practitioner program is a 9-month, integrative online and in-person program that honors ancestral wisdom and provides students with a foundation in holistic nutrition and includes the tools to turn that knowledge into a career. In addition to instructor-led conference calls, comprehensive learning materials, reference documents, and video and audio lectures, the Nutritional Therapy Practitioner course includes an outlined Client Consultation Process, the Nutritional Assessment Questionnaire software, the hands-on Functional Evaluation, 3 weekend-long workshops, and one-on-one time with instruction staff. This course is available to professionals looking to enhance their current practice with nutrition as well as those wanting to embark on a new career as a Nutritional Therapy Practitioner™ and be a paradigm shifter, healing the world with holistic and sustainable practices in food and wellness.
+ Download Registration Packet
"The Nutritional Therapy Association has one of the soundest, most thorough, and most accessible nutrition training programs I've seen. I've gone through several nutrition certifications, and this is by far the one I recommend the most. It is based on powerful, logical fundamentals, and provides students with a straightforward protocol for assessing and working with clients' nutritional needs. Furthermore, their food paradigm —nutrient-dense, whole foods, properly prepared—makes intuitive and logical sense. I highly recommend this program to anyone serious about their study of nutrition."