Victoria LaFont, NTP, CGP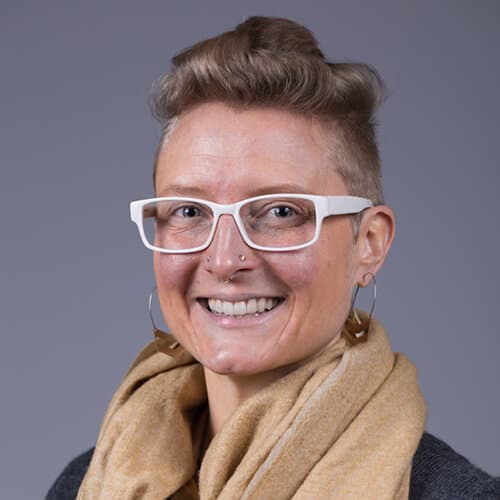 After growing up on a rural Kentucky diet of Crisco and white flour, Victoria LaFont ventured out to see the world and find some real answers regarding her poor health. Fourteen years ago she left the world of opera singing and hitchhiked to her salvation by serendipitously finding a community where members lived in line with the principles of healing through the Primal Diet, clean water and plenty of Hawaiian sunshine. The workings of the human body were cemented as the true love of her heart and she has since been hooked on learning more about the biochemical wonders that make us tick.
Victoria is a magna cum laude graduate of Murray State University with a degree in applied anthropology and a minor in music. She is a graduate of the Nutritional Therapy Association and is currently obtaining her Masters of Science in Human Nutrition and Functional Medicine from the University of Western States in Portland, OR. She has also studied with Dr. Natasha Campbell-McBride to become a certified GAPS practitioner, as well as Drs. Abbas Qutab, Wally Schmitt and Alex Vasquez. She lives, practices and belly laughs everyday in Boston, Massachusetts and moonlights in her home state of Kentucky when the weather is good.
Links: www.paradigmofpractice.com