Meredith Kinsel-Ziter, NTP, BCHN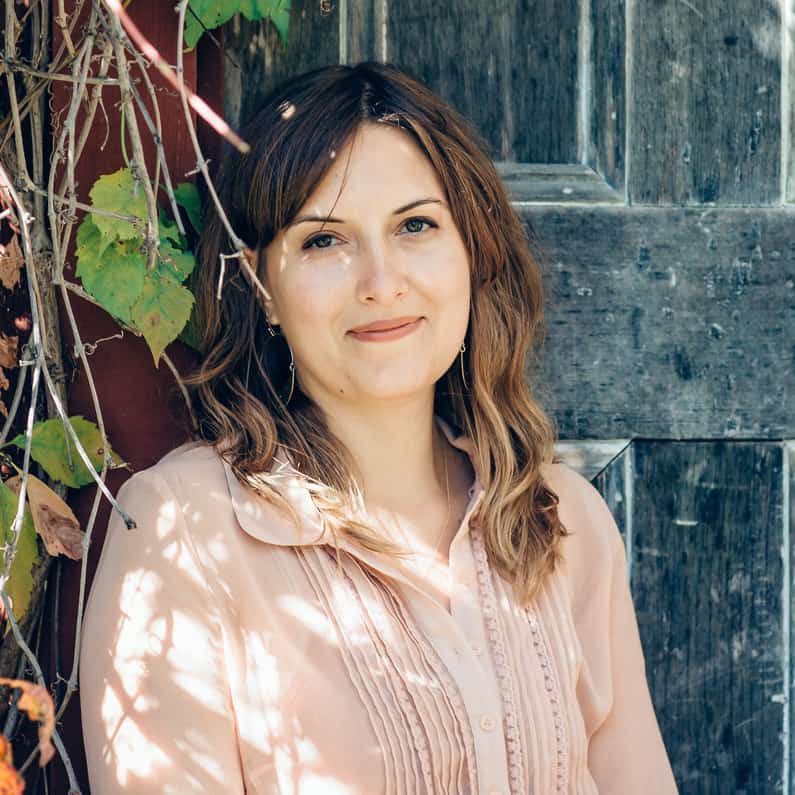 Meredith Kinsel-Ziter, NTP, Board Certified in Holistic Nutrition, is a wellness professional with a passion for supporting clients with difficult & chronic conditions. She has been practicing Nutritional Therapy since 2013 and received further training in the fields of nutrigenomics and somatic trauma therapy. Her personal history of health struggles and background in cardiac & fetal medicine gave her the framework to look at the body as a whole organism, rather than a series of parts. Meredith is the co-foundeder of Remedy Method Wellness + Nutrition, a wellness practice with a mission to support, educate, and empower chronically ill clients as they navigate their own path to healing, by blending both modern and traditional holistic and trauma-informed therapies. You can find her at www.remedymethod.com.
Links: 
www.remedymethod.com
https://www.linkedin.com/in/meredithkinselziter/
Frequently Asked Questions
Take a closer look at the training programs offered by the Nutritional Therapy Association.
Career Opportunities
Join our fast-growing team!
Find a Provider
Looking for a provider of your own? Search our provider listing to find someone near you!