Leanne Scott, NTP, HIS, FDN-P, RWS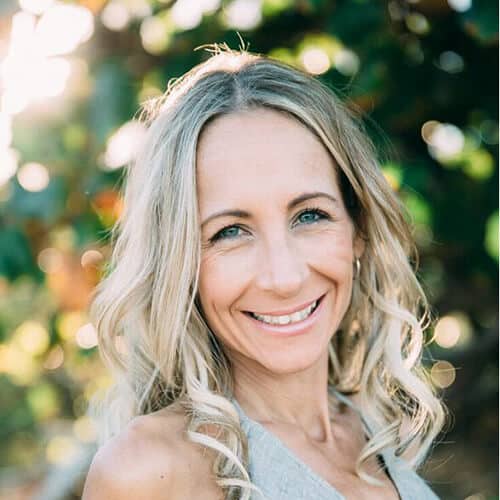 Leanne Scott is a certified Nutritional Therapy Practitioner and Lead Instructor for the Nutritional Therapy Association (NTA). She is the International Representative for NTA and facilitates training in Australia and New Zealand. Leanne is based in Queensland Australia where she run's a busy practice specializing in both mind and body- Pure Core Nourishment Pty Ltd., with her team of Nutritional Therapy Practitioners. Leanne is also certified Integrative Health Coach (IIN), Certified Gluten Practitioner, ADAPT and FDN Functional Health practitioner, Psych K Facilitator and a Theta Healing Practitioner.
Links:
http://www.purecorenourishment.com.au
http://www.ntaaustralia.com.au
Frequently Asked Questions
Take a closer look at the training programs offered by the Nutritional Therapy Association.
Career Opportunities
Join our fast-growing team!
Find a Provider
Looking for a provider of your own? Search our provider listing to find someone near you!