Janelle Johnson-Grove, NTP, MSEd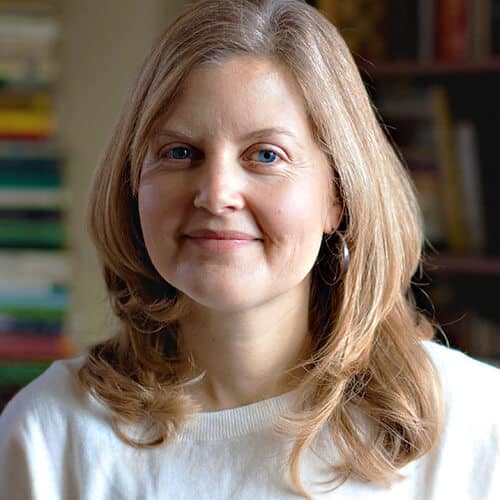 Janelle Johnson-Grove, NTP, MSEd, is a certified Nutritional Therapy Practitioner and professional educator who received her Masters in Education from the University of Pennsylvania. Janelle combines her passion for nutrition with her knowledge of effective educational practices to the NTA program and classroom. Janelle is also the owner and founder of SageFire Wellness, a nutrition consulting practice based in Cincinnati, Ohio. To complement and deepen her wellness work with individuals, Janelle studied with the Institute for the Psychology of Eating. Along with her functional and educational approach, she integrates the mind-body connection to help clients improve their relationship with food and overcome mental and emotional roadblocks to optimal nutritional practices. Links: 
sagefirewellness.com
Frequently Asked Questions
Take a closer look at the training programs offered by the Nutritional Therapy Association.
Career Opportunities
Join our fast-growing team!
Find a Provider
Looking for a provider of your own? Search our provider listing to find someone near you!