Meet our Leadership Team!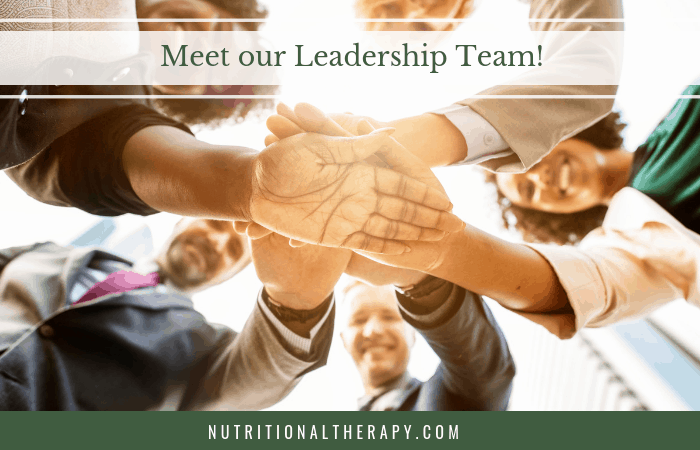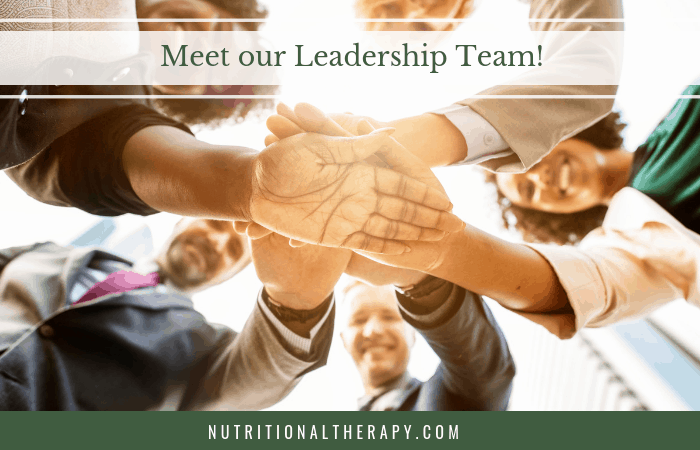 We're thrilled to announce the NTA's leadership team! Together, this team has years of diverse experience leading teams and share a unifying passion for helping others and a deep commitment to the NTA. We couldn't be more excited to introduce these new (and some not so new!) faces to our community.
Dr. Sharon Heinlen, PhD
Executive Chairperson of the NTA Board of Directors
Dr. Sharon Heinlen will be serving as our new Interim Executive Chairperson of the NTA Board and comes to the NTA with over 45 years of leadership experience as both a program manager and executive officer in health care, education, nonprofit, and governmental positions, including board governance responsibilities in many public and private institutions, companies, and philanthropic foundations. 
She is currently an adjunct professor in humanities and social sciences university graduate programs.  She consults with governing boards for organization development and leadership excellence and provides educational guidance and executive coaching to organizations for their executive leadership that are engaging a turn-around or transitional program effort for sustainability. 
"What is your biggest dream for the organization's future?"
I believe the NTA can have measurable impact on the health of persons served because the NTA has a really fine community of educated and credible professionals. My "dream" would be that NTA would be featured in various media as an organization with dedicated and prepared practitioners capable of making a meaningful difference in the health and well-being of all generations touched by its work.
Most importantly, I consider it a great privilege to work with NTA and all of the organization's staff!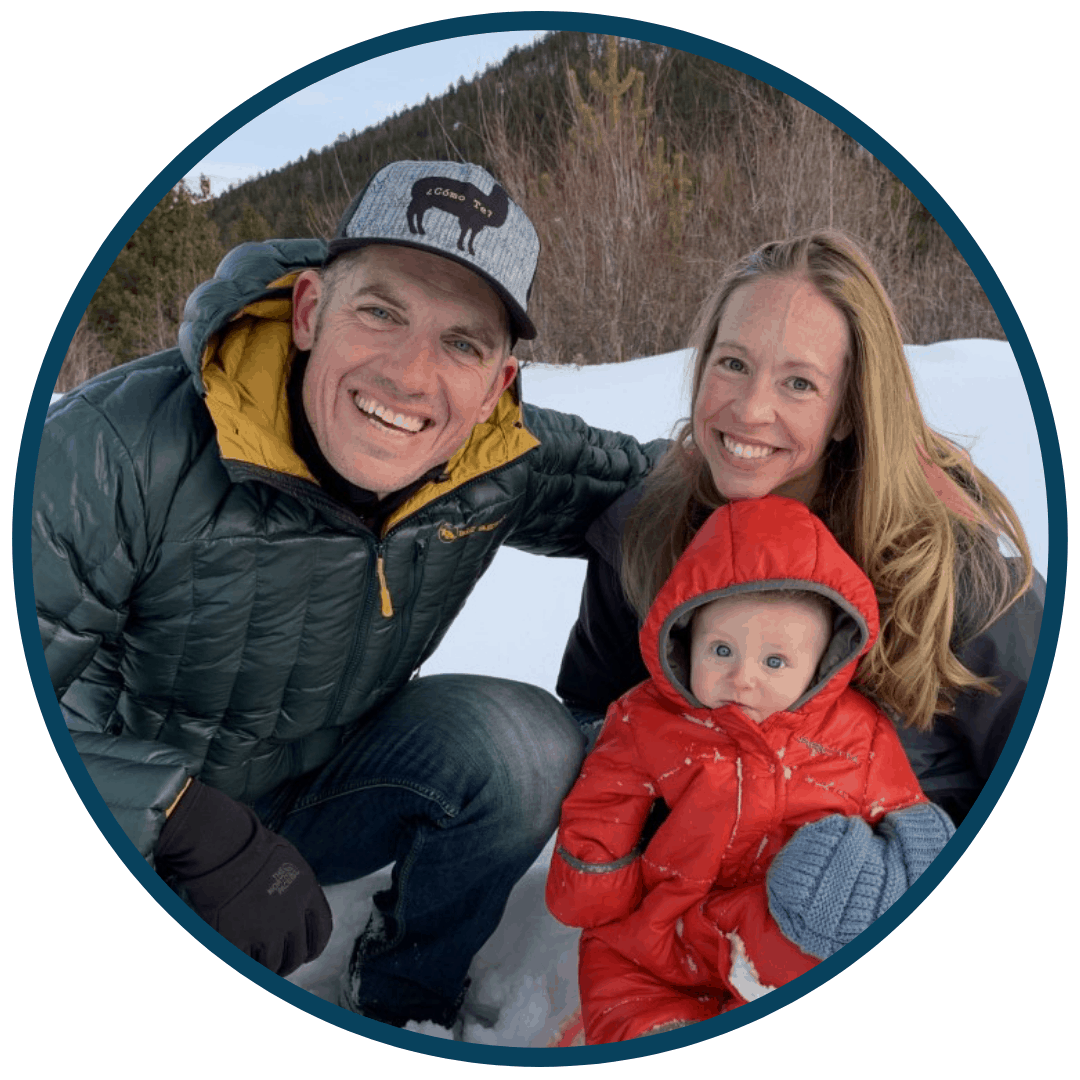 Matt Smith, NTP, MEd
Chief Executive Officer
Matt Smith is honored to serve as the Chief Executive Officer for the Nutritional Therapy Association. He has been with the organization for three years serving first as a consultant for instructor development, then the Director of Education and Chief Learning Officer. His biggest passion in leading the NTA is to build an organization that can reach every community with a certified practitioner(s) and working daily with the most heart-driven team ever.
Prior to his time at the NTA, Matt served as the Dean of Retül University where he was responsible for building the gold standard in cycling science education, growing the program from Boulder, CO to offerings on every continent (sans Antarctica). He started his career with over 15 years in higher education as a part of a team that opened a new campus Johnson & Wales University in Denver. A constant throughout his career has been leading efforts to develop and grow academic programs with career-focused outcomes for students.
Throughout his career, Matt has been committed to developing people and coaching and holds a master's degree in leadership and personal development as well as a bachelor's degree in marketing management. He has managed university and executive leadership development programs and has translated his passion for developing others into endurance sports and coaching.
"What gets you excited about the NTA and your new role?"
I have always had a deep heart for serving others and for health and wellness. This role is the perfect combination as I have the honor of serving a community that is on a mission to heal the world. I also get to use my strengths in leadership and work with the most amazing team I've experienced to help build an organization that will outlast all of us and heal generations to come.
"What is your biggest dream for the organization's future?"
Everyday, I hear stories from graduates and new students about how the foundational approach of the NTA has literally transformed their lives. As a collective whole, we have the power to transform thousands of lives. My dream is to create an infrastructure that will support our practitioners well into the future. I dream of a world that everyone has access to quality food and has been educated on the power of a nutrient dense, whole foods diet.
Meet the rest of our leadership team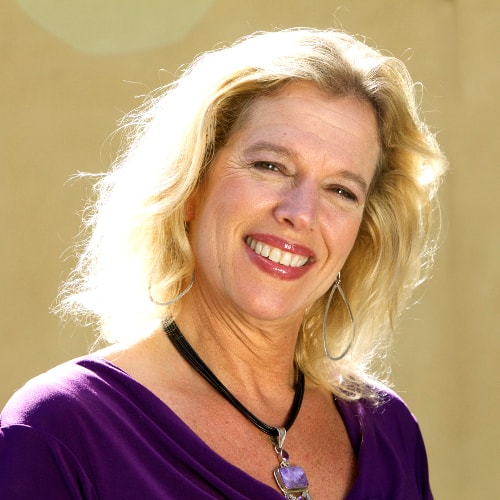 Joanell Tylor, NTP, Board Member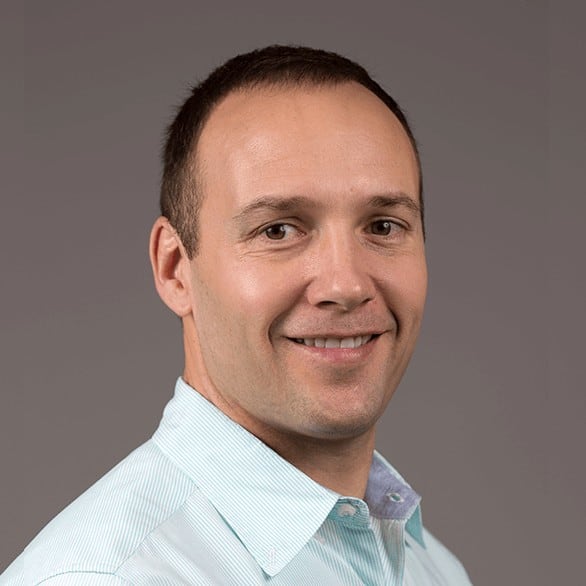 Dusty Lapp, BA, NTP, Board Member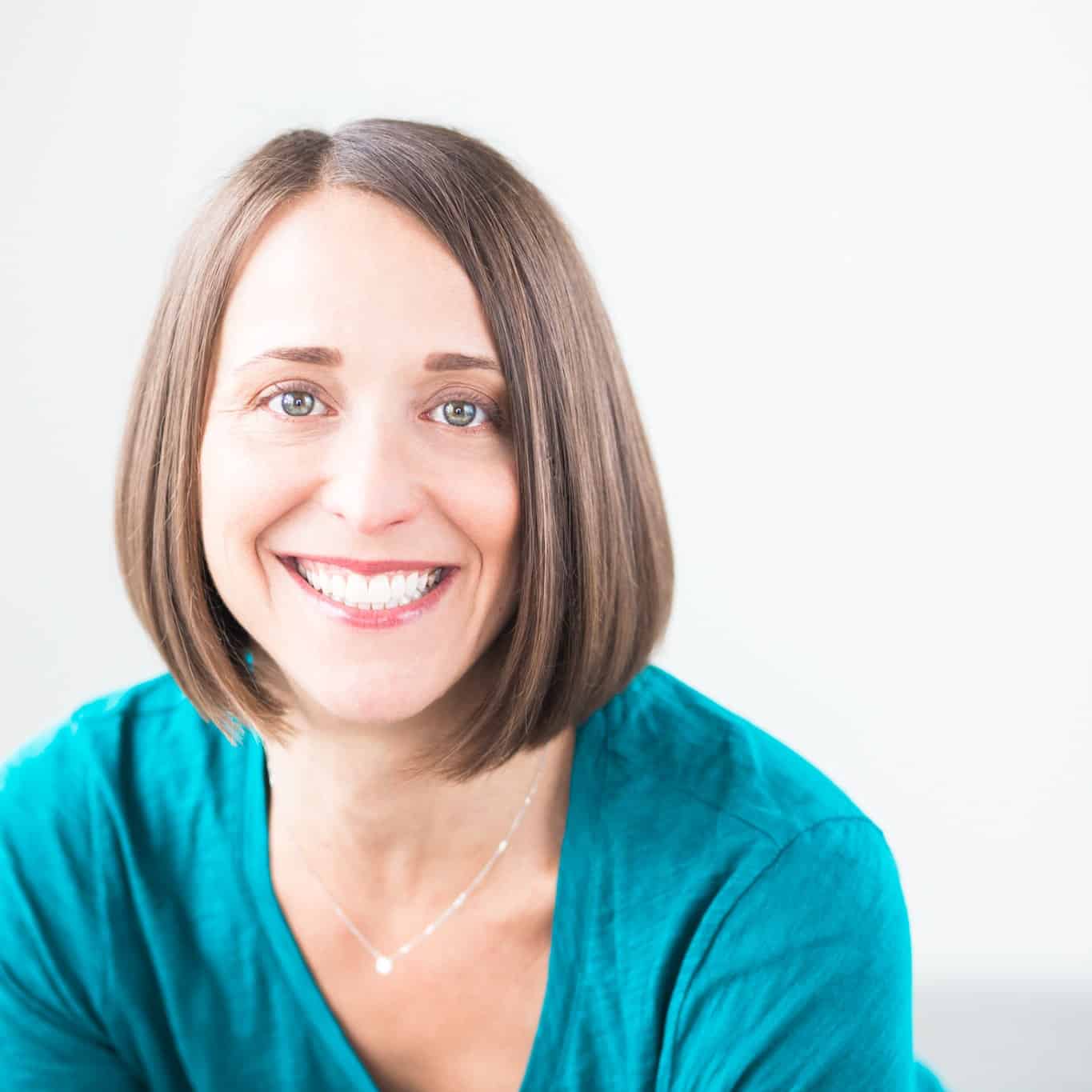 Stephanie Selinger, MBA, NTP, Chief Growth Officer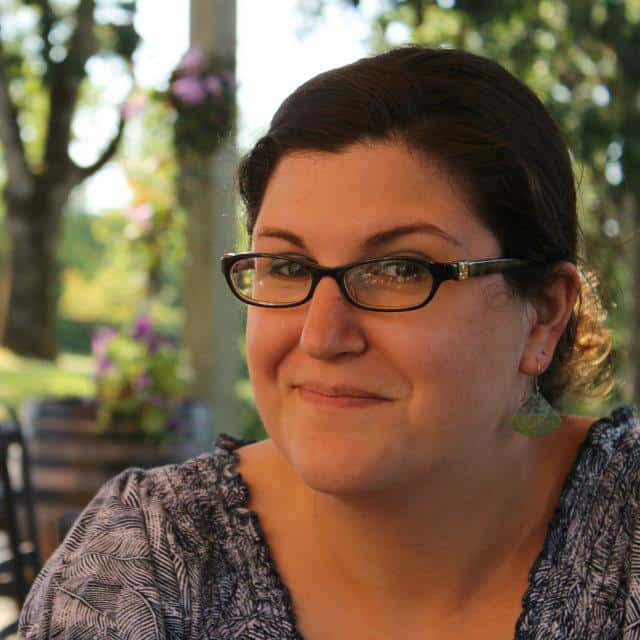 Dana Nardi, BFA, NTP, Director of Strategic Programs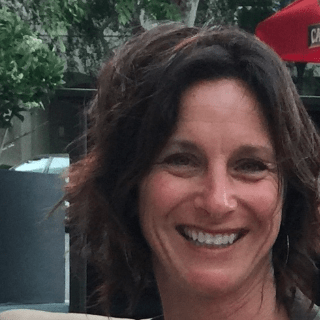 Lisa Spencer, EdD, NTP, Director of Teaching & Learning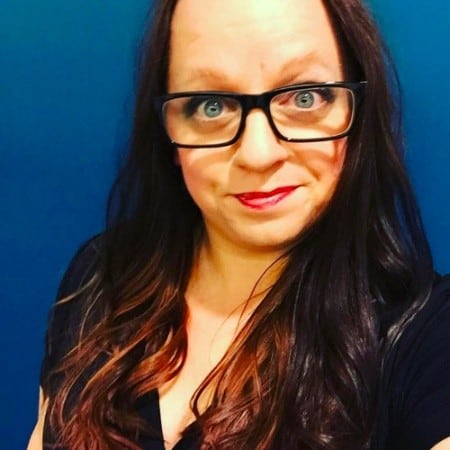 Tyana Owings, MS, NTP, Director of People & Culture

 Karin Oceguera, MSAFM, Director of Finance
Meet the rest of our team
If you're joining us at the annual conference on March 1-3, be sure to introduce yourself. We look forward to meeting you!