Learn More From Our Annual Conference Speakers, Tasty Yummies' Beth Manos Brickey and Food By Mars' Alison Marras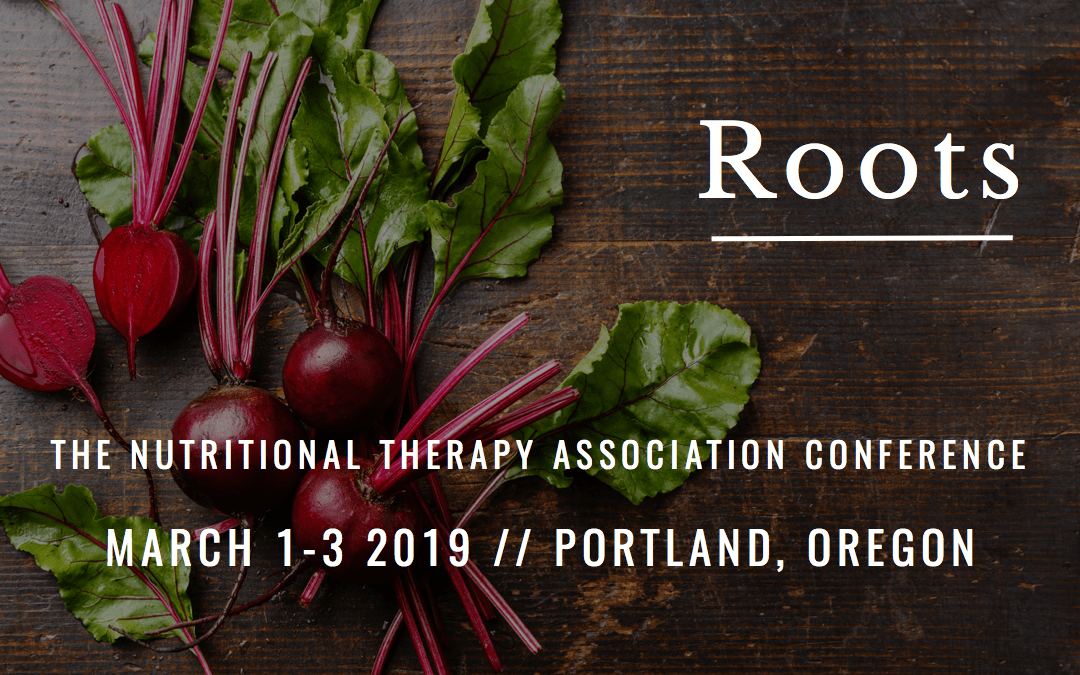 Speaker highlight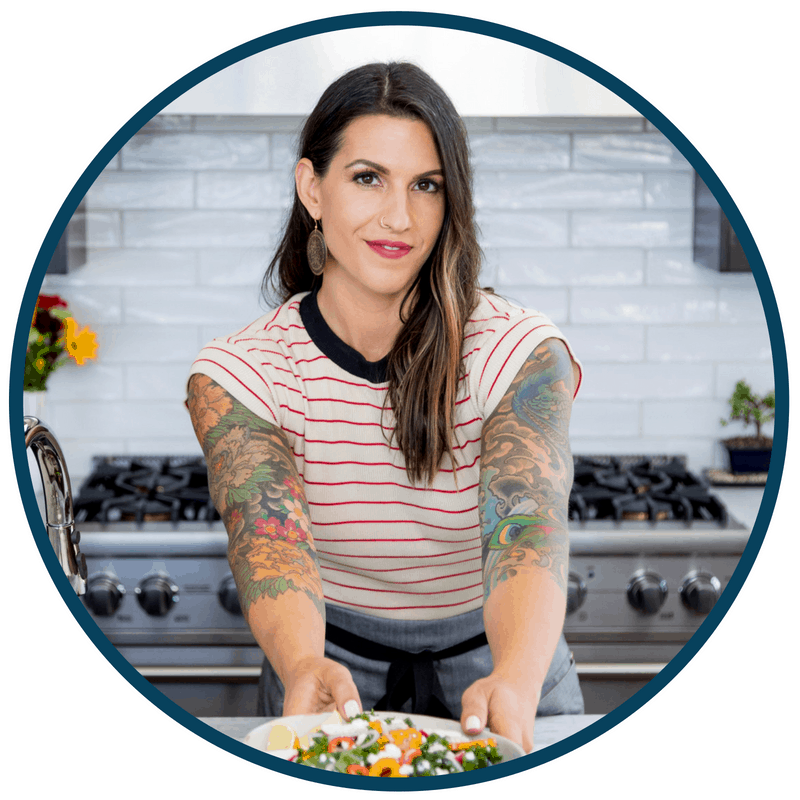 Beth Manos Brickey, NTP, is the face and force behind Tasty Yummies, a top lifestyle destination for readers with a wide range of dietary challenges who want to feel good, take control of their health and eat well. Bringing personal experience, knowledge, empathy and humor to the goal of living and eating well, Beth is a firm believer in the power of foods that heal and empowering readers and clients to make the best choices for them. An adventurer, Nutritional Therapy Practitioner and a certified yoga instructor, Beth is the best kind of teacher, one who inspires you, and then shows you how. 
Follow Beth of Tasty Yummies on Instagram, Pinterest and Facebook and check out her website full of healthy recipes.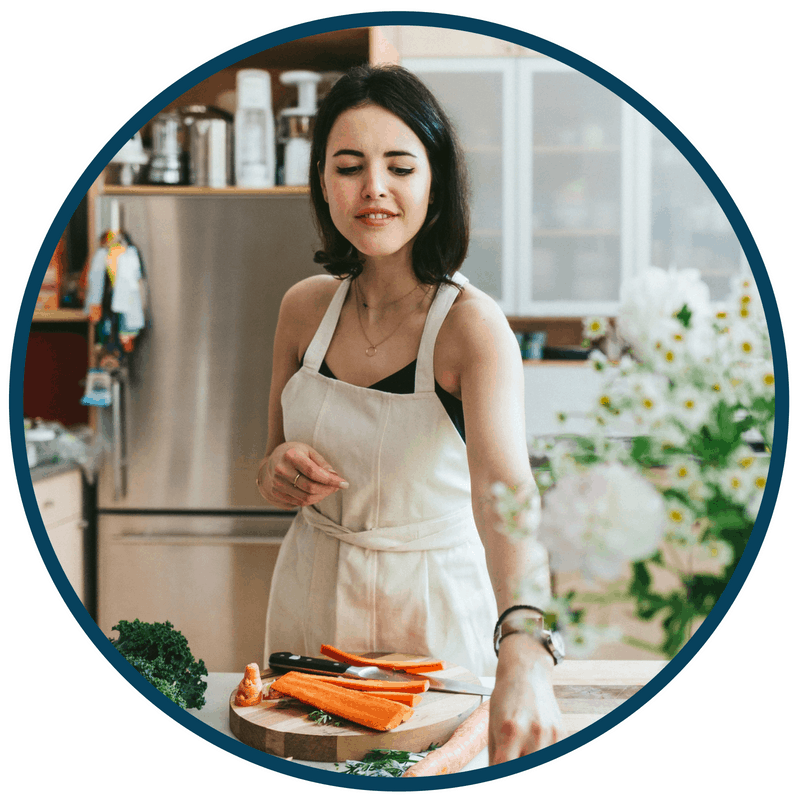 Alison Marras is an NYC-based Nutritional Therapy Consultant, Food Blogger & Photographer over at foodbymars.com where she whips up healthy and delicious recipes. She is dedicated to enabling her audience to take control of their health in the kitchen. All recipes are completely gluten-free, predominantly paleo (grain-free, dairy-free) with an emphasis on wholesome and seasonal ingredients. Living with Hashimoto's Autoimmune disease, Alison began her food blog after realizing the importance of food as medicine in helping her heal and in keeping symptoms under control. She combined her love of cooking with her health journey in creating recipes everyone can enjoy! She's been featured in publications such as GFF Magazine, The Feed Feed, The Wellness Mercantile, Be Well by Dr. Frank Lipman, and wellandgood.com.
To connect and follow along, visit Alison on social: @foodbymars on Instagram, Pinterest, Facebook and sign up for her newsletter for recipes delivered right to your inbox on www.foodbymars.com!
Join us at the conference!
Beth and Alison will be hosting a pre-conference business mastermind: Tell Your Story, Build Your Brand, Grow Your Online Community 
Join Beth and Alison to take your business to the next level in this interactive workshop. Create a bigger impact and master social media and online platforms to connect authentically with your community. Gain confidence in implementing smarter systems and automation to execute your next big goal! 
What you'll learn:
Module 1- Tell Your Story- personal story, brand story & elevator pitch, developing your avatar
Module 2- Build Your Brand- map your solutions, what are your goals? revenue streams, strengths & weaknesses
Module 3- Creating Systems & Strategy- time management, automation & building healthy habits for your business, social media 101, online marketing, strategy, best practices
Module 4- Accountability & Progress Reports (self & Facebook community)- the importance of analytics & reporting, building a community with your peers for accountability
+ Learn more about this session
+ Register for the conference
Watch Beth and Alison on Facebook live
Want to learn even more about Beth and Alison and advancing your brand building knowledge? Watch back their Facebook live: