Learn More From Our Annual Conference Speaker, Wade Lightheart, President of biOptimizers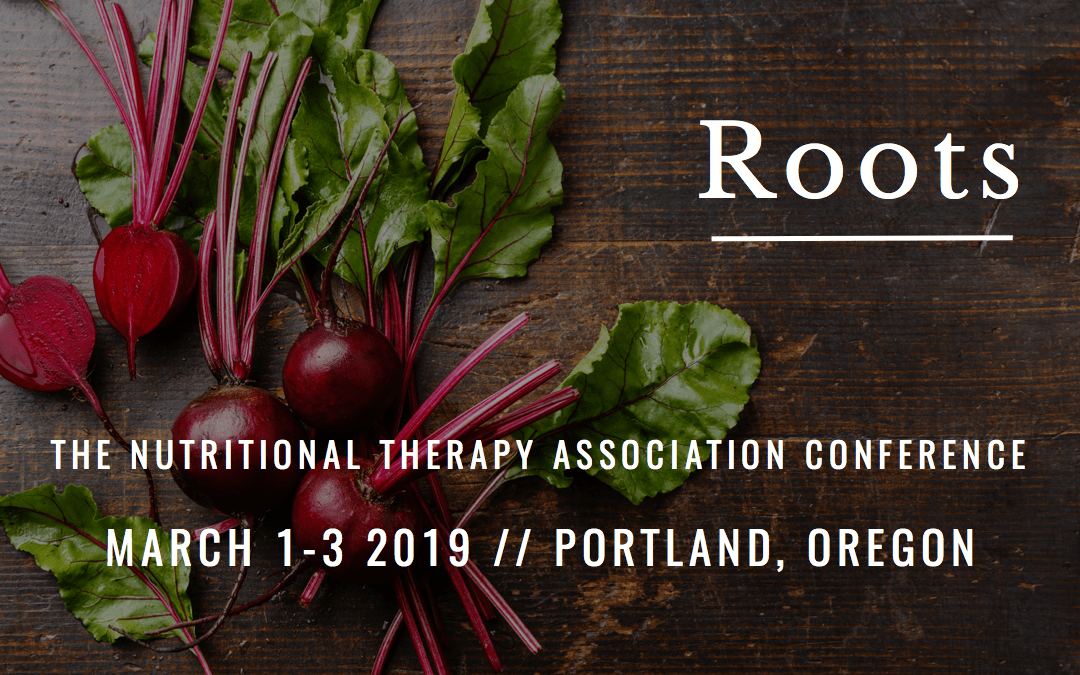 Speaker highlight
Wade Lightheart is three-Time Canadian Natural Bodybuilding Champion, Wade Lightheart, is one of the world's premier authorities on Natural Nutrition and Training Methods. Wade majored in Sports Science at the University of New Brunswick and has authored numerous books on health, nutrition, and exercise which have sold in over 80 countries. He is sought out by athletes and high-performance oriented individuals worldwide for his advice on how to optimize health and fitness levels. 
During our Annual Conference, Wade will present, The 3 Digestive Dilemma's and How to Fix Them. He will uncover the unseen digestive issues that cause clients to gravitate to different diets, the forgotten human factor that contributes to aging, degeneration and disease, why digestive enzymes are critical in the modern world, the role of HCL in the immune system and digestion (and why aging populations require it), as well as probiotics – the good, the bad and the ugly.
What you'll learn:
– Five stages of digestion and where things get compromised

 

– The role of enzymes related to health and longevity
– Probiotics: transient versus colonizing strains and why testing is essential for product quality and effectiveness
– How HCL can be used in combination with various herbs for addressing parasites
– How to overcome the challenges of constipation and acid reflux
+ Learn more about this workshop
+ Register for the conference
Watch Wade on Facebook
Want to learn even more about Wade and advancing your digestion knowledge? Watch this recording of his Facebook Live.