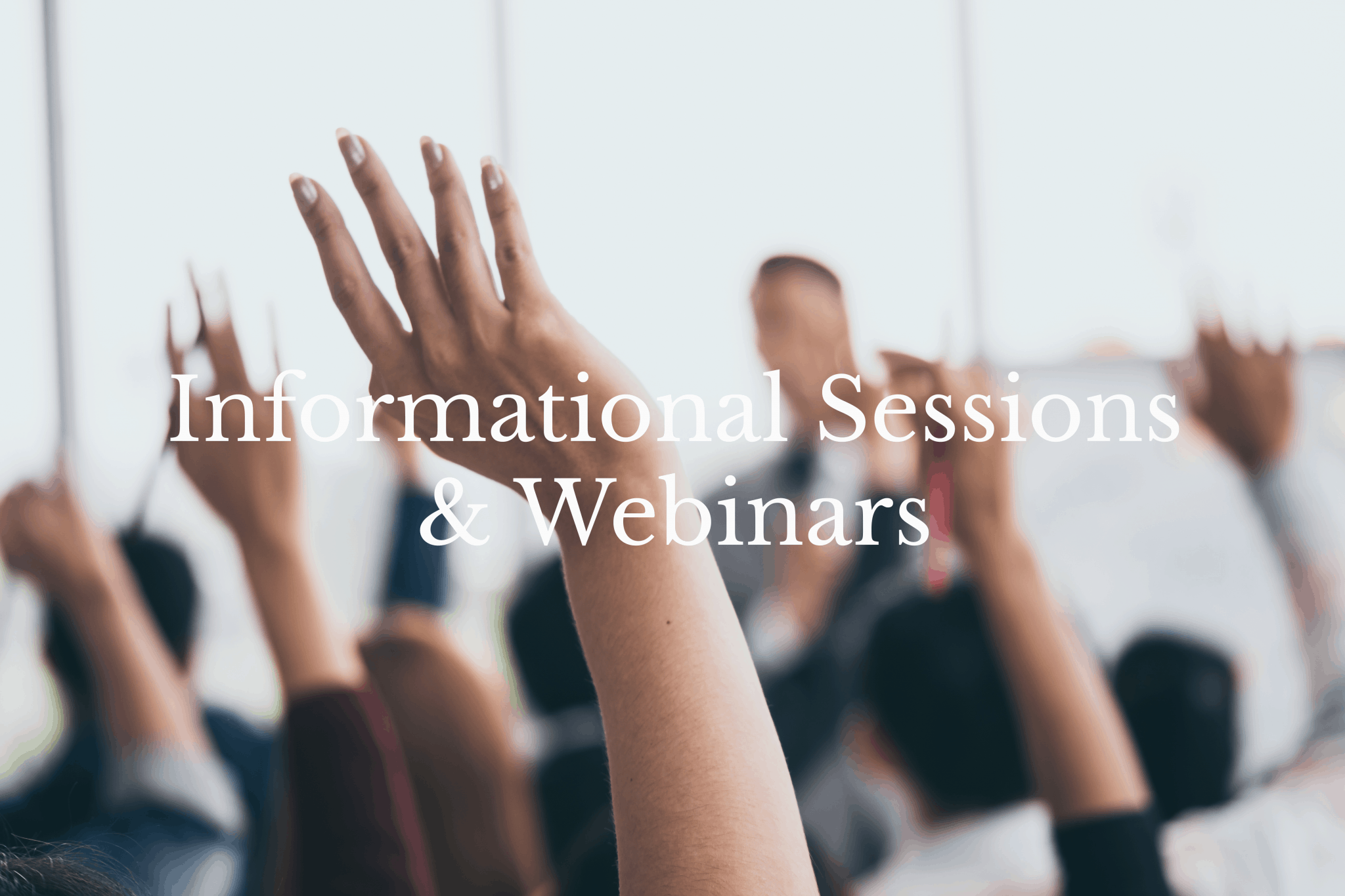 Learn more about our programs.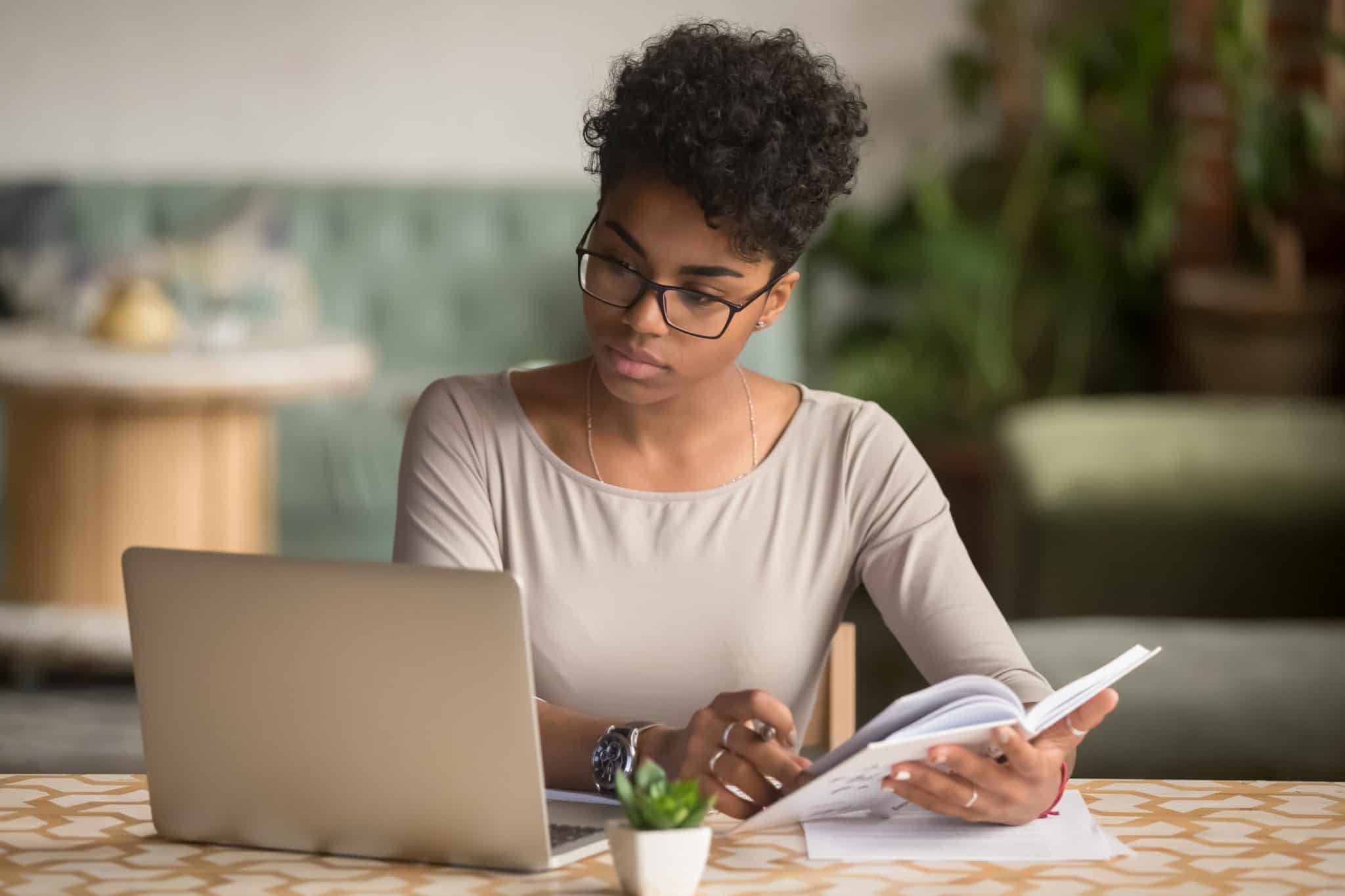 During this call, you'll explore and learn:
● How to create a rewarding career in holistic nutrition that will give you the confidence and competence to leave your 9-5 (whether you're new to nutrition or or using it to enhance your current services)
● What sets our NTP program apart from other nutrition programs and the unmatched education and instructor support you'll receive
● If the NTP program is a right fit for you​​​​​​​
● ​​​​​​​How graduates are successfully using their education and the many career opportunities available to you
● ​​​​​​​How to finance your education​​​​​​​
Watch it on demand!
Watch our informational webinar anytime and at your convenience. All you need to do is submit your name and email below.
Request More Info
Request more information to learn more about our programs or speak with and advisor. We'd love to hear from you!