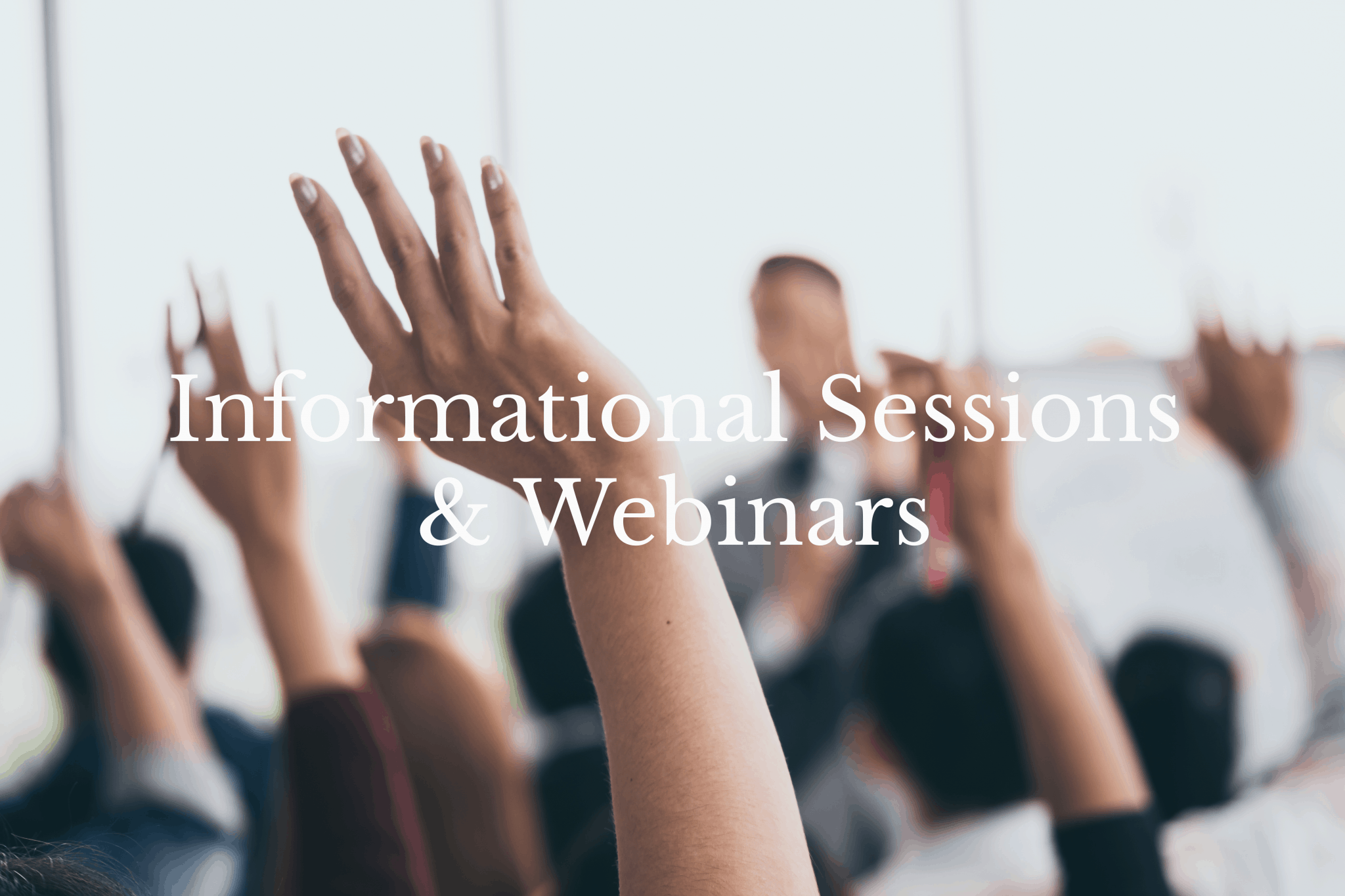 Learn more about our programs and get your questions answered by a Lead Instructor and Admissions Advisor.
In this call, you'll learn:
• The NTA's Philosophy
• An overview of the NTP and NTC course
• The differences between the NTP and NTC courses, and how to know which one is right for you
• All about the Functional Clinical Assessment, the NTA's hands-on assessment tool used with clients
• Ways our graduates use their certification, and how you might too​​​​​​​
REQUEST MORE INFORMATION
Download a copy of our current catalog or request more information to learn more about our programs. We'd love to hear from you!
*Your information will not be shared.