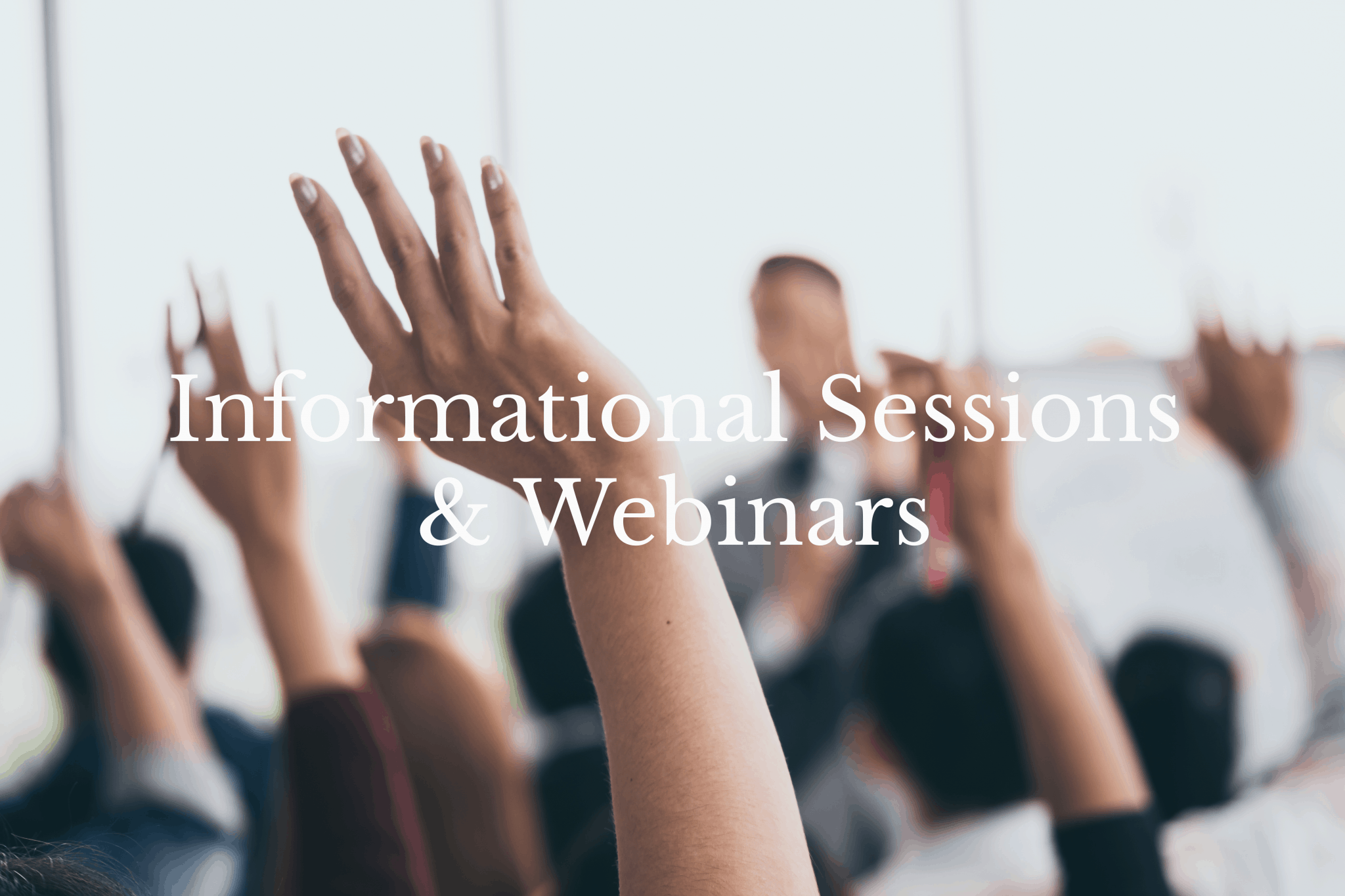 Learn more about our programs and get your questions answered by a Lead Instructor and Admissions Advisor.
Stay Tuned for New Info Session Dates...
In this call, you'll learn:
• The Nutritional Therapy Association's philosophy on health and nutrition 
• Discover the differences between the NTP and NTC course and how to tell which one is right for you 
• Learn about the Functional Clinical Assessment, the Nutritional Therapy Association's hands-on assessment tool to use with clients 
• Find out how graduates are using their certification and the career opportunities available to you
Watch a replay? 
No worries! You can watch our informational webinar anytime and at your convenience. All you need to do is submit your name and email and you'll receive access to watch a replay of a previous info session anytime. 
REQUEST MORE INFORMATION
Download a copy of our current catalog or request more information to learn more about our programs. We'd love to hear from you!
*Your information will not be shared.