How to Become a
Holistic Nutrition Professional
in 10 Months!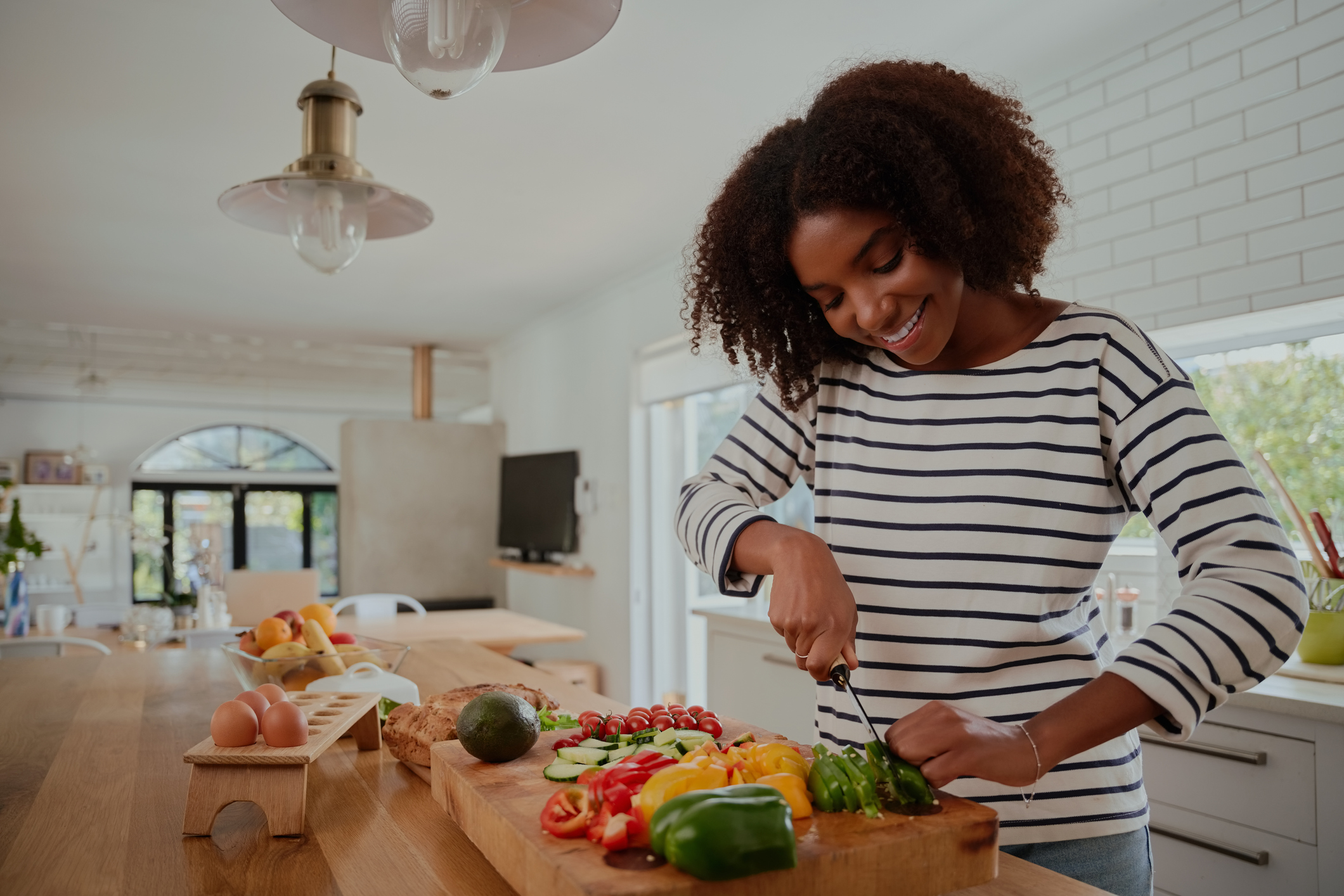 During this call, you'll explore and learn:
● How to create a rewarding career in holistic nutrition that will give you the confidence and competence to leave your 9-5 (whether you're new to nutrition or or using it to enhance your current services)
● What sets our NTP program apart from other nutrition programs and the unmatched education and instructor support you'll receive
● If the NTP program is a right fit for you​​​​​​​
● ​​​​​​​How graduates are successfully using their education and the many career opportunities available to you
● ​​​​​​​How to finance your education​​​​​​​
REQUEST MORE INFORMATION
Download a copy of our current catalog or request more information to learn more about our programs. We'd love to hear from you!
*Your information will not be shared.