How to know when is the right time to jump into a holistic nutrition career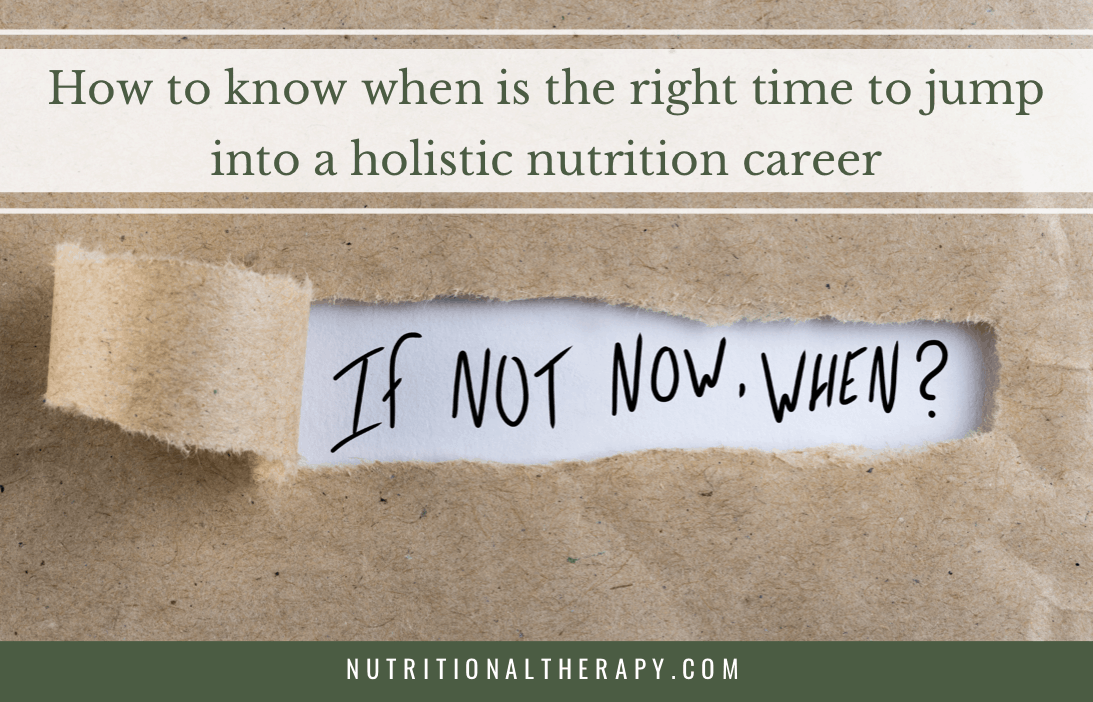 About Janelle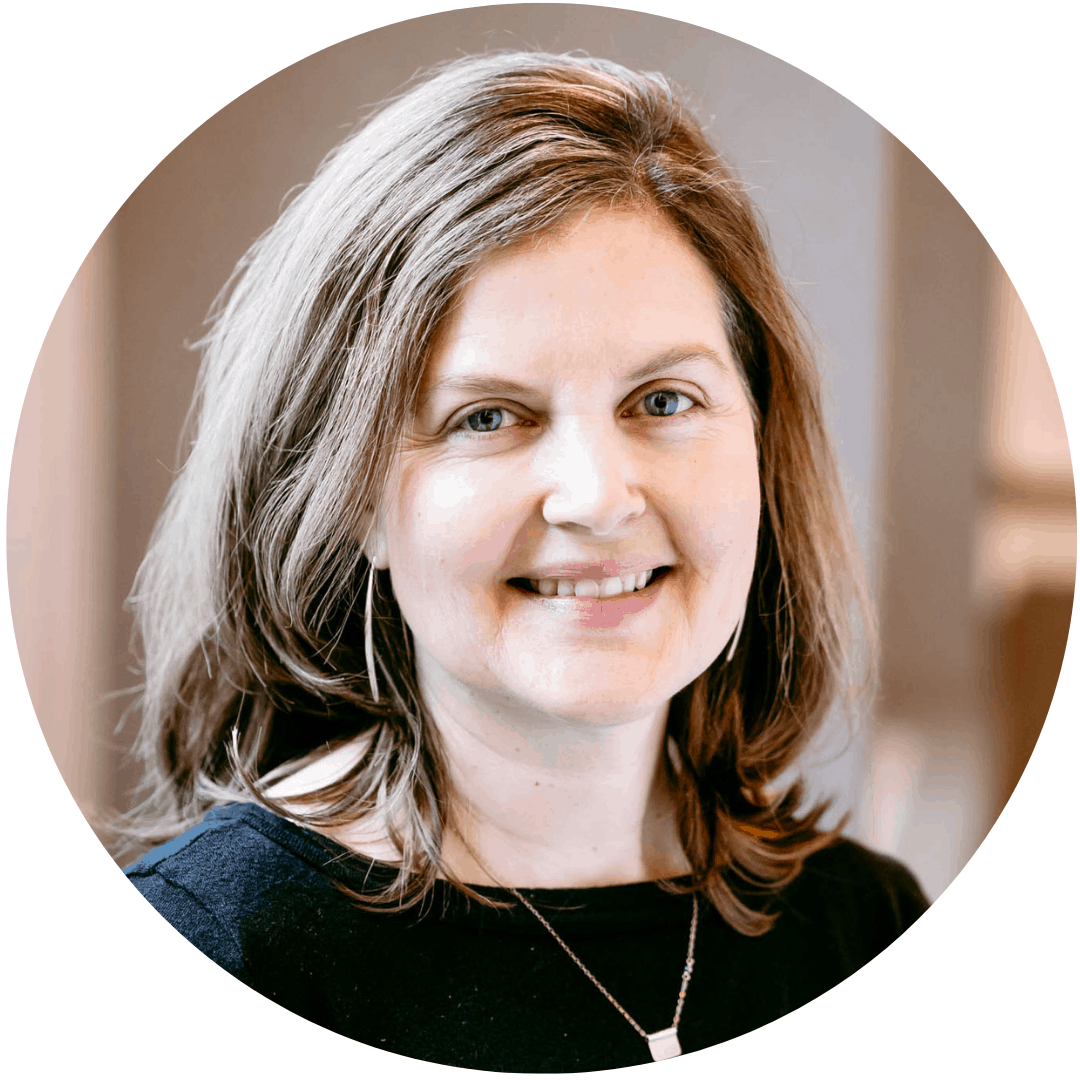 Based in Cincinnati, OH, NTP Lead Instructor, Janelle Johnson Grove, works with women to make changes in their health practices so that they can find or regain their vitality. She helps clients consider and practice transformative food habits, explore the intersections between mind and body, and build in gradual lifestyle changes, offering her passion for health and wellness to every person who is on a quest for greater and deeper health.⁣⁣⁣
Janelle also coaches wellness practitioners to help them take their practice to the next level, focusing on reflecting on their internal terrain and aligning it with their skillset in all their business practices.⁣⁣⁣
⁣⁣⁣
In this Facebook Live, Janelle discusses:
+ Her personal journey to become an NTP and the path to be a Lead Instructor
+ How to know the right time to jump into a holistic nutrition career
+ How in-depth the NTA curriculum goes compared to university courses
Are you ready to take the next step in your nutrition career? 
Now is the time! Classes are open for enrollment and seats are filling up fast, and if you've been on the fence about when to start, our May Nutritional Therapy Practitioner (NTP) class will be the last cycle at the current tuition before it increases for September class*. It's a great time to enroll! 
*Please note that the tuition for our Nutritional Therapy Consultant (NTC) program will not increase. For current tuition information, please visit here.