Faces of the NTA: Meet Leah Williamson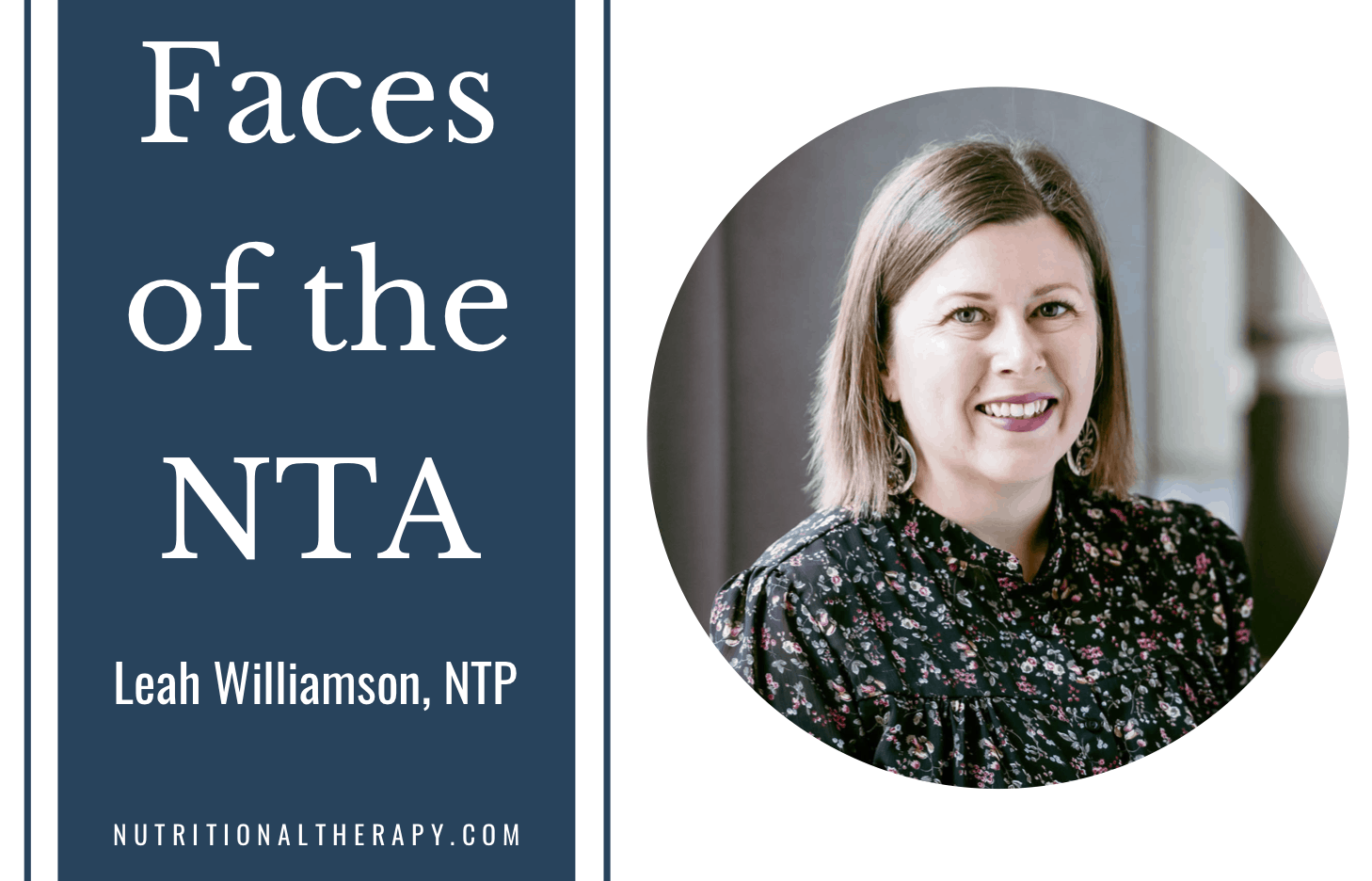 Get to know Leah Williamson,
How long have you worked for the NTA? What is your role?  
I've been an Associate Instructor for one year.
What attracted you to work at the NTA?  
After I graduated in 2016, I group lead the following year. I loved group leading so much.  I received so much joy working with the students and watching them grow into amazing practitioners.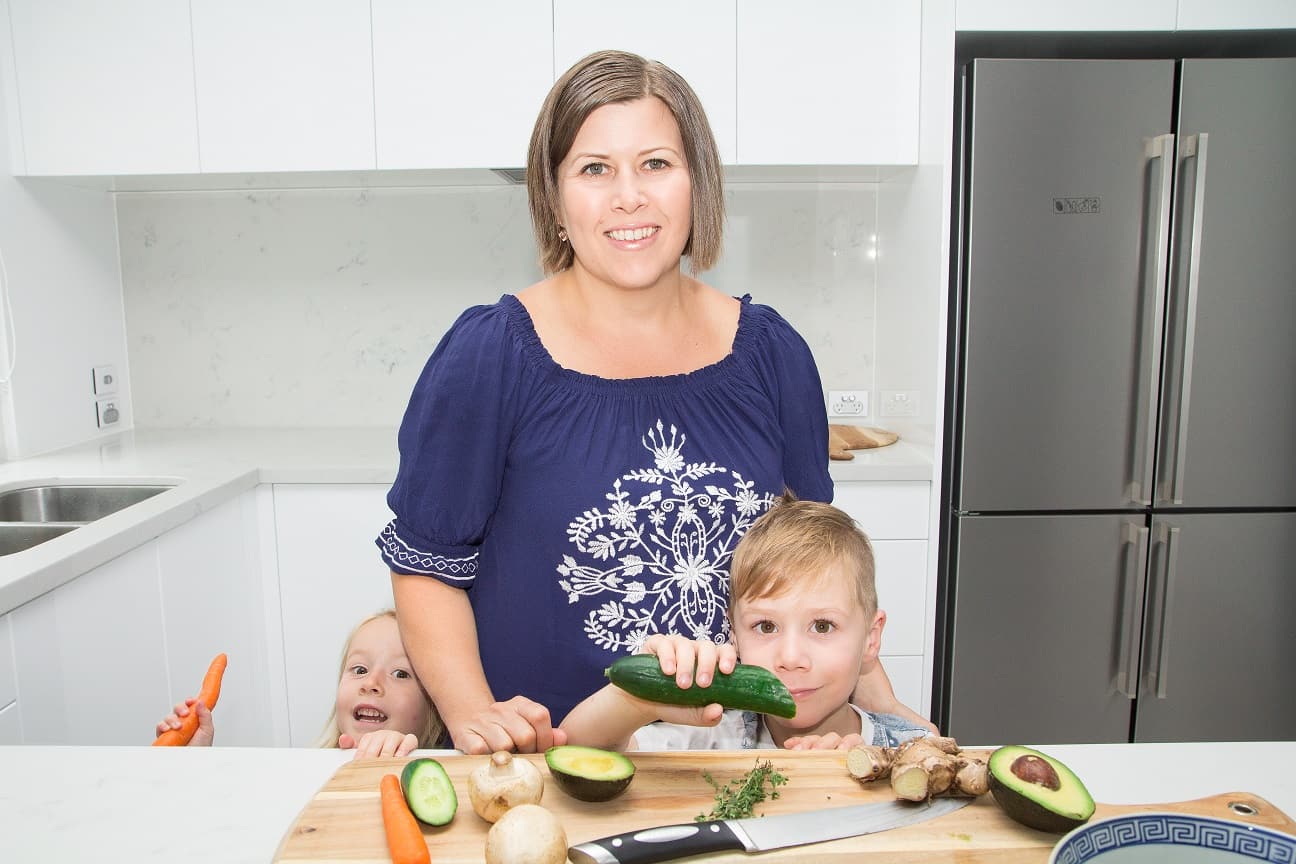 What do you love about working for the NTA?  
The community of like-minded people empowering and educating practitioners to go out and heal the world.
What are you most proud about accomplishing in your time at the NTA to date?  
I was student of the year in 2016! I always feel so proud every time I am part of a graduating class.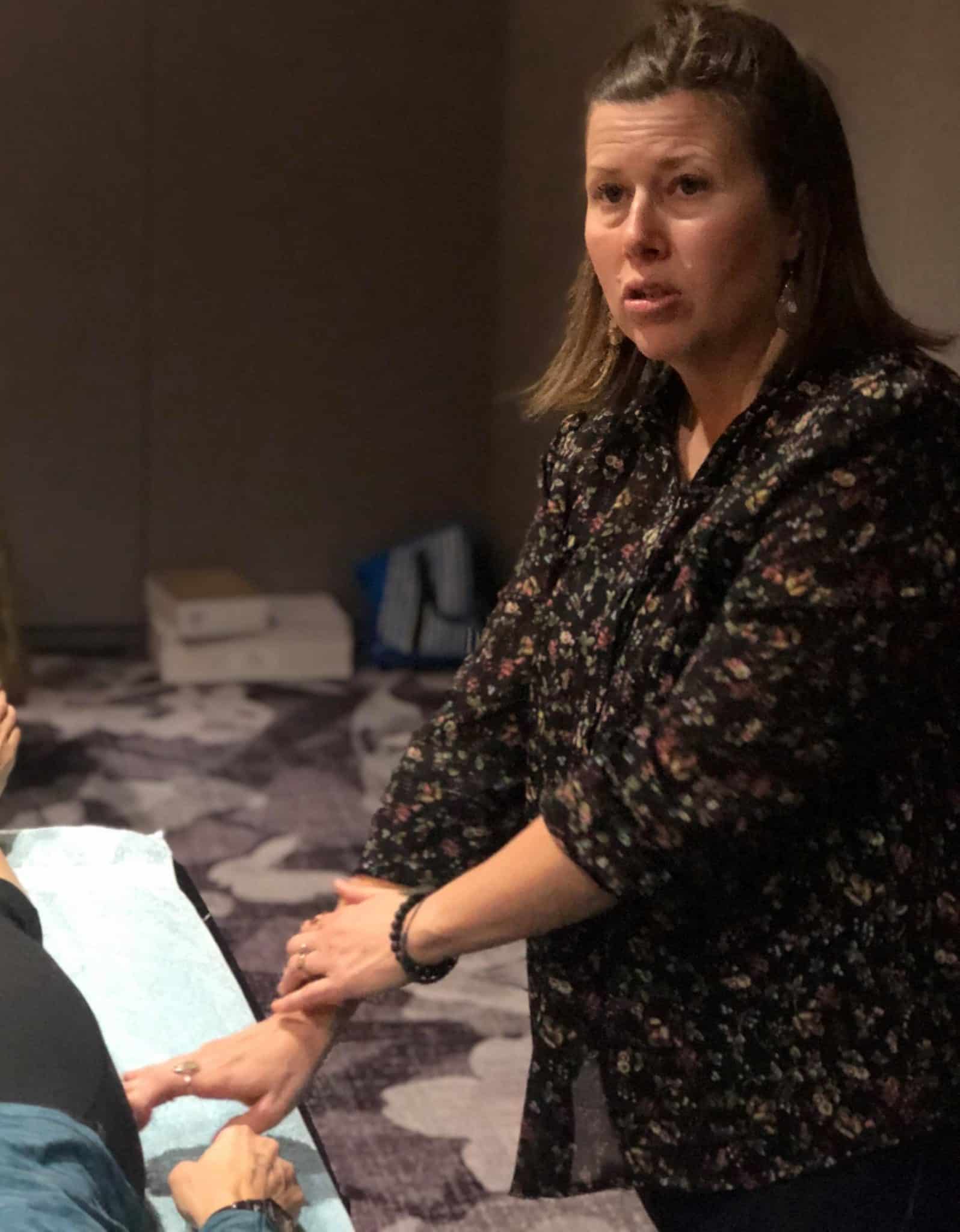 Describe the NTA in three words? 
Empowering and educating at the grassroots level.
Describe yourself in three words  
Dedicated to making change.
What is your favorite fat?  
Gold Nugget ghee.
What is your least favorite food?  
There are not many foods I dislike but I can't stomach a plate of deep fried food. 
What's your most used cookbook or recipe blog and why?  
I love Pete Evans cookbooks. I use a lot of his recipes and I studied with Luke Hines in 2016, he has great cookbooks too.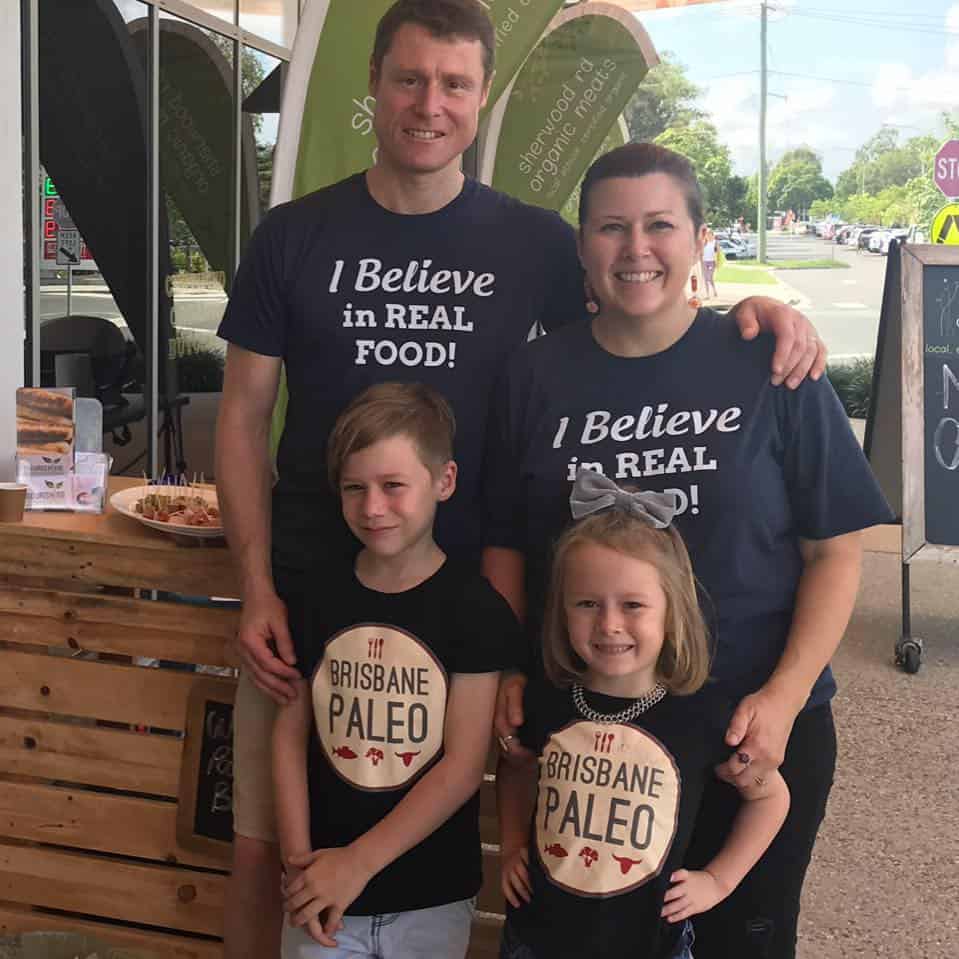 What are you reading (or listening to) right now?  
I am currently reading Michael Pollen – How to change your mind  
Want to speak with an instructor? 
Join us for a Live Info Session. One of our Senior Lead Instructors will go in-depth, discussing the differences between our programs. This is a great opportunity for you to get your questions answered and to determine if one of the NTA programs is right for you!