Faces of the NTA: Meet Kate Hughes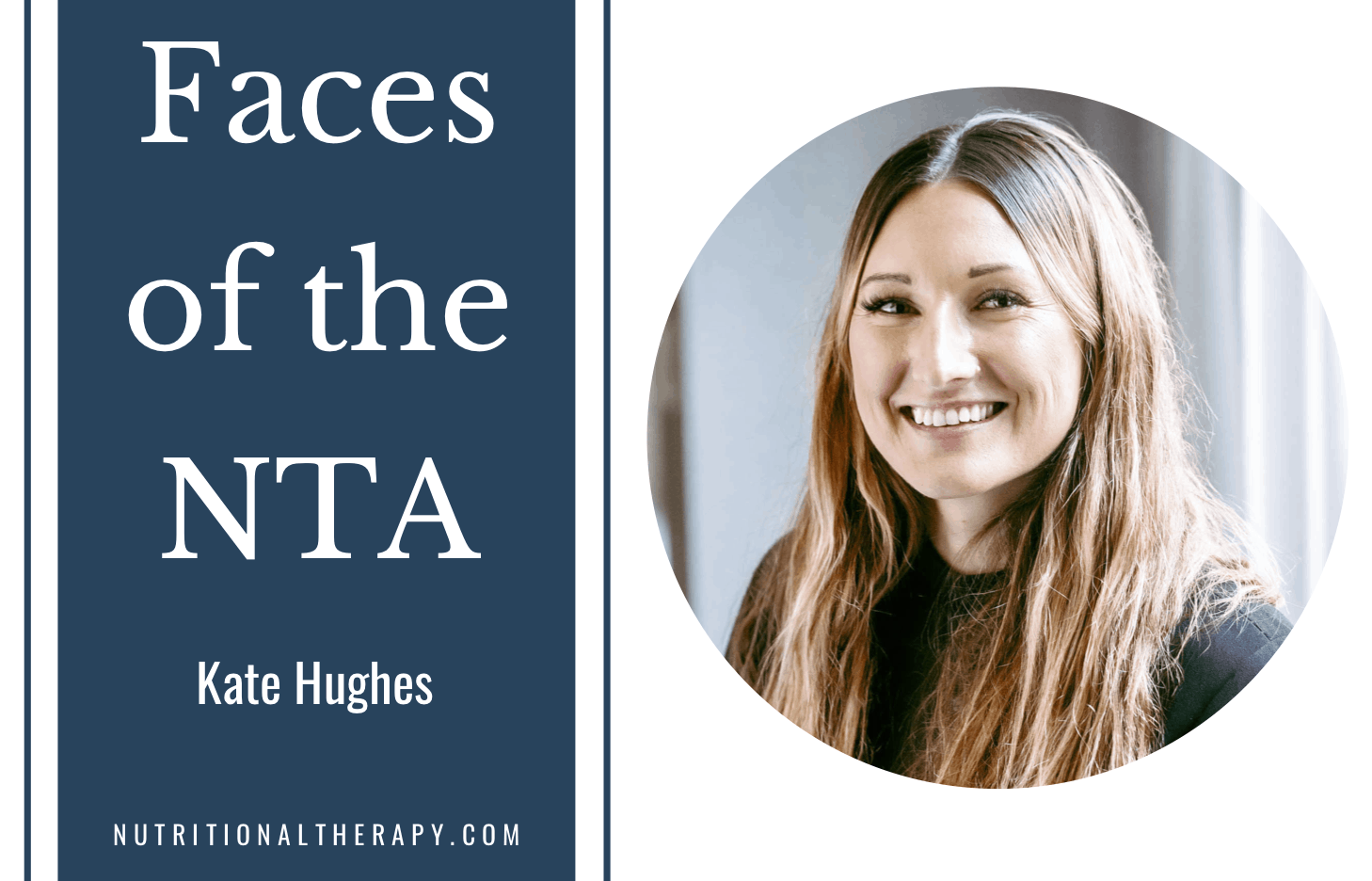 Get to know Kate Hughes
How long have you worked for the NTA? What is your role? 
I've worked for the NTA since November 2017. I originally started as a part-time contractor to help out with the 2017 Annual Conference. Pretty soon after I started, the team realized that there was a need for a full-time Event Manager, so I gladly accepted the role. After our Austin Business Summit, I accepted a new role as Senior Manager of Partnerships and Events. I have the pleasure of managing our yearly events, tradeshows, annual partners and sponsors with the two awesome ladies on my team – Kaitlyn and Shawna (you will learn more about them later here).  
What attracted you to work at the NTA? 
Actually, my best friend Dana! We worked together back in Portland in 2016 on the IAAF World Indoor Track Championships. Dana was the food guru and I was the accommodation manager. We hit it off instantly, as we are both hard working badasses 💪💪💪💪. Dana reached out to me and asked if I would be interested in the opportunity and it was a no-brainer. Dana never gets involved in something unless it's a game changer, and boy was she right!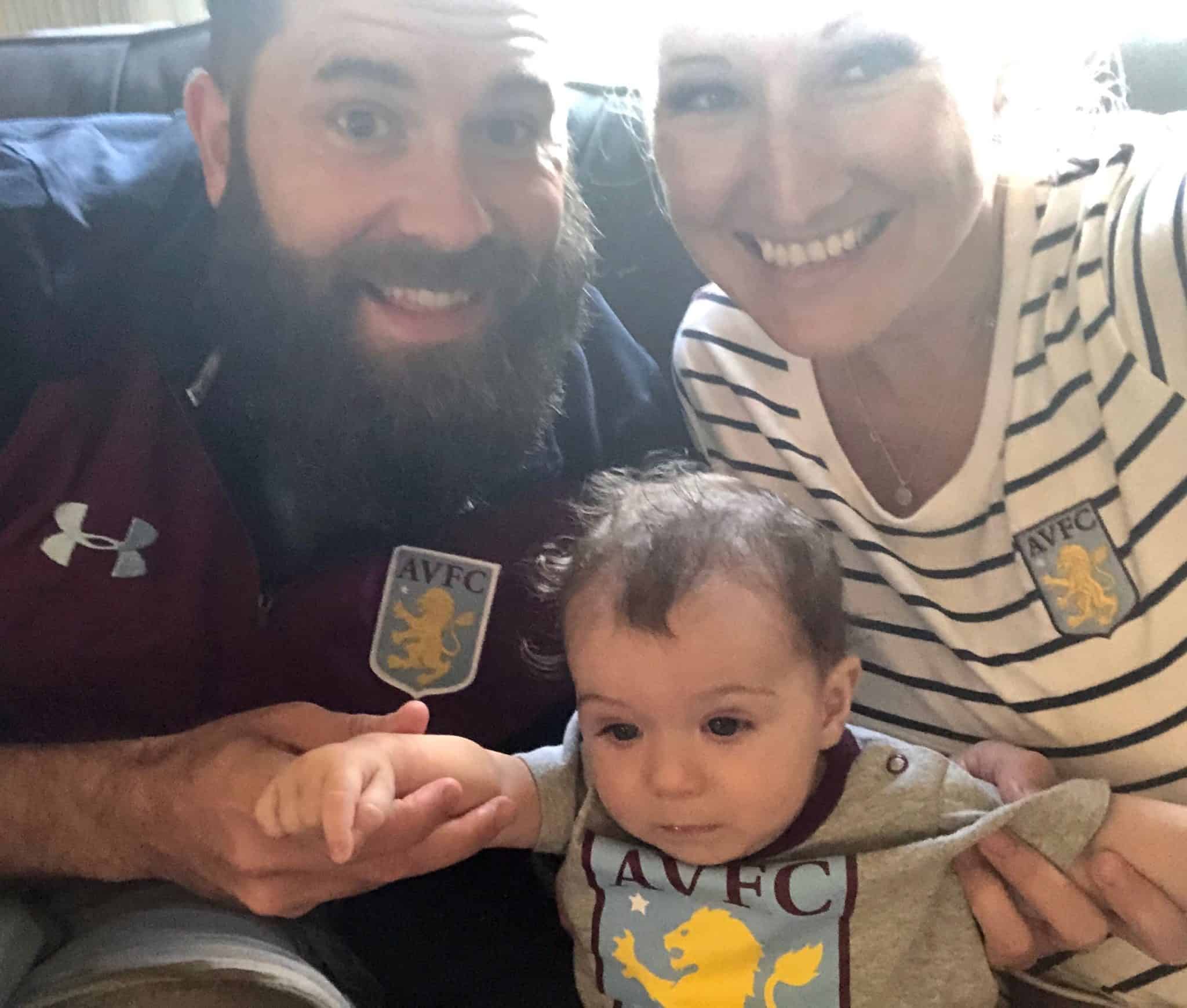 What do you love about working for the NTA? 
Everyone is so passionate about what they do and works their butt off! There's always such a buzz in the air when we're together. It's amazing to be part of a team who genuinely cares. Plus everyone is so much fun. We all have a great bond and really are like family. I recently became a mum and I don't know what I would have done without the amazing support of this crew.  
What are you most proud about accomplishing in your time at the NTA to date? 
I think building a role and a team that never existed before my time. All events were managed by a contractor company, and I think it's awesome to see that in just over a year this is now a team of three.  
Describe the NTA in three words?
Healing. The. World.
Describe yourself in three words
Go-
gett
er.
R
esilient. L
oud.
What do you love the most about our community? 
Their inspiration & success. 
What is your favorite fat? 
Chocolate…does that count? 
What is your least favorite food? 
Licorice. YUCK!
What's your most used cook book or recipe blog and why? 
Eek, I'm a terrible cook. My husband does it all.   
What are you reading (or listening to) right now? 
Reading: Any baby book that tells me how I can get my baby to sleep more.  
Listening to: My Peloton (that works right?). I'm obsessed with the trainer Robin Arzon, what an inspirational badass. Working out is my stress reliever, I love pushing myself and I'm really competitive!  
In your mind, what are the biggest challenges the holistic health community faces? 
I think it's difficult to find resources, support and know who to trust…step in the NTA!!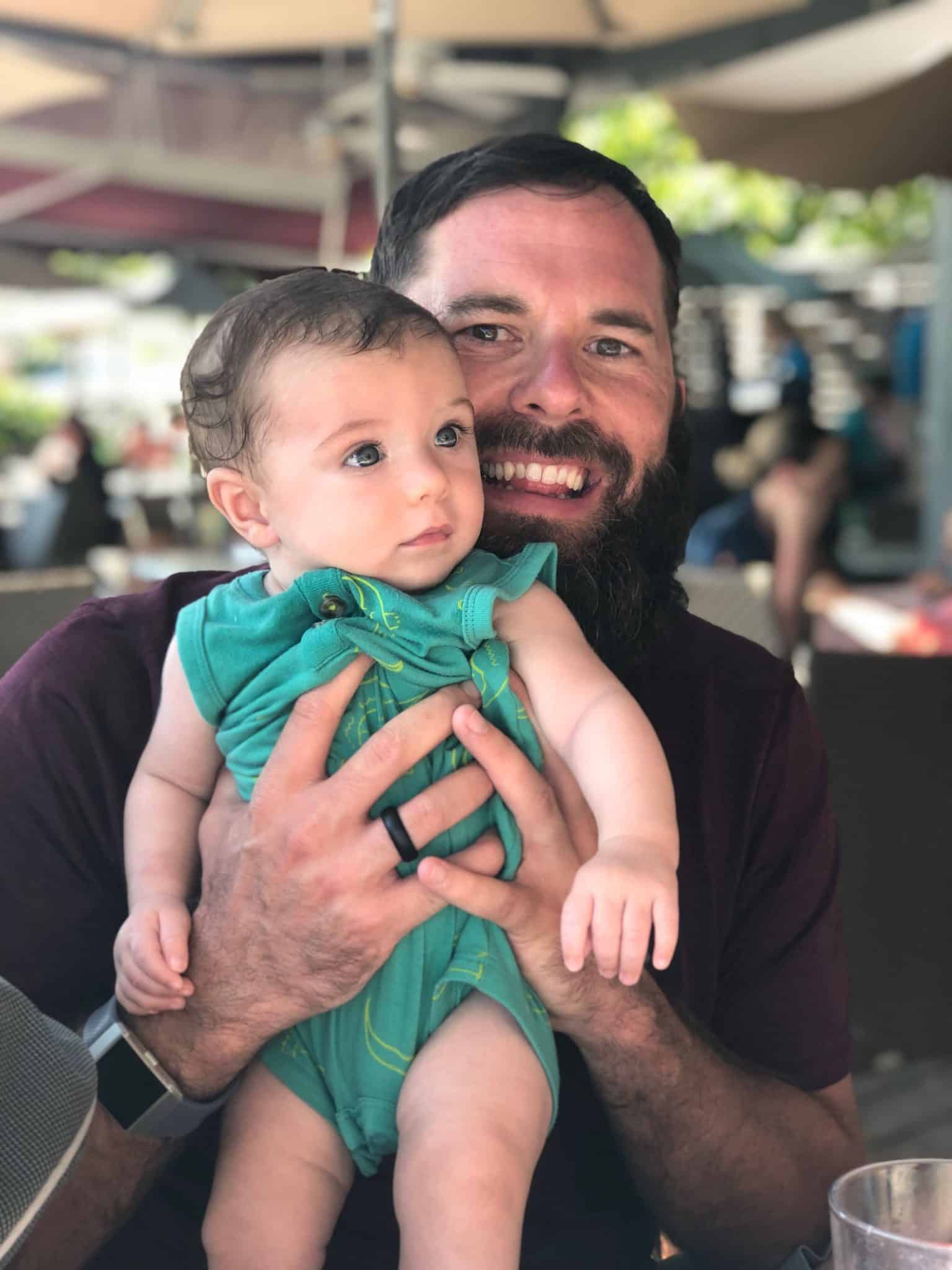 Take our free 7-day course! 
You will learn:
+ How to eat a properly prepared, nutrient-dense, whole foods diet.
+ Why you are not just what you eat, but what you actually absorb.
+ How to balance blood sugar and increase energy.
+ Why you need healthy fats and cholesterol in your diet.
+ The critical roles of minerals and how to get more in your diet.
+ Why water is the most important nutrient and how to best hydrate.
+ The NTA Manifesto & how to learn more about Nutritional Therapy.