Faces of the NTA: Meet Jordan Schmidt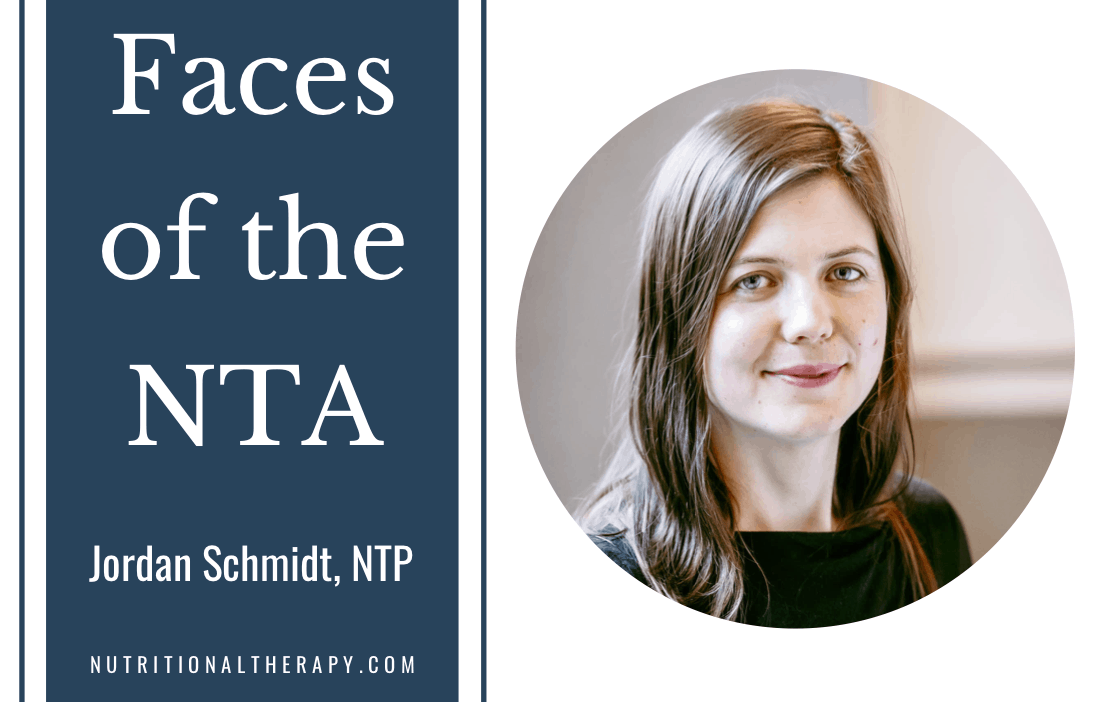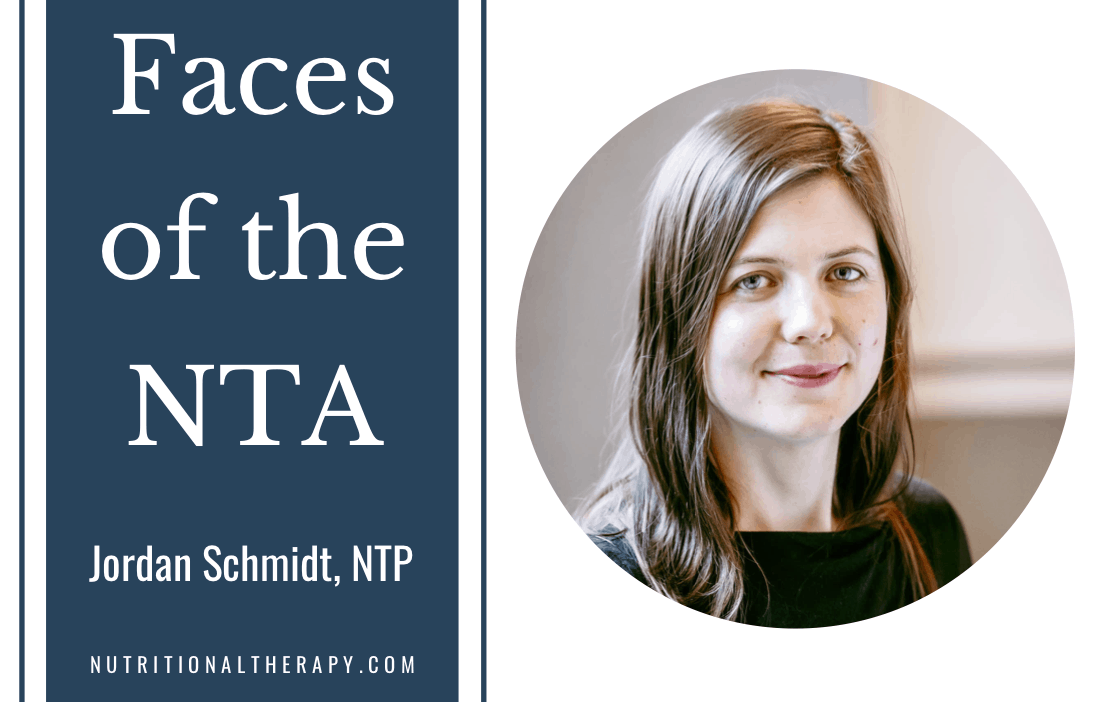 Meet Jordan Schmidt
How long have you worked for the NTA? What is your role?
I'm an Instructor. My first class as an Associate Instructor was 2015. I currently co-lead NTP classes in Boston and New York.
What attracted you to work at the NTA?
When I took the NTP course I was working as a vegetable farmer. I was already really passionate about the challenges our food system is facing and the potential, regenerative agriculture has to address some of those challenges. I was also struggling with my own health and obsessively listening to nutrition podcasts as I worked in the field all day! I knew there was something food based that could help my body, and the information I found in the alternative health world was both exciting and overwhelming. The NTA program was the solid ground I didn't even know I needed. Learning the foundations was such a relief – really truly like coming home. I loved that the curriculum connected human nutrition and wellness with farm, ecosystem, and food system health. I was also so drawn to doing this work as part of a strong, warm, heart-centered, and intellectually curious community.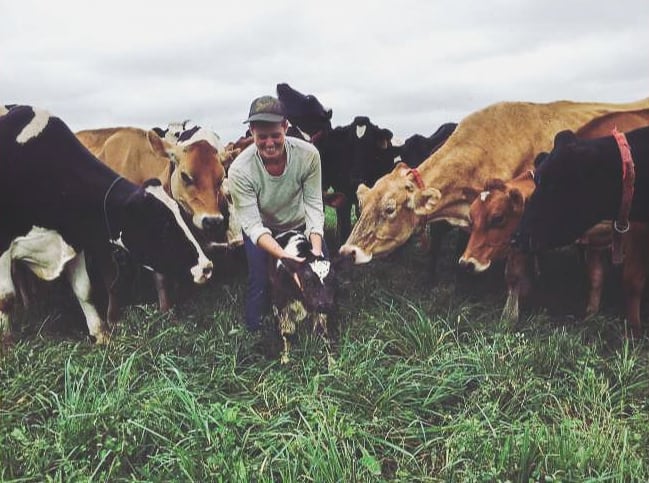 What do you love about working for the NTA?
I love my colleagues! I'm truly proud to be part of the current team at the NTA. I am consistently blown away by our crew of down to earth, kind, and creative thinkers. I have a special love for our teaching and learning team. As an instructor, I really appreciate the collective support around improving online and in-person teaching techniques. There is so much energy that goes into creating and sharing the NTA programs!
What are you most proud about accomplishing in your time at the NTA to date?
I think I'm proudest every time I read our term three self-assessments and remember that this class offers a learning journey that extends across so many life levels – personal, family, community, and also into someone's work in the world.
Describe the NTA in three words?
Foundational. Heart-Centered. Inspired.
What do you love the most about our community?
I loved the feeling at our conference this year. I got such a strong sense of a group that cares really deeply, is not quick to judge, looks out for each other, and is trying to stay open in a field that can be prone to "taking sides."
What is your favorite fat?
My body doesn't always do amazing on too much saturated fat but I do love the fats that come from our farm (chaseholmfarm.com) We make some pretty awesome, grass-fed dairy fat and lard from pigs that spend their whole life in the sun.
What is your least favorite food?
I really love food. I have done many elimination diets and it always makes me laugh/sad (yes both) because I'm such a non-picky eater on the taste side of things! I guess I don't love mushrooms but right now it's morel season in the woods on our farm and those are delicious cooked in butter 😉
What's your most used cookbook or recipe blog and why?
I honestly wish I used recipes more! Whenever I look at a cookbook I get so inspired but I usually make meals up.
What are you reading (or listening to) right now?
The book "Toxic" (about working with bio-toxin/environmental illness) by Neil Nathan MD
The podcast "The Breakdown" with Shaun King (not about nutrition)
Brene Brown's Netflix Special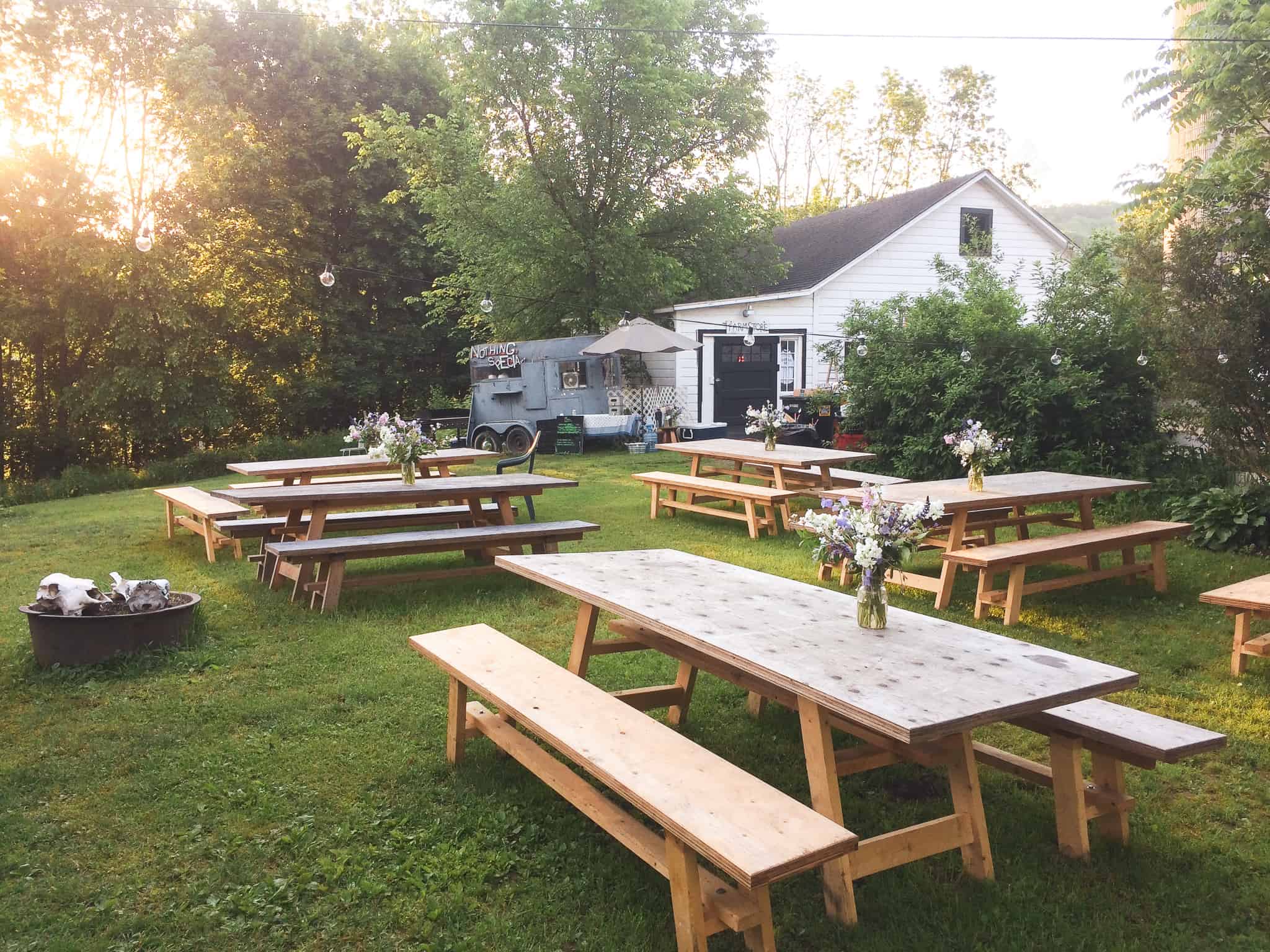 In your mind, what are the biggest challenges the holistic health community faces?
Hmmm. I think there are amazing elements to this "information age" and to the increased pace of sharing ideas with each other – but I do feel, these days, like we are a little bit out ahead of ourselves – running human experiments in real time and making claims about success before we've actually collected enough experience/data to support a more meaningful understanding. It's one of the reasons I think the NTA's foundational, context-specific (ie Bio-individual) approach is such a gem. Here's to staying curious, challenging our assumptions, and staying grounded in a down-to-earth and inclusive approach!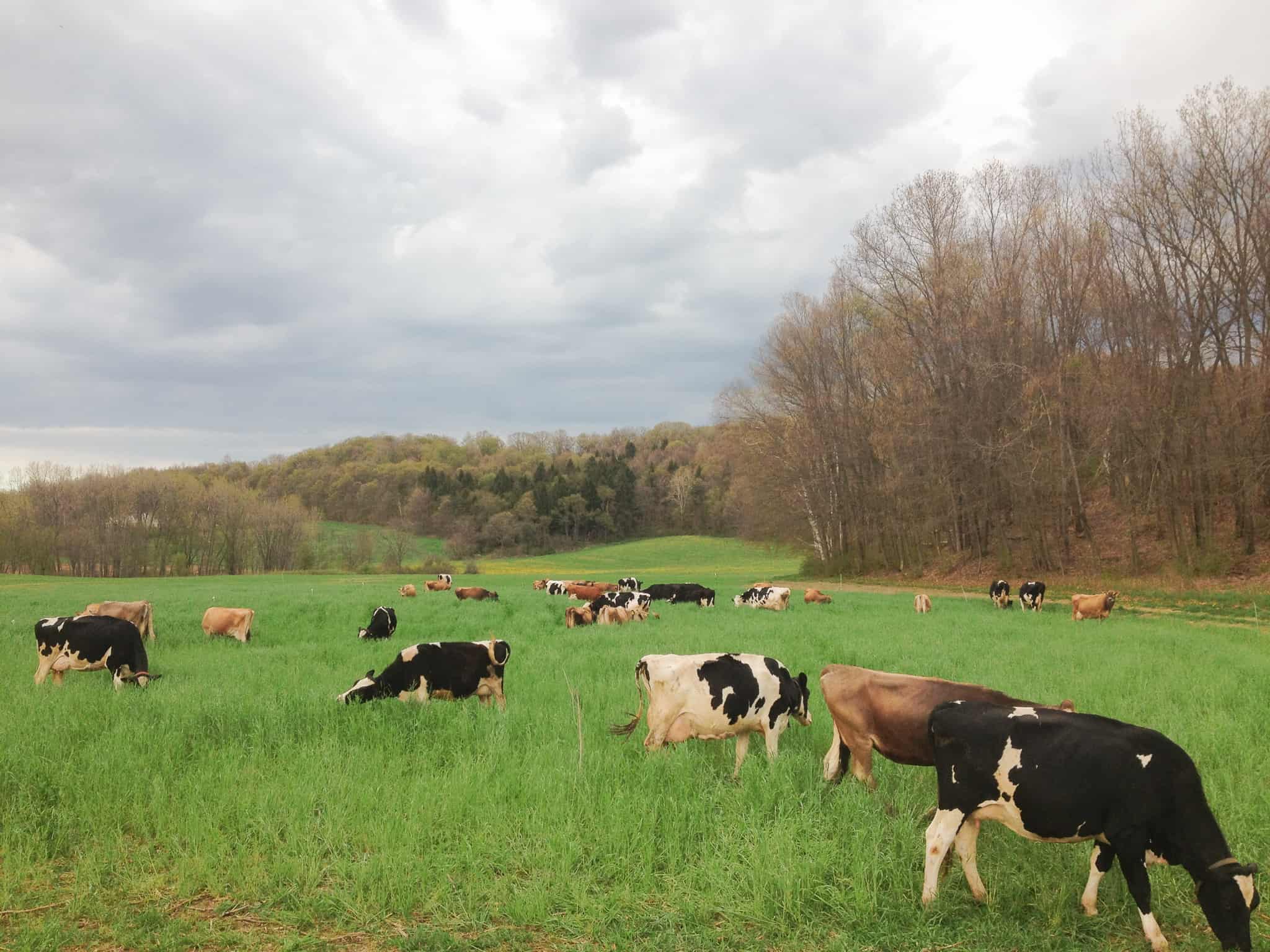 Websites where you can find Jordan:
Meet the other faces of the NTA
Want to learn more about our paradigm? 
Take our free 7-day course, Nutritional Therapy 101. In 7 days, you will learn:
+ How to eat a properly prepared, nutrient-dense, whole foods diet.
+ Why you are not just what you eat, but what you actually absorb.
+ How to balance blood sugar and increase energy.
+ Why you need healthy fats and cholesterol in your diet.
+ The critical roles of minerals and how to get more in your diet.
+ Why water is the most important nutrient and how to best hydrate.
+ The NTA Manifesto & how to learn more about Nutritional Therapy.
Sign up today!