Faces of the NTA: Meet Jen Minnich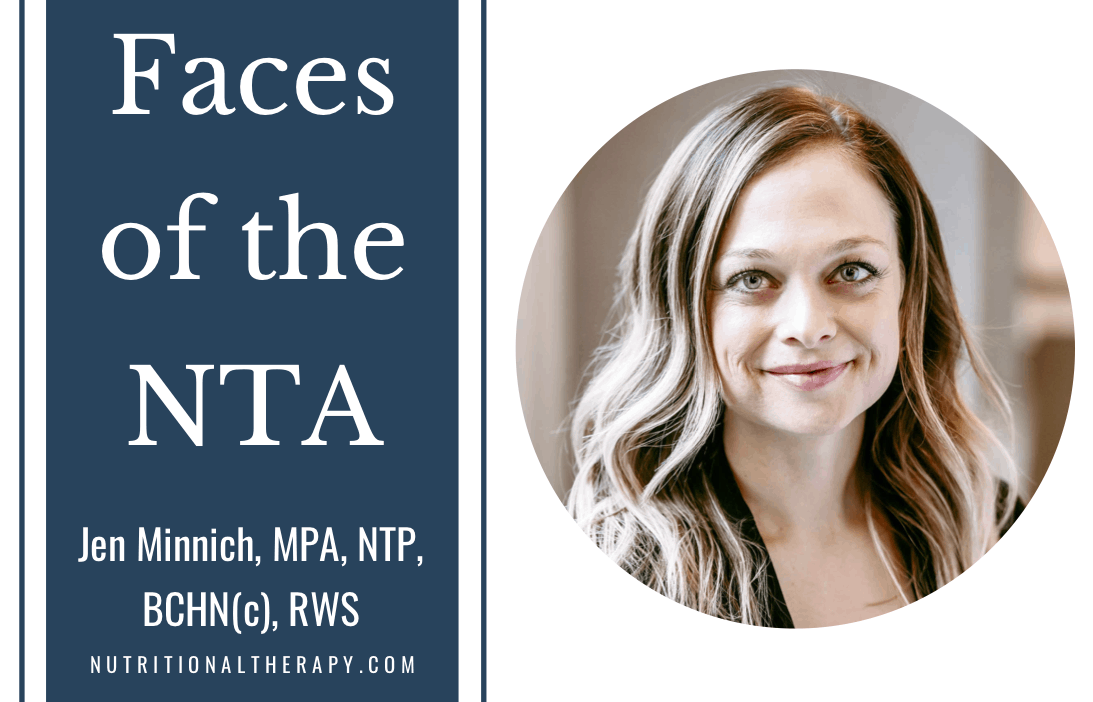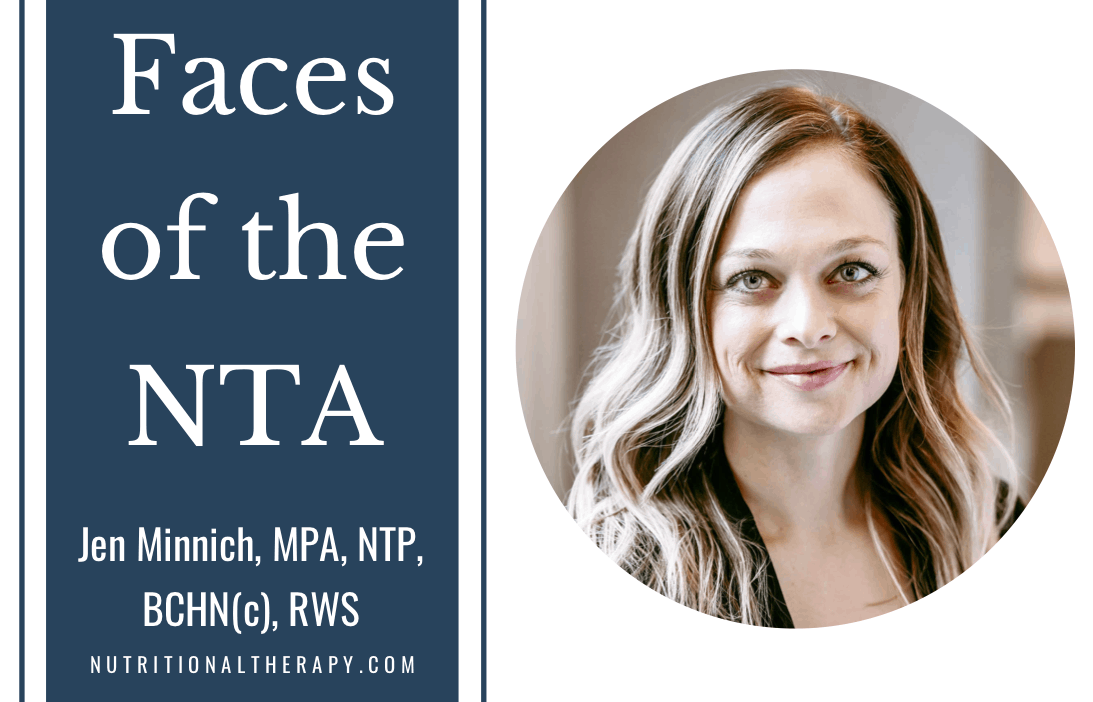 Get to know Jen Minnich
How long have you worked for the NTA? What is your role? 
Associate Instructor – 2018 
What attracted you to work at the NTA? 
Completing the NTP program was a major life highlight. I learned so much about myself and how I could be of help to others interested in creating the most vibrant and nourished versions of themselves. Teaching is an incredible way to connect with students and group leaders. I am so inspired by all that they are bringing forward for their own health and the communities they live in.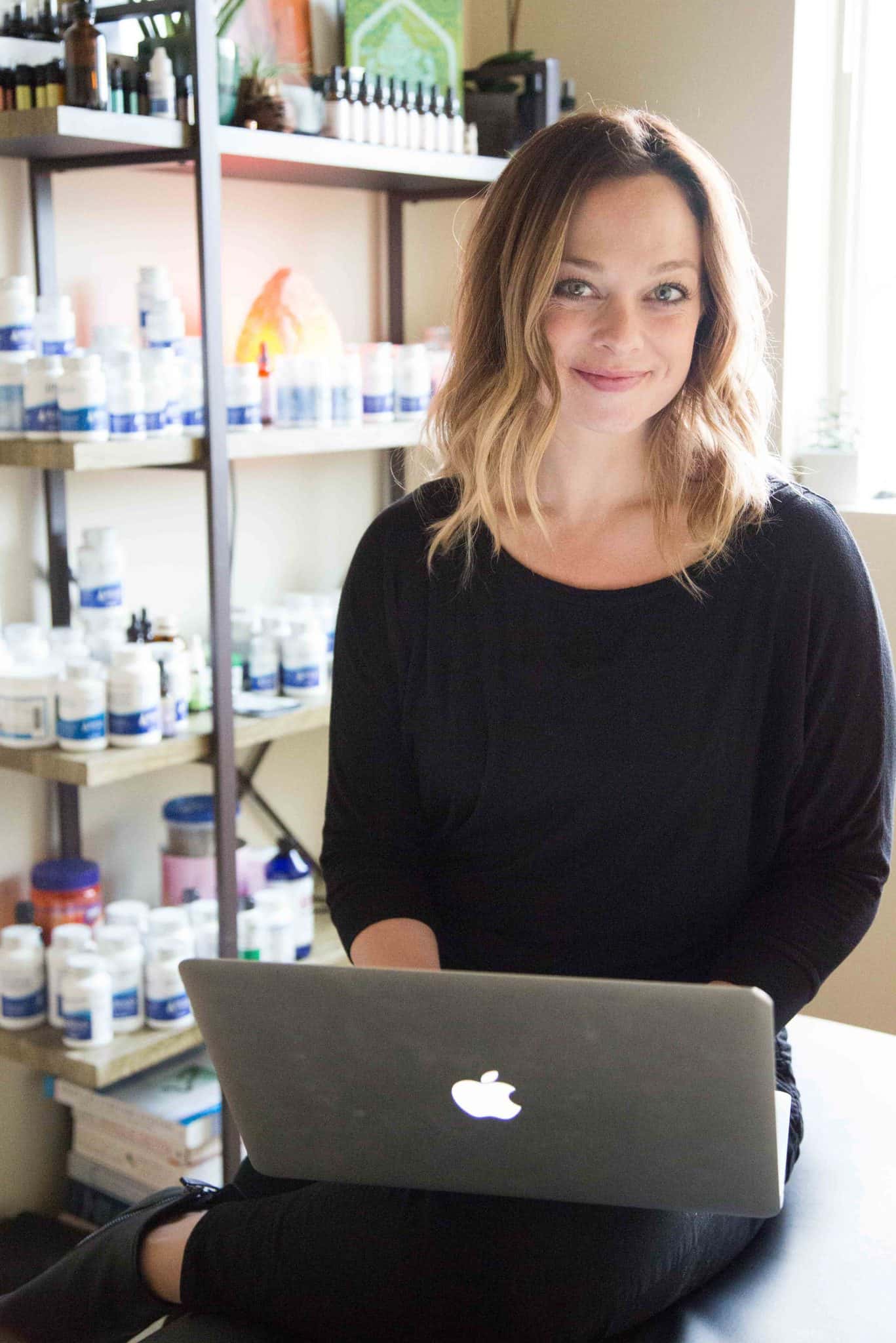 What do you love about working for the NTA? 
Everyone is dedicated to a bigger mission. From every staff person to the instructor team, there is a genuine focus on the student experience. We are committed to graduating thoughtful practitioners and consultants and celebrate everyone's achievements.  
What are you most proud about accomplishing in your time at NTA to date? 
Supporting the Functional Evaluation committee as we worked through updates to the curriculum. It was truly a team effort where all voices were heard and every single decision was discussed deliberately and intentionally. I learned so much from all of the instructors on the committee. It was a challenging and incredibly rewarding project! 
I'm also proud to be a mentor for the Career Development Course. I thoroughly enjoy connecting with our practitioners and seeing their goals and vision come to life. Our graduates are doing amazing things in the holistic nutrition world and it's such a gift to be part of the process. 

Describe the NTA in three words?
Connection, Education, Community 
Describe yourself in three words
Collaborative, Empowering, Committed 
What do you love the most about our community? 
We are here to lift each other up. We share information and knowledge and know we can reach out to ask for advice and recommendations.  
What is your favorite fat? 
Coconut butter, Mt. Capra Goat Ghee, Avocado 
What is your least favorite food? 
Raw onions – I really don't understand them 😊 
What's your most used cook book or recipe blog and why? 
I drive people crazy because I tend to not follow recipes!  
What are you reading (or listening to) right now? 
Breaking the habit of being yourself (Joe Dispenza) and Energy Anatomy (Caroline Myss)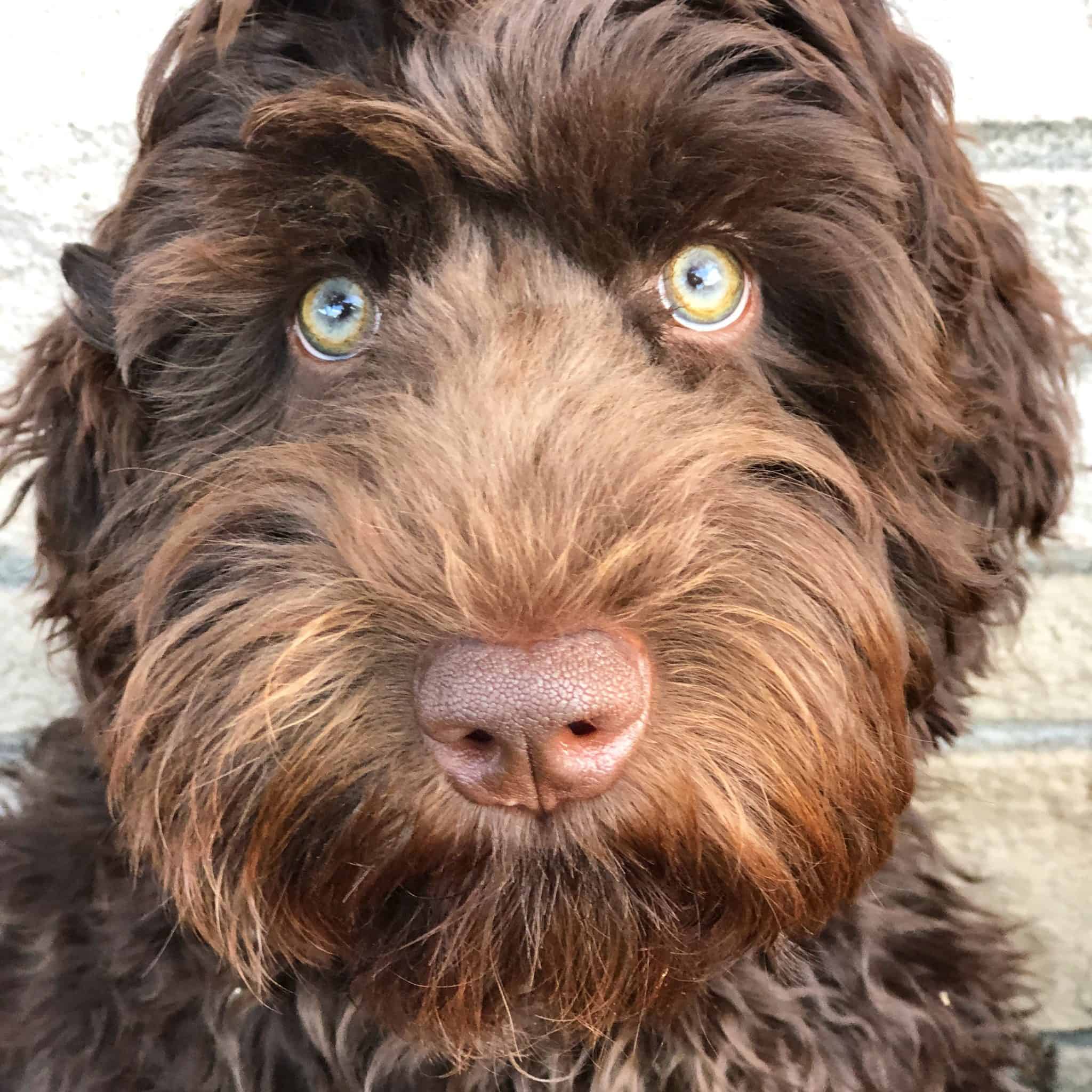 In your mind, what are the biggest challenges the holistic health community faces? 
I think there is also a tendency to want to "fix all the things" right away. We have access to so much information it can feel overwhelming. The power of the foundations is real and has great impact.  
Open-minded conversations. There will never be a 100% perfect answer and we have to invite in a sense of curiosity and create space for challenging conversations.  To give each other and ourselves the opportunity to look at our assumptions and consider alternate solutions. 
Follow Jen
www.jenminnich.com 
Instagram: @jenminnichwellness  
Want to speak with an instructor? 
Join us for a Live Info Session on May 29 at 11 AM PST. One of our Senior Lead Instructors will go in-depth, discussing the differences between our programs. This is a great opportunity for you to get your questions answered!