Faces of the NTA: Meet Desiree Baptist
Learn more about Desiree Baptist
How long have you worked for the NTA? What is your role? I started working for the NTA in October 2018.  I am an Admissions Advisor, so I get to answer people's questions about our programs and get them enrolled! 
What attracted you to work at the NTA?  I had just moved back to the US from Belize and was looking for a job, however I did not want just any job.  I was looking for a place that I felt good about working for.  A place that was doing something impactful and positive, and I have found that working with the NTA.  I had never heard of the NTA before I saw the job opening, but was immediately drawn to it, after doing some research and finding out more about it.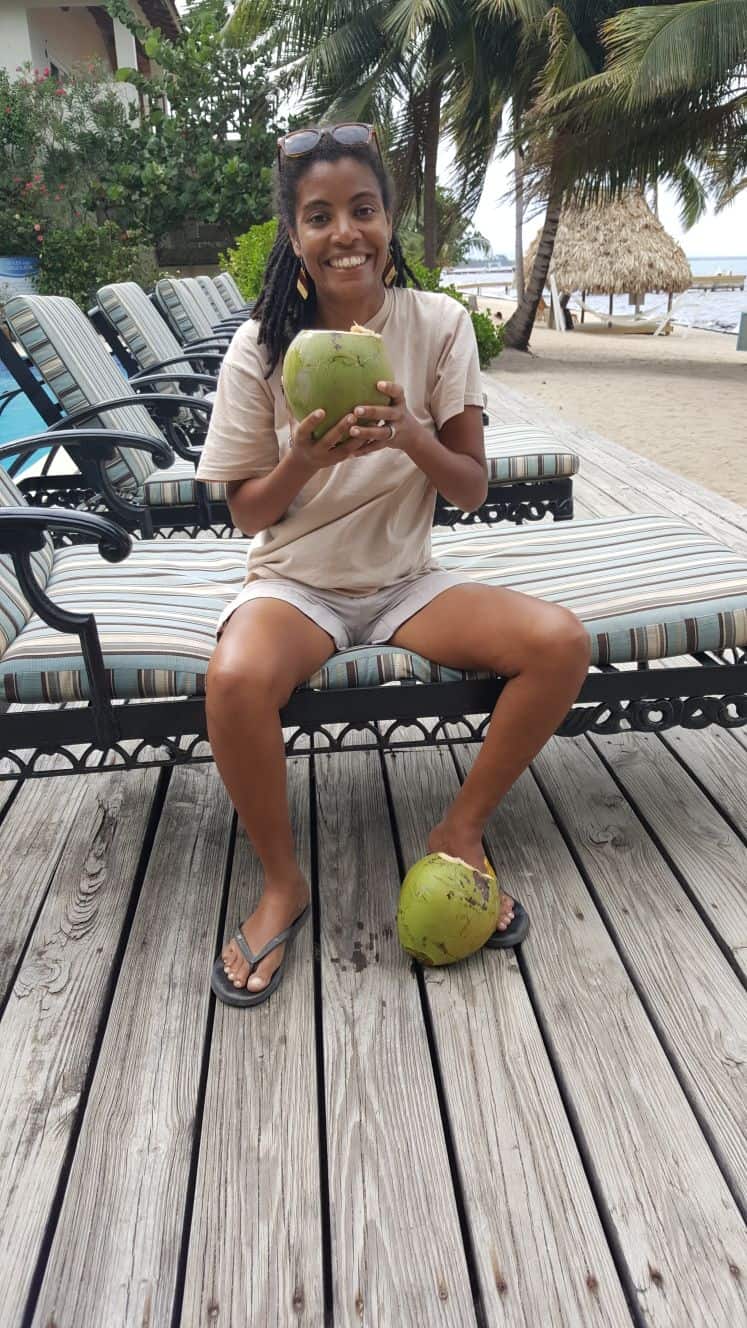 What do you love about working for the NTA?  I love that the NTA truly practices what they preach.  The work life balance is encouraged and promoted.  It is a very supportive environment, that is filled with some of the most compassionate people. 
What are you most proud about accomplishing in your time at NTA to date?  Being on the Admissions Team and getting to speak to prospective students and getting them enrolled is what makes me proud.  I enjoy the whole process of talking with people and answering all their questions, and then getting to enroll them!  

Describe the NTA in three words?
 Supportive, Inspiring, Passionate
Describe yourself in three words
Easy-going, Adventurous, Positive
What is your favorite fat? Avocado.  I can eat it all day, every day! 
What is your least favorite food? Hmmmm…this is a tough one.  I don't like cashews – the fruit.  It makes my mouth cringe. 
What's your most used cook book or recipe blog and why? I don't really use cookbooks.  I go off what I learned through watching other great cooks I know. 
What are you reading (or listening to) right now? I am currently in the NTP program, so whatever is on the required reading list!  I don't have time for anything else.  Other than that, I am slowly (currently on pause) getting through Becoming by Michelle Obama.  At the very moment that I am answering this question, I am listening to this.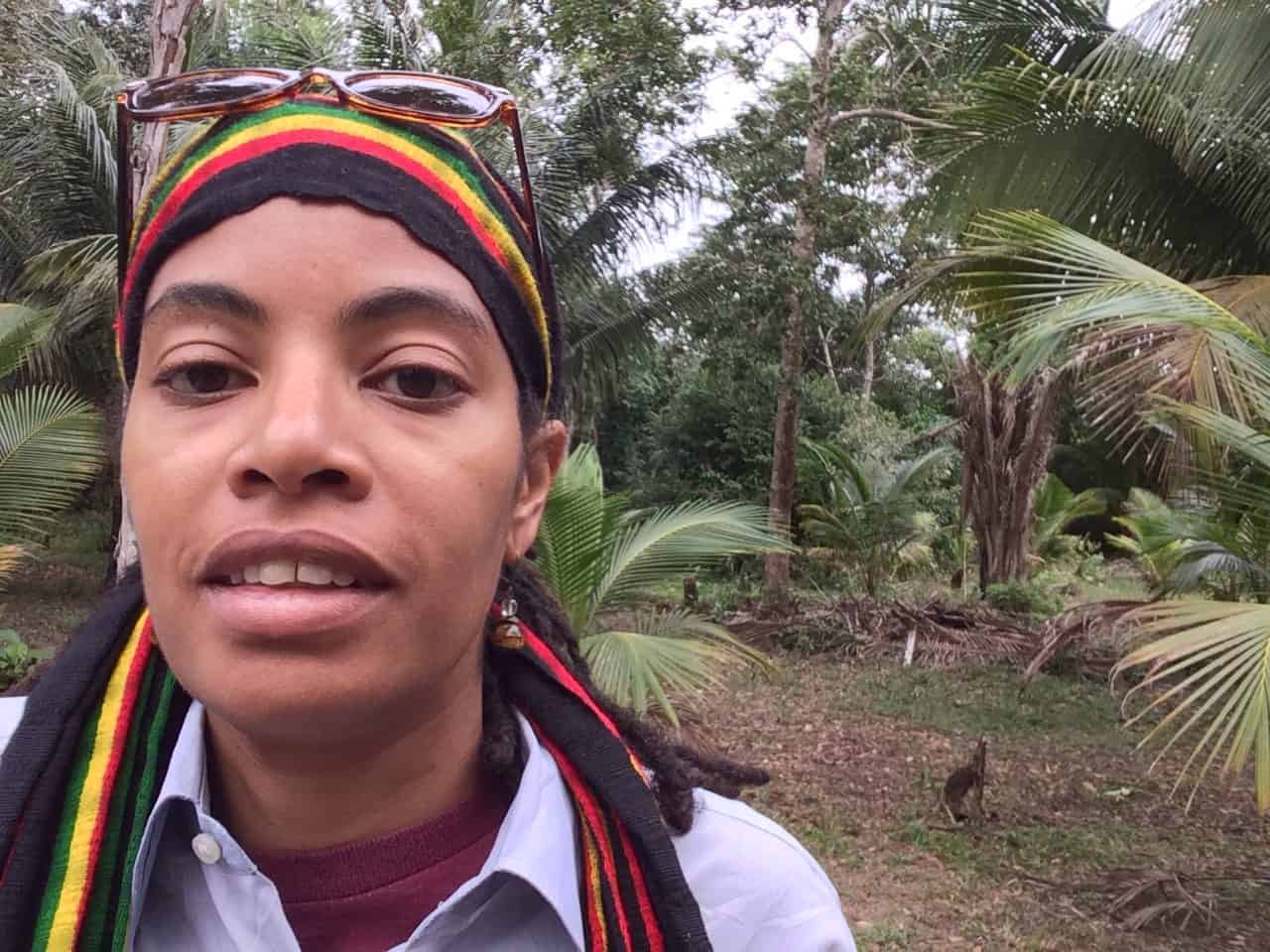 Want to speak with an instructor? 
Join us for a Live Info Session. One of our Senior Lead Instructors will go in-depth, discussing the differences between our programs. This is a great opportunity for you to get your questions answered and to determine if one of the NTA programs is right for you!