Faces of the NTA: Meet Courtney McLean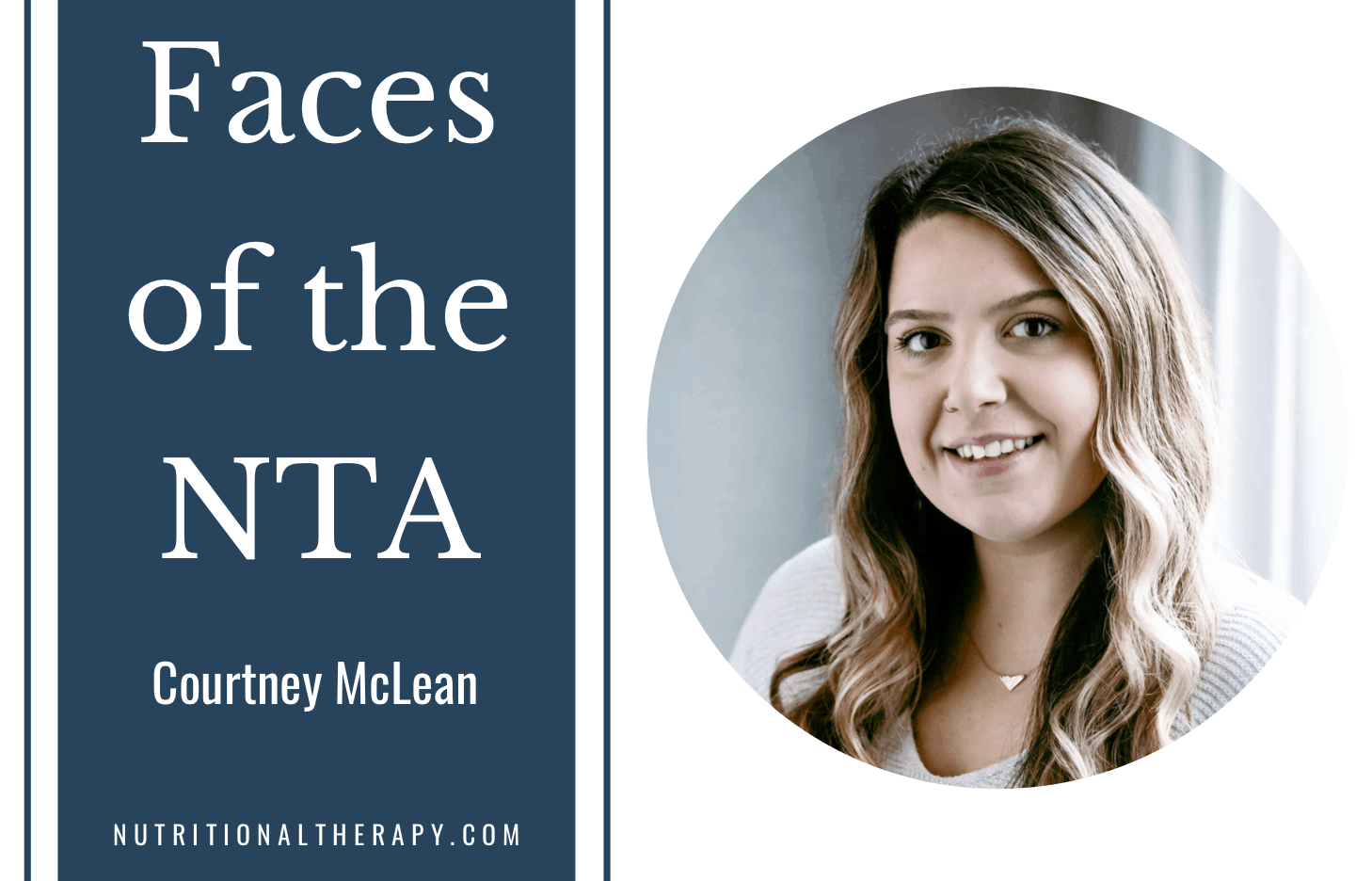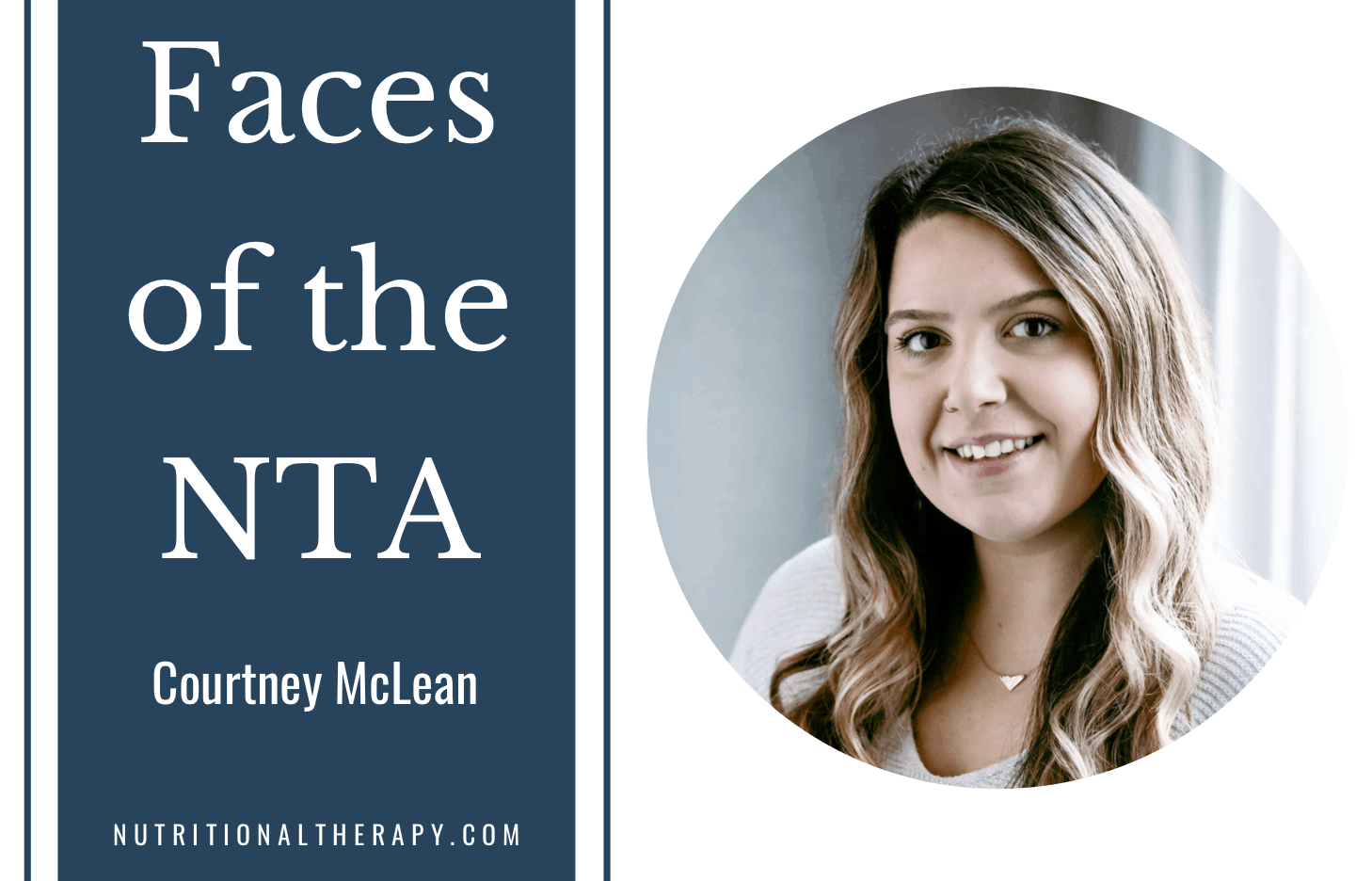 Learn more about Courtney McLean
How long have you worked for the NTA? What is your role?  
I have worked for the NTA Since October 2018, best career change of my life! My role at the NTA is an Admissions Advisor.  
What attracted you to work at the NTA?  
What attracted me so much was the respect for bio-individuality in the NTA programs and in the workplace. I was diagnosed with an autoimmune condition in my teen years and have experienced criticism since then, especially in my work environments. It was so refreshing finding a place of work that truly saw me for me and was understanding of my medical condition.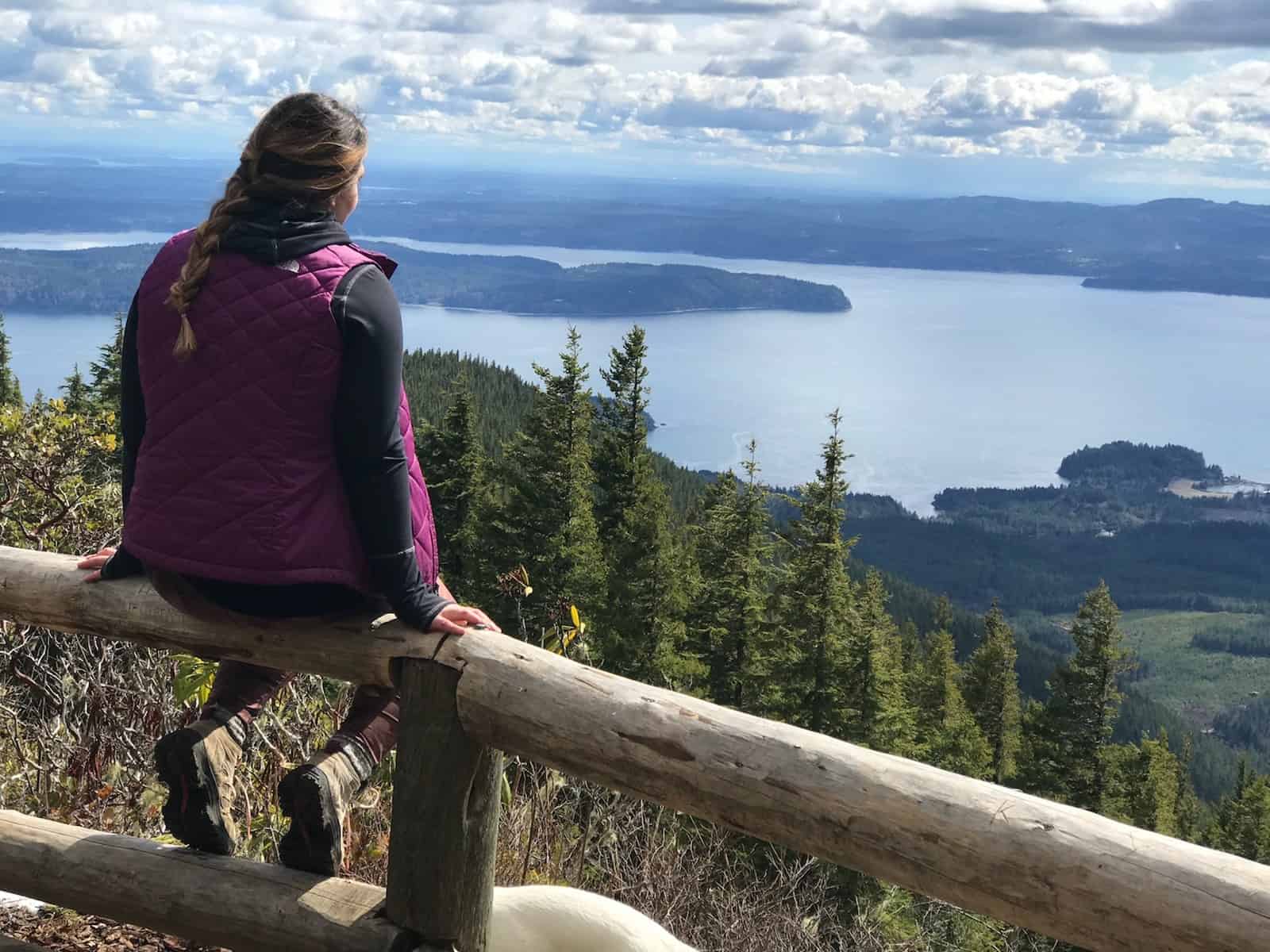 What do you love about working for the NTA?  
What I love most about working for the NTA is the people and culture it brings. I have never worked with so many heart centered and inspirational people. They truly care about the employees and it shows! I'm currently an NTP student and they have been beyond encouraging.  
What are you most proud about accomplishing in your time at the NTA to date?  
I have daily accomplishments at the NTA that I'm so proud of. Everyday I hear people's stories, goals and passions, then help them get into the right program. Most of the time their stories are so relevant to what I have been through, it adds an extra layer of passion. It's been very rewarding to be on the Admissions Team ❤️  

Describe the NTA in three words?
Passionate. Growth. Understanding.
Describe yourself in three words
?
Strong. Independent. Weird. 
What do you love the most about our community?  
I love making bone broth in the office and sharing with everyone and no one looking at me sideways… 
What is your favorite fat?  
BUTTER!!! 
What is your least favorite food?  
I HATE olives. 
What's your most used cook book or recipe blog and why?  
I rarely use a cookbook. I just wing it lol! I'm like a food mixologist. If I were to use a recipe, I love my newest addition, The Nutrient-Dense Kitchen: 125 Autoimmune Paleo Recipes for Deep Healing and Vibrant Health. It's always been hard for me to use recipes due to my autoimmune condition, so it was uplifting learning about Mickey Trescott's cookbook specifically for those with autoimmune conditions. 
What are you reading (or listening to) right now?  
I'm reading Happy Weight by Daniele Della Valle, NTP. Highly recommend, 10/10!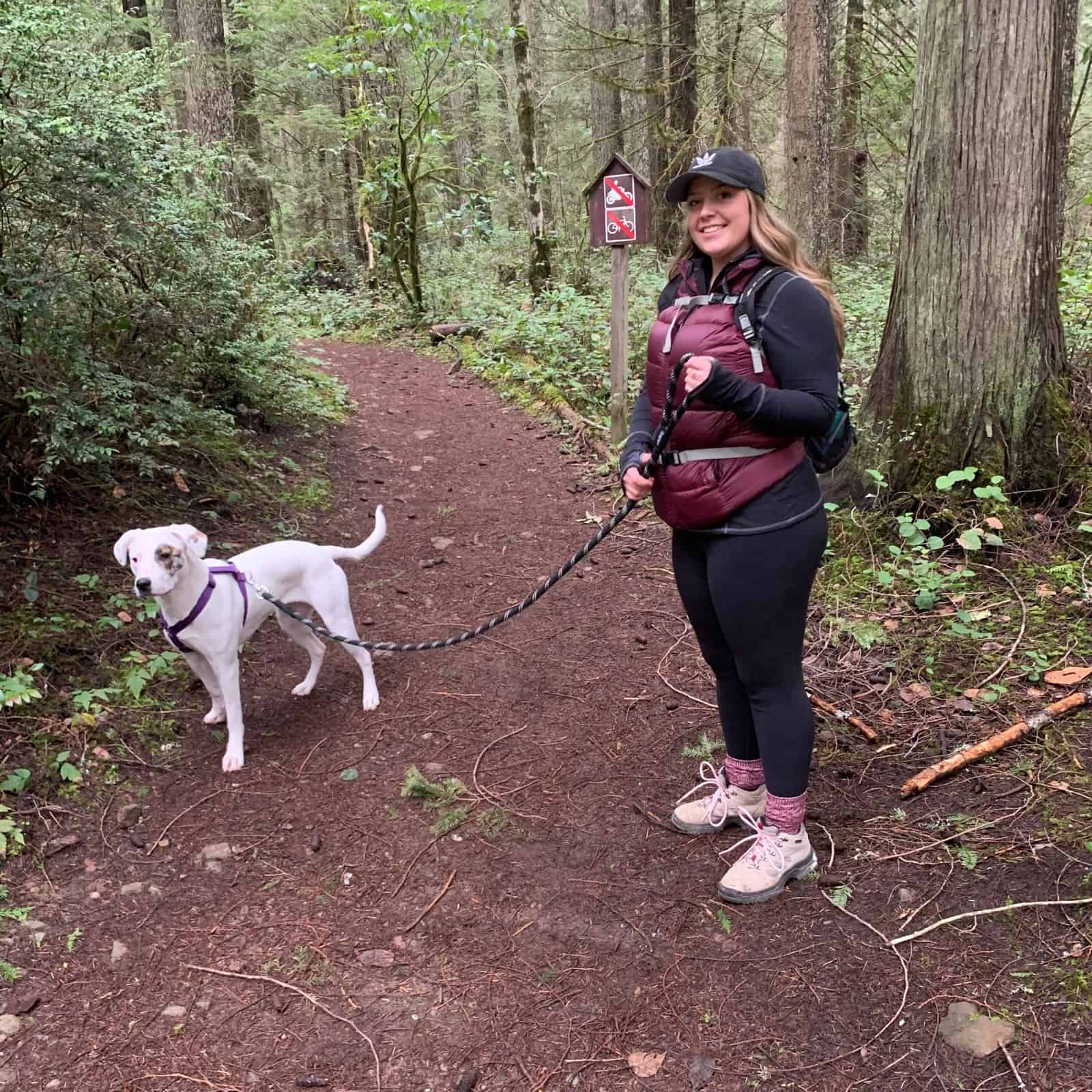 Want to speak with an instructor? 
Join us for a Live Info Session. One of our Senior Lead Instructors will go in-depth, discussing the differences between our programs. This is a great opportunity for you to get your questions answered and to determine if one of the NTA programs is right for you!