Faces of the NTA: Meet Cathy Eason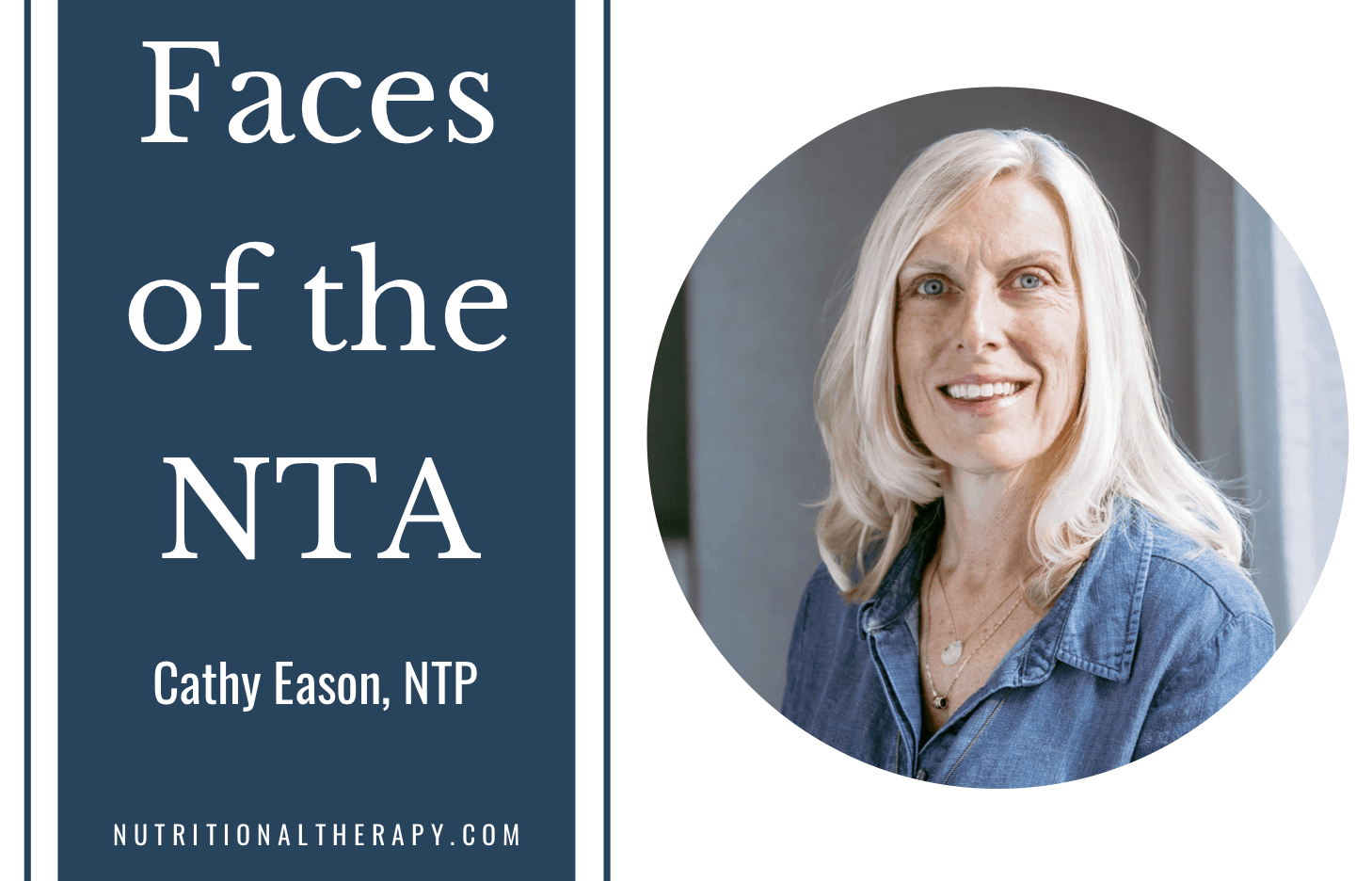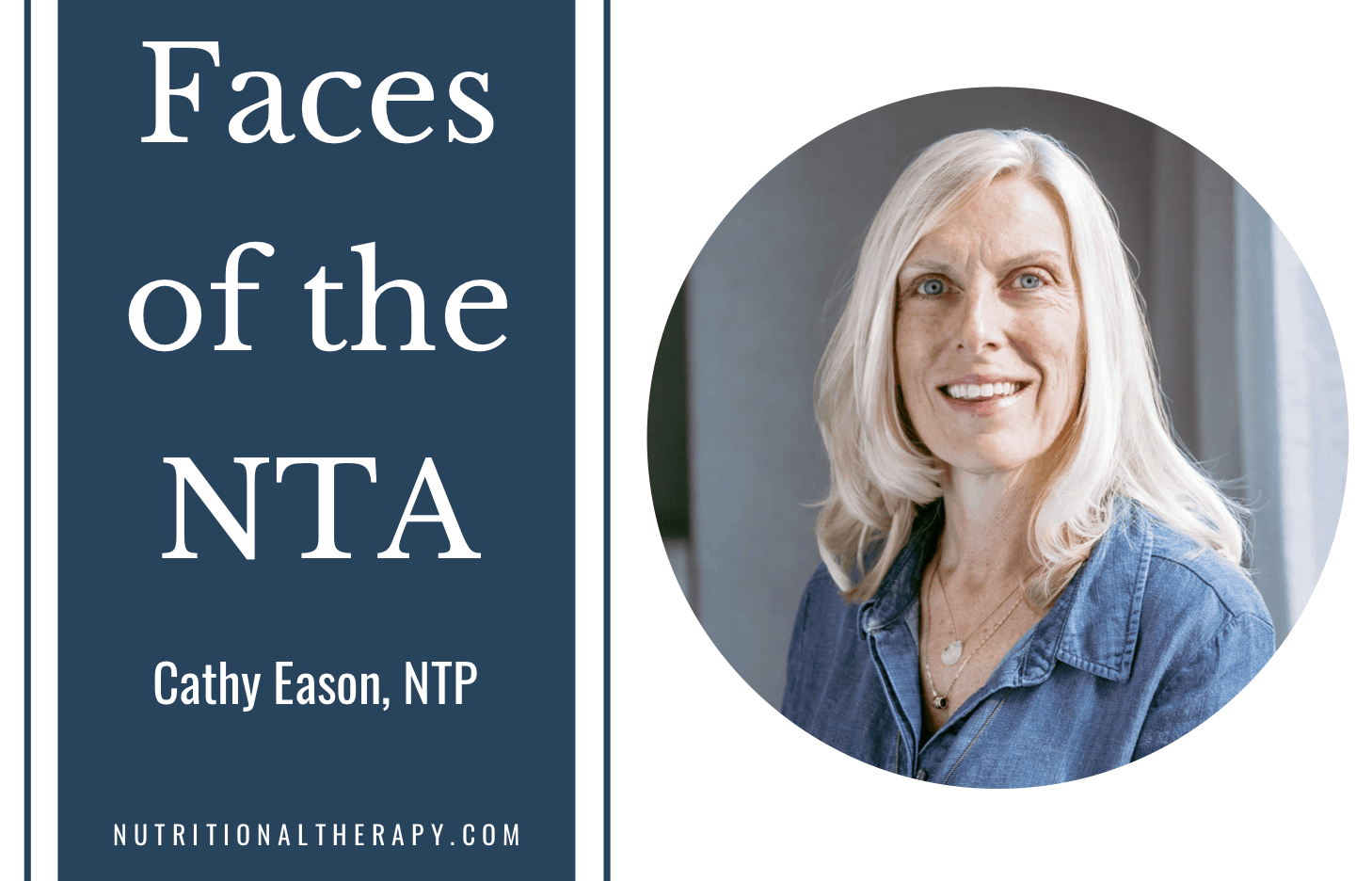 Learn More About Cathy Eason
How long have you worked for the NTA? What is your role? 
I've worked for the NTA since 2005 when I was first hired as an Assistant Instructor. I've held many roles within the NTA since then – Instructor, Shareholder, Board Member, Director of Education – and currently I'm a Senior NTP Lead Instructor.
What attracted you to work at the NTA? 
The passion and enthusiasm of my instructors in the first-ever Portland class of 2003-2004 was the true attraction, as well as the fun and insightful experience with my student peers. Gray Graham as Lead Instructor and Colleen Dunseth as Assistant Instructor were a dynamic duo, and both saw teaching potential in me and approached me about instructing for the NTA right after midterm exams. I always thought I would teach children, but instead I ended up teaching the bigger kids!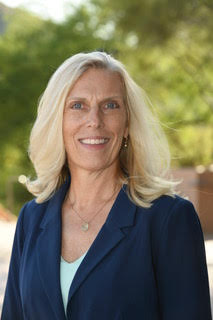 What do you love about working for the NTA? 
I absolutely love the engaged classroom experience and exchange of knowledge among all the great people I get to meet from all over the world! I always say that I am a student of my students, and I've learned a lot about holistic health and life in general from hundreds of the NTA students over the years.
What are you most proud about accomplishing in your time at the NTA to date? 
I feel most accomplished around helping so many people find their true essence both as students and Nutritional Therapy Practitioners and Consultants. I'm proud for the great works of the NTA graduates out in the world doing their thing, and I'm honored to have been able to contribute to their growth and success. I also recently accepted the position as Chair of the Holistic Nutrition Credentialing Board, and I'm excited to help take the Board Certification credential to the next level!
Describe the NTA in three words? 
Nurturing True Advancement…in the holistic nutrition world.  See what I did there? 😊
Describe yourself in three words?
Crazy, Loving, Energetic  
What do you love the most about our community? 
I love the way this community cares so much about spreading the whole food lifestyle to as many people as possible. Our collective outreach is impressive!
What is your favorite fat? 
Raw cultured BUTTER.  I'm the Fat Freak, just ask Caroline Barringer 😉
What is your least favorite food? 
Mushrooms – besides the fact I'm truly allergic to them, I find them rubbery and tasteless. More for you shroom lovers!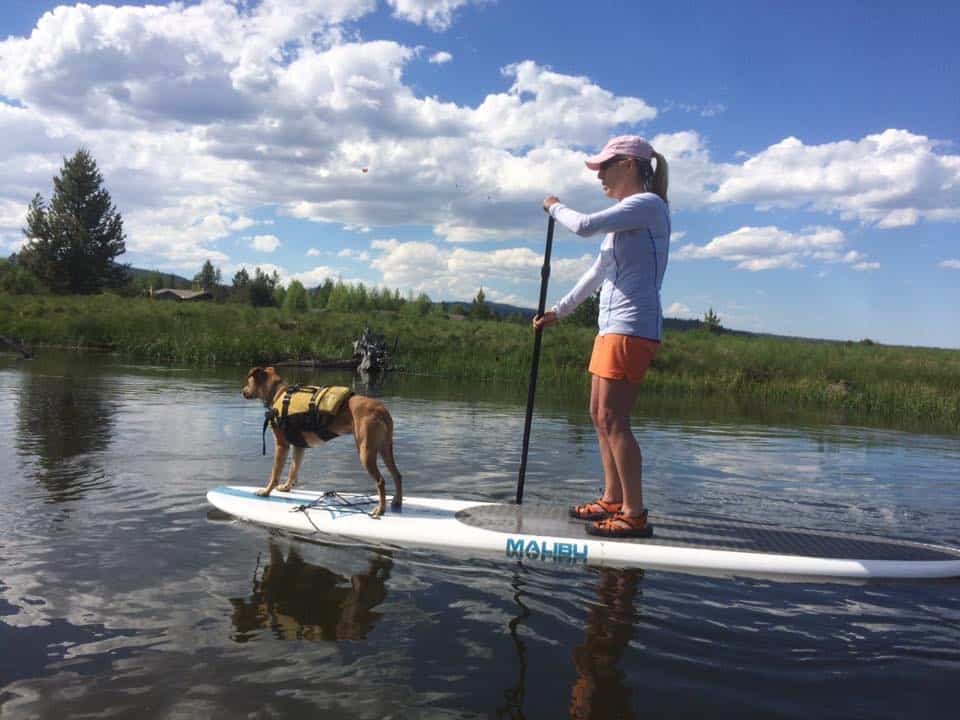 What's your most used cookbook or recipe blog and why? 
I liked following Jamie Oliver back in his early days as a young chef when he rode a Vespa around the streets of London and visited the butcher, the produce stand, the fish monger, the baker, the florist  and then took all his things back to his tiny flat to cook a meal for friends and neighbors. He just gave everything a "whack" which is pretty much how I cook. I'm not much of a cookbook collector or recipe follower, I mostly just look at ingredients in recipes and make it my own.  I do love All-American Paleo Table by Caroline Potter, NTP, The AutoImmune Paleo Cookbook by Mickey Trescott, NTP, and The Naked Foods Cookbook by Margaret Floyd Barry, NTP and Chef James Barry.
What are you reading (or listening to) right now? 
I tend to read a lot of books at once, and right now I'm reading Dare to Lead by Brene Brown, The War of Art by Steven Pressfield, The Psychic Roots of Disease by Bjorn Eybl, and Embodied Posture by Stacy Dockins, NTP, and yoga school owner. I love music and listen to a wide range of genres on Spotify – send me your favorite playlist!
In your mind, what are the biggest challenges the holistic health community faces? 
Hands down the biggest challenge we face today is the glut of misinformation readily available via the internet which is not respective of the bio-individual approach a nutritional therapist takes when addressing health concerns. I see so many people seeking quick-fix solutions from podcasts more than real support from professionals, and our challenge is to be the professional guides to help clients understand their healing will be more complete and lasting when they dedicate some time and daily attention to a healthier lifestyle.
Want to speak with an instructor? 
Join us for a Live Info Session. One of our Senior Lead Instructors will go in-depth, discussing the differences between our programs. This is a great opportunity for you to get your questions answered and to determine if one of the NTA programs is right for you!