Faces of the NTA: Meet Allison Mädl
Learn More About Allison Mädl
I have worked a variety of jobs for the NTA since 2015, and am currently a Co-Lead Instructor for the NTP program and the Student Experience & Curriculum Quality Coordinator. My previous career as a high school English teacher was wonderful, but I started feeling a strong desire to teach more of what I was passionate about: Nutrition!
I could only go so far with that in my English classes, although believe me, I did try to work it in wherever I could. After I graduated from the San Diego NTP program in 2014 and then served as a group leader the next term, I was hopeful that I would get the chance to become part of the Instructor team at the NTA, and sure enough, it worked out!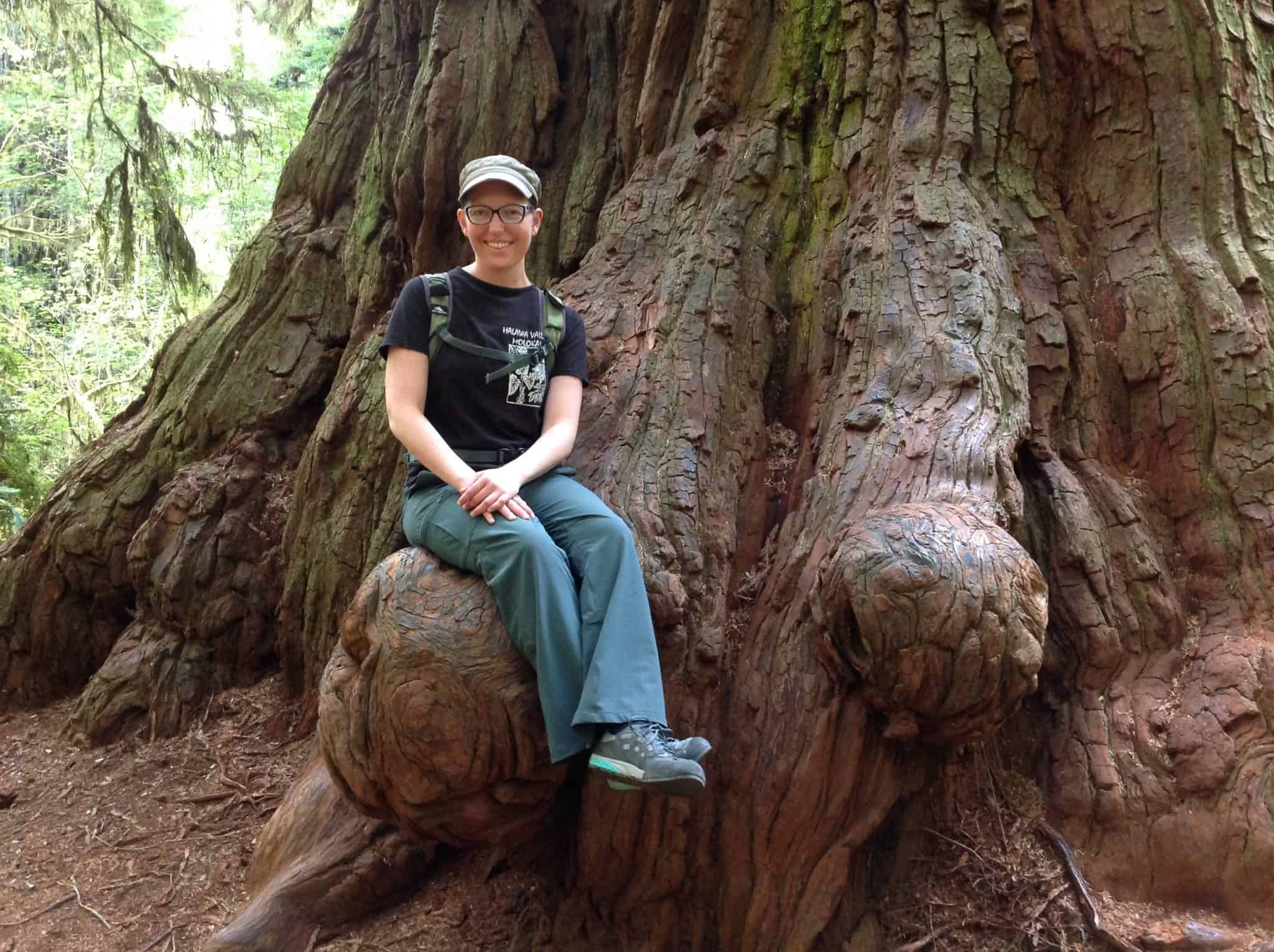 If I had to describe the NTA in three words I would say: passionate, open-minded, and pioneering. I love working with a group of such dedicated individuals who really see it as an attainable goal to make major change in the world. We utilize cutting-edge research in our curriculum and maintain relevance among the changing trends in the health and wellness industry. And this is big! It is what sets us apart. We seek the truth, rather than seeking justification of our own beliefs. This is what I love the most about our community and why I am proud of the work we do.
Now, a little more about me. My favorite fat is probably butter. Good butter and sea salt really does make anything taste great. I'm not a huge meal planner. Usually, I go the store and buy whatever meats and vegetables look good at the time and then come home and google recipes to make with them. I do have some tried and true meals that I rotate. Many that I make in my Instant Pot come from the cookbook, Pressure Perfect, that I borrowed from a friend. I also use many recipes from Diane Sanfilippo's Practical Paleo and Sally Fallon's Nourishing Fats.
I look forward to hopefully meeting you as a future student, at one of our amazing annual conferences, or even at one of our monthly Teach and Learns that I moderate for our graduate members. All the best to you in your wellness journey!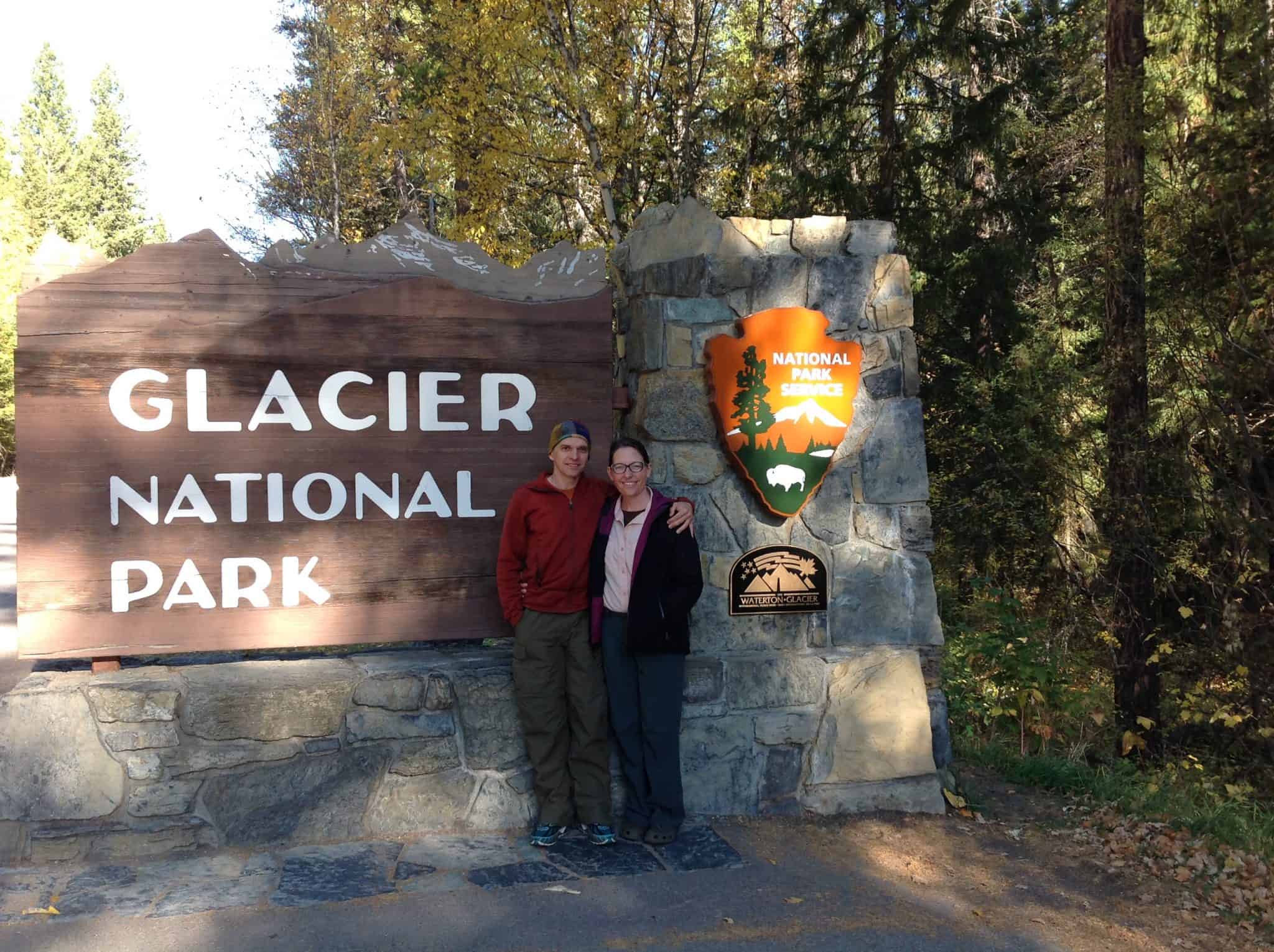 Want to speak with an instructor? 
Join us for a Live Info Session. One of our Senior Lead Instructors will go in-depth, discussing the differences between our programs. This is a great opportunity for you to get your questions answered and to determine if one of the NTA programs is right for you!